News
Wavves share new single 'Sinking Feeling'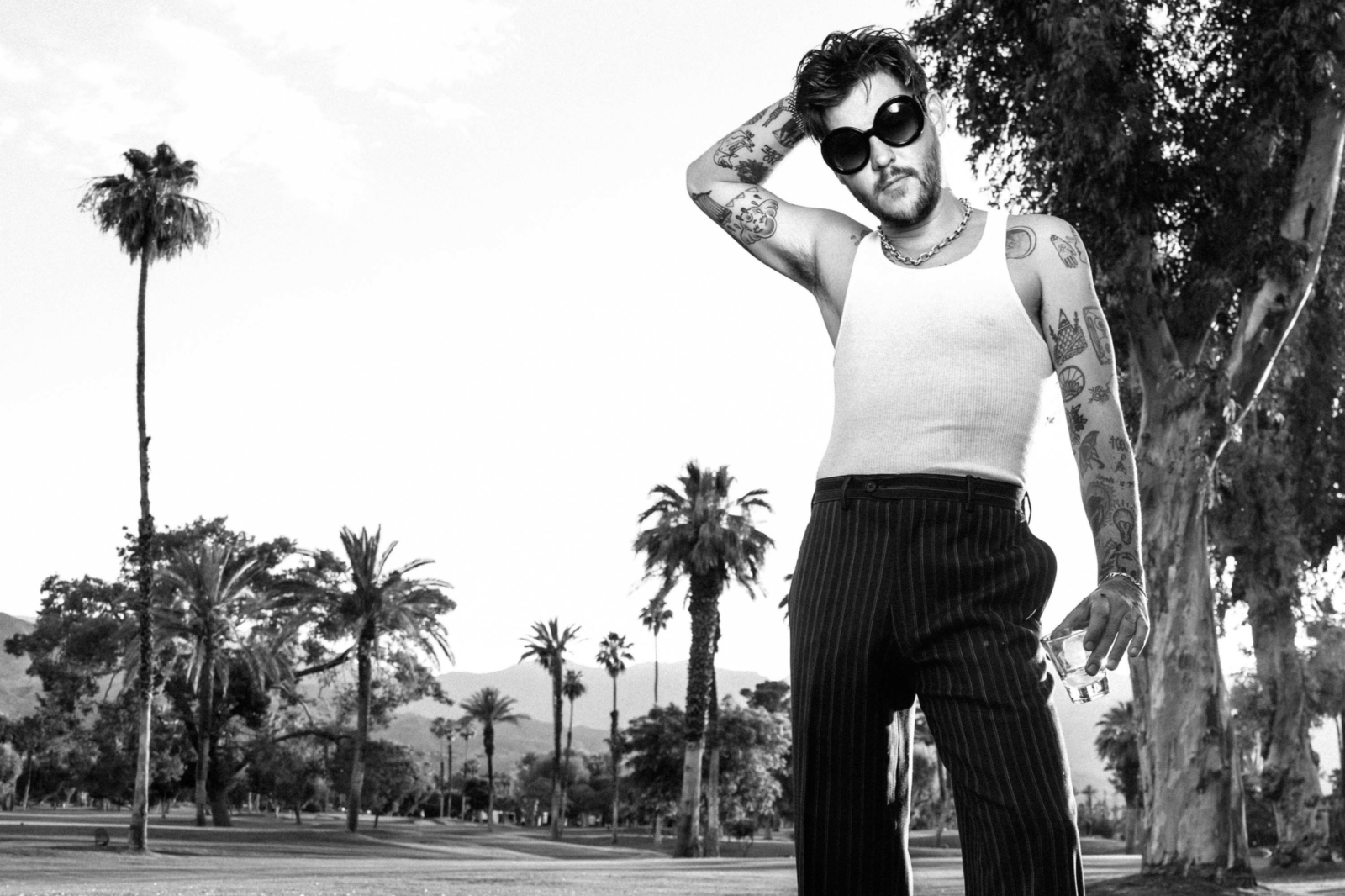 They've also returned to old home Fat Possum.
Wavves have returned with brand new track, 'Sinking Feeling'.
The song sees them team up with producer Dave Sitek and return to their previous musical home of Fat Possum.
Of the song, Nathan Williams says: "'Sinking Feeling' is a song about a wave of depression that keeps coming back. It's that sinking feeling that drags you down and no matter what you do or where you go it follows you."
It's the first new material since 2017's 'You're Welcome'.
Listen below.
Read More