Watch
Wednesday share giant new eight-minute song 'Bull Believer'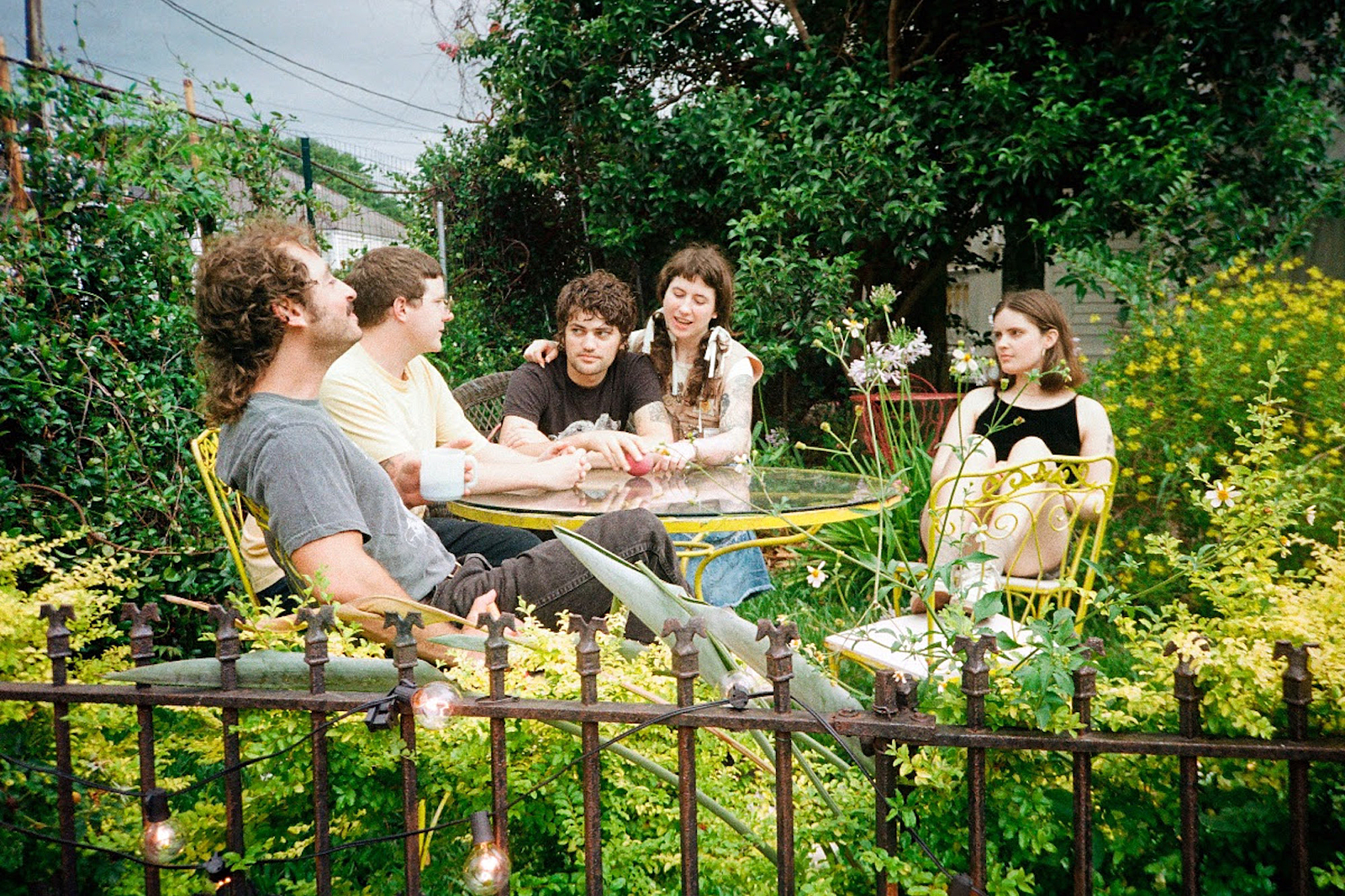 It comes alongside the news that they've signed to Dead Oceans.
Wednesday have announced that they've signed to Dead Oceans and celebrated the news by sharing huge new eight-minute song 'Bull Believer'.
Karly Hartzman, vocalist for the Asheville, North Carolina band, said of the new track: "This song is an excuse for me to scream on stage, an outlet for the anger and sadness that has been collected by the current and past versions of myself.
"An offering to myself of a brief moment of release from being tolerant of the cruelty of life: feels like cutting my hair to let go of the history it holds."
'Bull Believer' is the first new material from the band since their 2021 LP 'Twin Plagues', which we gave a three-and-a-half star review, saying: "Hot on the heels of 2020 lo-fi debut, 'I Was Trying to Describe You to Someone', Wednesday deliver a primped-up package of vitreous guitar-pop for their second release."
Watch the video for 'Bull Believer' below.
Read More