News
Weezer announce new album 'OK Human'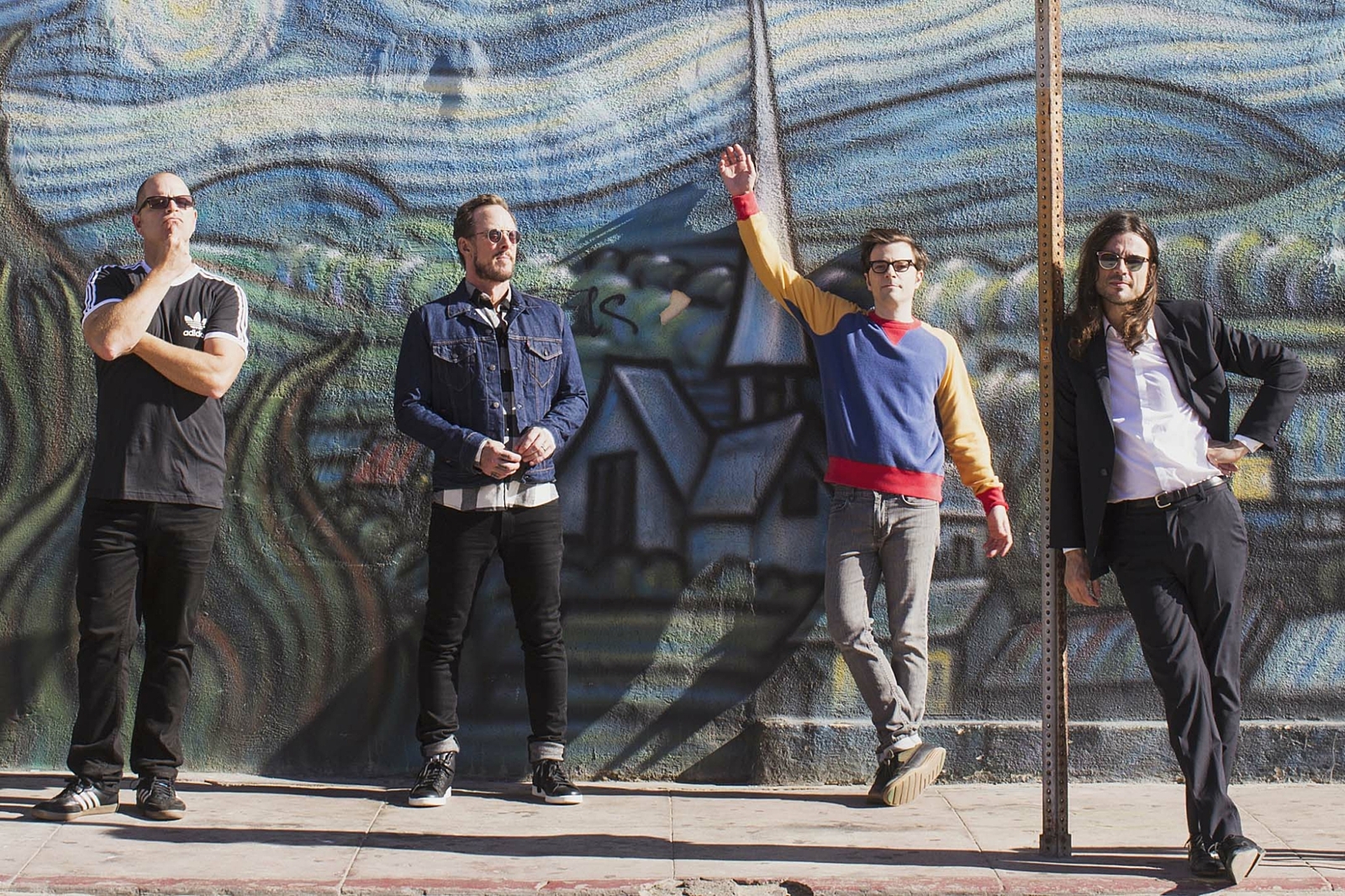 The record will be released at the end of the month.
Weezer have announced details of a new album.
'OK Human', begun in 2019 and finished during lockdown, will be released on 29th January, with first single, 'All My Favorite Songs', coming this Thursday (21st January).
It comes ahead of the group's intended next release, 'Van Weezer', which will now follow on 7th May, a year after its original date. That record is now, of course, dedicated to the late Eddie Van Halen, and features singles 'End of the Game', 'Hero' and 'Beginning of the End'.
OK Human' is "piano-based" according to frontman Rivers Cuomo, and has string sections recorded at Abbey Road.
It features the following songs:
All My Favorite Songs
Aloo Gobi
Grapes Of Wrath
Numbers
Playing My Piano
Mirror Image
Screens
Bird With A Broken Wing
Dead Roses
Everything Happens For A Reason
Here Comes The Rain
La Brea Tar Pits
Read More