Watch
Will Joseph Cook and Chloe Moriondo team up for 'Be Around Me'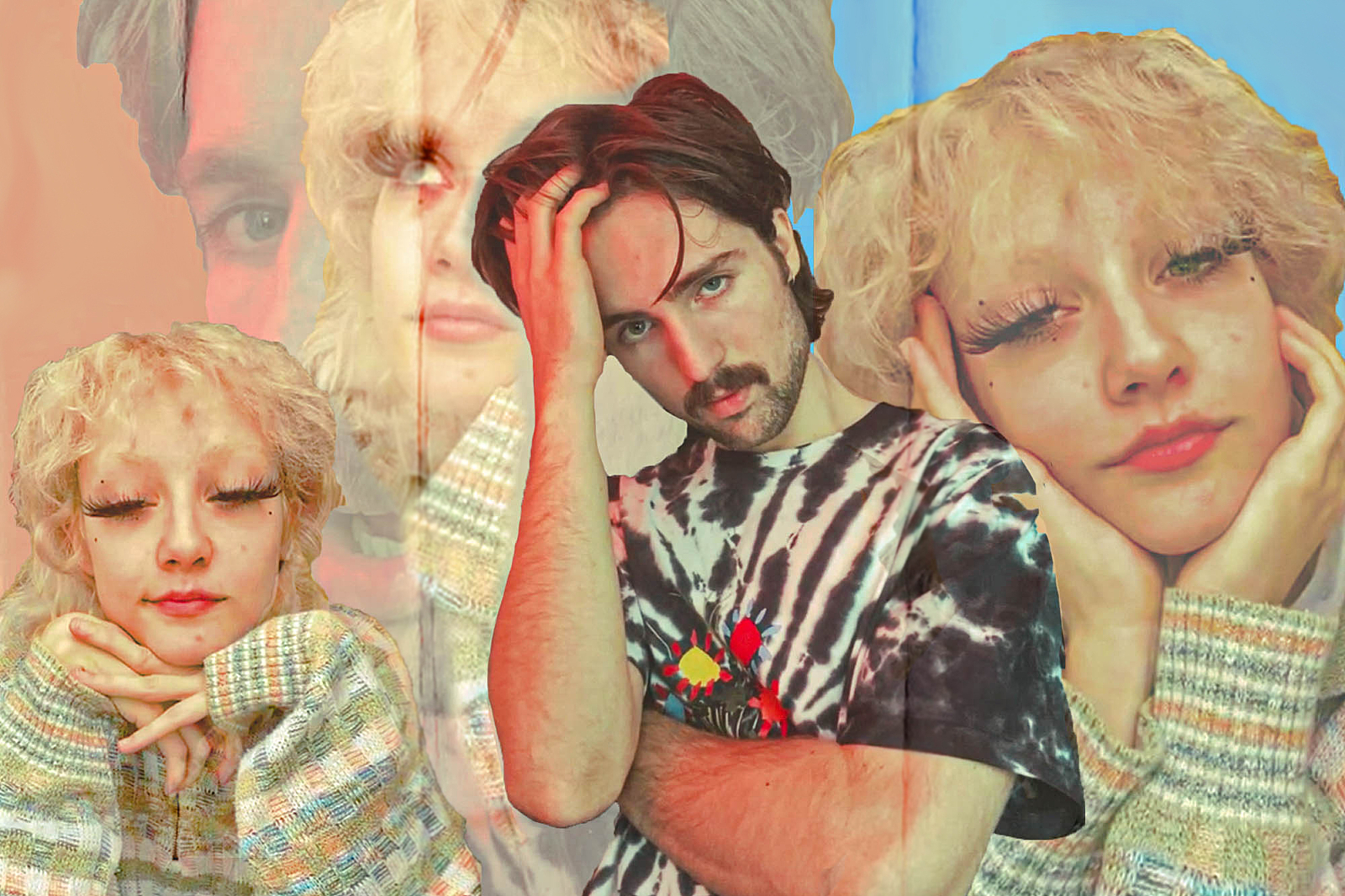 Photo: Sophie Holden
The pair revamp Will's viral hit.
Following the release of his viral 2020 hit 'Be Around Me', Will Joseph Cook has teamed up with Chloe Moriondo for a brand new version!
"I first came across Chloe's music after she used the 'Be Around Me' audio on TikTok, so it's crazy that that led us to an actual collab," Will explains. "The first pass Chloe sent over was super instant, she crushed the tone straight away. The journey I've been on with this track has been wild, I love how realised it sounds as a duet.
"Collaborating across continents without ever meeting in person was an interesting one. I feel like the distance between us both played really nicely into 'Be Around Me's lyrics, singing about longing to be near the person who's running rings around your mind. I feel like how well this one turned out has been really inspiring to create with other artists far and wide."
"This song is so fun and groovy," Chloe adds. "I feel so lucky to be able to sing some of my favorite parts of this song with Will!! I love that sweet British mustache man and all of his boppin clever lyrics."
Check out the new version below!
Read More