Listen
WILLOW and Kid Cudi drop 't r a n s p a r e n t s o u l' remix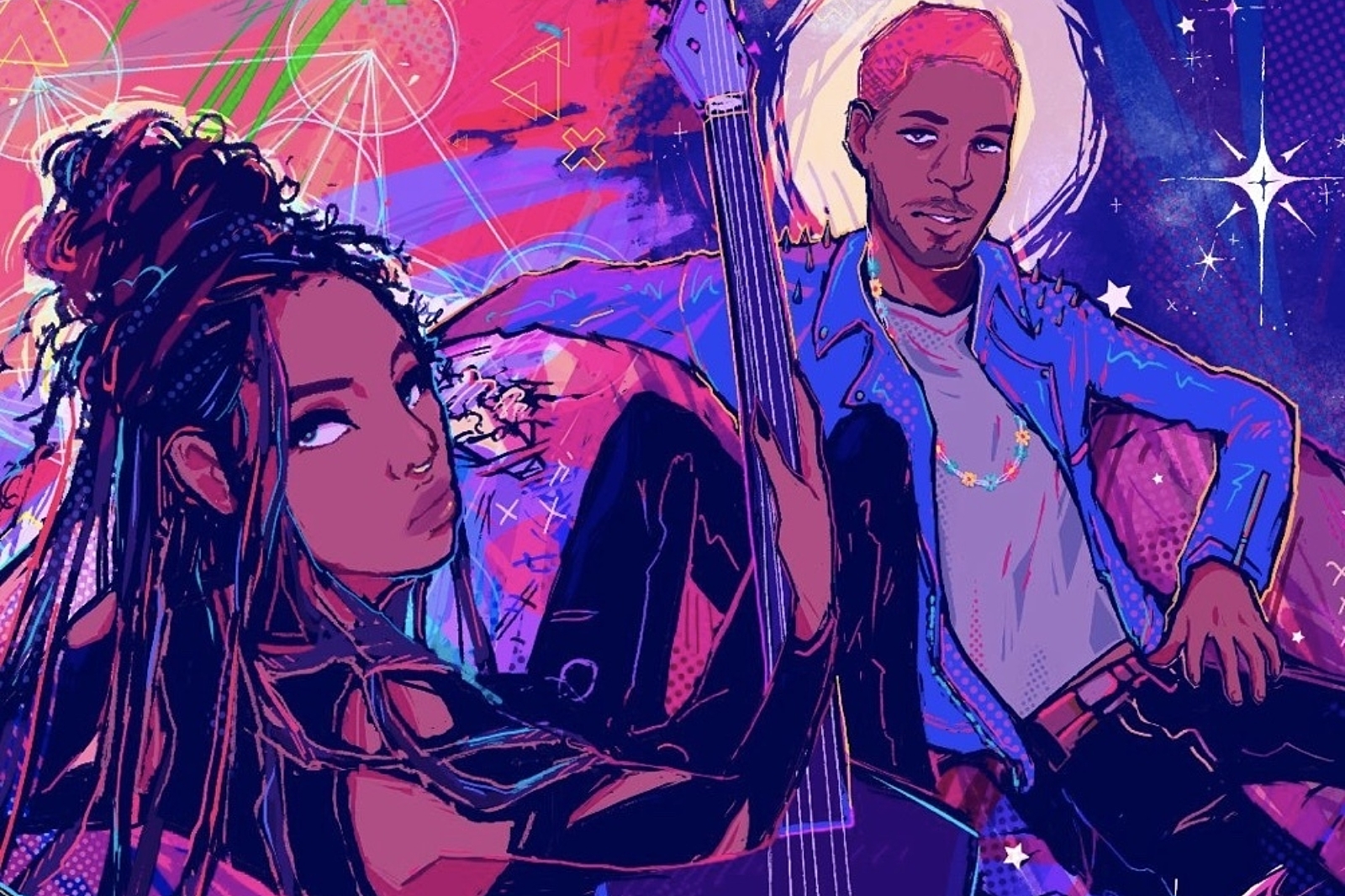 Travis Barker also features on drums!
Following the release of her album 'lately I feel EVERYTHING' earlier this year, WILLOW is sharing a remix of highlight 't r a n s p a r e n t s o u l' featuring Kid Cudi, and Travis Barker on drums.
"I am so grateful for this song because it was created during such an introspective time during quarantine. The solitude allowed me to introspect and really let go of the insecurities I had about making a project in this genre," says WILLOW. "I am humbled and grateful that Kid Cudi is now able to bring his magic to this remix."
Check out the remix below.
Read More