Listen
Wolfgang Tillmans remixes Oliver Sim's 'GMT'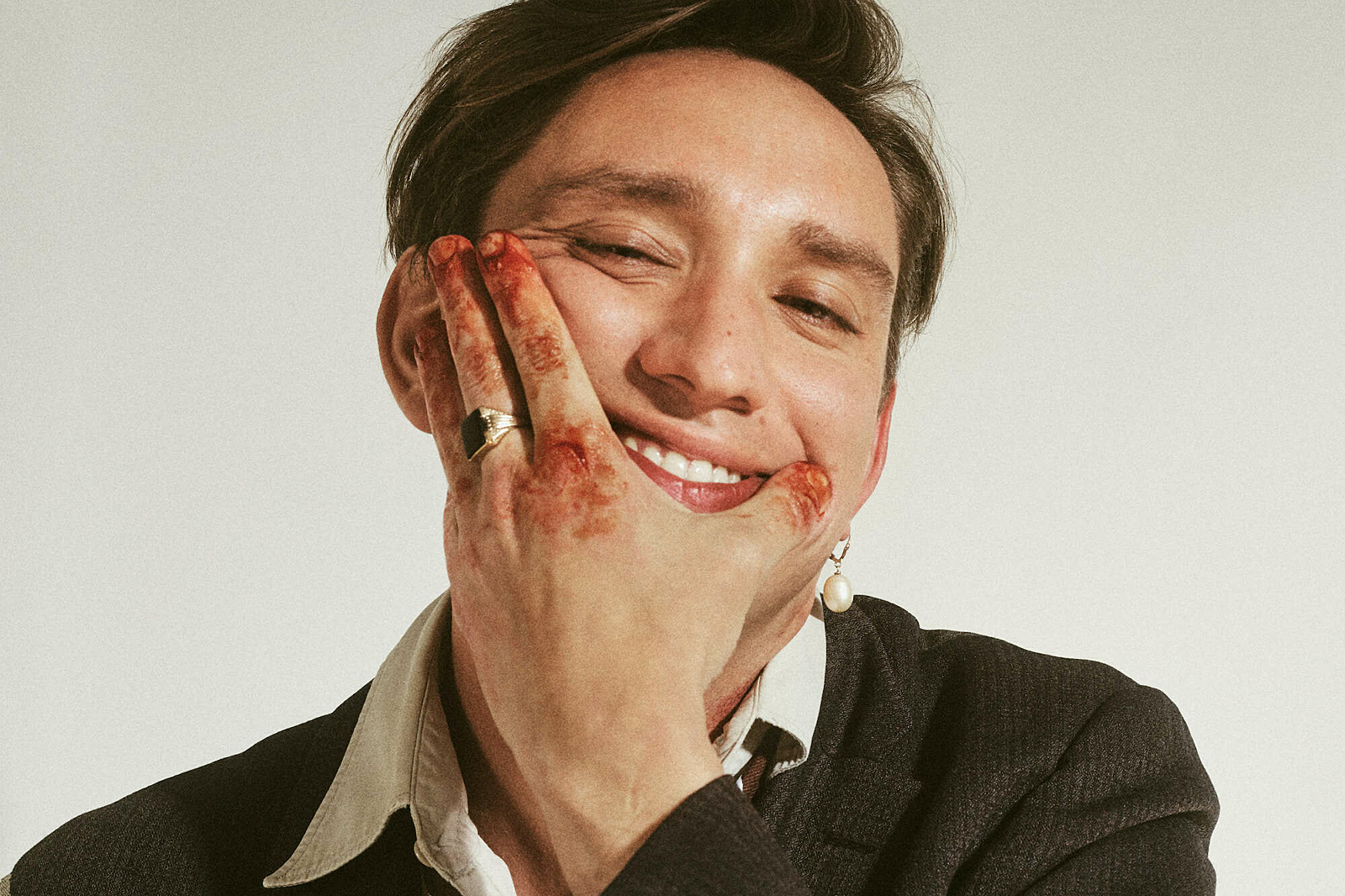 The original track features on Oliver's debut album 'Hideous Bastard'.
Following the release of his debut album 'Hideous Bastard' earlier this year, Oliver Sim has shared a remix of 'GMT' from Wolfgang Tillmans and production partner Marc Krether.
"Wolfgang takes up a lot of wall space in my home," says Oliver. "He's not only one of my favourite artists but a personal gay hero of mine. To be able to work and talk with him has only heightened my love for what he does. I listened to the first draft of his GMT remix whilst driving to Palm Springs and it was love at first listen. He's bought so much warmth and fun to the track. I listened to the final version in his studio in Berlin and we danced together. I love this remix and even more, I love this man."
Have a listen to the remix below.
Read More