News
Wooze announce new EP 'The Magnificent Eleven'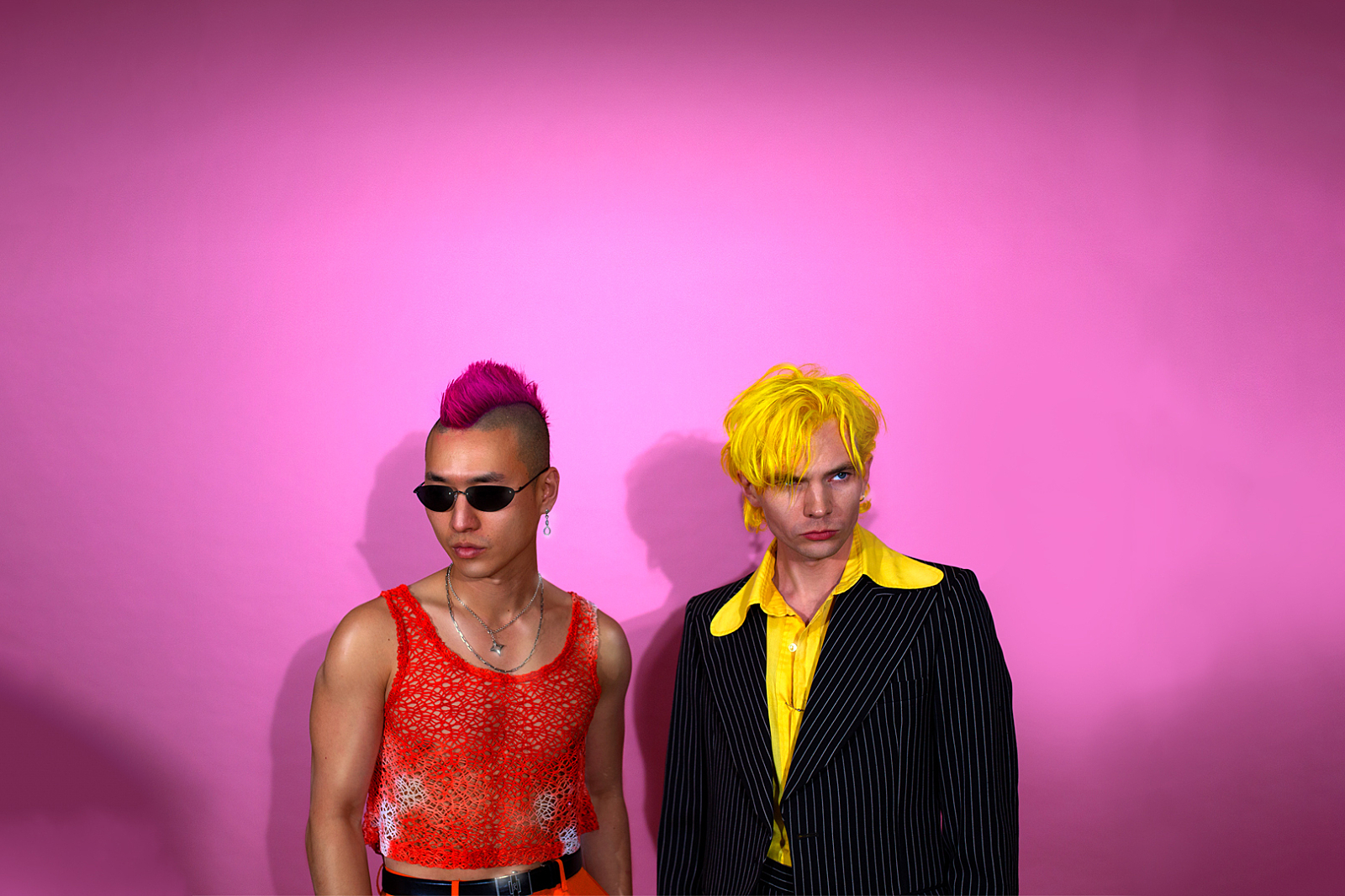 Photo: Jonny Spyrou
Check out new single 'Birthday' now.
Set for release on 9th September via Young Poet, London duo Wooze have announced their new EP 'The Magnificent Eleven'.
Releasing new single 'Birthday' alongside the news, Wooze say, "There aren't enough songs commiserating birthdays, so we wanted to write one for that gap in the market, especially as each birthday now signifies one step further from the womb and one step closer to the tomb. A matter of perspective perhaps? But facts are facts."
Check it out below.
'The Magnificent Eleven' EP Tracklisting:
1. Bittersweet Timpani
2. Birthday
3. Cowardly Custard
4. Huge Axeman
See Wooze live at the following dates:
JULY
08 - Pohoda Festival, Slovakia
17 - Welcome to the Village Festival, Leeuwarden
AUGUST
05 - Wilderness Festival, Oxford
07 – Distortions, Birmingham
OCTOBER
01 - Cro Cro Fest, Croydon
Read More