Yonaka return with new single 'PANIC'
The Brighton group have just signed to LAVA/Republic Records.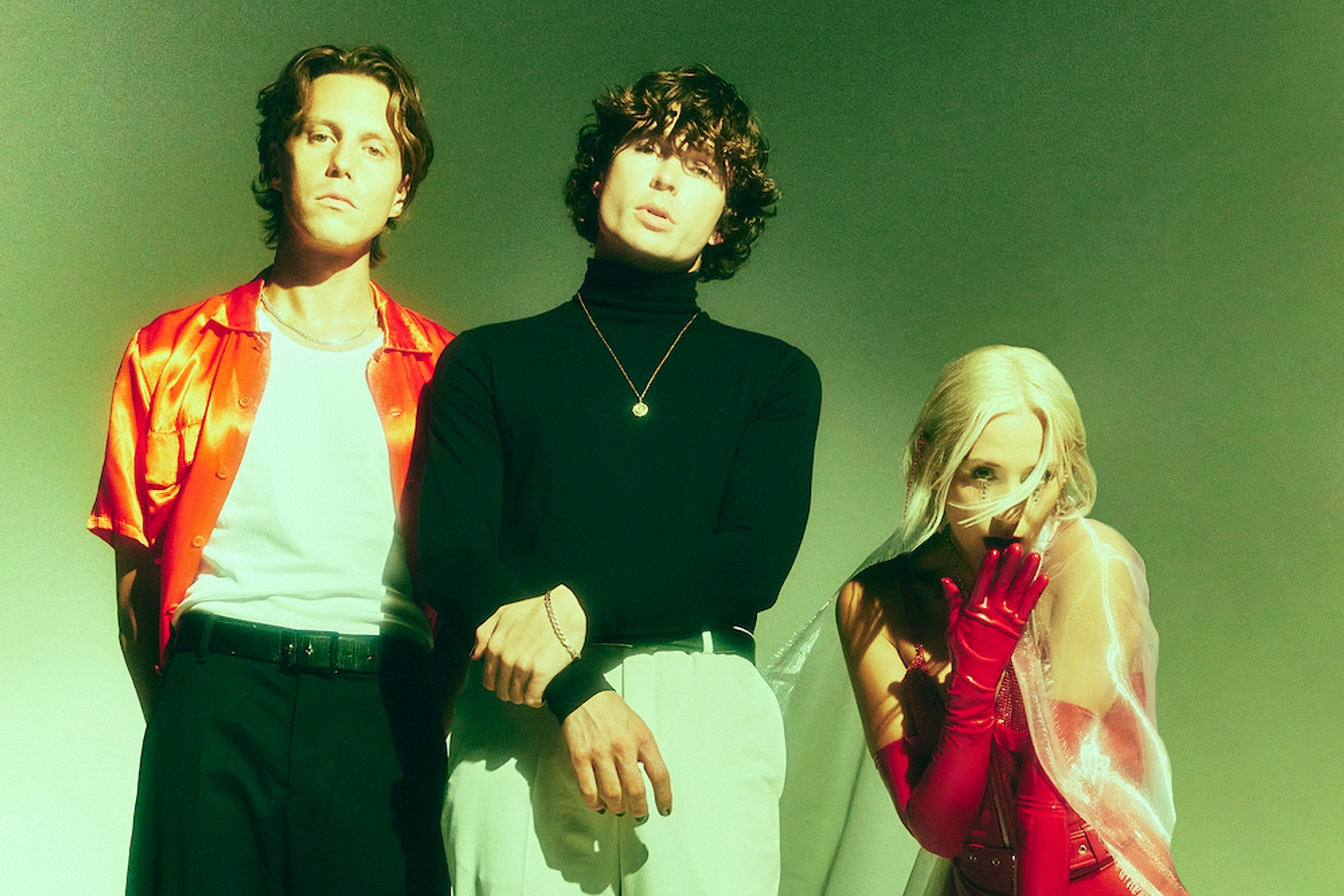 Returning with their brand new single 'PANIC', Brighton-based trio Yonaka are back. "'PANIC' is a song about having a panic attack and how the body gets taken over by this other entity," vocalist Theresa Jarvis explains. "I've got the angel and the devil on my shoulders constantly arguing about which road I should go down, and how mental health carries a weight so heavy that it's hard to feel affected by outside dangers. But I want you to feel the lightness of the track and I want it to make you laugh because I'm literally having an argument with myself." Have a listen to new track 'PANIC' below.
Read More
Featuring James Blake, Romy, Marika Hackman, yeule and more.