Review
Lethal Bizzle - Lethal B v Lethal Bizzle
4 Stars
A solid collection that shows why he's been missed.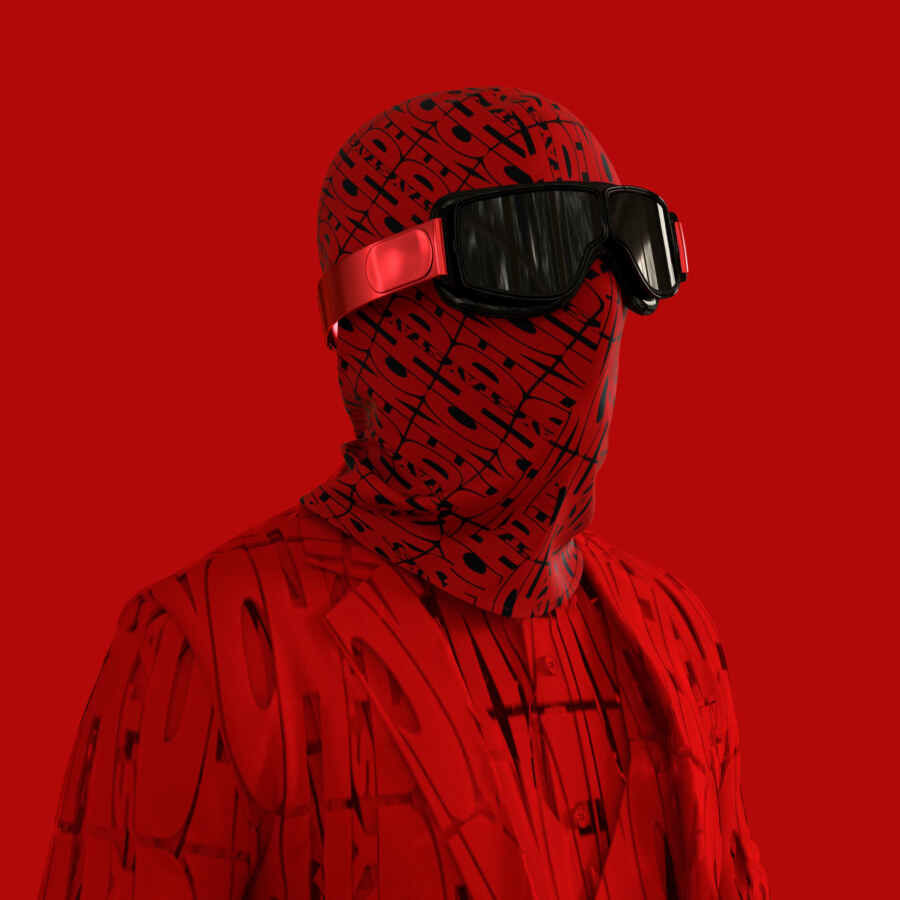 It's been two decades since Lethal Bizzle emerged as part of More Fire Crew. One of grime's pioneers, his 2005 debut 'Against All Oddz' and the follow-up, 2007's 'Back to Bizznizz', have stood the test of time, but the 37-year-old hasn't been as active as many of his peers in recent years. 'Lethal B v Lethal Bizzle' is his first real body of work in five years, since EP 'You'll Never Make a Million From Grime' dropped in 2017, and on the basis of his latest project it's safe to say that he's still got it. 'Practice Hours' has all the makings of a classic grime banger. Full of energy, he brings in Kenny Allstar and leaves no holds barred. Then, on 'Attack Mode', he takes aim
at the powers that be: "You can't keep a good man down / But the government is a hypocrite". The beat here might be more mellow, but Bizzle's on top form. Opener 'Boundary Road Estate' is a more introspective two and a half minutes. "Tried to stop my kingdom when I was a prince / But you grow through what you go through" he shares over an instrumental, before going into 'Dapper Dan', in which Bizzle links up with Giggs, as well as DBO of Irish drill collective A92. Bizzle and Giggs are by no means passing the baton down, however - rather, the pair continue to impress. Ending the project is Bizzle's 'Daily Duppy' from 2020. It might have been out in the world for a year and a half already, but it's a fitting finale and similar in nature to the opener, a nice way to round things off on this mini-album that celebrates Bizzle's 20 years in music. Here, he wears his heart on his sleeve, discussing his childhood, family, and rise to stardom, from when "Daddy let us down so I'm the head of the pack" to 2040, when "I might just run for president". 'Lethal B v Lethal Bizzle' isn't a contemporary grime groundbreaker in the vein of Skepta's 'Konnichiwa' or Kano's 'Hoodies All Summer', say, but that probably wasn't the intention. And in any case, it's a solid collection that shows why Lethal Bizzle has been missed. With just seven tracks - excluding the 35-second 'Backroad Gee interlude' - it's not a lengthy release. However, it whets the appetite in terms of what's to come. Lethal Bizzle is back - where will he go next?
Read More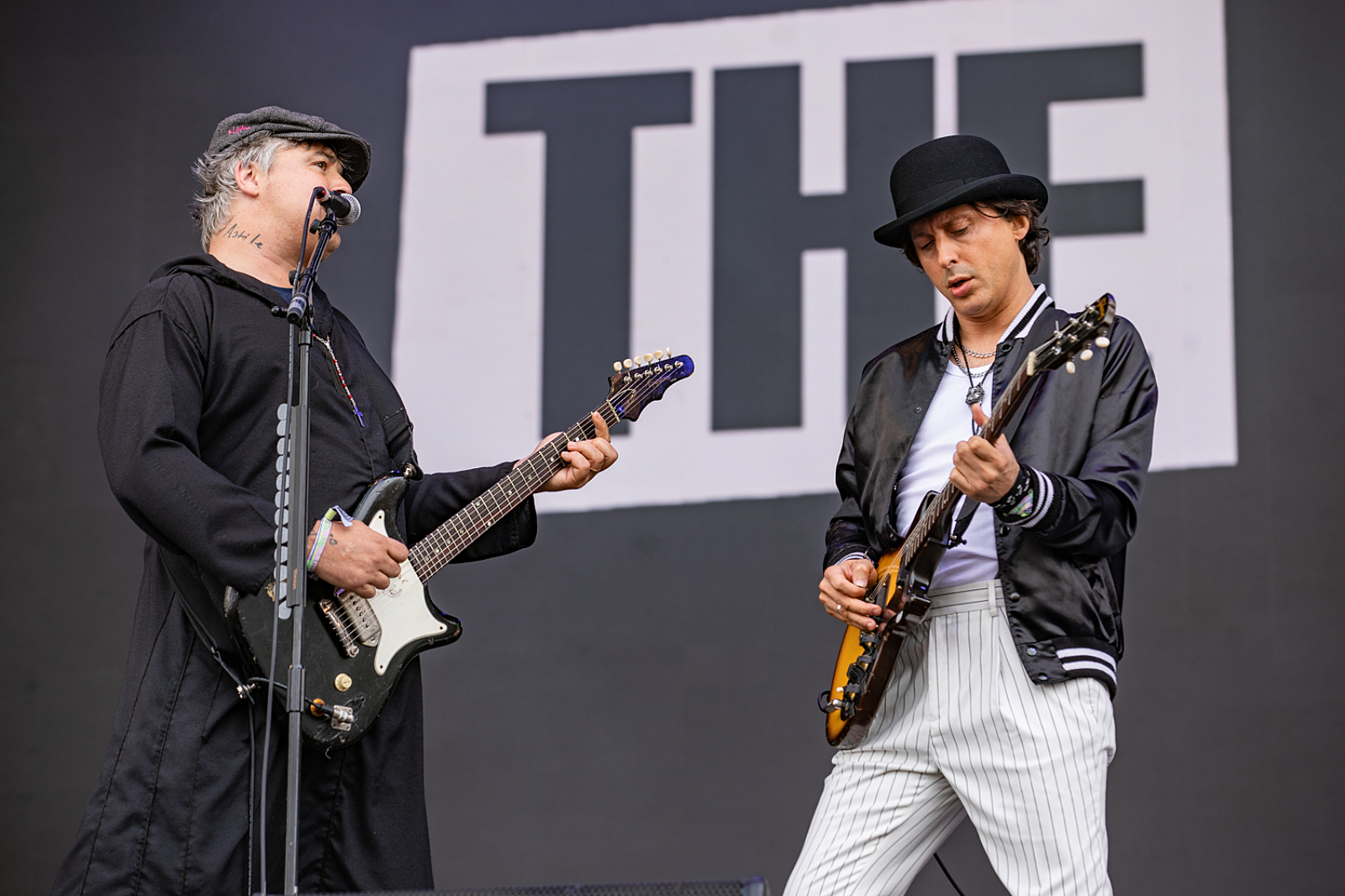 The ceremony takes place later this month.