Album Review
Little Simz - No Thank You
5 Stars
A ferocious current runs through even the most muted moments.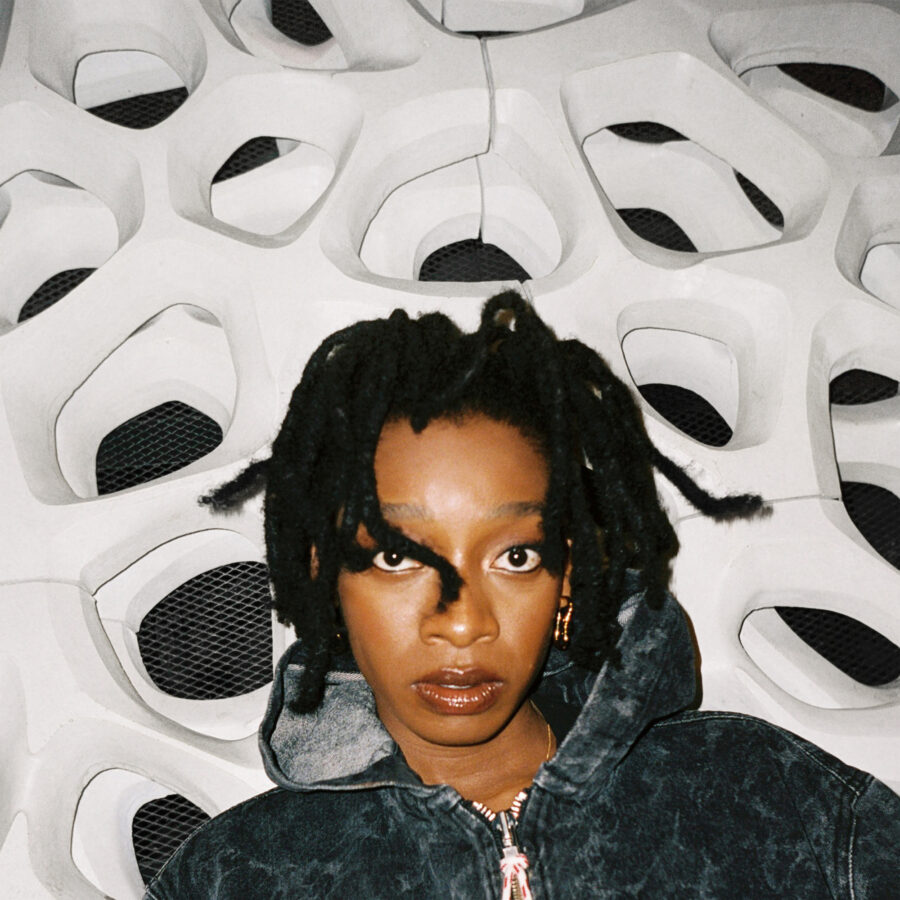 2021's 'Sometimes I Might Be Introvert' arrived with fanfare. It was explosive, assertive, a bold declaration of exactly what Little Simz had been showing she was capable of for the best part of a decade. Just over a year later, and the queen has returned to her throne with 'NO THANK YOU'. This time, it's a more subdued, stripped-back affair. Gone are the larger-than-life, triumphant production tones, for the most part. Instead, the focus is on the incendiary Simz.
Battling through the worst of the music industry and the deeply entangled nature of mental health, this is a Little Simz who refuses to bite her tongue, and rightly so. Yes, the last year has seen her heralded as a star, but it was also a year in which she was awarded Best New Artist at last year's BRITs, despite ten years in the game, a year when she frustratingly had to cancel her US tours because it wasn't sustainable. 'NO THANK YOU' sees her expel those aggravations, baring all and allowing her fury to become a ferocious current which runs through even the most muted moments of the album.
'Broken' sees her despondent, whereas 'Sideways' is laughingly indignant against steady, unwavering beats. While the choral 'Silhouette' allows Inflo's production its moment in the sun, it is Simz and her inimitable lyricism which is the star of the show. In learning to say no and to unleash the true force inside her, Little Simz unlocks a quieter power than most are used to hearing from her, and she is at her greatest because of it.