Album Review
Psychedelic Porn Crumpets - Fronzoli
3-5 Stars
It's easy to get swept up in the Aussies' world.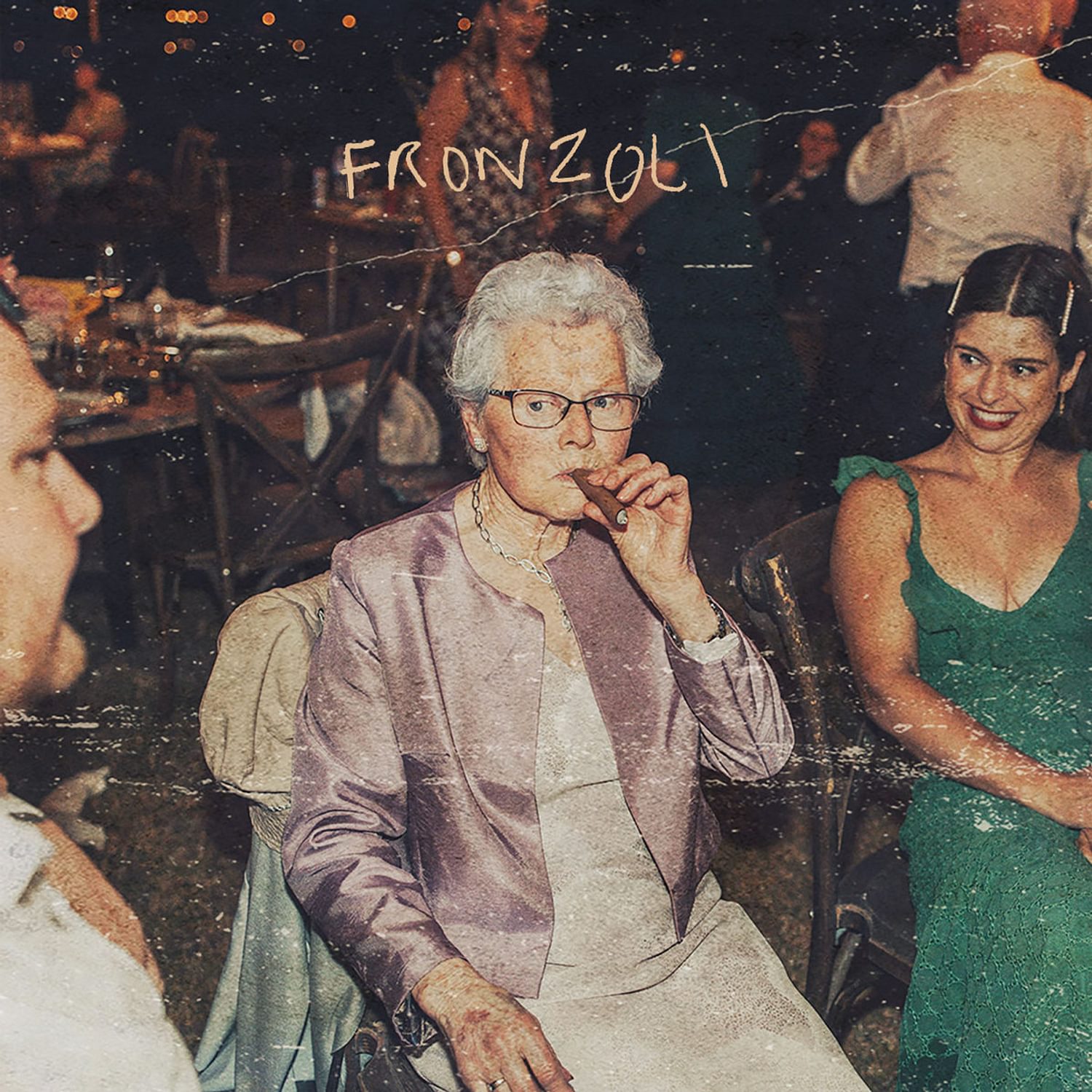 Australia seems to have developed a knack for turning out psychedelic rock bands. Pitched between the audacious prog of King Gizzard & The Lizard Wizard, and the distorted experimentation of Tame Impala, you'll find Perth's Psychedelic Porn Crumpets. On sixth album 'Fronzoli' they take influence from grunge, classic rock, jazz and electronic music to create a record that pushes the bounds of their OTT garage rock right to the edge of breaking. Opening with the three singles to have come from this album - 'Nootmare (K-I-L-L-I-N-G) Meow!', '(I'm A Kadaver) Alakazam', and 'Dilemma Us From Evil' – 'Fronzoli' kicks off with the kind of superb bombast in which Psychedelic Porn Crumpets feel most comfortable.
From the rousing choruses to the glittering embellishments of noodly guitars and twitching electronics, it's easy to get swept up in the Aussies' world. As one continues to careen down these rushing rapids, you are buffeted about on the bluffs of variety; the Muse-leaning grandeur of 'Pillhouse (Papa Moonshine)' highlights some arena-worthy aspirations and the swagger of 'All Aboard The S.S. Sinker' takes cues from Royal Blood's earliest work. While styles may change, 'Fronzoli' retains an air of fun through the peculiar samples and oddball lyrics that furnish it.
Read More
Featuring King Gizzard & The Lizard Wizard, IDLES, Tkay Maidza, Sleater-Kinney and more.