Album Review
The Ninth Wave - Heavy Like A Headache
2-5 Stars
Not just a bittersweet listen, a confusing one as well.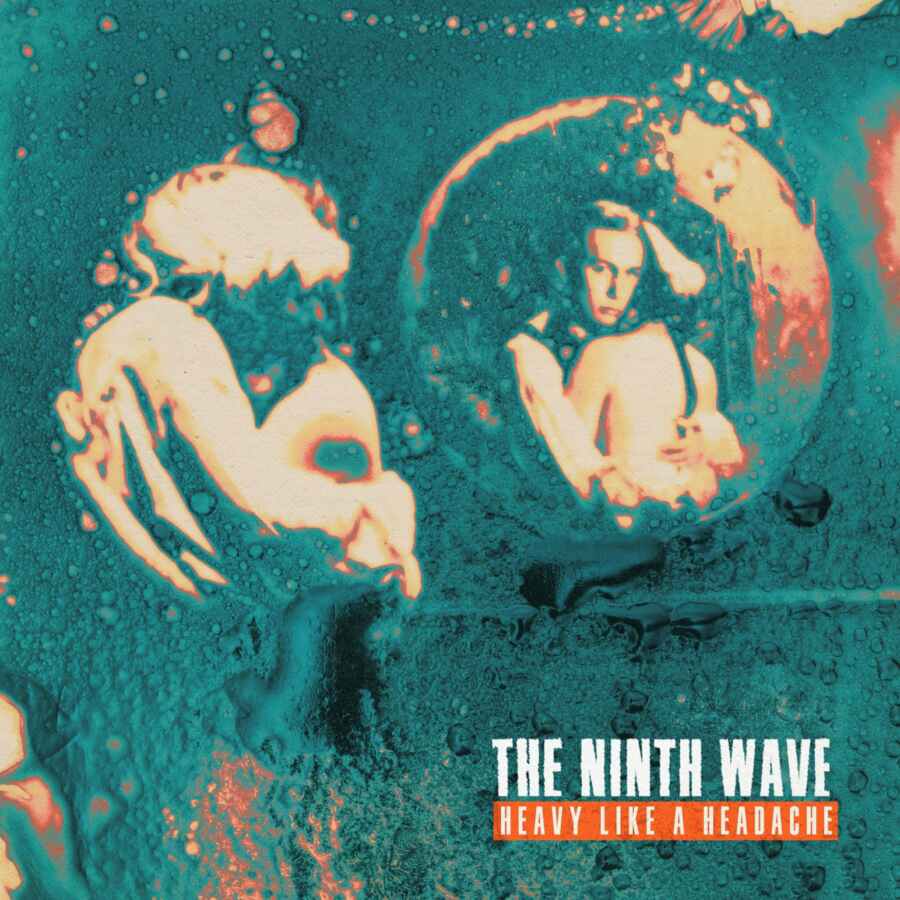 It's an odd decision to announce a split ahead of a record release; it makes the first listen a bittersweet one for fans, a curious one for outsiders. It's impossible, essentially, not to read more into what's on show; as if something about the record itself is why they chose now to disband. And with The Ninth Wave's second full-length, and (for now) last, it seems as if the group weren't fully together on what kind of band they were. Where 2020's 'Happy Days!' EP had The Horrors' Faris Badwan hone their synth-led pop into definitively dark territory, there's no real thread to tie most of 'Heavy Like A Headache' together fully. For while standout 'These Depopulate Hours' fizzes with what has made the Glasgow group so inviting in the past - a bubbling menace underpinning everything thanks to a screaming synth - and 'What Makes You A Man' employs curious sounds to back its '80s influences, it's not matched by what's found elsewhere. Because for the most part, it's '80s-indebted synth pop that's aiming for daytime radio but doesn't have the immediacy. 'Everything Will Be Fine' pines for The 1975's glistening big pop vibe, but lacks personality. 'Heron on the Water' evokes the post-Interpol mid-00s wave of vaguely new wave one-hit-wonders, and while 'Pivotal' has Haydn Park Patterson finally find the Robert Smith it feels as if he's been straining for in his voice until that point, there's still none of the darkness. Not just a bittersweet listen, a confusing one as well.
As featured in the March 2022 issue of DIY, out now. Scroll down to get your copy.