Have You Heard?
Babeheaven – Your Love (ft. Deem Spencer)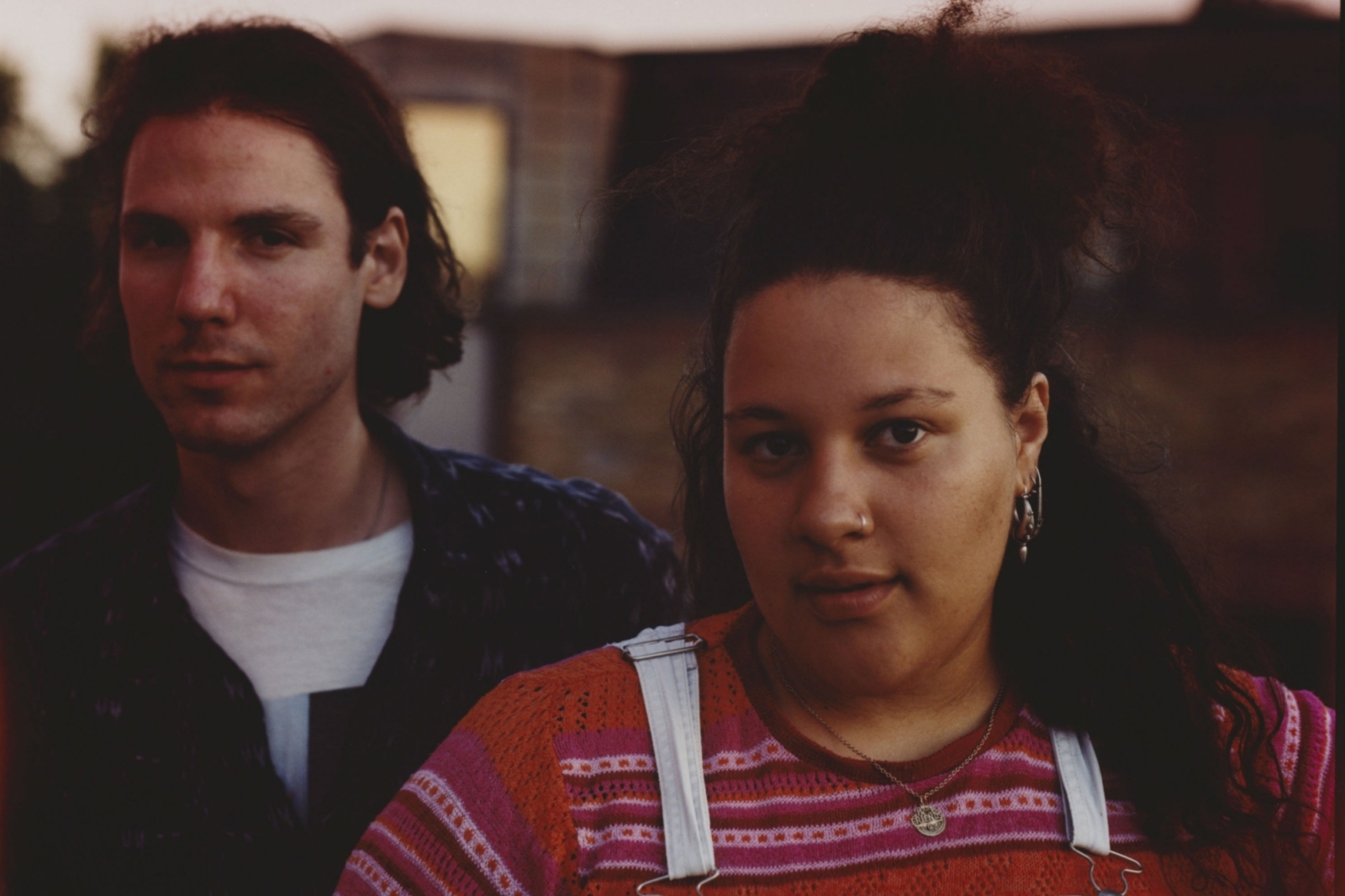 The West Londoners return with another arresting and atmospheric single.
Even though Nancy Anderson doesn't seem so sure of her position at the start of Babeheaven's latest single, repeatedly singing "I don't know about your love anymore," one thing is certain. In the company of the West Londoners, you can feel right at home, cushioned by their knack for creating a sense of intimacy in their tracks.
That sense of closeness and familiarity has perhaps never been so apparent as on 'Your Love,' where they take a step into warm, classic R&B territory, gentle percussion and glassy yet twinkling electronic tones adding punctuation to each passing line. The chorus blooms with sweeping strings, yet the band always leave room for Nancy's arresting voice. With that bit of space around her, Nancy can fill any room with her malleable vocals that range from assuredly soulful to wistfully fragile, lending emotional weight and grounding the song's airy melodies.
The resulting combination simply surpasses the term "atmospheric," and continues the feeling that every time they release a new track, Babeheaven seem to continually outdo themselves. Let them send you to a higher plane once again.
Babeheaven will play The Great Escape (18th-30th May), where DIY is an official media partner. Tickets are on sale now. Visit diymag.com/presents for more information.
Read More