Live Review
DEADLETTER & Melenas join forces for memorable SON Estrella Galicia show
The two bands performed live as part of Estrella Galicia's recent takeover of Hackney's Paper Dress Vintage.
While, admittedly, sipping on cold Spanish beer tends to be better reserved for a warmer climate than a November evening in East London, that doesn't mean it's not a welcome experience. Once again, SON Estrella Galicia - the musical arm of the Galician beer family - have returned to Hackney's Paper Dress for a second showcase, after an event took place back in June featuring DIY favourites Dream Wife and Belako.
Tonight's show comes with a few different aims; to introduce new and exciting musical Spanish talent to the UK, to offer up the optimum experience for drinking Estrella Galicia itself (think tapas pairings and perfect pours) and to open our minds a little more to how we can all make a more positive impact on our planet.
This evening, Paper Dress Vintage is transformed into a treasure trove of activity; upon entering, you're greeted by Fair Enough, a mobile plastic recycling company based in A Coruña - where Estrella Galicia also hail from - who coach attendees through the method in which they recycle excess plastic CD cases and give them new life as more sustainable objects.
Venturing outside of the venue itself, there's more to be discovered. Alongside DJ sets from Mondowski and Black Doldrums' Sophie Landers, there's also small bites from London's brilliant Brindisa restaurant, who continue Estrella's 'Reduce, Re-use and Recycle' mantra, by producing a unique set of dishes using waste food, such as their delicious Jamón Croquetas.

Then it's onto the live music; venturing upstairs, Pamplona's Melenas are welcomed with open arms. Their brand of fuzzy indie pop is a warm injection on an otherwise cold and damp night, and tracks from their 2020 release 'Dias Raros' go down a treat. Singing entirely in Spanish, some of the crowd may not understand the lyrics, but that doesn't matter; the gorgeous sonics are enough to get lost in.
Fresh from the release of their new EP 'Heat!', tonight's headliners DEADLETTER are clearly up for a good time. Serving as a double celebration - vocalist Zac Lawrence reveals it's also guitarist Sam Jones' birthday - their set is a blitz of glorious grooves and scuzzy guitar lines, that sees the sextet prove themselves as a potent new voice in the world of post-punk. But with echoes of both Talking Heads and Happy Mondays, they're not what you might've come to expect. A brilliant melding pot of angular but danceable hooks that get the room moving, they provide the perfect ending to a rather special evening.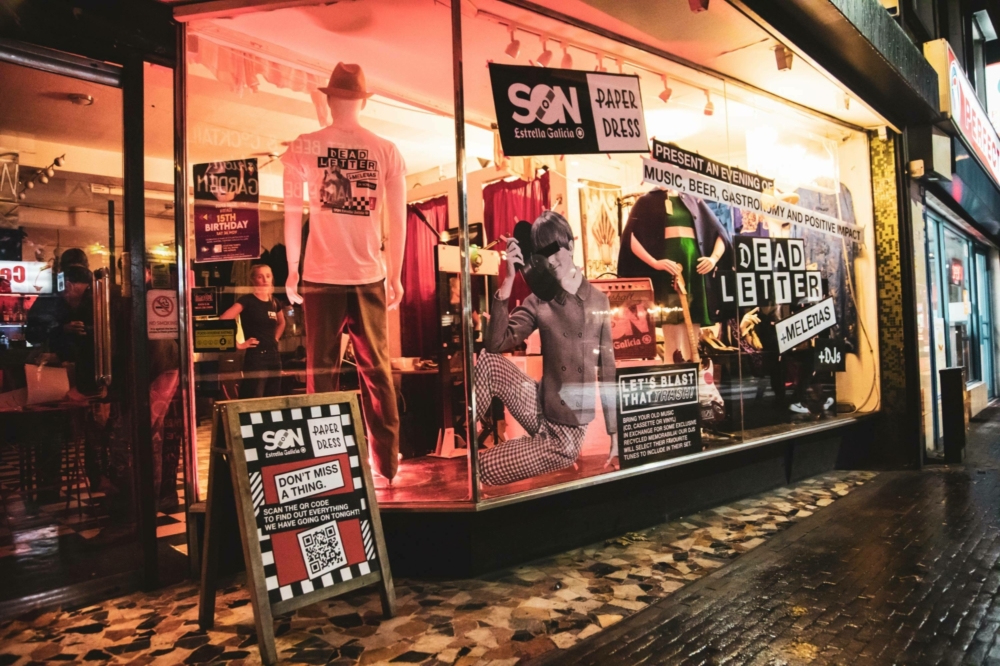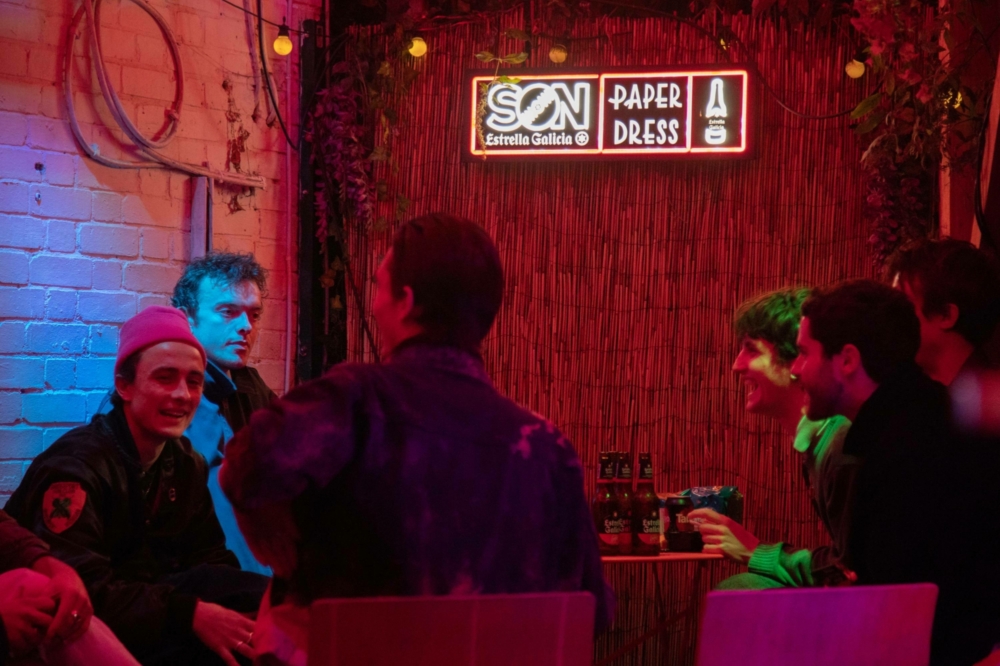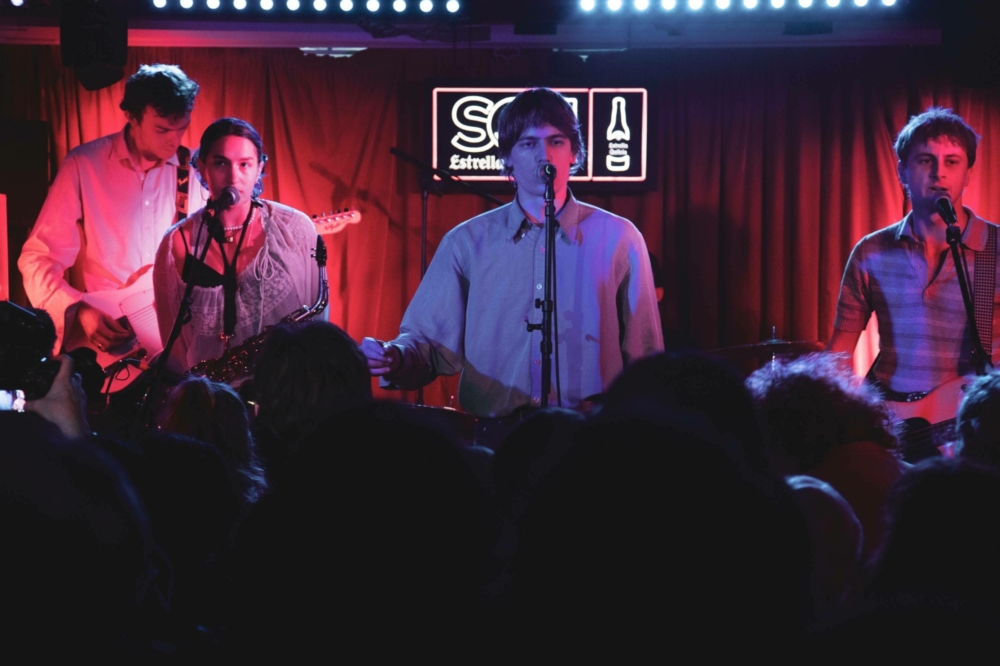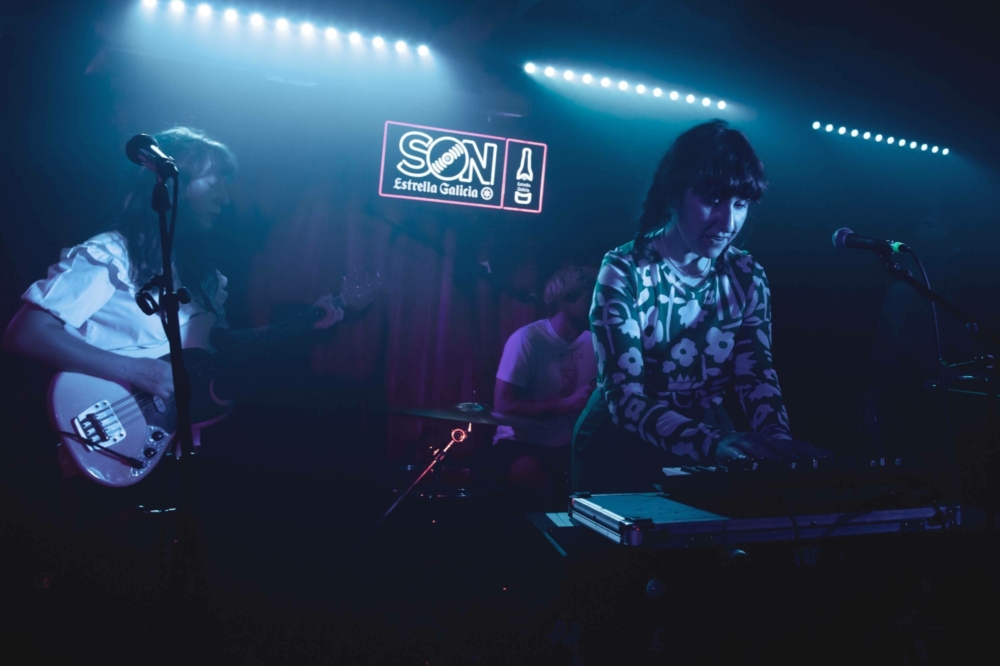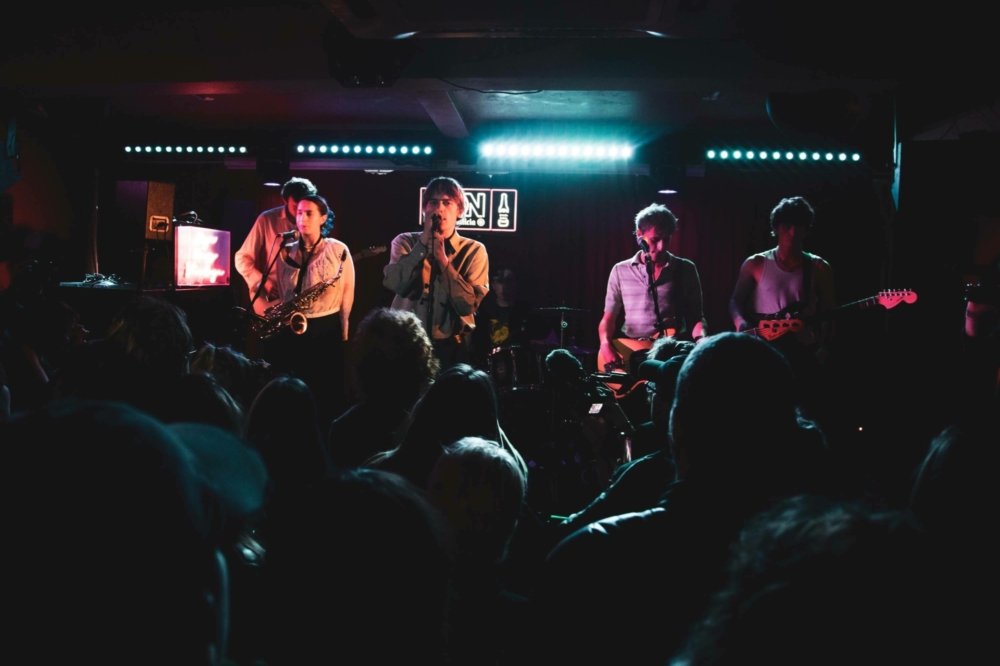 Get your copy of the latest issue
Read More