Live Review
Fall Out Boy, Band On The Wall, Manchester
15th March 2023
It's an intricate balance between nostalgia and relevance, played out with incredible mastery.
"Anyway, here's Wonderwall," jokes Pete Wentz at the end of a spoken word love letter to Manchester, one of the two UK cities veteran pop-punkers Fall Out Boy have handpicked for intimate underplays this week. The band wouldn't be here without the northern cultural mecca, he notes, citing inspiration by Oasis and The Stone Roses, sonically unlikely but in attitude and spirit immediately obvious.
The hype that continues to surround some the city's established heroes is out in full force for Fall Out Boy, not least for the handful of hopefuls nestled outside Band On The Wall's firmly shut doors desperate to get their hands on a ticket. Inside, the iconic and intimate space is at an all-time high, the lucky few captivated by setlist choices that should provide the blueprint for any future greatest hits sets. Pete, in one of his many joyful moments, tells the crowd that this is exactly what it was like in the band's early days.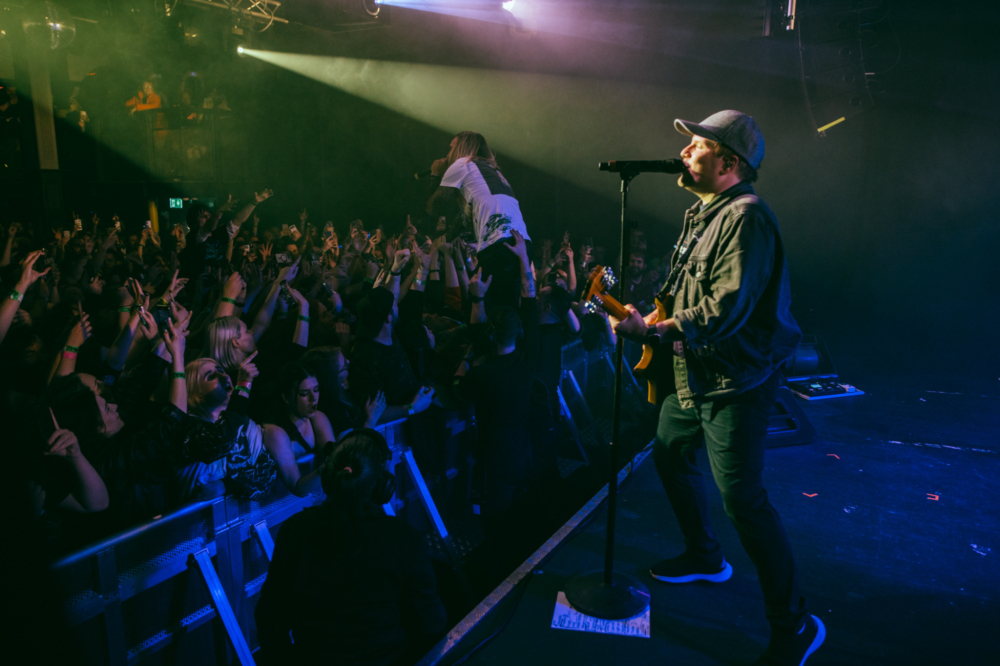 It's a fitting setting for Fall Out Boy's rawer material, the likes of live show regulars 'Saturday', 'Grand Theft Autumn' and a rare 'Calm Before The Storm' played out with an urgency that only a club space can ignite. Their more heavily-produced tracks enjoy the same elevation, crisper and clearer in this smaller space and bursting with energy. Carefully selected songs from 2015's 'American Beauty/American Psycho' are delivered with an entirely new lease of life in line with more established fan favourites, and there's a notable absence of 2018's 'M A N I A'. Instead, Fall Out Boy have delved into their past, pulling out the likes of 'Headfirst Slide Into Cooperstown On A Bad Bet' to break all the emo hearts in the room.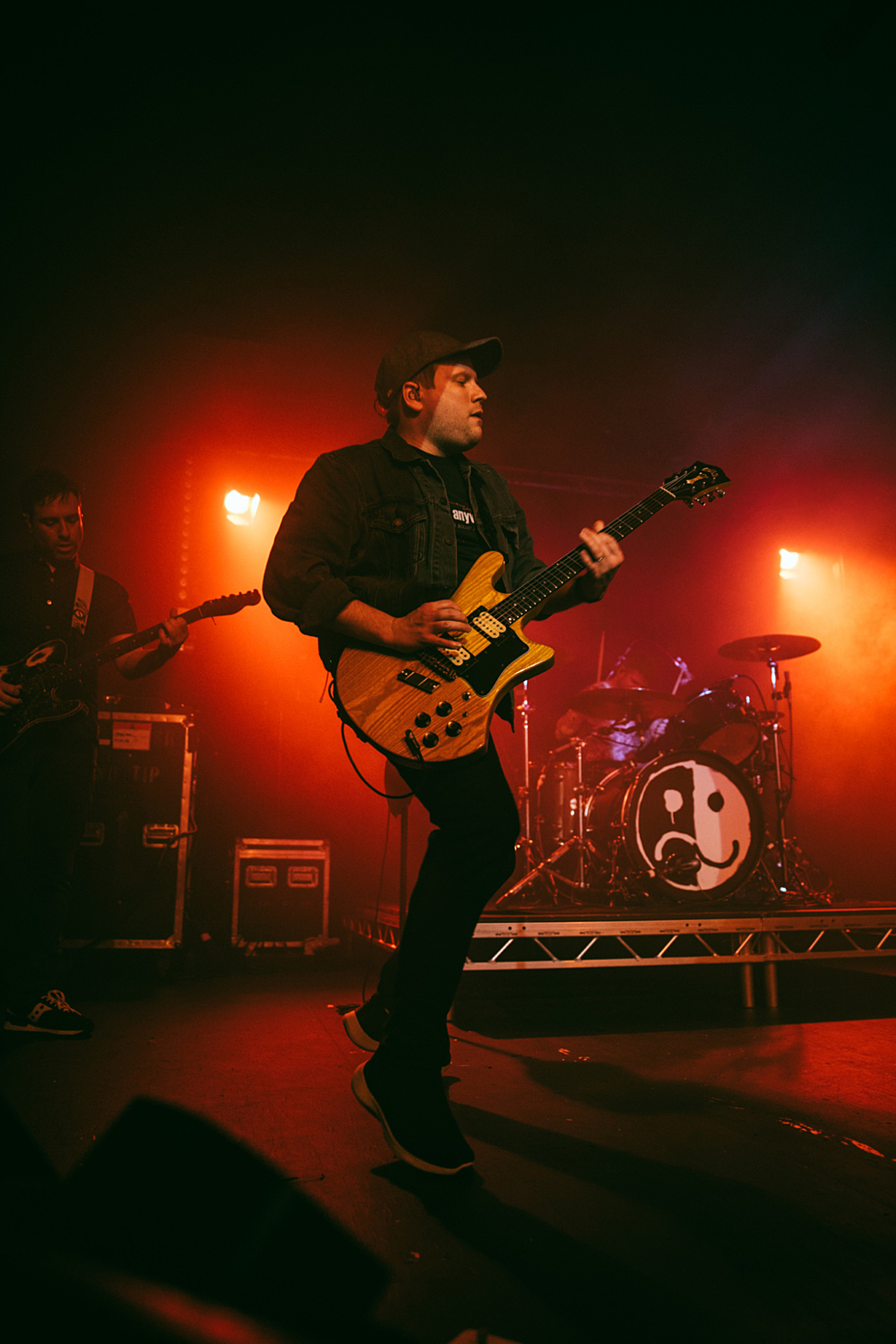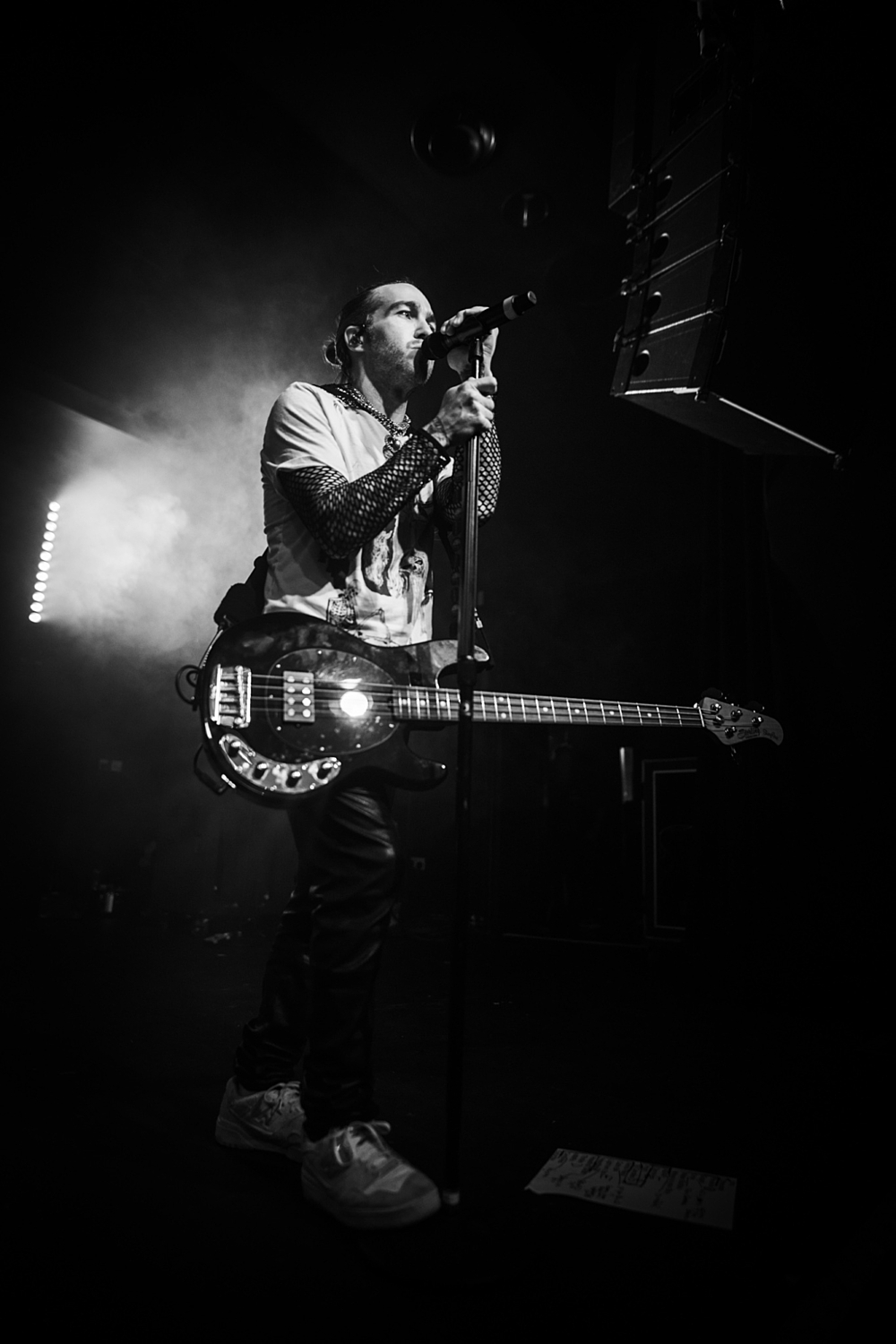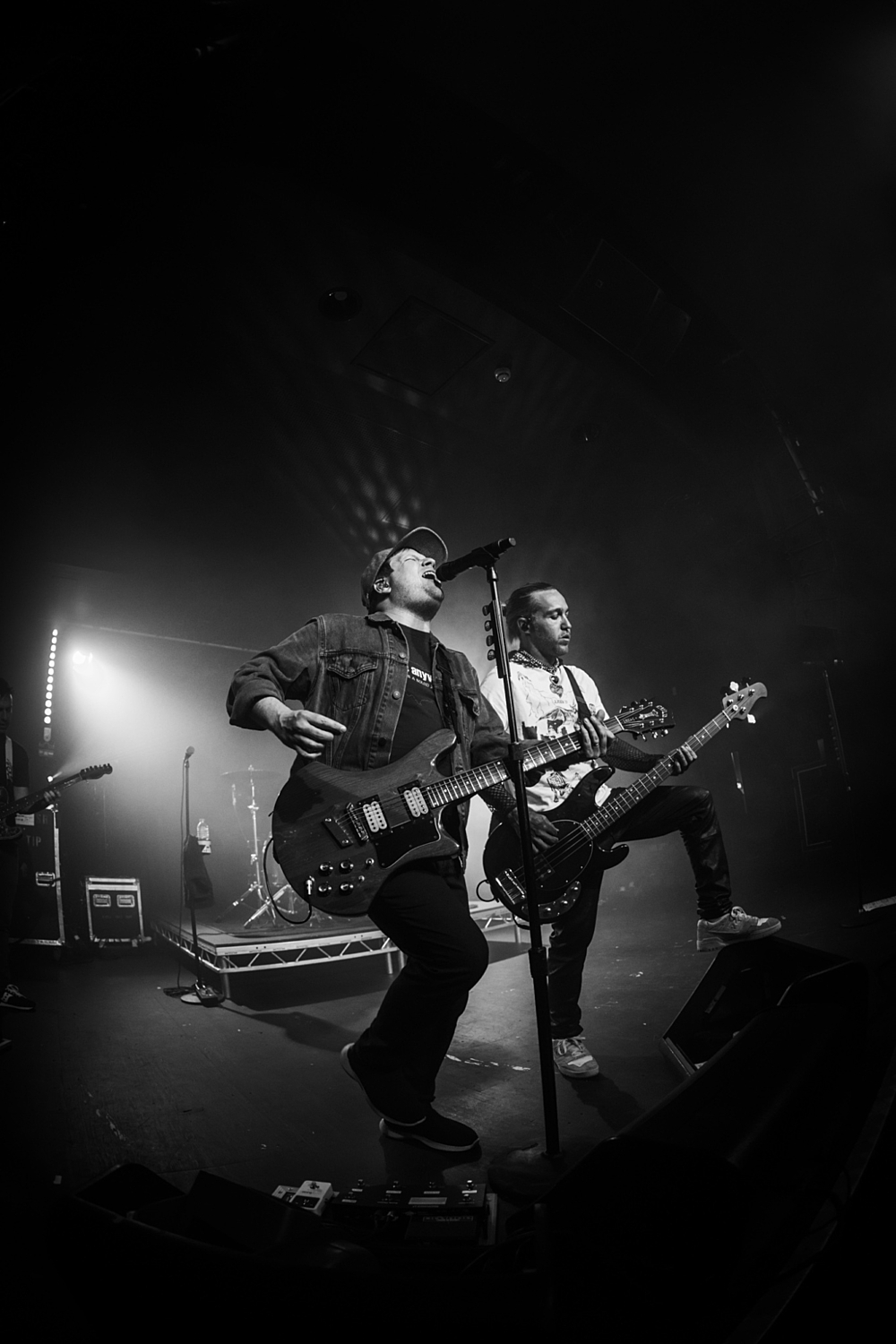 It's an intricate balance between nostalgia and relevance, played out with incredible mastery. The two new numbers showcasing the imminent 'So Much (for) Stardust' blend seamlessly into their most celebrated tracks, and there's no reluctance on show to celebrate the heavy-hitting stalwarts 'Sugar We're Going Down' and 'Dance Dance'. For a band of their stature there's no ego on stage, playing for - rather than to - their fans. It's this that connects Fall Out Boy to their northern heroes most, in a show that embraces intimacy at its very core. This isn't about the size of the room, but rather the power of a band that truly understand their fans, who aren't afraid to build a show around that alone.
Photos: Nat Wood.
Read More