Live Review
Gnarwolves, The Black Heart, London
15th September 2014
Things rightly show no sign of slowing down for Gnarwolves or the increasingly exciting shape of UK punk to come.
Last month skate punk band Gnarwolves played the main stage at Reading & Leeds. That in itself is a dream-come-true milestone for any rock band, yet this Brighton three-piece made it on to that mind-bogglingly ginormous stage while yet to release a full length album.
They may have released a nice little trio of EPs and undertook an almost constant touring schedule over the past two and a bit years, which has certainly gone a long way in keeping their fans' appetites' satisfied, but the sight of a packed out and impossibly sweaty Black Heart on the self-titled album's release day stands as proof just how hungry the masses have been for that first proper record.
But first, opening proceedings tonight are freshly formed Creeper, featuring ex-Our Time Down Here and Hang The Bastard members, this is remarkably their third ever gig. With understandably only a five song EP under their belts at this point, Creeper also whip out a solid AFI cover but the real gold is in their own material; the furious guitars of 'Into The Black', the punchy, punky 'Vcr' and the slower 'Novena' where vocalist Will Gould's captivating ability and stage presence really shine.
Indie punkers Woahnows follow, providing The Black Heart with some enjoyable, straight up catchy rock songs, bursting with mathy riffs. The three piece look like they're having a lovely time too, genuine smiles on their faces as they bound around the stage (so enthusiastically that an amp ends up horizontal), it's impossible to be watching them and not be having a whale of a time too.
Mere seconds into Gnarwolves' chosen opener, 'Melody Has Big Plans', and the party is well and truly underway; the first of countless stage divers has leapt into the crowd, and wrists are flung forward as every word is yelled back. The band crack out a good mix of their discography but remarkably newer tracks including single 'Smoking Kills' and 'Hate Me (Don't Stand Still)', are met with the same ferocity as fan favourites such as 'Community, Stability, Identity' and 'Tongue Surfer', which all sound as huge as ever tonight.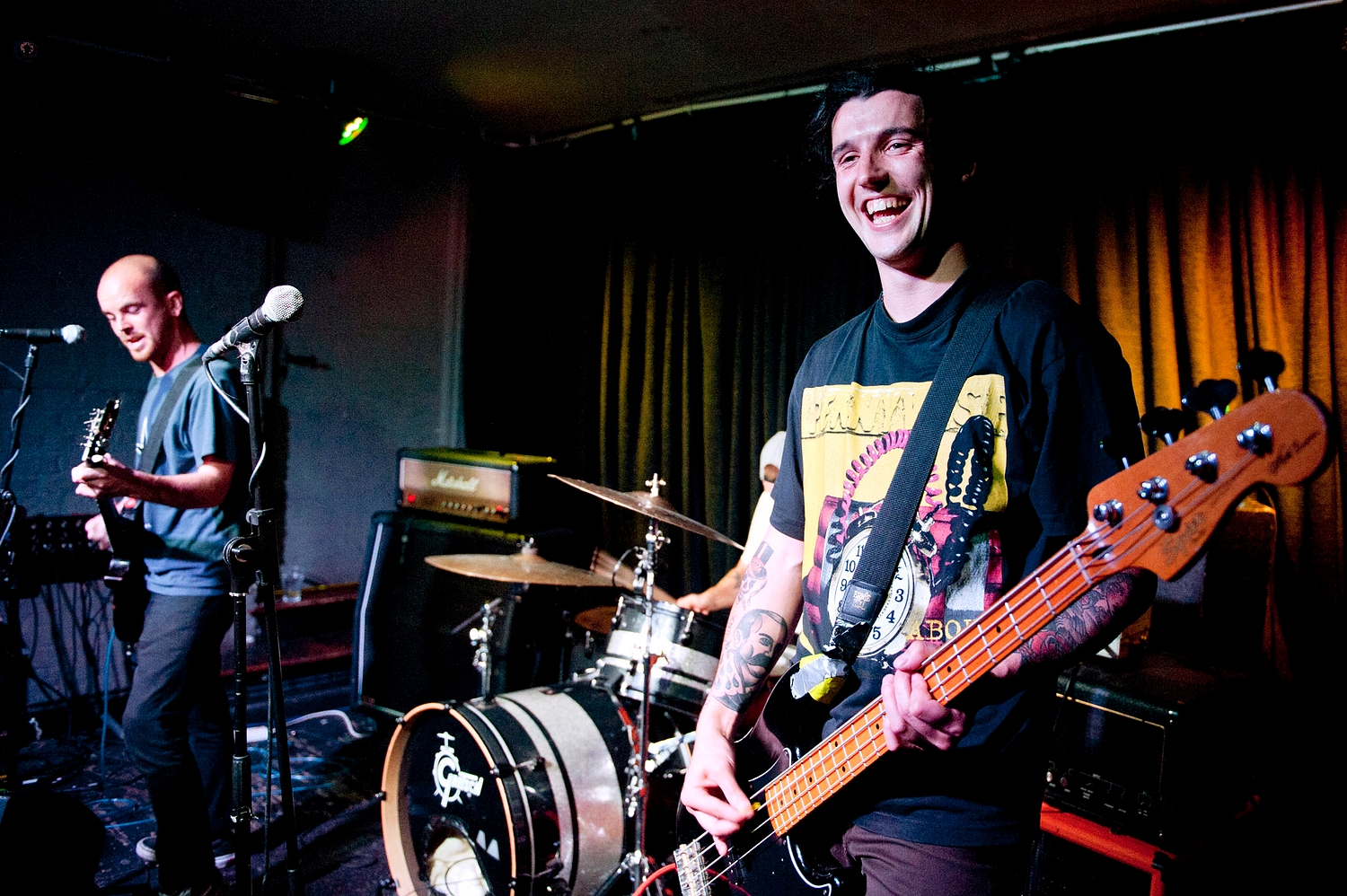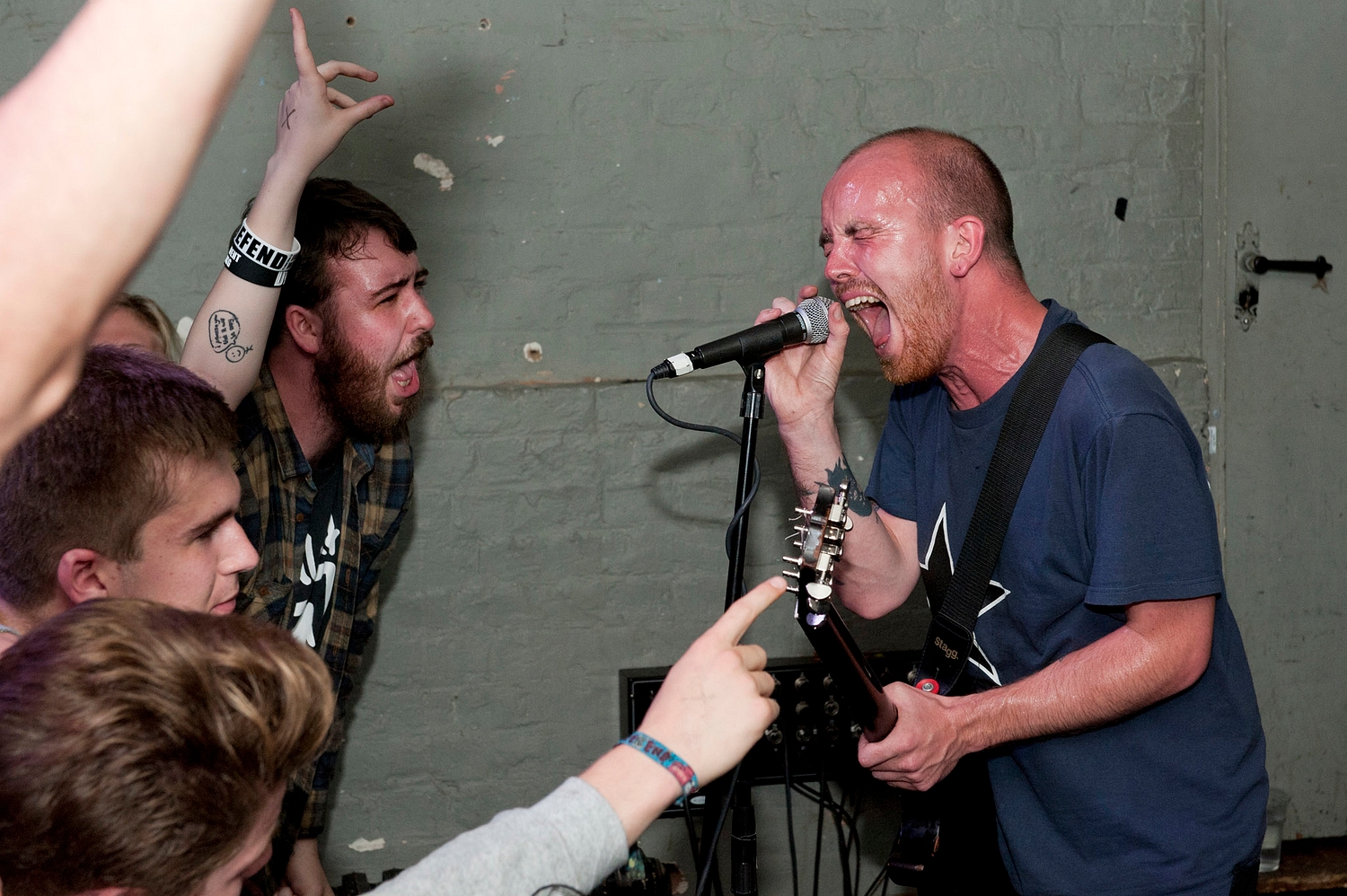 The torrent of crowd surfers only stops when a skateboard takes their place, making its way around the room to the front, before the pit opens up for the crowd to pull a few impromptu tricks, kickflips and all!. It may sound gimmicky but there is genuine magic in the sticky, sweaty air. Things rightly show no sign of slowing down for Gnarwolves or the increasingly exciting shape of UK punk to come.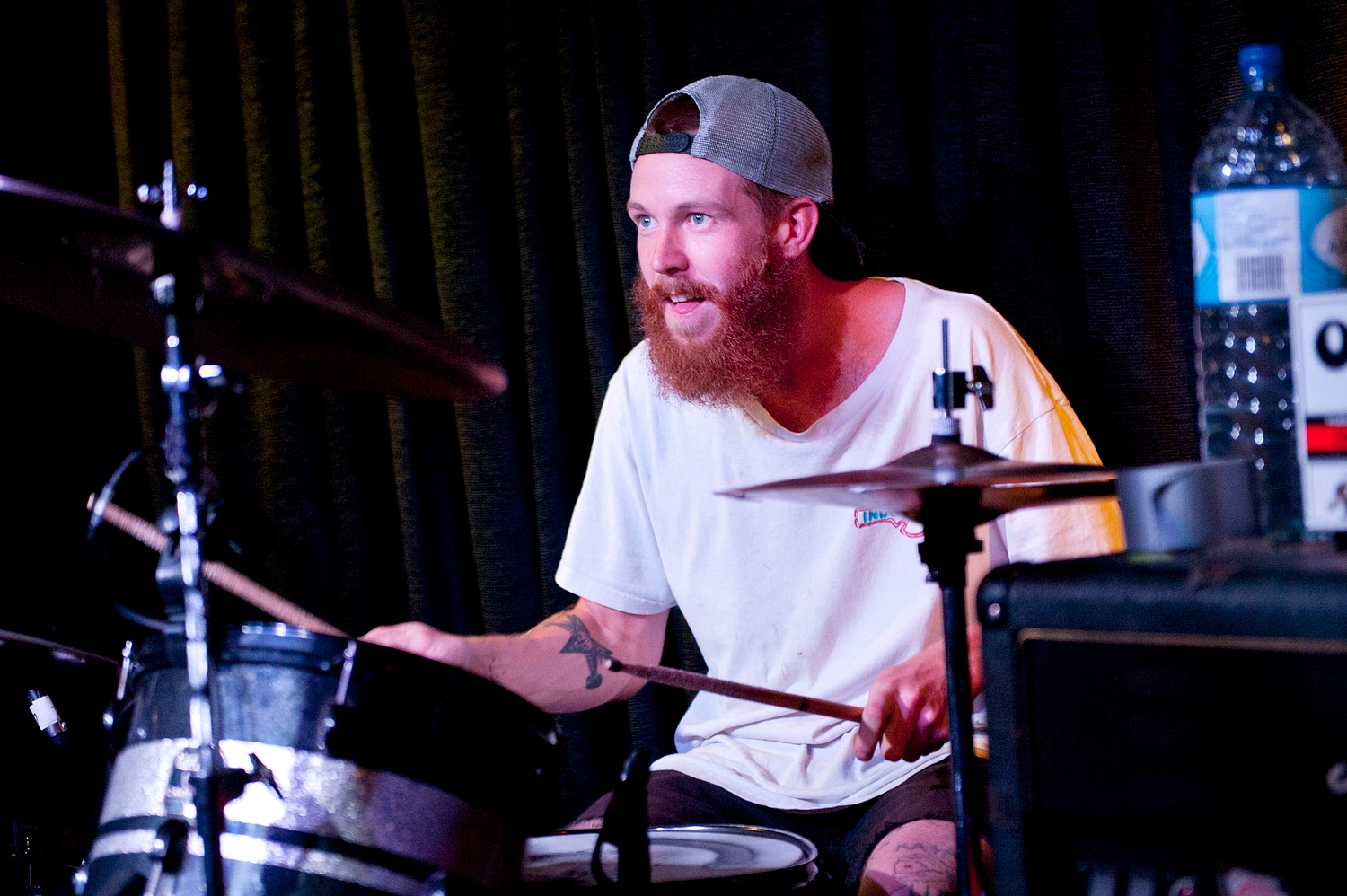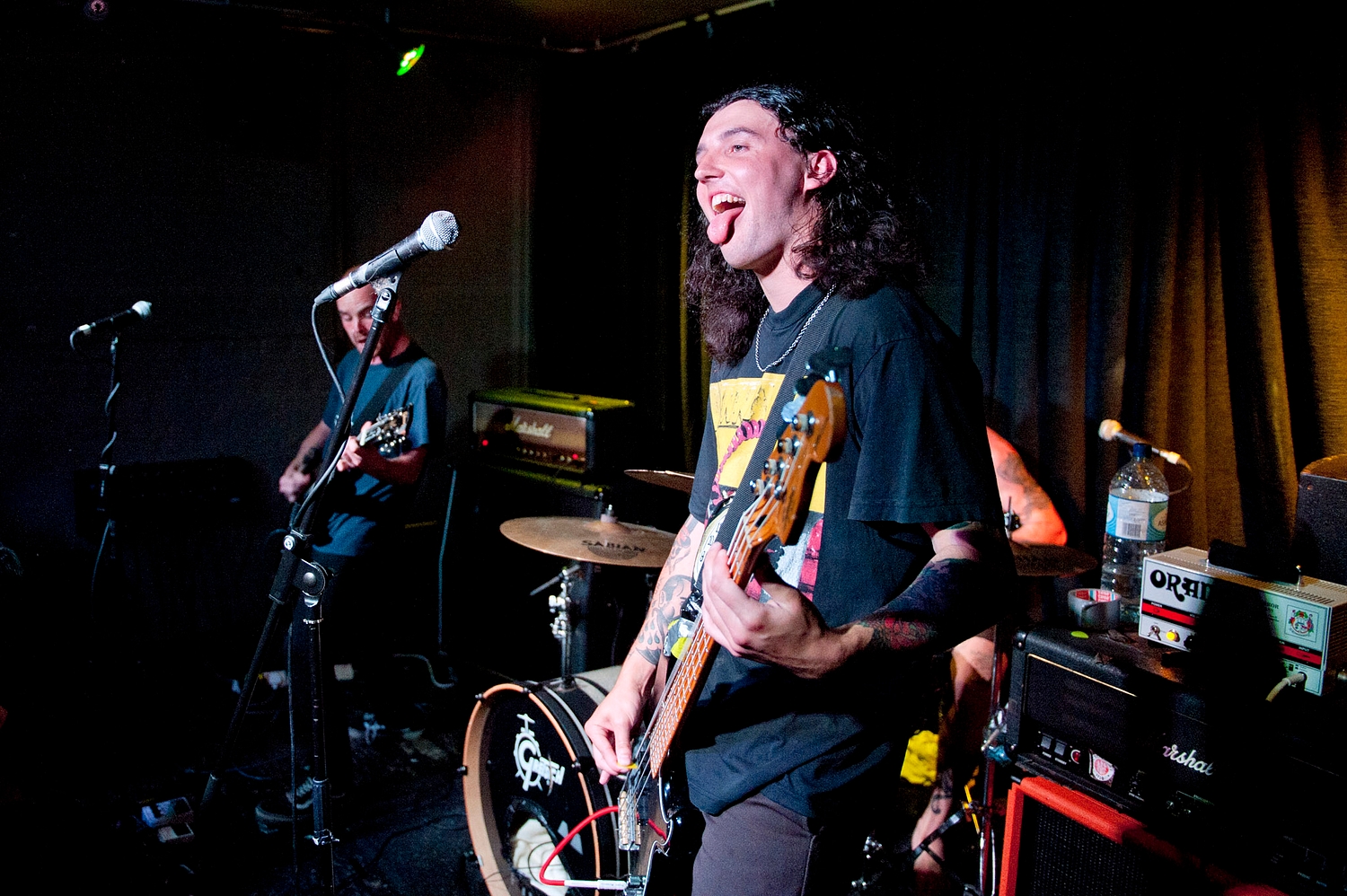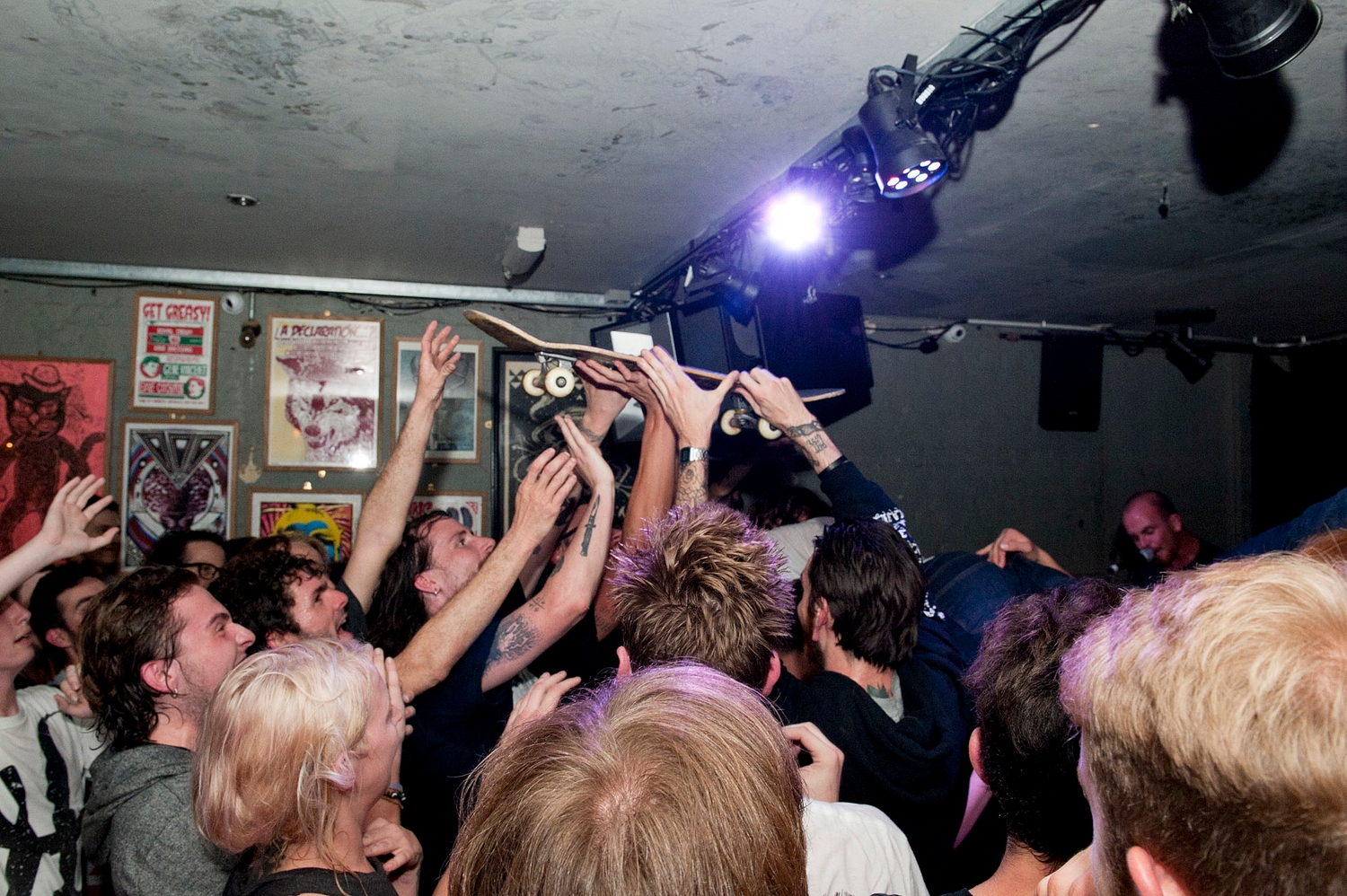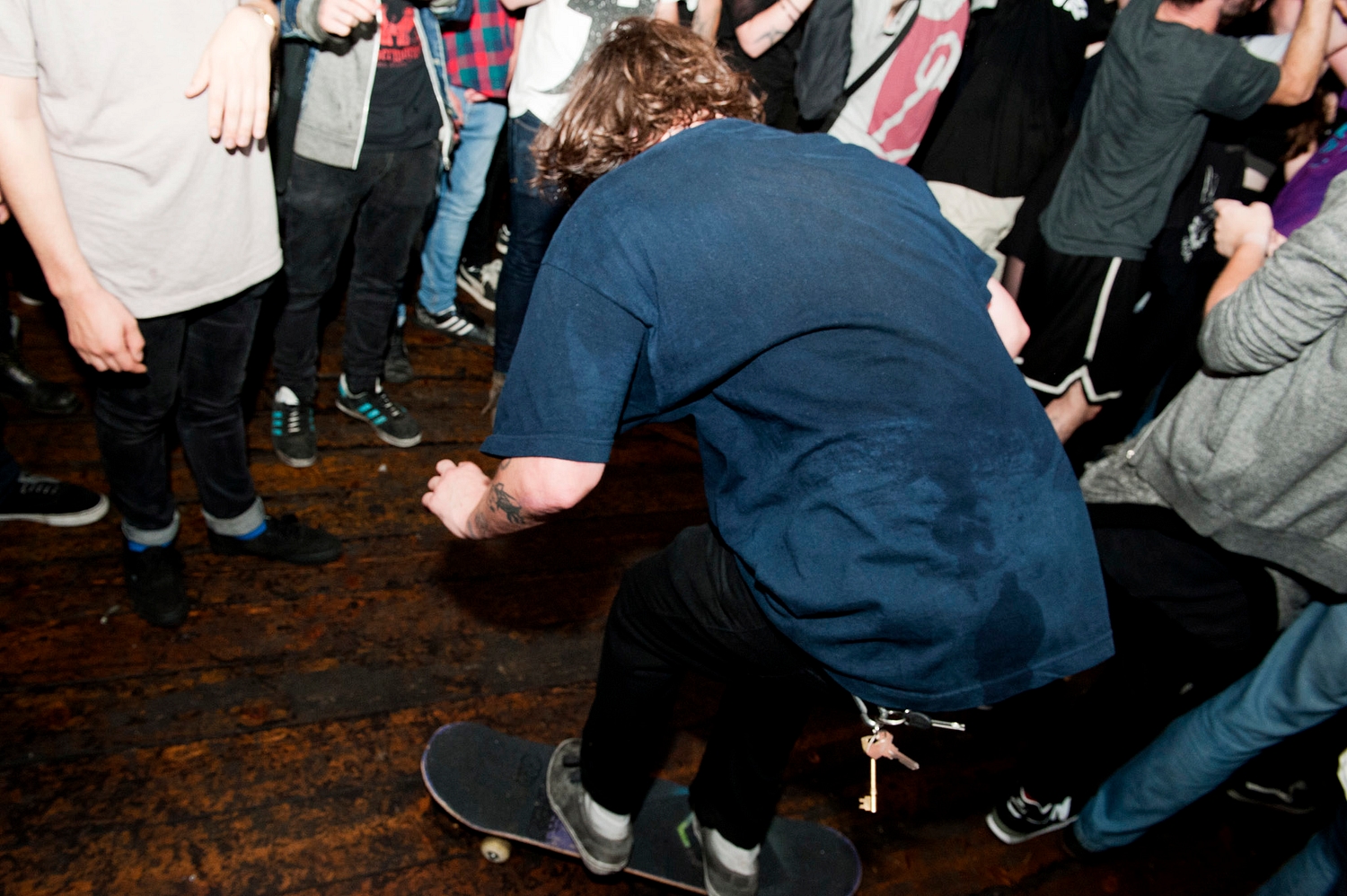 Read More
Featuring James Blake, Romy, Marika Hackman, yeule and more.