Live Review
Japandroids, Birthdays, London
20th October 2016
Neither band nor crowd have missed a step in the Vancouver duo's absence as East London parties like never before.
It's been three long years since Japandroids last set foot on this side of the Atlantic, and Birthdays in Dalston is at fever pitch tonight. Cheers ring around the room every time a tech so much as blinks on stage, people are rushing back and forth between the bar to their spot at the front and there are even people singing the band's guitar lines long before they hit the stage. This feels truly special before so much as a note is played.
"This one's a warm up!", guitarist Brian King offers to the heaving room before launching into 'Adrenaline Nightshift' to open the show. Not that one was ever needed. As that song's final chords ring out, the audience are deemed ready, and the duo obligingly launch into 'Fire's Highway' to get things going. The entire room surges forward as soon as David Prowse's sticks meet snare during the intro and the sheer kinetic energy of the 250 bouncing bodies in the room feels like it could lift the basement venue into the sky.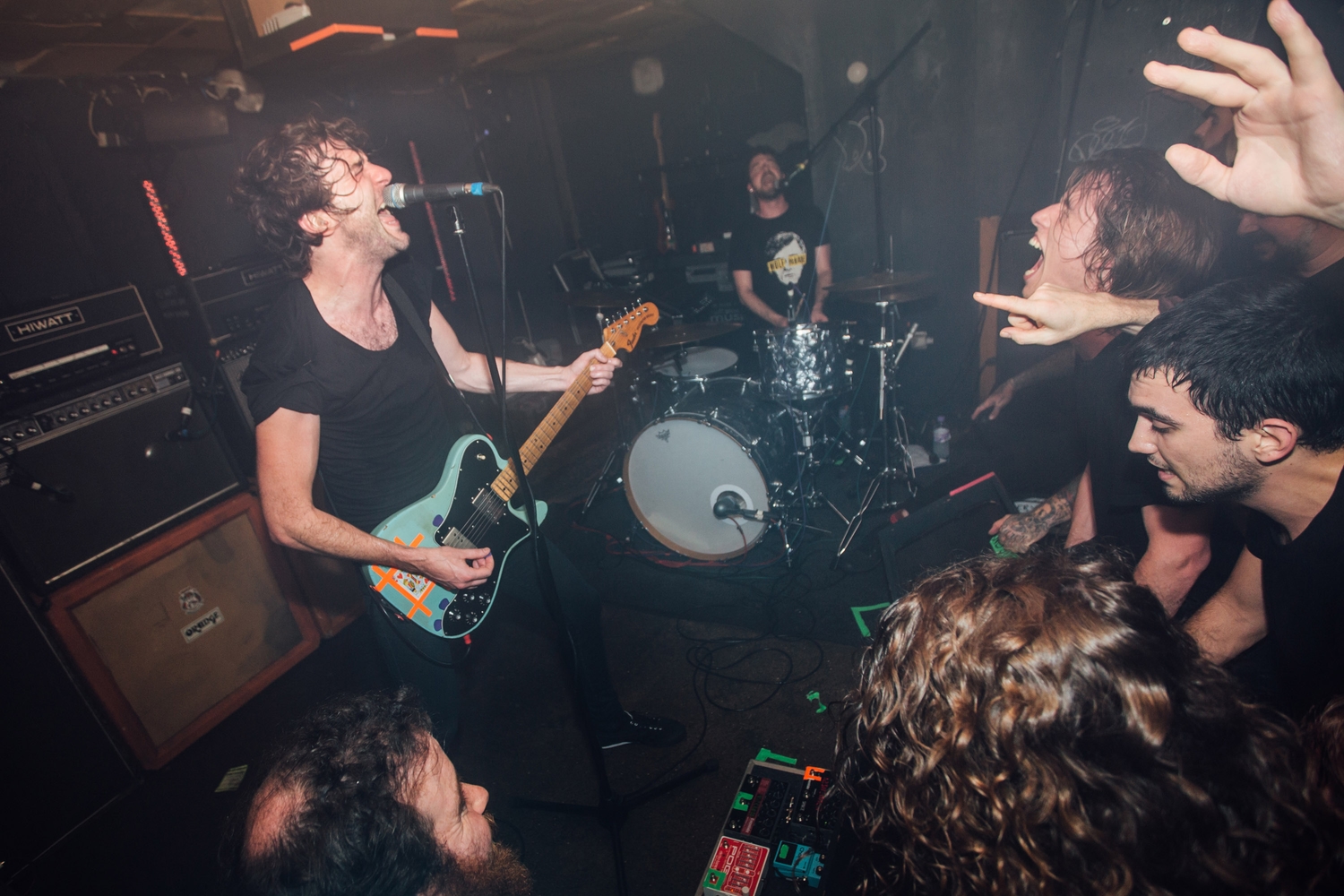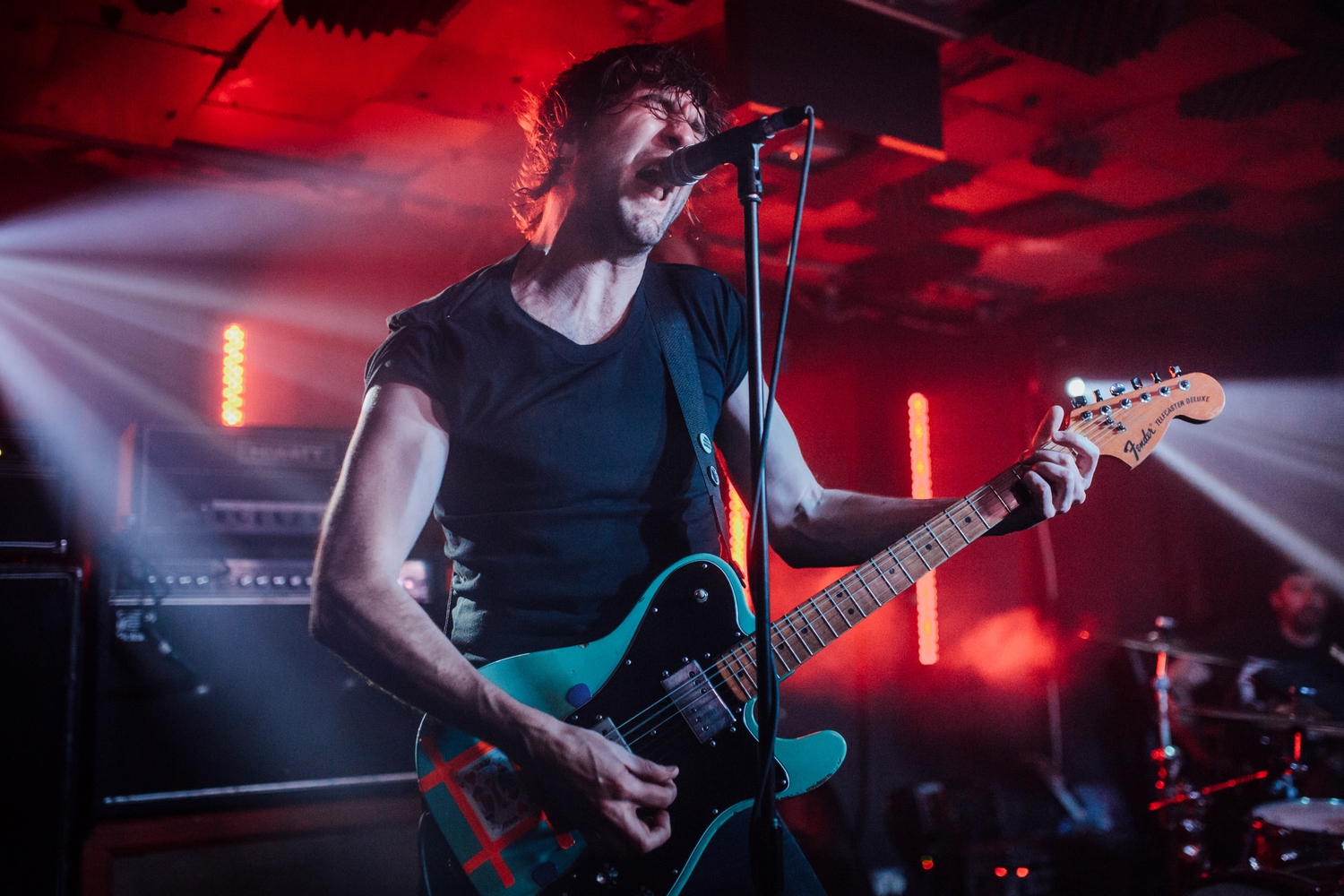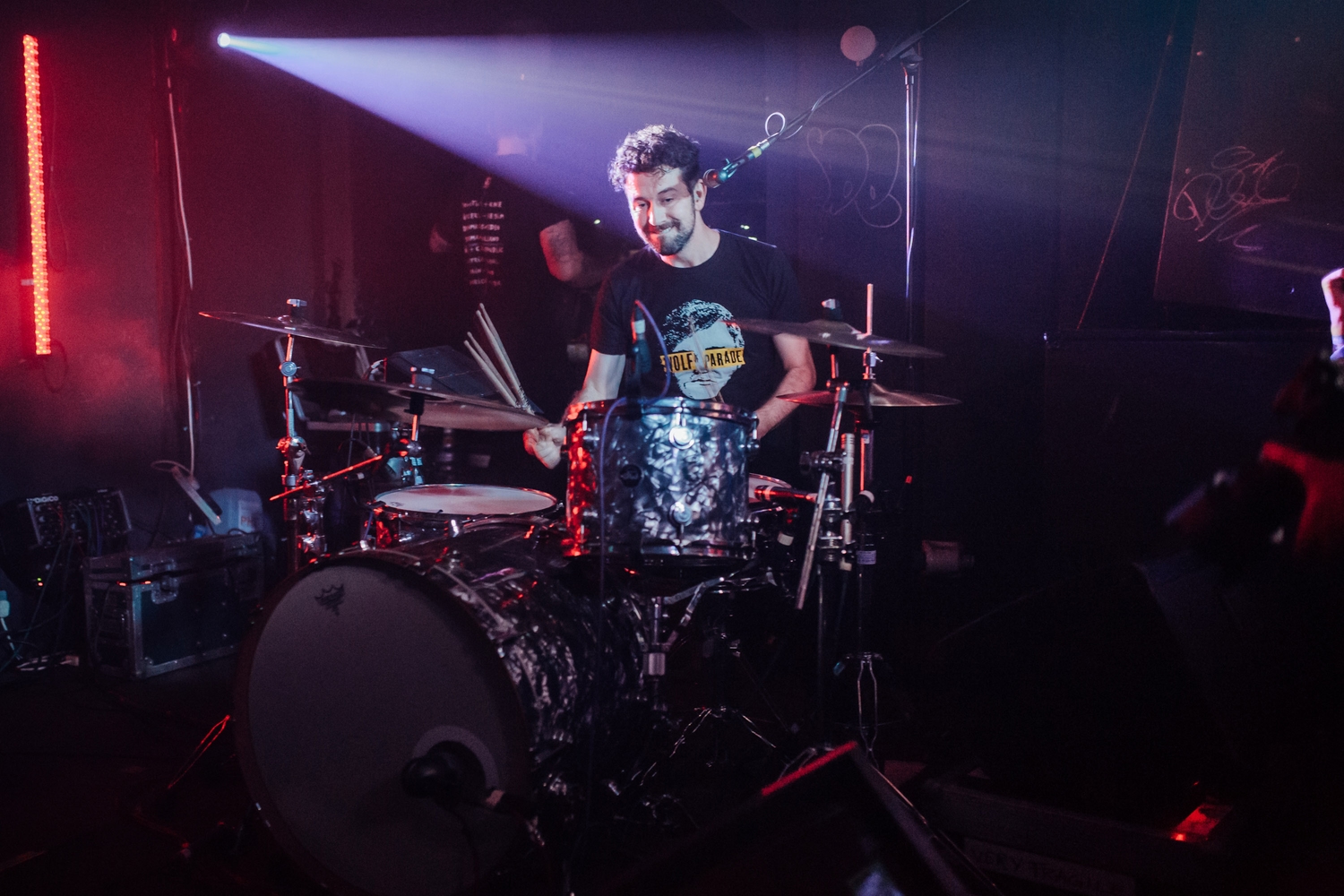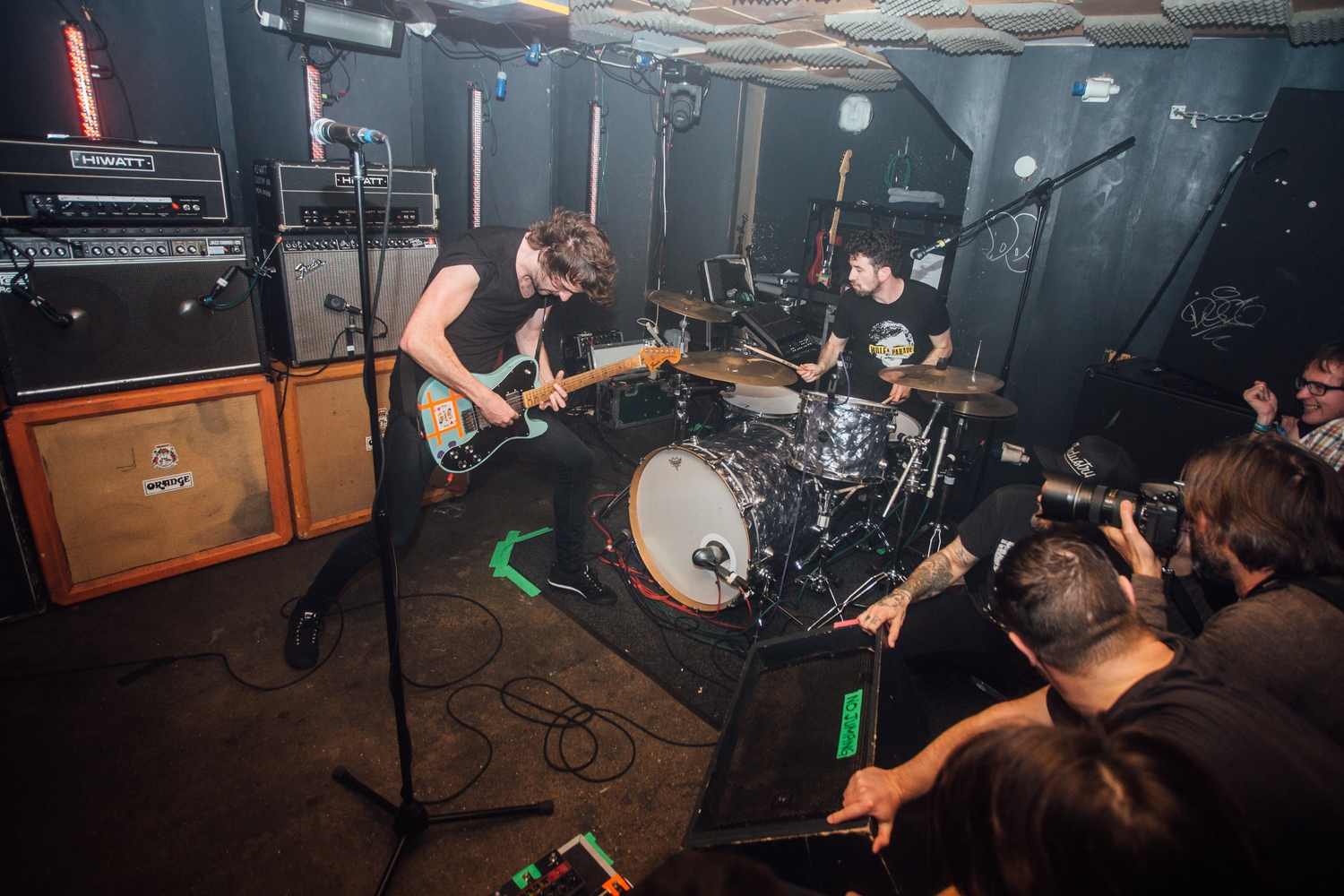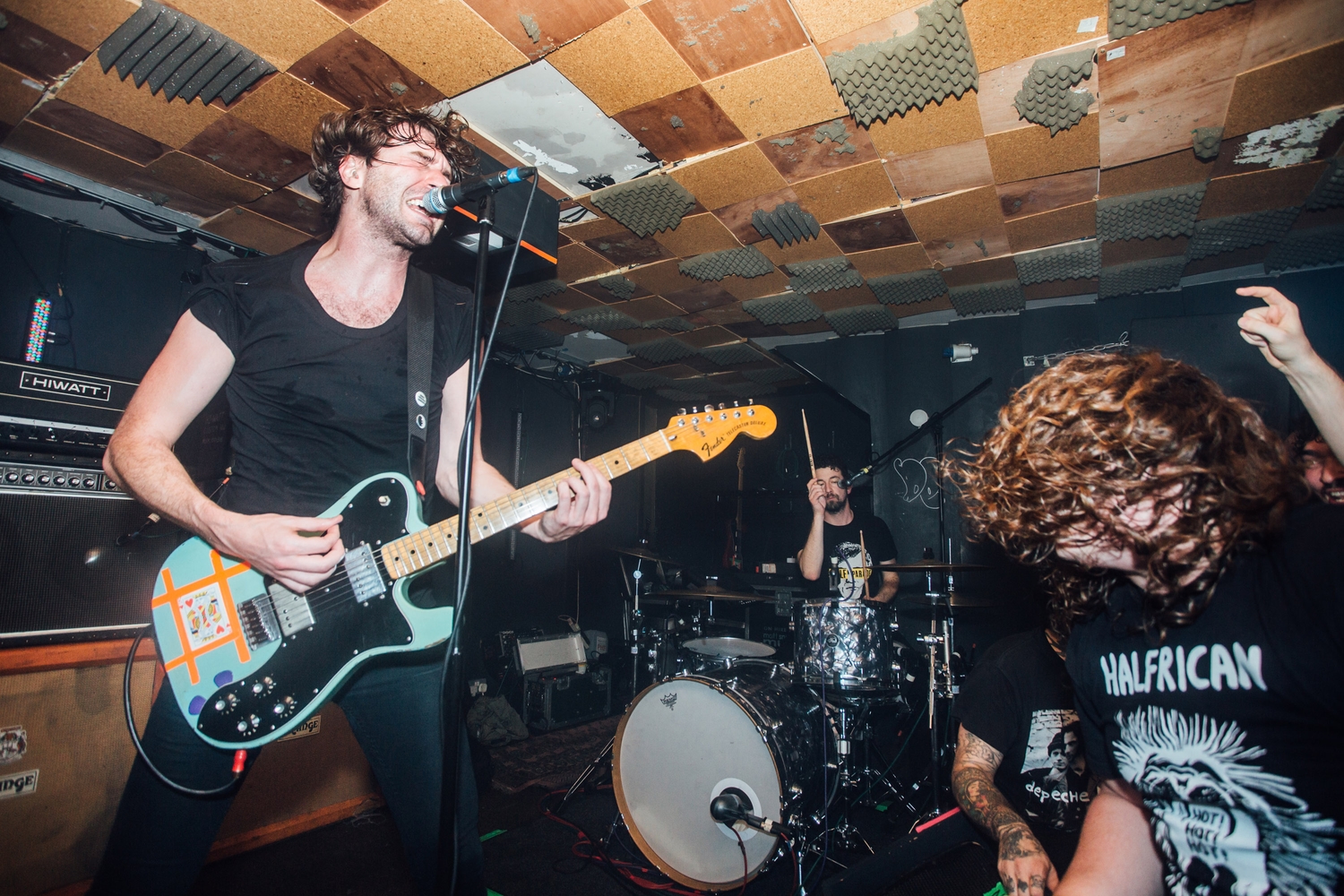 Not once, neither for well-worn hit nor brand new track, do the energy levels drop. When you've got as many 'woah-oh's' as Japandroids have, crowds are always going to be willing to engage, but having melodies of unreleased songs being chanted back at the band by their second repetition is almost unprecedented. The band are near-flawless tonight – well, barring one slip up that sees Brian missing a cue during one of those newbies – but credit goes to every single person in attendance for the sheer euphoria of the night.
Tearing through a setlist of hit ('Evil's Sway') after banger ('Sovereignty') after banging hit ('The House That Heaven Built'), before closing on an explosive rendition of 'For The Love Of Ivy', it feels like the band are on stage for only a fraction of the hour and fifteen minutes they actually play, but that doesn't matter. The important thing is that Japandroids are back – promising a new album and full UK tour in early 2017 to boot. And what a re-introduction this is.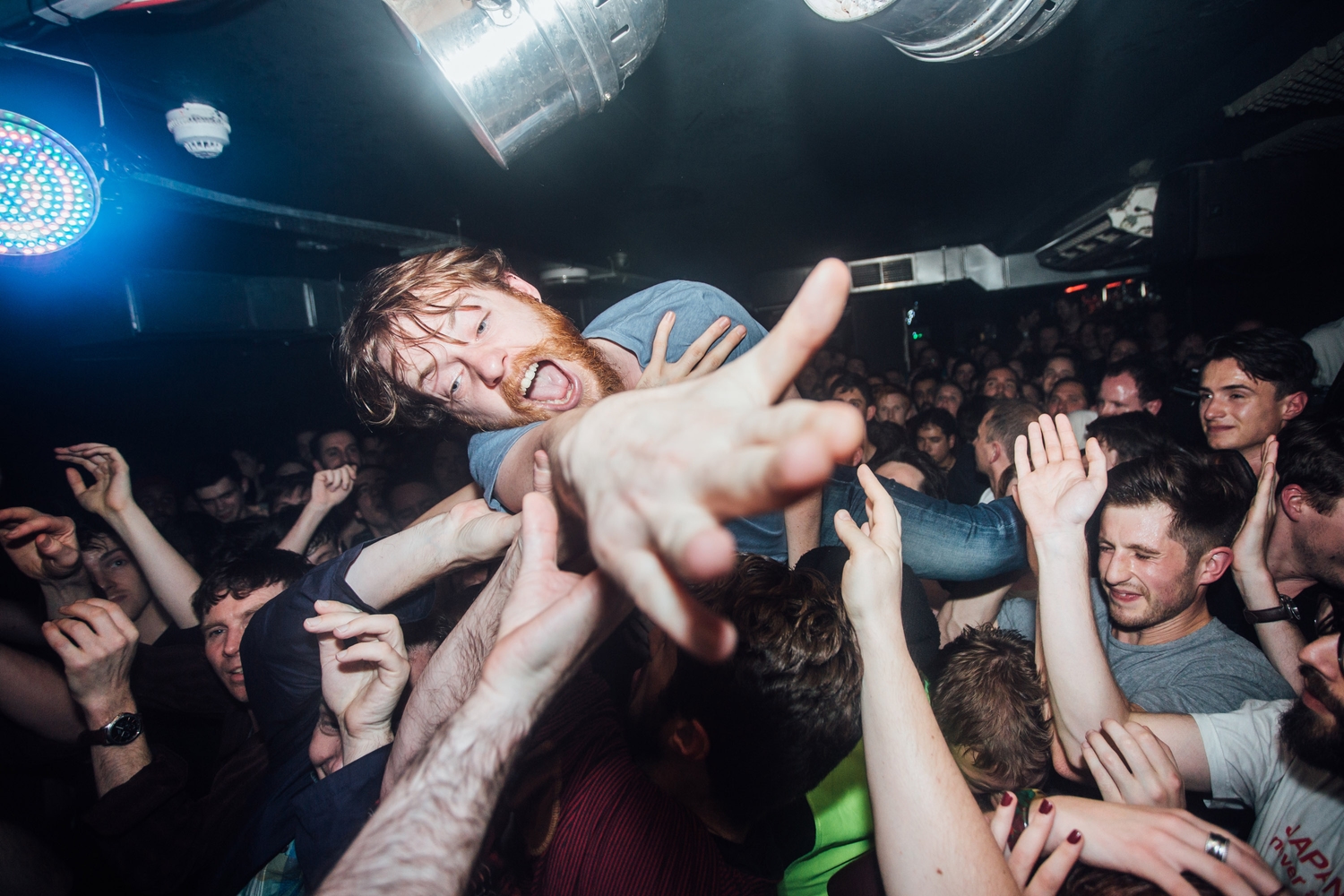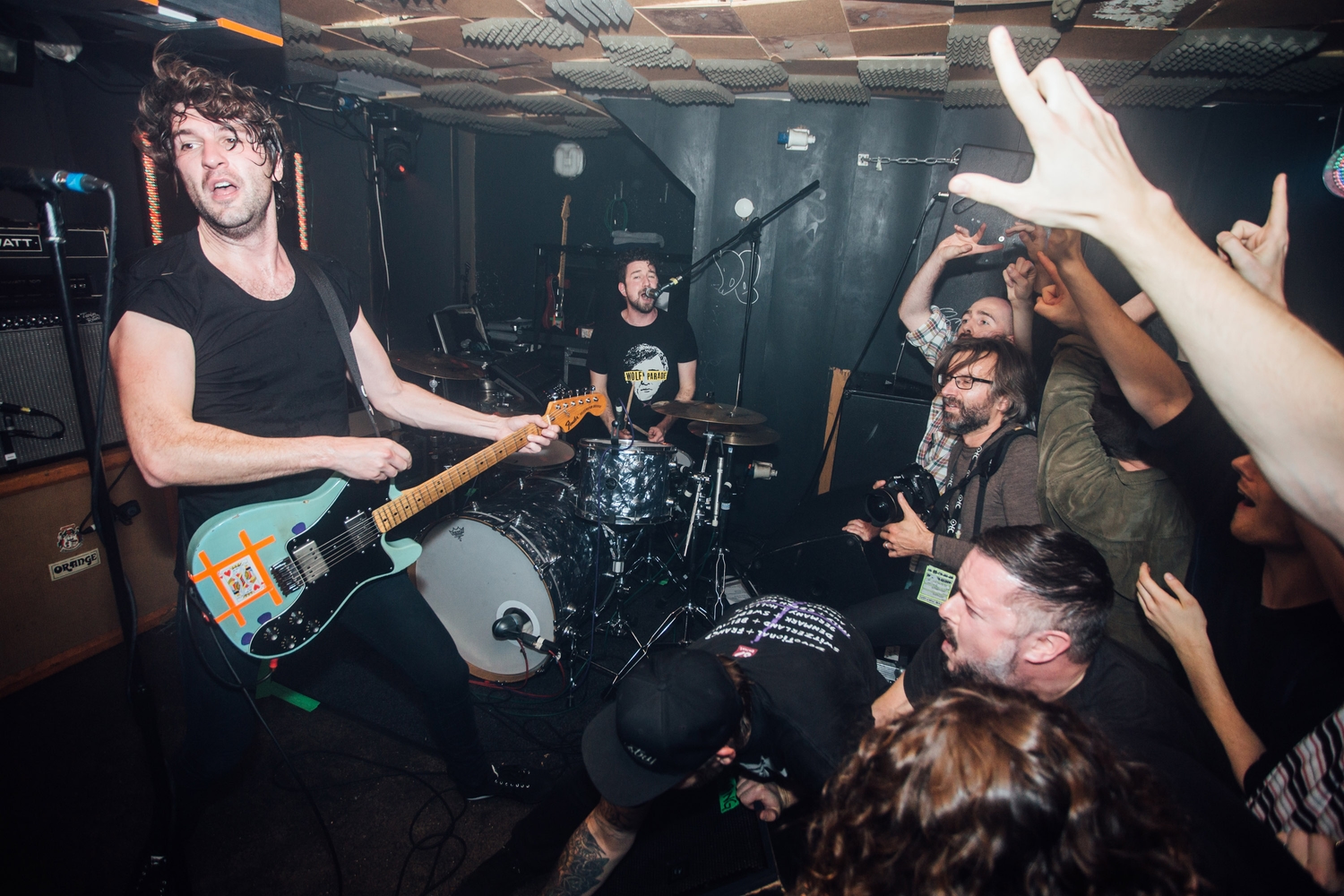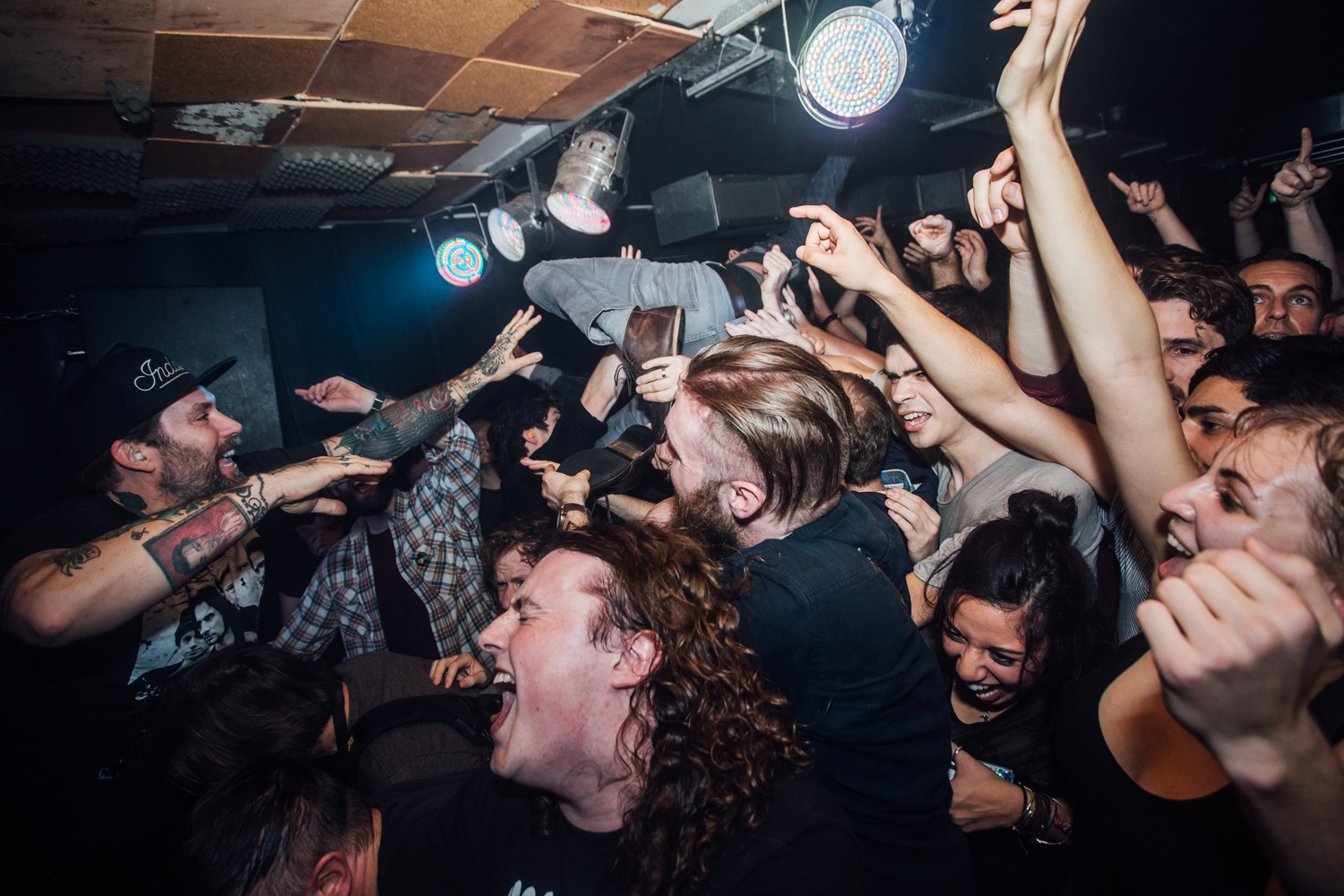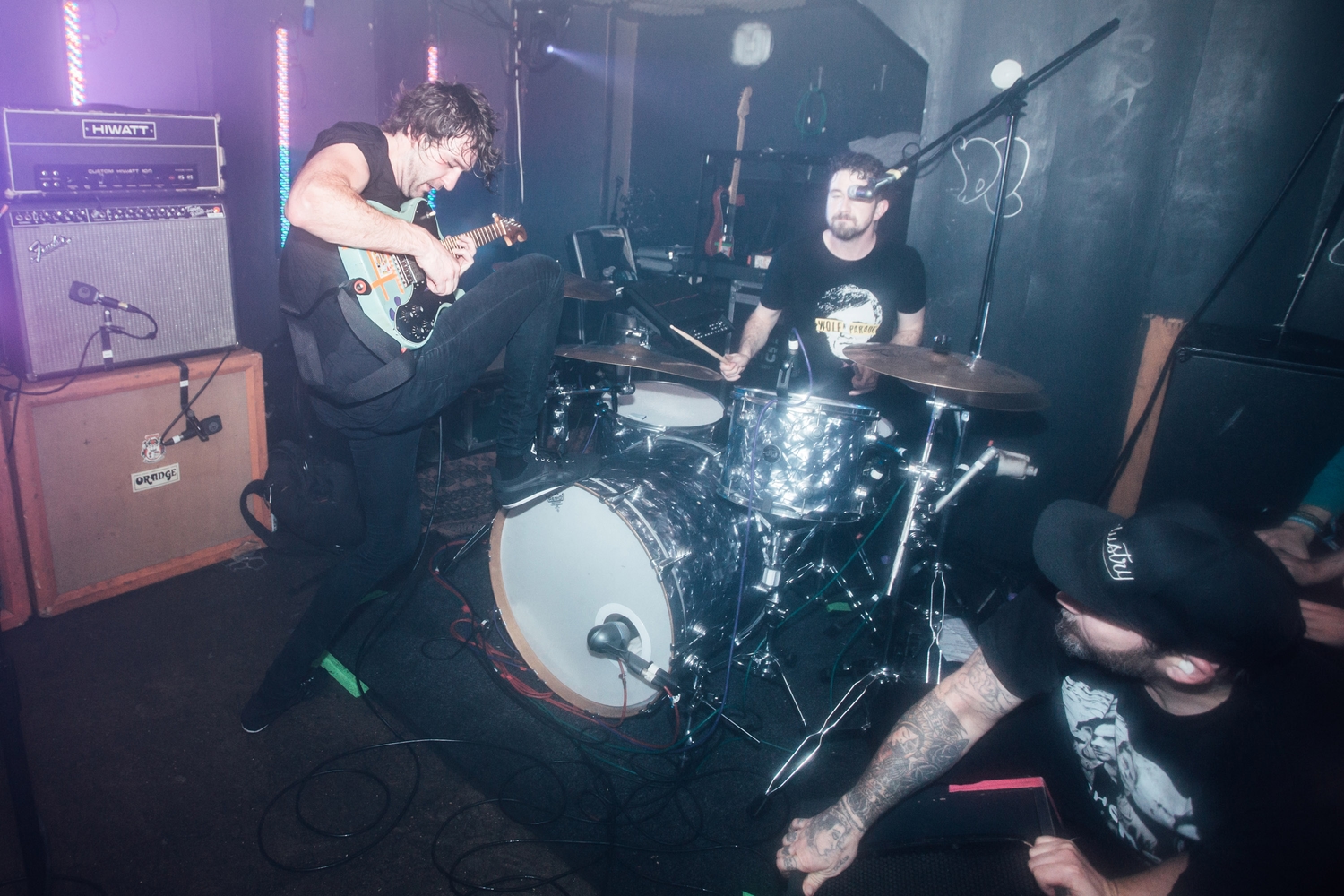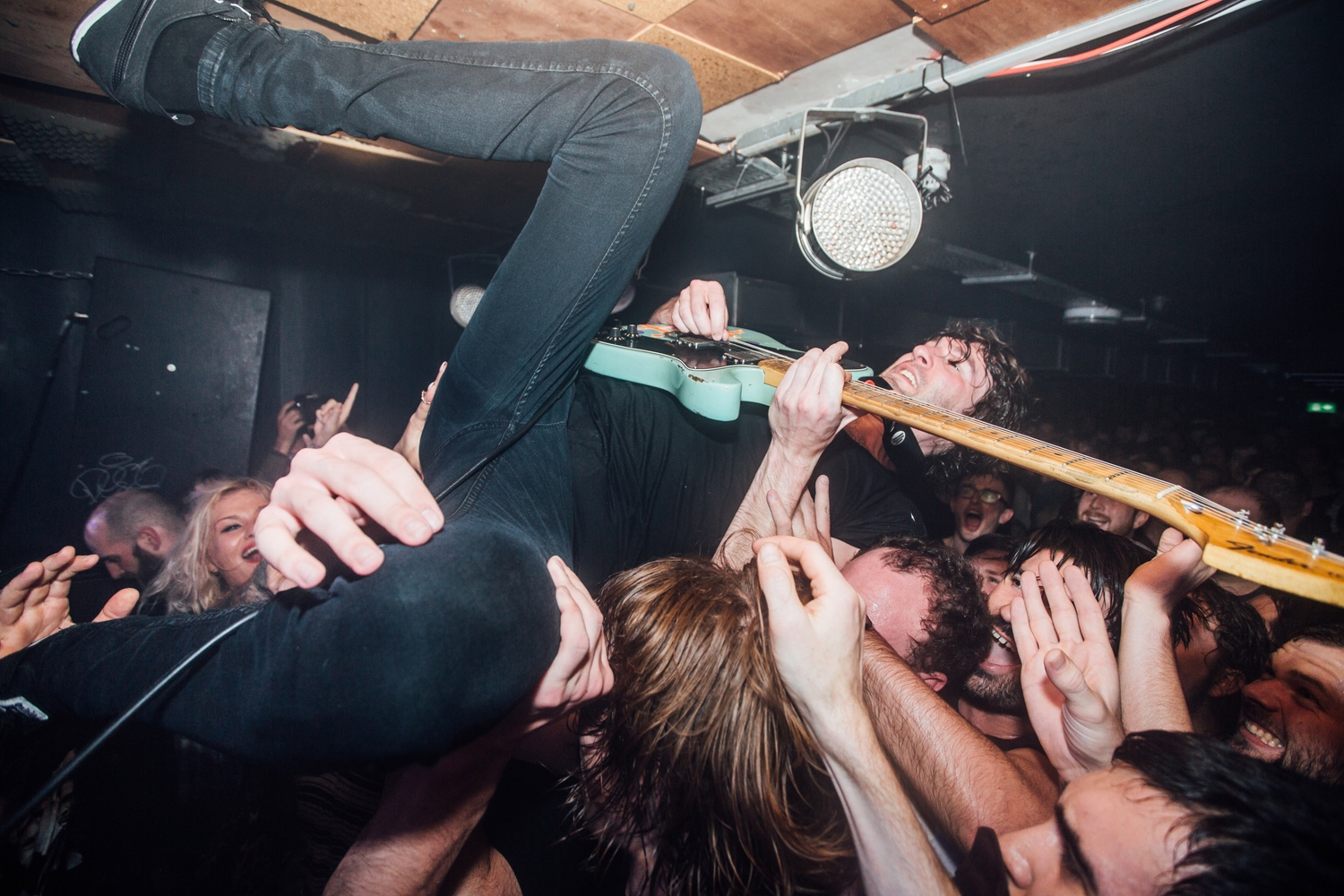 Read More
Featuring King Gizzard & The Lizard Wizard, IDLES, Tkay Maidza, Sleater-Kinney and more.