Festivals In Photos: A look back at DIY Alive 2022
The inaugural edition of our very own festival featured the likes of Shame, Lily Moore, Matt Maltese, Phoebe Green and, well, absolutely loads more.
Turn the clock back by even just a year, and the idea that we'd be hosting our own two-day festival seemed - quite honestly - utterly ridiculous. However, following our 100th issue shows at Signature Brew in September 2020 and last year's Big Bank Holiday Weekender, we just couldn't help ourselves, and back in April this year, decided to throw as big a party as we possibly could.
Designed to give punters a glimpse into the inner workings of DIY itself, the inaugural DIY Alive saw us take over several venues around Oval Space in East London - including the neighbouring Pickle Factory, Canvas and Space 289 - to host live performances, hands-on workshops and our In Conversation live interviews, alongside an incredible line-up of artists and creatives who help inspire our magazine each and every month.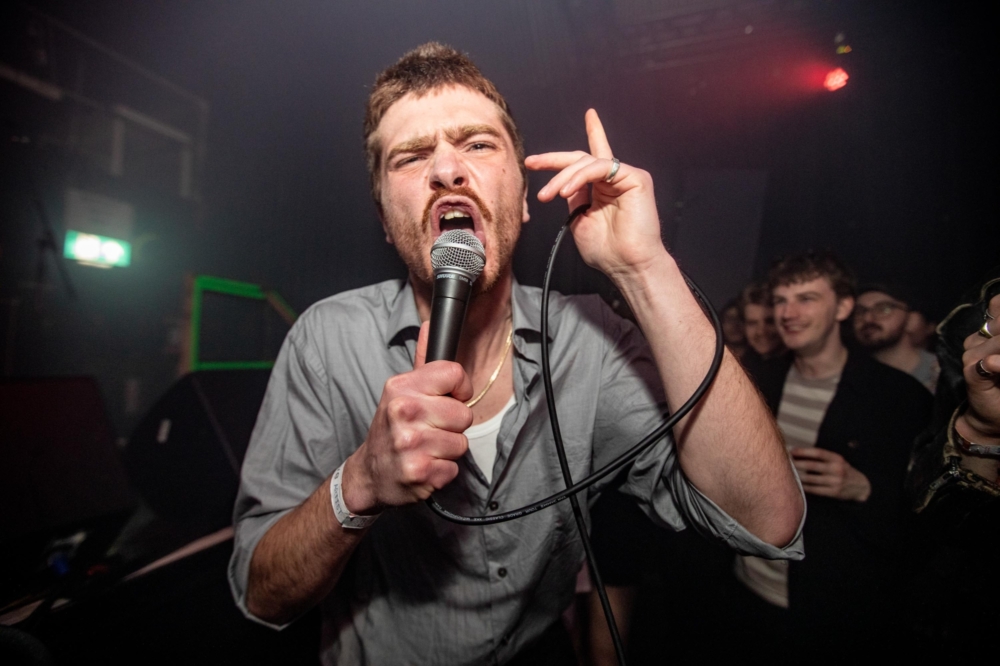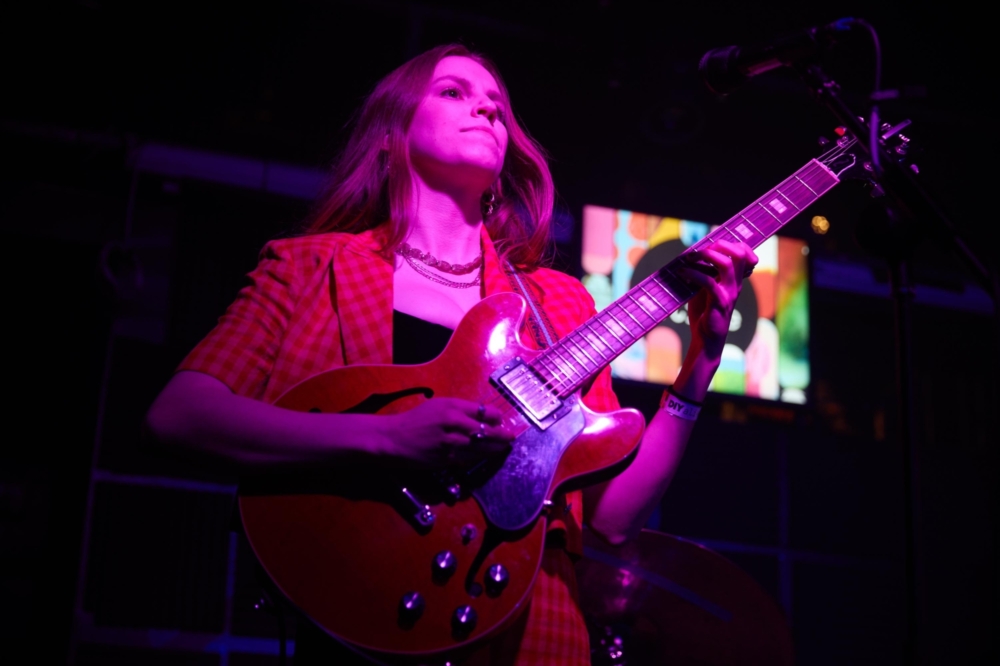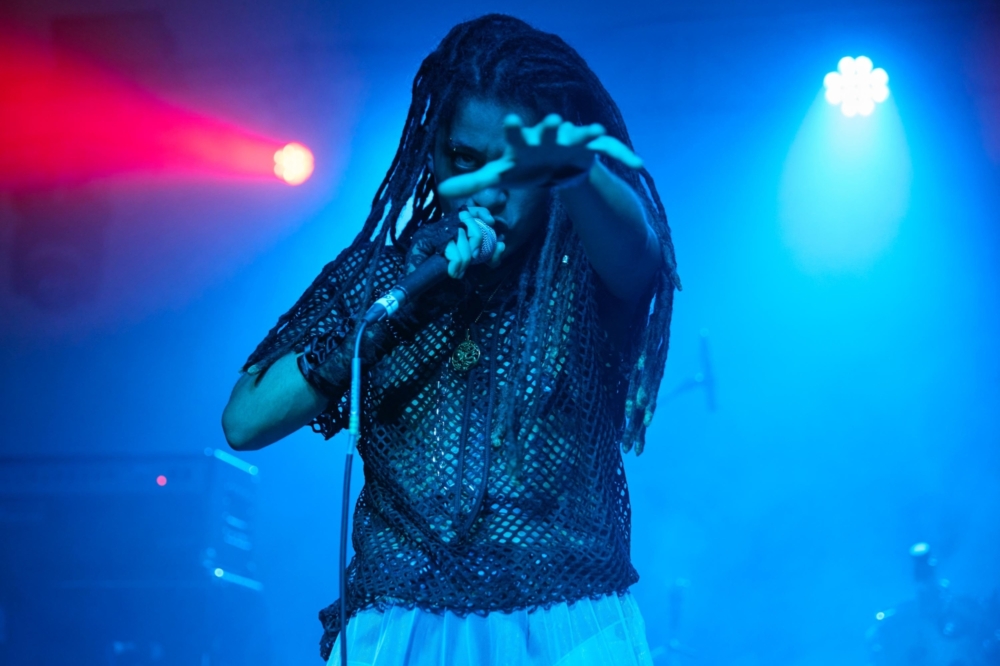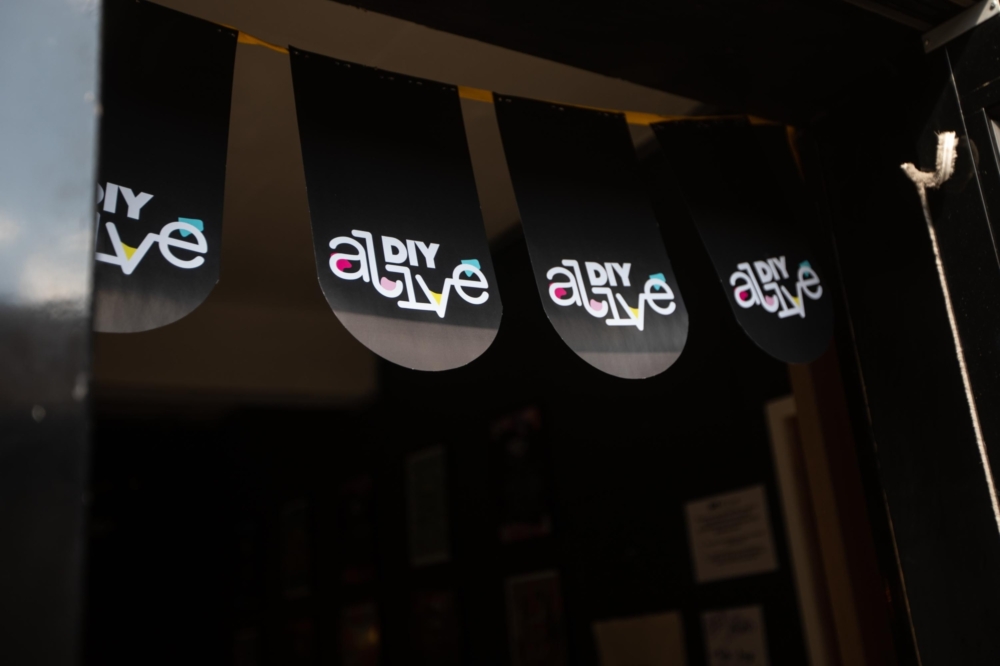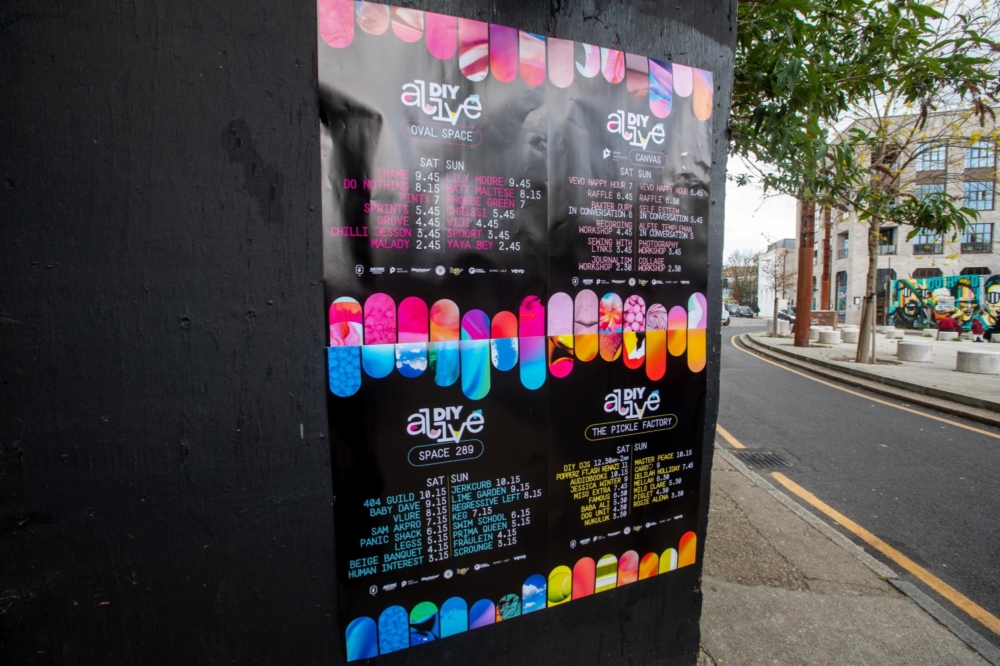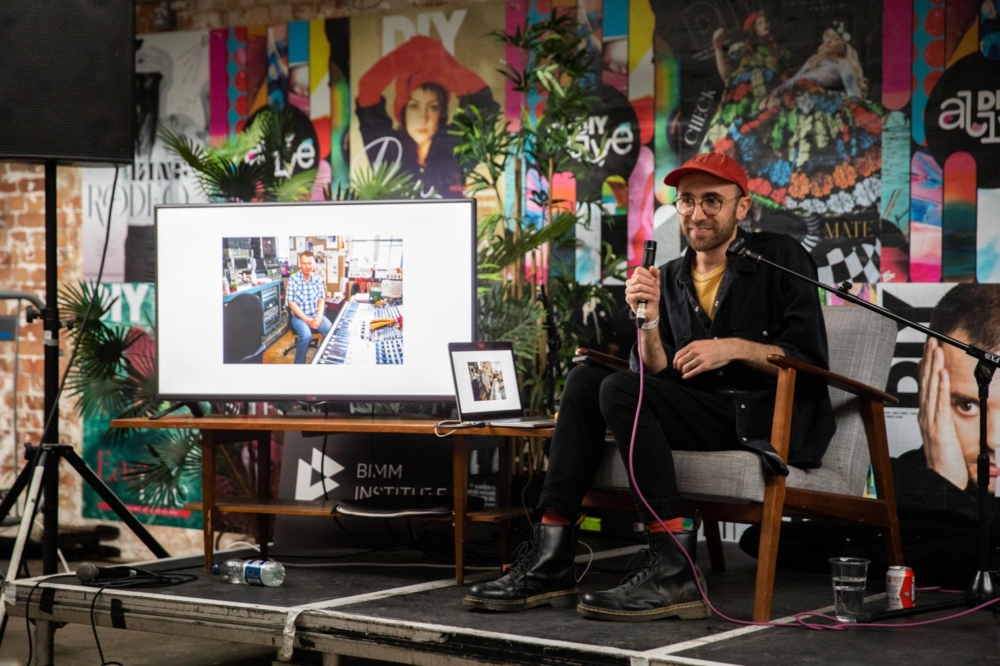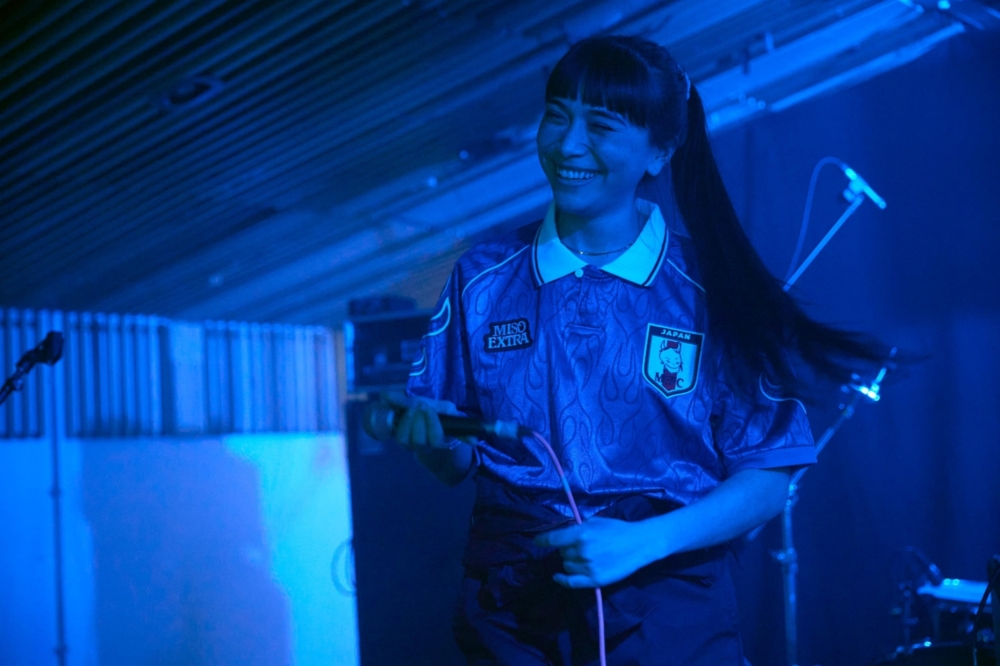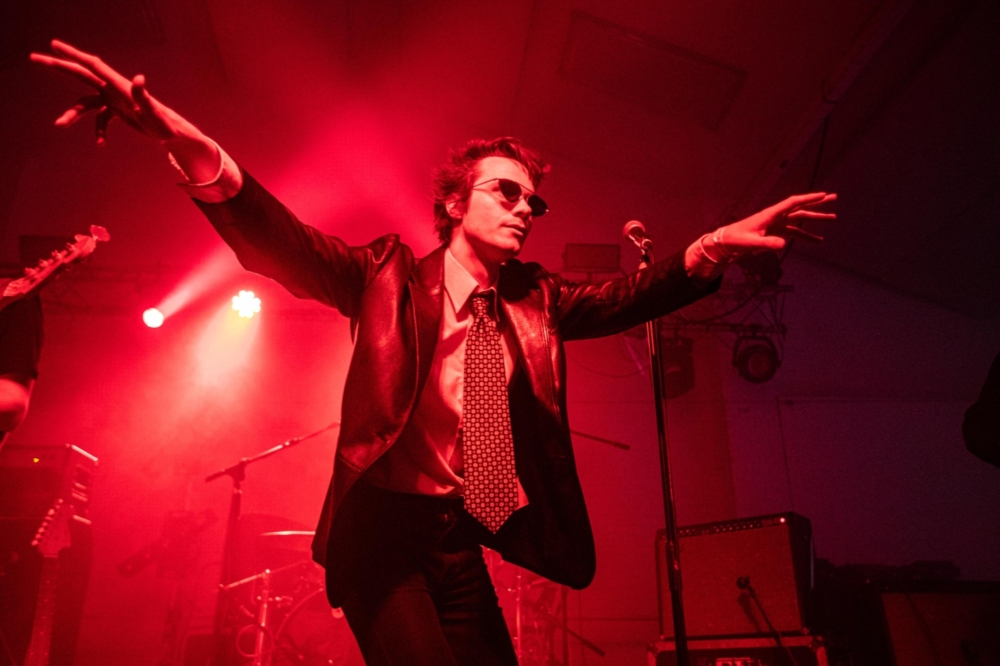 Predictably, Shame's triumphant Saturday night headline slot was always going to be a deliciously chaotic highlight, but there was plenty more to get stuck into across the day. From Lynks' gimp mask masterclass (which, yes, was as brilliant as it sounded from the off) through to the slick return of former Palma Violets' frontman Chilli Jesson via the sweaty carnage unfolding in Space 289 thanks to the likes of Panic Shack, VLURE, Baby Dave and 404 Guild, DIY Alive's opening day was a real doozy.
After a bit of a late one (and a few sore heads…) - mostly thanks to Ash Kenazi's Popperz takeover, ahem, popping off at The Pickle Factory the night before - Sunday was a bit more of easy-going affair, with both our minds and souls being soothed by the likes of Matt Maltese, Prima Queen, and Lily Moore. Throw in some stellar performances from Jerkcurb, Phoebe Green and - our surprise guest! - Jelani Blackman, alongside In Conversation sessions with Self Esteem and Alfie Templeman, and it was a fitting end for such a momentous weekend.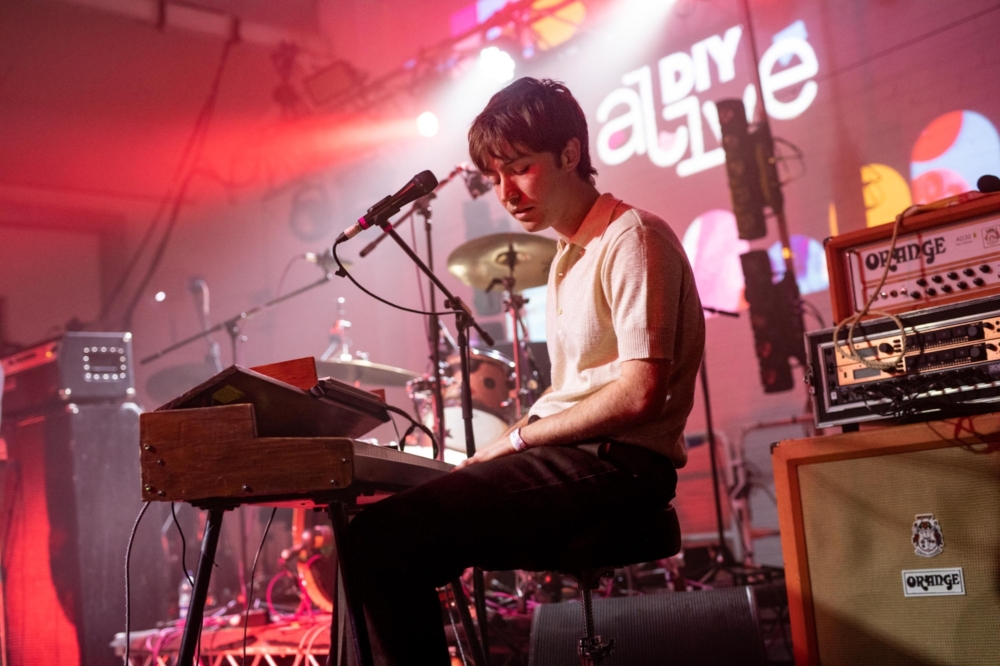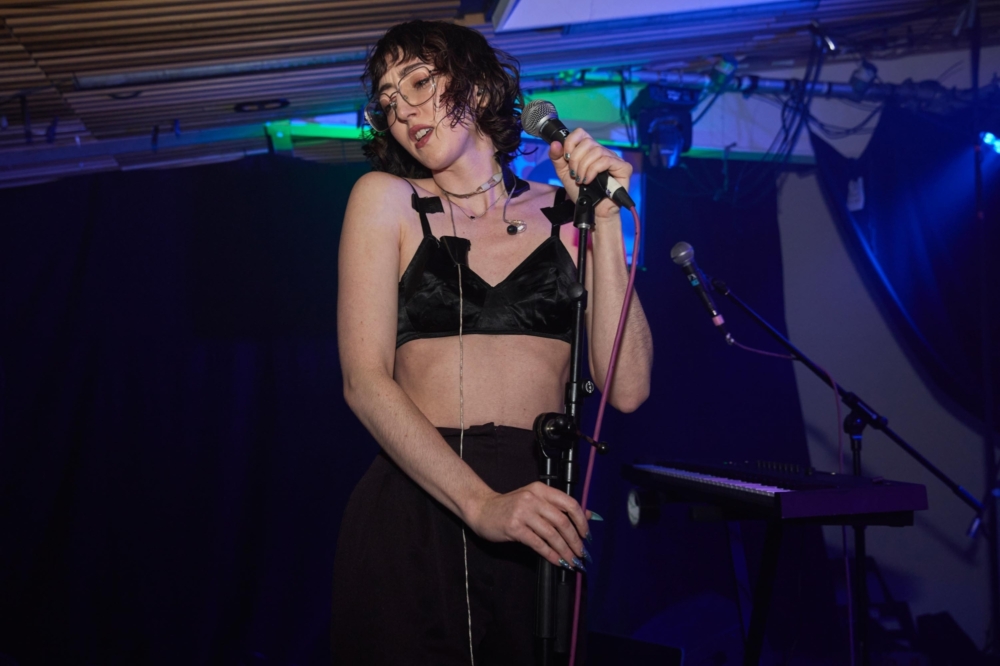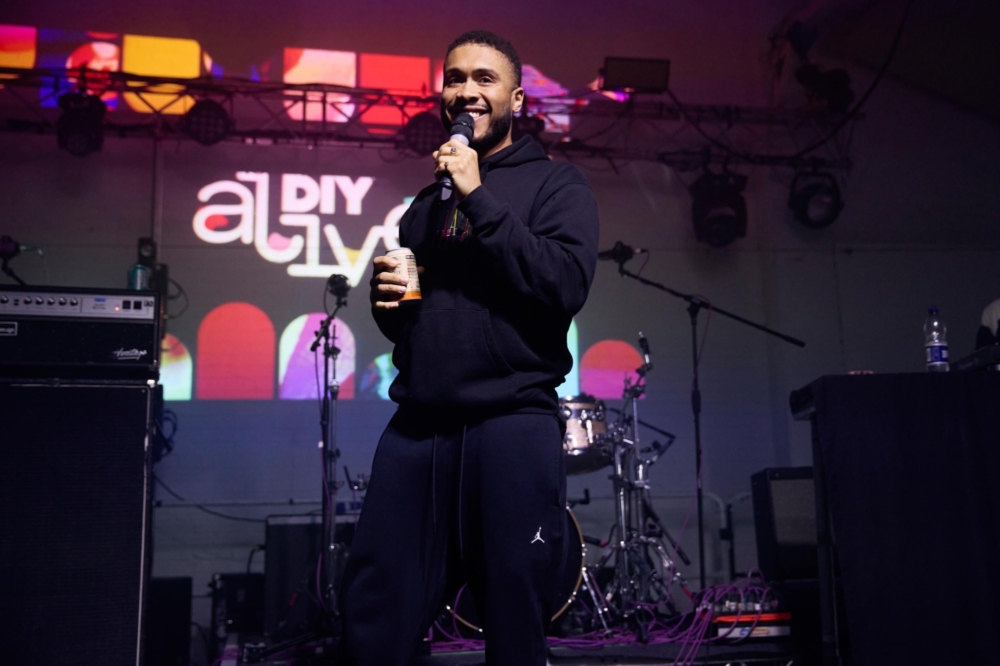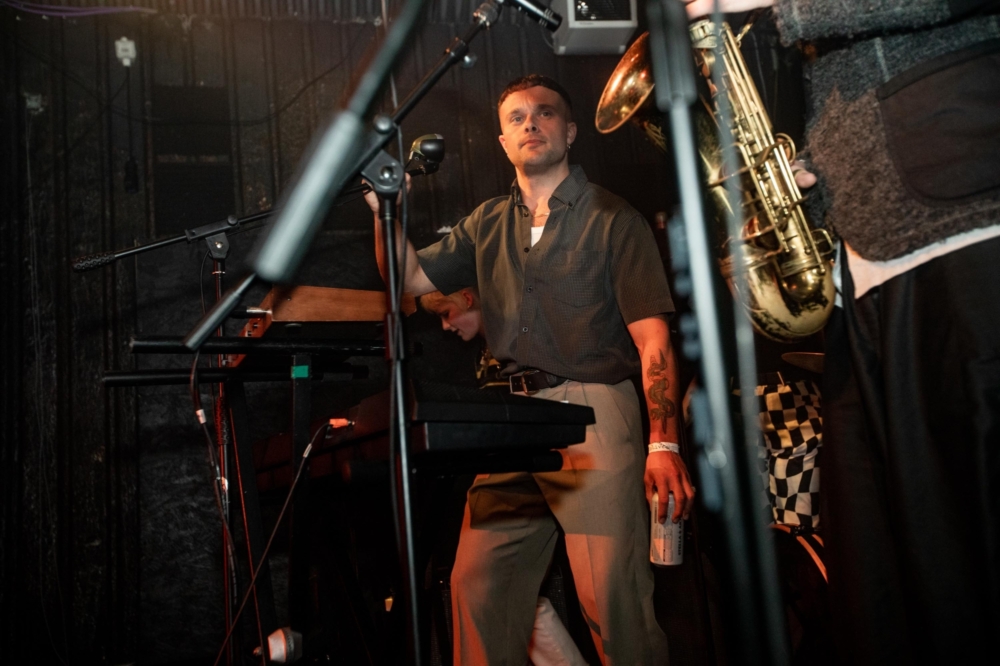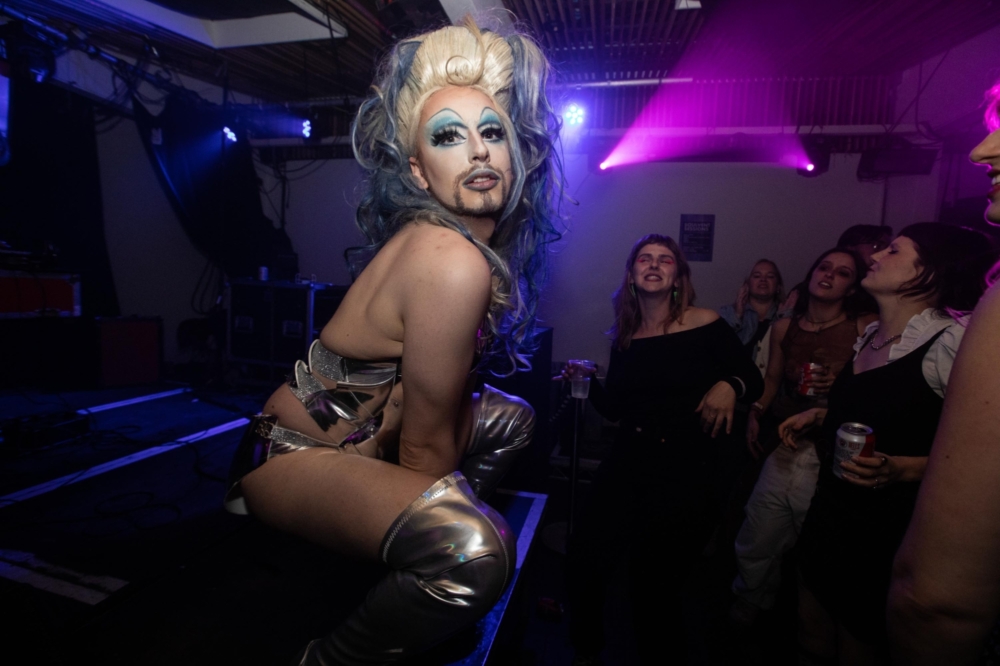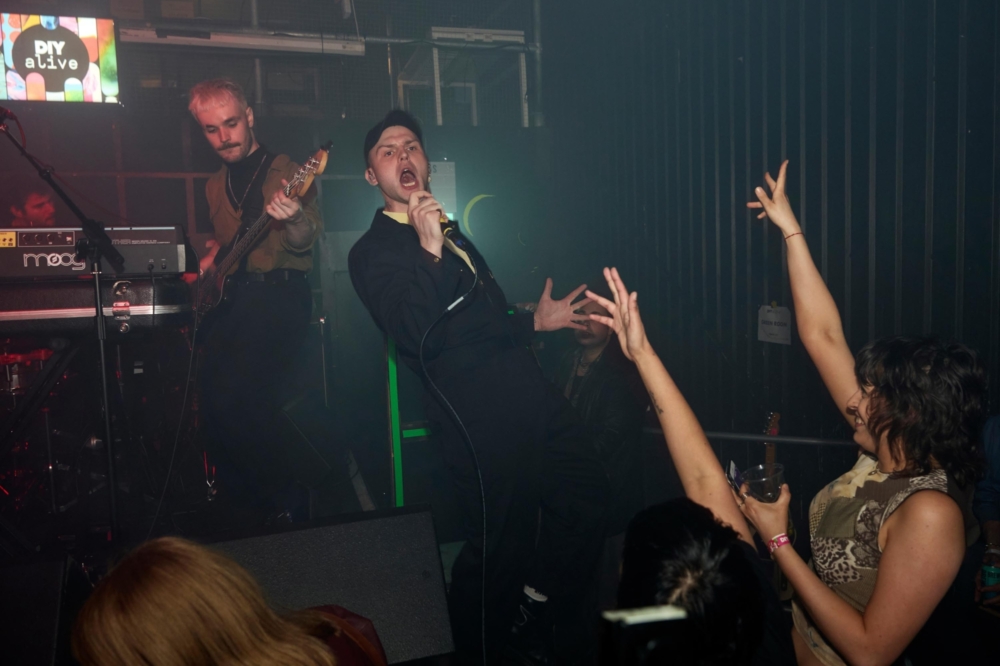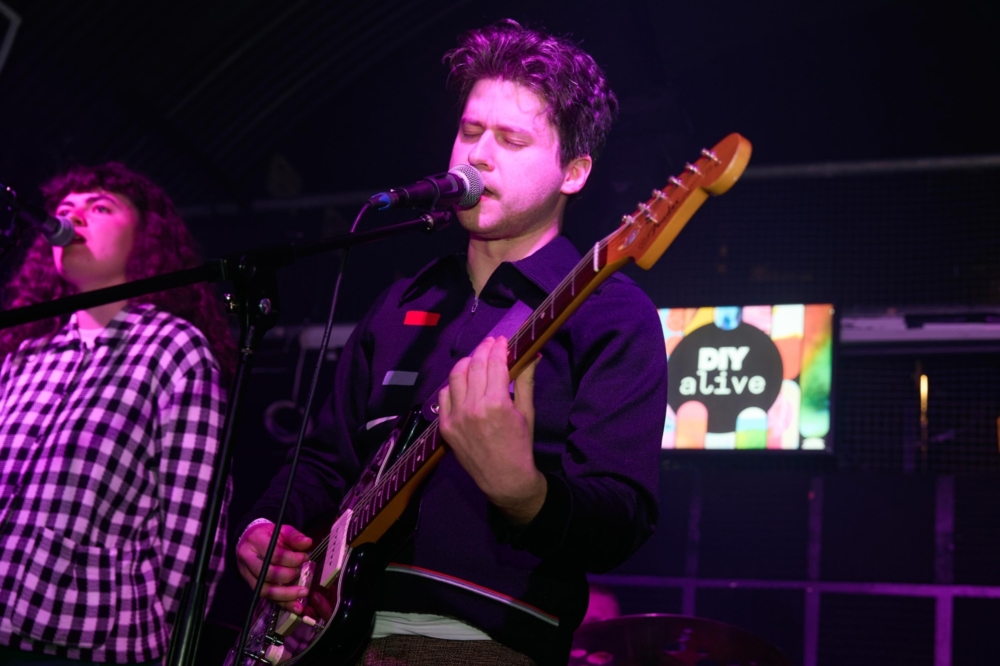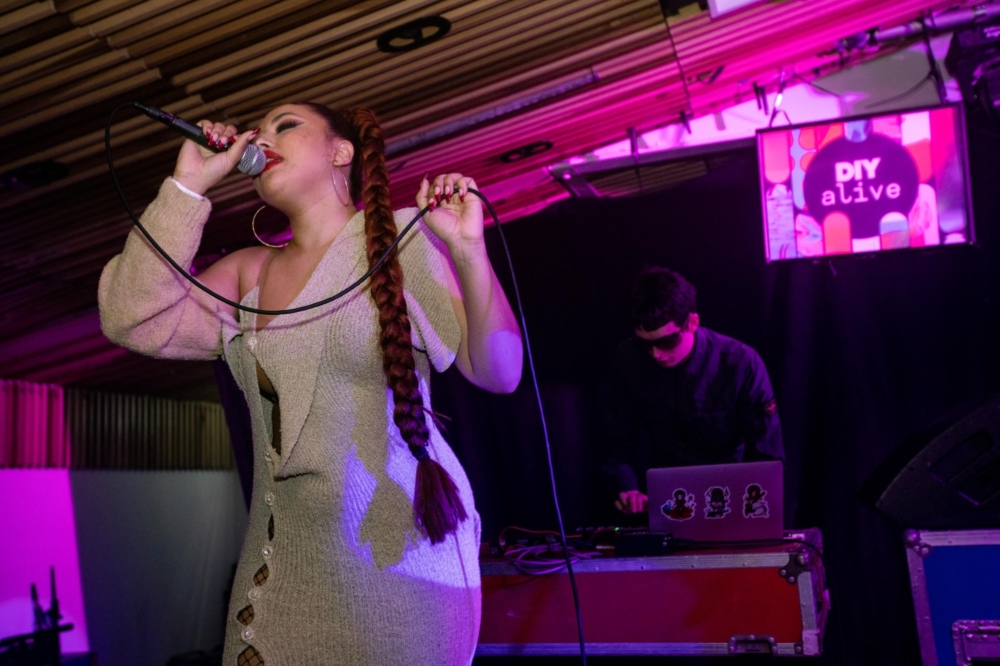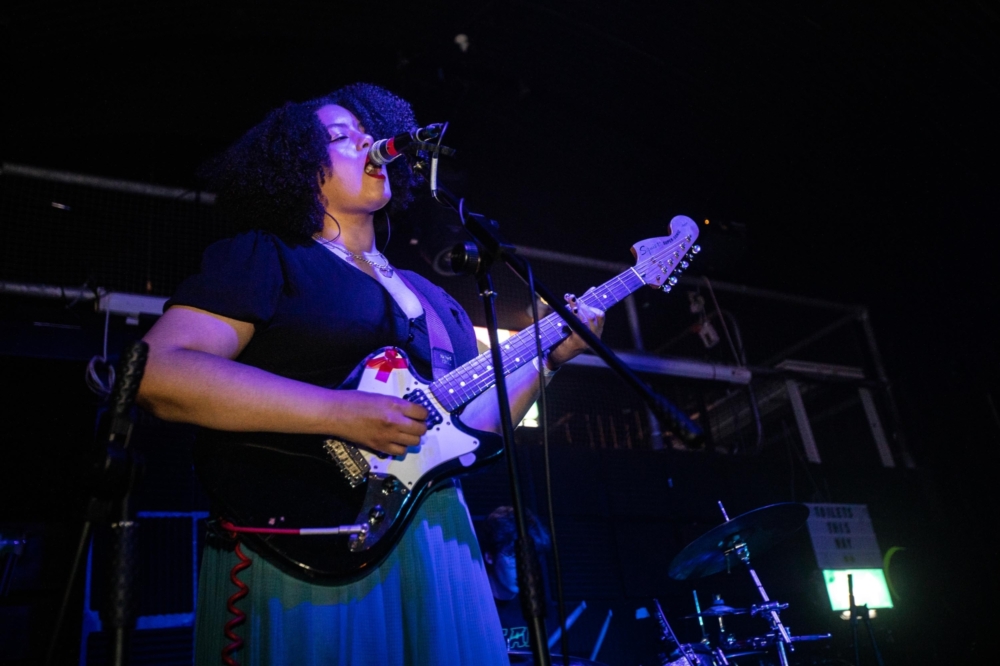 We'd like to say a huge thanks to everyone who played, contributed to and attended the first ever DIY Alive Festival - we couldn't have done it without you! And a special thanks goes out to our sponsors - the brilliant SyncVault, BIMM Institute, Family In Music, Brixton Brewery, $AIR, Blackstar Amps, VEVO, Awesome Merch and Dr. Martens - for all their support. For more information on any and all of them, please head here.
Until next time…