Live Review
Miso Extra, Chrissi and more kick off Hello 2022 with an eclectic night of new musical treats
11th January 2022
Joey Maxwell and Nukuluk also helped launch the first event of the January series.
We might be opening the doors of the Old Blue Last's familiar upstairs gig room a week later than planned (come back next Monday 17th for the rescheduled date with Grandmas House, Nuha Ruby Ra, Legss and Heartworms!), but kicking off the first of four Hello 2022 showcases, tonight's bill is a wonderfully genre-diverse cracker.
First up come south London's Nukuluk, fresh from the release of November debut EP 'Disaster Pop'. It's a strangely accurate description for the group's mix of raw hip hop, electronic, brittle edges and King Krule-inflected nocturnal vibes. Helmed by co-vocalists Syd and Monika, there's an unease to the way their tracks rattle between the two - Syd a more controlled lynchpin; Monika's rap verses seeming to dredge themselves up from the core of his being (never have we seen someone deliver a classic hip hop brag whilst looking so thoroughly despairing). They're rough around the edges; tonight's show is still very much at the front end of their career. But there's oodles of promise here. As bands like Paris Texas continue to fuse styles across the Atlantic, Nukuluk could fill a similar space on UK shores.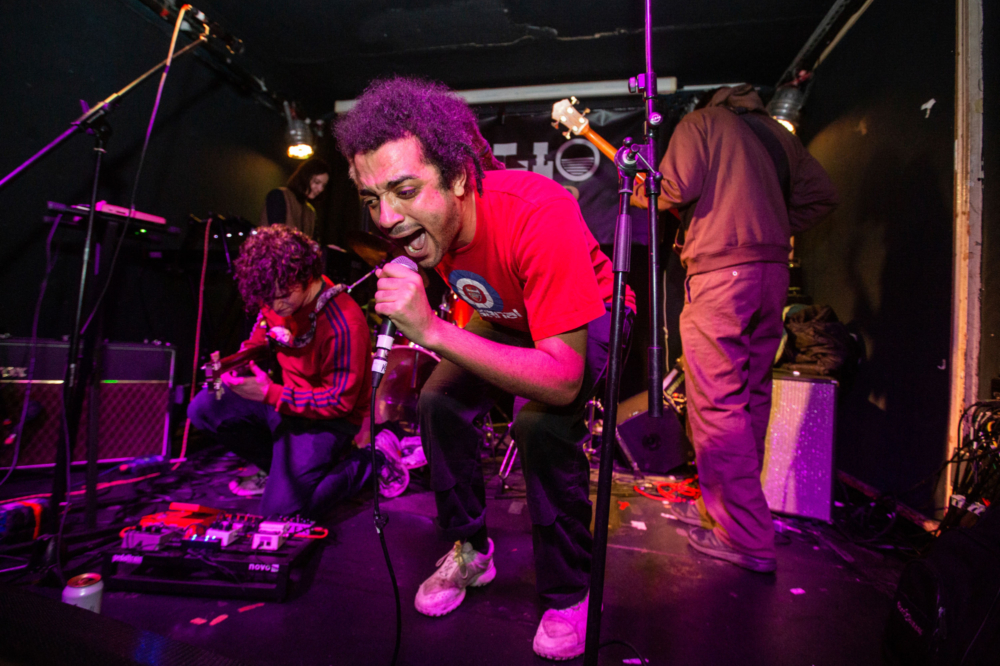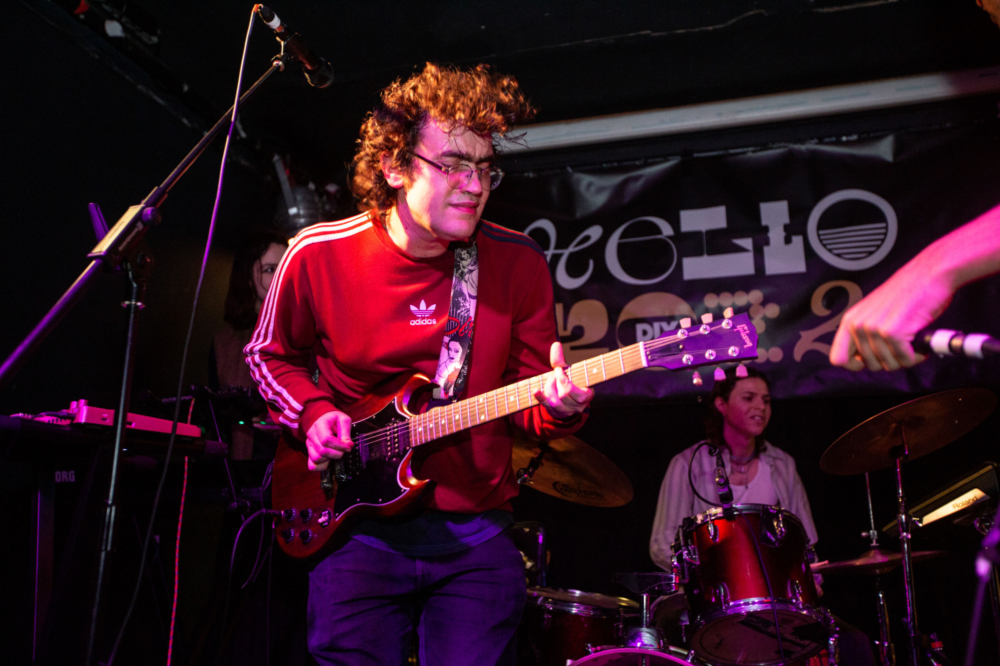 Bounding onto the stage, Joey Maxwell and his band are an immediately confident proposition; urging the crowd to come closer and delivering wide-grinning, between-song chat throughout, he's a naturally magnetic performer capable of hyping the crowd from the off. Like the current crop of US pop boys (Role Model, Gus Dapperton etc) reimagined through the lens of someone who's clearly listened to a LOT of Jamie T in his time, Joey's shiny, swaggering pop is like Easy Life on uppers and sure to rally The Youth in no time.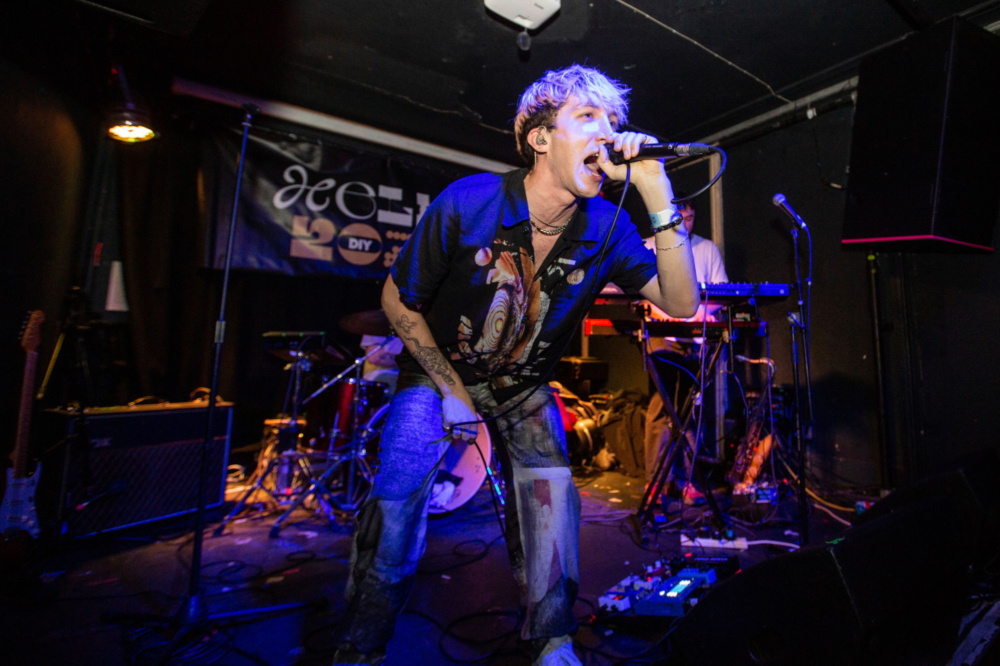 Tonight's trooper of the evening award undoubtedly goes to Chrissi, who's either just chain-smoked 300 cigarettes or is holding on to the last threads of her voice before illness takes over (it's the latter). It could easily make for a rickety performance - especially in the stripped-back conditions of tonight's set, backed only by an acoustic guitar - but the singer's charismatic star power is unignorable. Chatting easily with the crowd and pausing a soulful run through of 'Back In The Day' to deliver a definitive set of "fuck yous" to her ex, you imagine this is what it might have been like to watch an early Adele gig; effortlessly likeable and hilarious, with vocals that still pack a punch even when suffering, that unmistakeable je ne sais quoi is out in full force.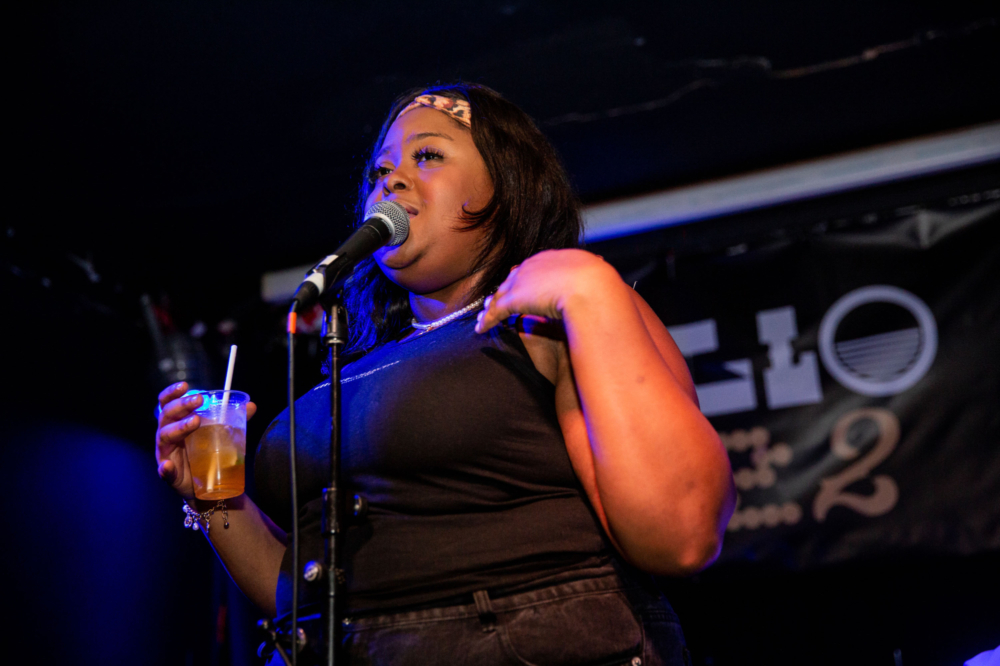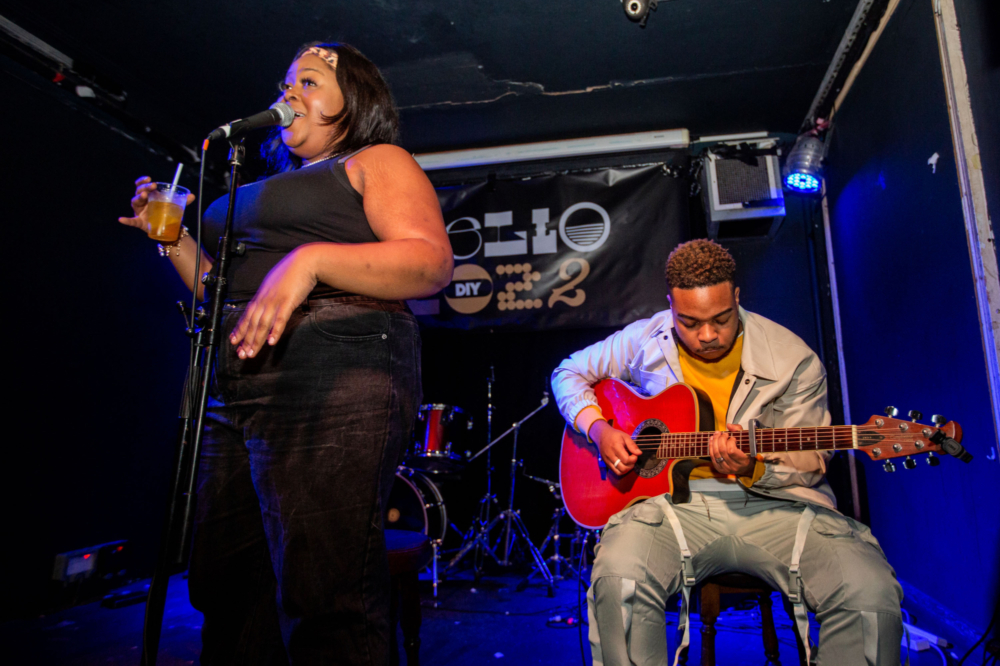 Closing out Night One, the hype around Miso Extra right now is tangible (a cursory sweep around the room turns up a host of industry types with their metaphorical notebooks out); fusing her English and Japanese dual heritage with multi-lingual lyrics and beats that draw from the musical histories of both, it's an intoxicating mix that fills recent singles 'Adventures of Tricky and Duke' and '1013'. Tonight, the singer seems understandably nervous - a combination of strangely quiet vocals and a slight apprehension to her stage presence meaning the performance doesn't quite match up to its potential just yet. But with only a handful of live shows under her belt, that shouldn't take too long to remedy; Miso Extra has all the ingredients to leave a crowd wholly satisfied, she just needs to ease into it and believe that herself.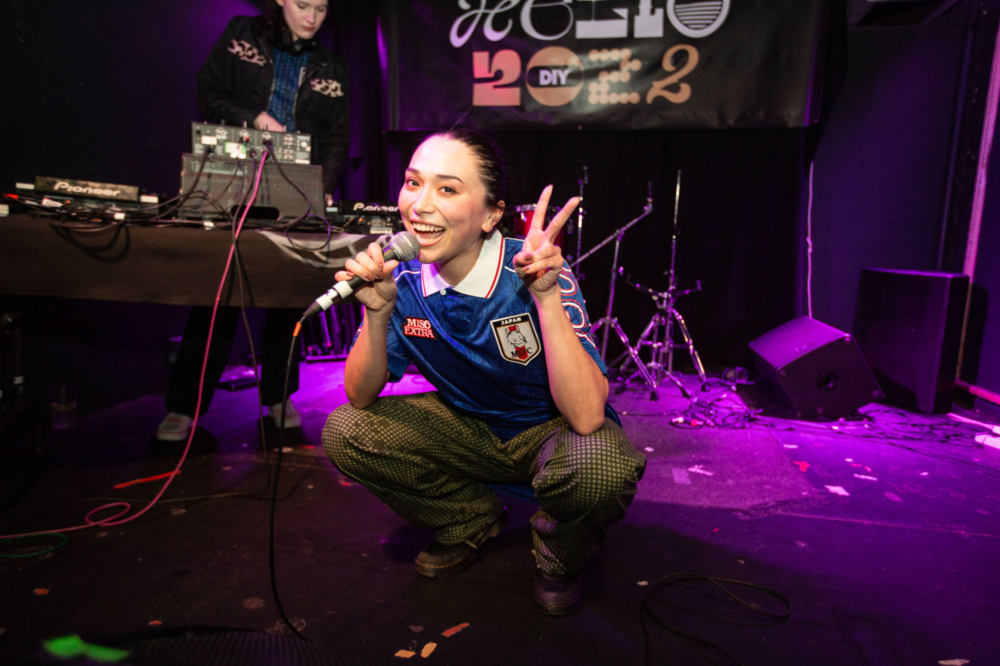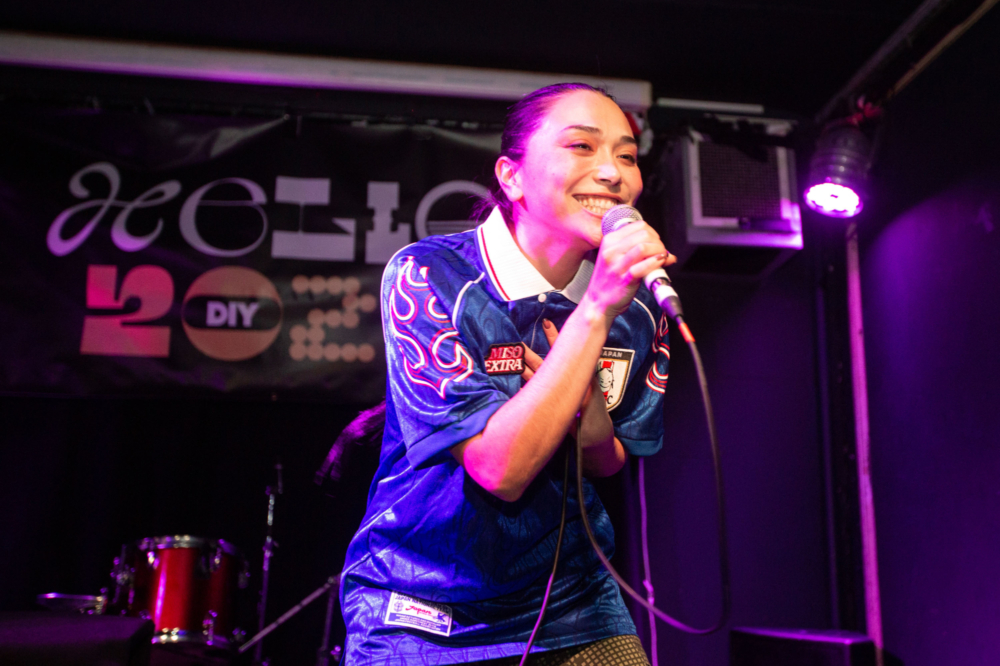 Get your copy of the latest issue
Read More