Live Review
PUP, O2 Institute, Birmingham
21st October 2022
It's undeniable that industrial quantities of wholesome fun have been had tonight.
"You guys ready to get sad?" PUP frontman Stefan Babcock asks his band's Brummie fans in a paradoxically chirpy Canadian lilt. "You come to see PUP for two reasons – to get in a mosh pit and to get sad." Then he has a better idea. "Can we get a sad pit?"

He certainly knows his fanbase. The Toronto quartet have thrived off being the lovable, self-deprecating dorks of punk with personality as big as their riffs. It feels fitting, then, that they acknowledge their catapulting trajectory with opener 'Four Chords', a song speaking of themselves as a "board of directors" at a "quarterly meeting," with a mock drum solo thrown in for a laugh. It feels euphoric as much as it is sardonic - the crowd roars along, and when they launch into breezy follow-up 'Totally Fine', the ensuing mosh pit is half the size of the room. It's not an overtly aggressive mosh pit, however – it's a joyful one instead that makes it almost sweet to watch erupt from the outside.
PUP rattle through the rest of their seventeen-song set with remarkable efficiency, taking a laissez-faire approach with little crowd intervention but just the right amount of stage banter – Stefan quipping, "You're bringing up all my traumas here! I thought we were all in this together!" when the crowd, for some reason, chant just his surname (only in Britain, eh?) is one particularly golden moment. There's plenty of big chuck-your-fist-in-the-air moments, from the spirited, anthemic 'Kids' and urgently thundering 'Waiting', to a fast, loose airing of 'Sleep In The Heat' that's full of heart, and arguably the most colossal capital-M moment (impressively so for a song about a dead emotional support chameleon). Then again, these are moments made more by the crowd than the band themselves, who don't give them quite so much energy back, although it becomes a little more forgivable when he mentions they have been on tour for eight months. Nonetheless, as the group carry it home with the closing one-two of 'If This Tour Doesn't Kill You, I Will' and 'DVP' that bring the show to a screeching halt, it's undeniable that industrial quantities of wholesome fun have been had in the O2 Institute tonight. Approximately 1,500 "freaks," as Stefan called them at the top of the show, are heading home happy.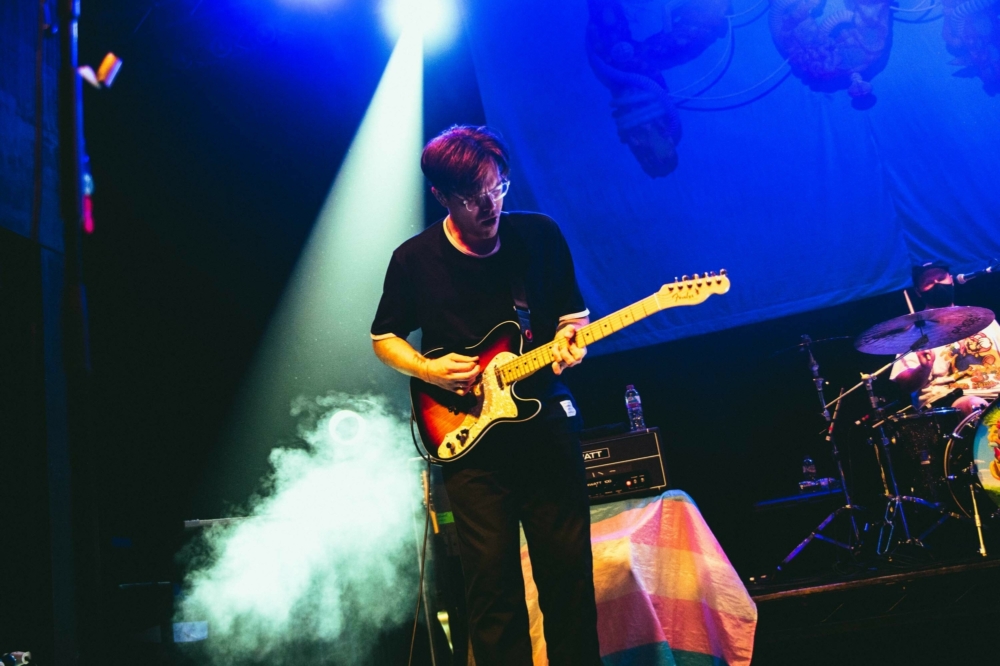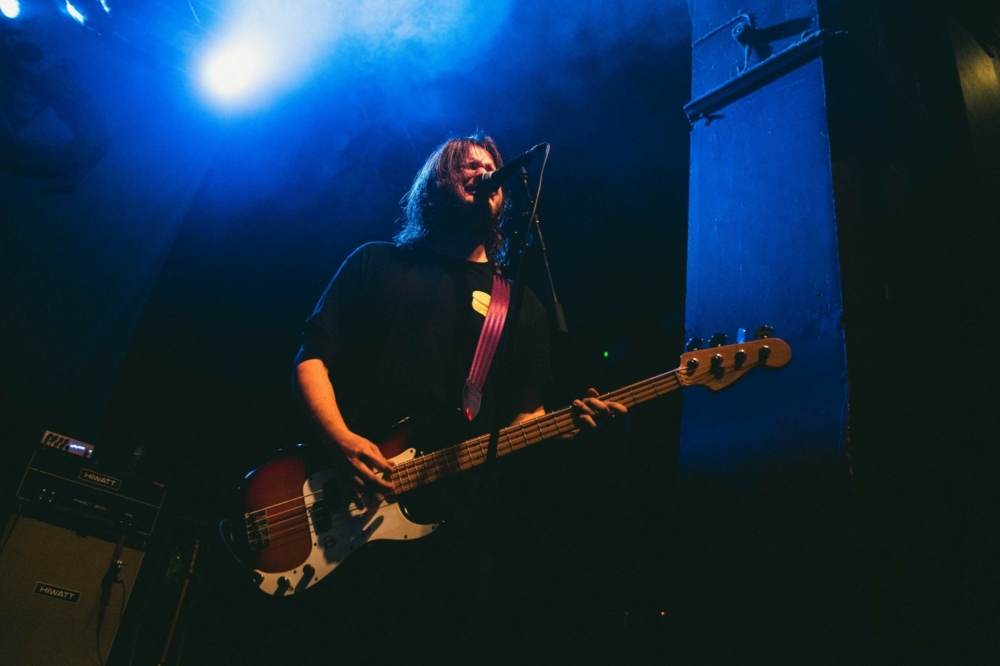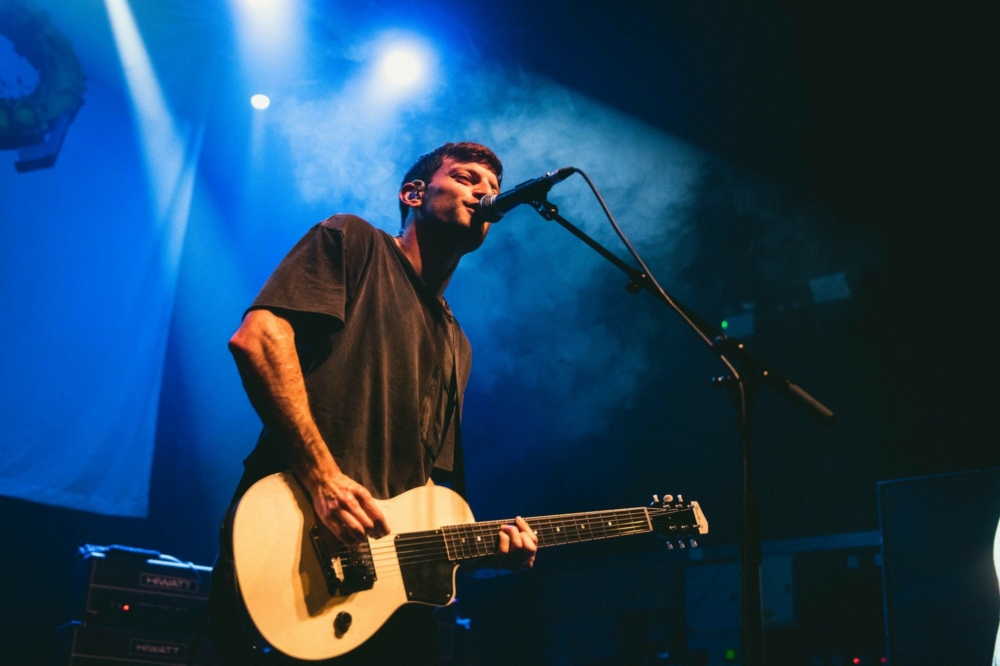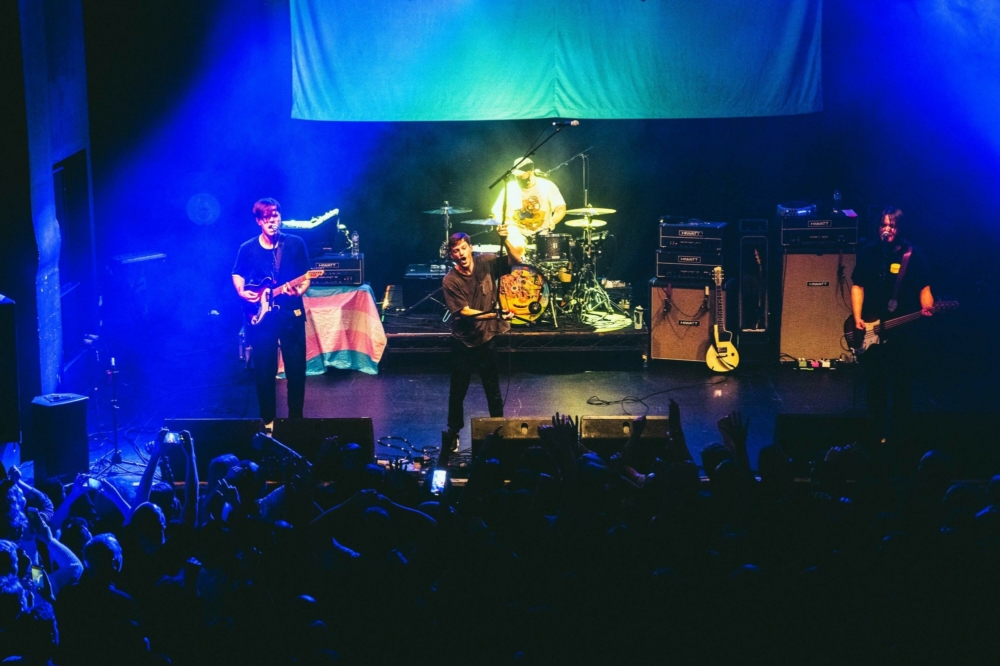 Get your copy of the latest issue
Read More