Festivals Queens of the Stone Age rally against the authorities and Nine Inch Nails get down and dirty on the final day of Mad Cool Festival
Elsewhere on the bill, Dua Lipa, Wolf Alice and Friendly Fires all helped bring the Madrid event to a close.
Bringing the third and final day of Madrid weekender Mad Cool to a close, there's a curiously bipolar bill on offer. In one corner, you've got the various overlords of music's swaggering, sexy underbelly – Nine Inch Nails and Queens of the Stone Age, with their slightly more electronic pals Depeche Mode thrown in for good measure. On the other, you've the Radio One mainstream contingent – Dua Lipa (great), Jack Johnson (meh) and Rag'n'Bone Man (lord, make it stop). It'll probably be the first and only time you'll hear Trent Reznor's searing 'Hurt' seconds before a sparkly bikini-clad Dua kicks into 'Blow Your Mind' mere metres away, but hey – we're all for variety in these parts.
The day begins with an early set from Wolf Alice, who seem almost too much of a live force to be contending with slightly bleary-eyed afternoon crowds these days. Fresh from playing a series of enormodome gigs with Foo Fighters, Liam Gallagher and QOTSA themselves, the Londoners are an absolute juggernaut. Front-loading the set with some of their biggest thrashers ('Yuk Foo', 'You're A Germ'), there's no gentle easing-in here; the unlikely anthem of 'Don't Delete The Kisses' is air-punchingly joyful and tear-jerking all at once, while Ellie Rowsell stomps around the stage during 'Moaning Lisa Smile' with the entire crowd in the palm of her hand.
If the noise of Rag'n'Bone Man huffing his way through an extended (the joy!) version of 'Human' complete with an additional rap aren't necessarily the sweet sounds we'd ideally wish for in the balmy early-evening sun, then fear not – for Josh Homme and his mighty horseman of the apocalypse are here to toss any signs of mediocrity to the kerb.
If there's been an elephant in the room throughout the festival, it's been in the event's decision to corner off an area at the front of the two main stages reserved for VIP ticket holders; often meaning that there's huge empty areas directly in front of the stage, with shitloads of fans heaving against the barrier behind them, it's one that you sense they might not be repeating next time round. Josh Homme, however, isn't up for waiting. "Security, you'd better let those people in," he begins – interrupting 'No-One Knows' mid-way through. "I'm not playing until you let them in; you'd better let them in because you work for me tonight." After a strained few moments, and some en-masse chanting from stage and crowd, they relent and a thousand exultant fans charge through to form a celebratory circle pit. It's the kind of 'fuck you to The Man' move that Queens of the Stone Age have always revelled in ("at a QOTSA gig, you can do whatever the fuck you want," the singer smirks later), and it charges the second half of the set with a renewed electricity. From the faux-slow intro to a feral 'Go With The Flow', to a final ground-wobbling 'A Song For The Dead', Homme and his pals tumble around the stage, smashing the wobbling light poles interspersed around and generally being absolute fucking bad-asses. As he mounts the speaker stack for a final meaty guitar solo, tonight, Josh is the people's Queen and king of the festival.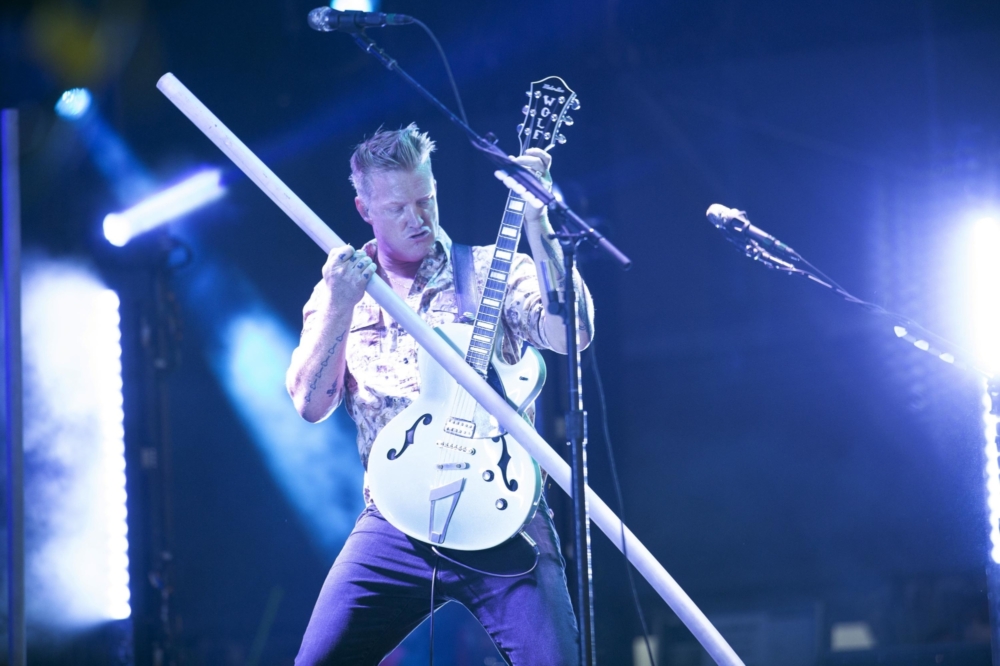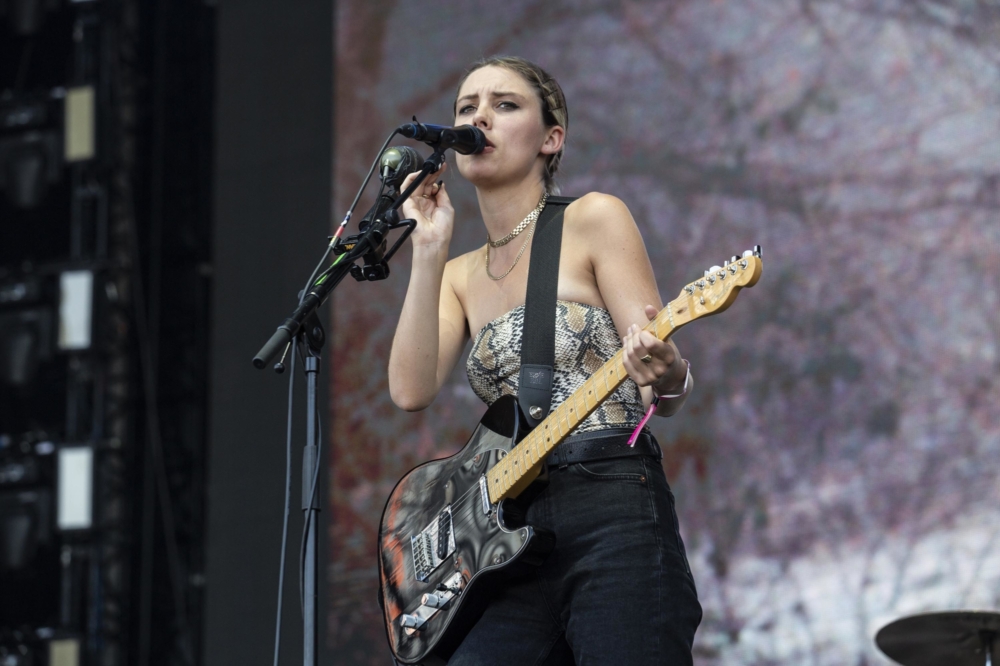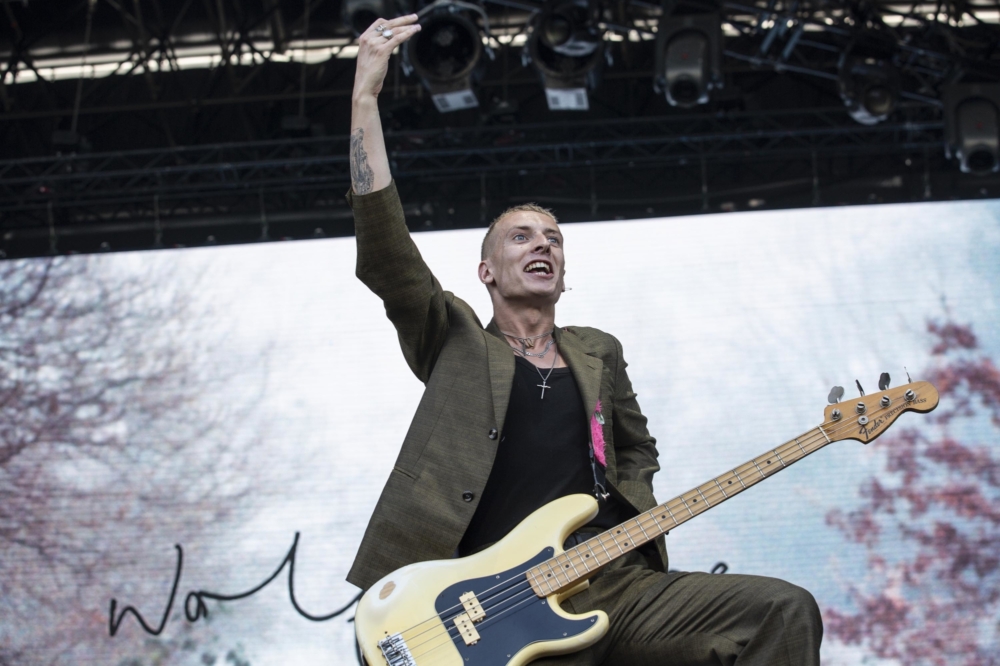 Over on the second stage, Depeche Mode are the slightly more danceable sandwich filler between the main stage's hulking bookends tonight, but it's Nine Inch Nails who throb the hardest. Heavy and dirty, they're an unlikely festival band; the closest you'll get to a crowd sing-along here is a field of people yelling 'Closer"s "I wanna fuck you like an animal" - not exactly 'Mr Brightside', let's be honest. But under the cloak of darkness and pumped out gloriously loud, it's impossible not to be fully enveloped by the sheer primal, powerful energy resonating here.
Joining as a last minute line-up addition, Friendly Fires are the perfect good time band to bring the final hours of the weekend in. Back from the dead after several years out of the game, it'd be easy for the trio to have lost some of their magic, but the doe-eyed giddy hopefulness of 'Paris' and recent comeback banger 'Love Like Waves' sound effervescent. Wiggling around the stage as only he knows how, singer Ed Macfarlane is still an endearingly unlikely frontman, but there's nothing subtle about the soaring sing-along 'Hawaiian Air' or the extended samba drum dance party of finale 'Kiss of Life'. Welcome back lads, the festival circuit's been a sadder place without you.
Back on the big stage, and Dua Lipa has firmly made the jump from promising newcomer to Proper Big Star. There's few whistles and bangs here; ditching the standard pop star fare of costume changes, elaborate stage sets and troupes of backing dancers, the singer instead has a couple of bits of choreography and a sassy VT telling people to stick their middle fingers up for 'IDGAF'. Sure, people are mainly just waiting for the hits ('New Rules', predictably, goes off), but Dua's a commanding performer who keeps the crowd rapt throughout.
There's time for one last bop over in The Loop stage with The Black Madonna, whose disco-laced DJ set is a lesson in how to milk every last second of fun out of the dying embers of a weekend, and Mad Cool is out. Growing from a total newcomer to a huge, top tier-challenging event in three years, there's obviously been some newsworthy organisationalteething problems this weekend. But with a line up already as massive and brilliant as this, you sense they only need to make a few tweaks for the Madrid weekender to quickly become one of the Euro heavyweights.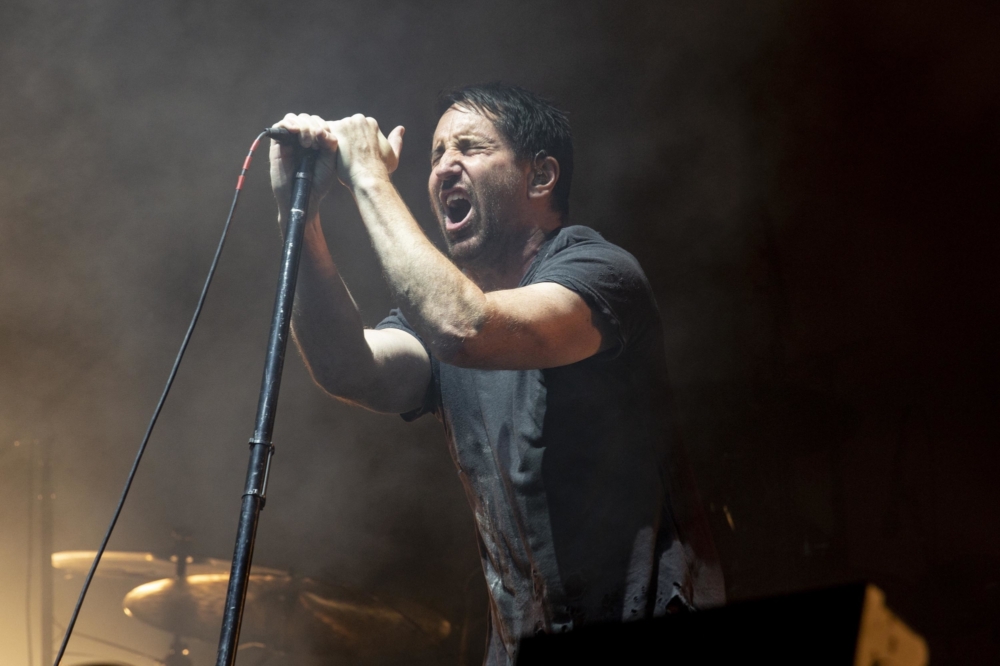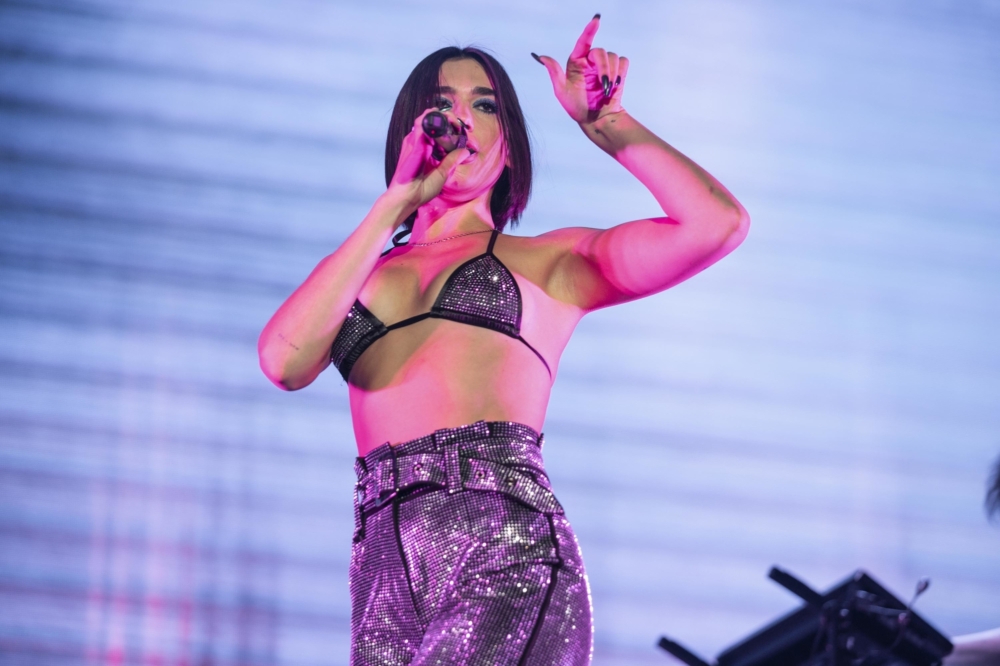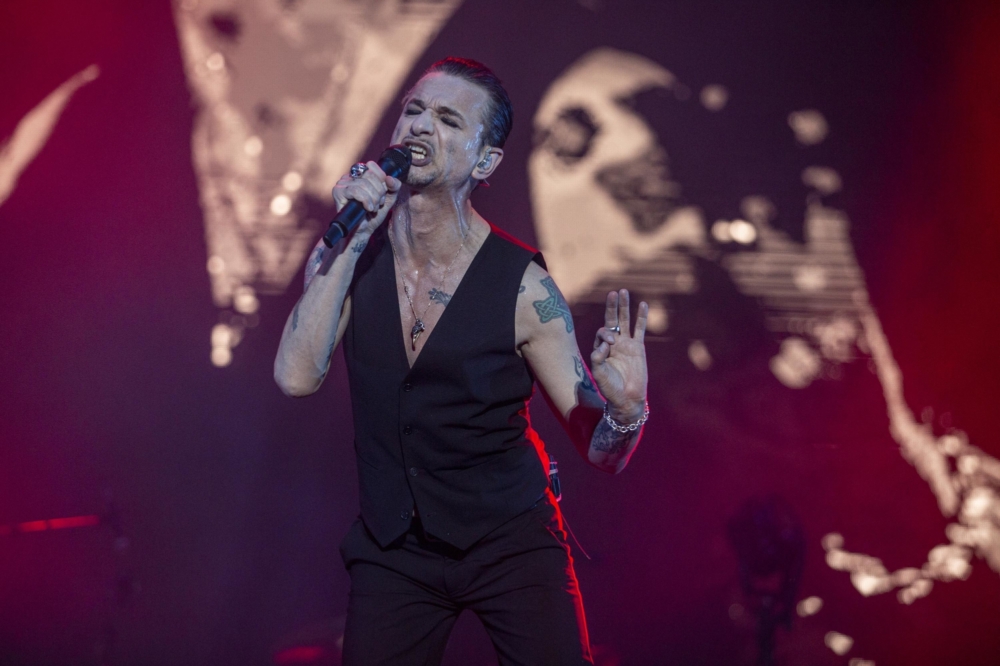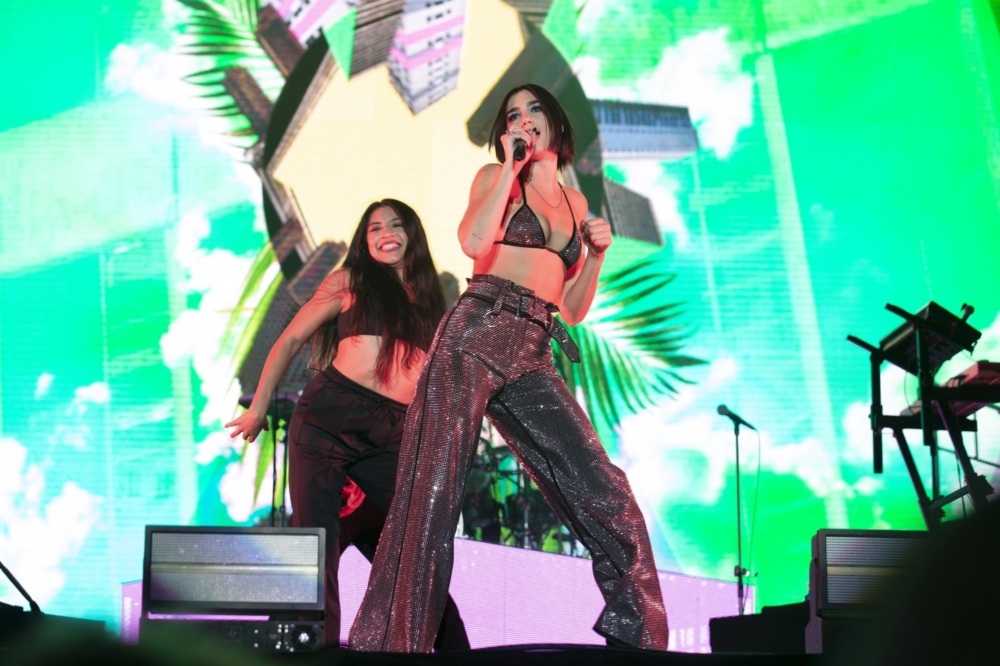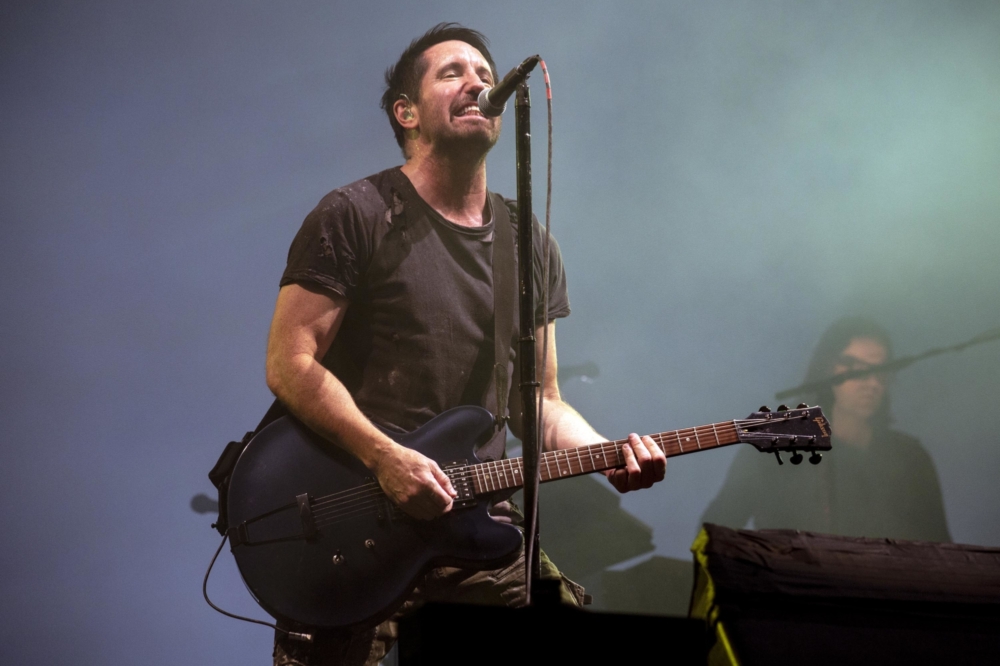 Get your copy of the latest issue
Read More