Live Review
Remi Wolf, Moth Club, London
10th November 2021
Wildly talented in all the traditional ways, but choosing to prioritise fun, humour and joy at all turns.
With a second sold-out headline show set for later this week at a venue more than three times the size of Hackney's Moth Club, tonight was always going to be an electric one. But, from the moment Remi Wolf bounds into the suitably sparkly room to voracious chants and hollers, the former working men's club almost physically seems to shrink in comparison to the sheer volume of star power exuding from the stage.
Dressed as some sort of stoner army businessman (shirt and tie up top; cargo pants below), her face adorned with stars and a Michael Stipe-esque blue painted eye stripe, Remi is a boundless ball of energy - jumping her way through a hard-partying take on MGMT's 'Electric Feel' one minute, and serving up a questionable attempt at a British accent the next. At one point she turfs her drummer off his stool to take the sticks herself ("I always do this and he never knows when…"), leaving her equally lol-abundant bandmate to improvise a song that largely consists of the line "It's OK to get high at work".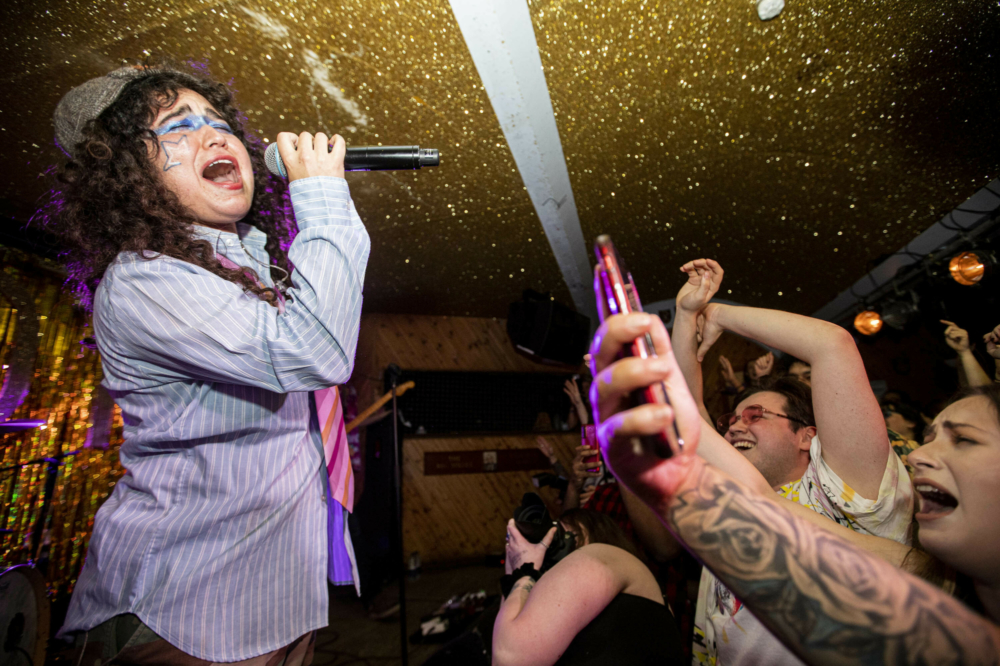 Yet though they're clearly having a hoot and embracing all the eye-level opportunities for audience interaction and banter available, musically they sound almost laughably strong and charismatic for a venue this small. 'Liquor Store', with its bright and brilliant hooks and giddy chants, sets the tone for a set packed with technicolour idiosyncrasies. Every track here, from the swagger of 'Guerrilla' to the sweeter shoulder shimmy of 'Sexy Villain', is full to bursting with clever wordplay and cheeky winks; leagues away from toeing the identikit pop line, you can tell a Remi Wolf song by a mile.

If personality and a fearless approach to songwriting (you don't get to throw a Two Girls, One Cup reference into a song - as on standout 'Quiet On Set' - without having a fair amount of balls) have already been applauded as the singer's stock-in-trade, then maybe less has been noted of just how strong her vocals are. Tonight, she goes from throaty belt, to rap, to sweet coo with the total control of a top level pro; though hers are songs that don't put technical prowess front and centre, you imagine Remi could handle a Beyoncé or Adele cover with relative ease.

Instead, she chooses to take on Shaggy's 'It Wasn't Me' for a partial encore, and this is why so many are already visibly falling under her spell: wildly talented in all the traditional ways, but choosing to prioritise fun, humour and joy at all turns, Remi Wolf has everything in place to become a true legend in the making.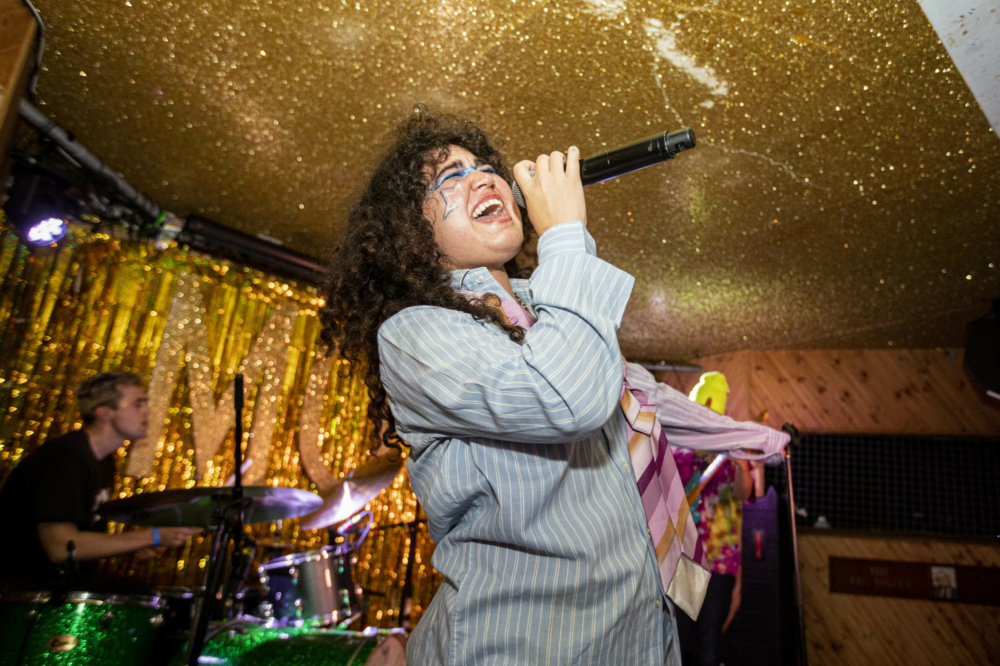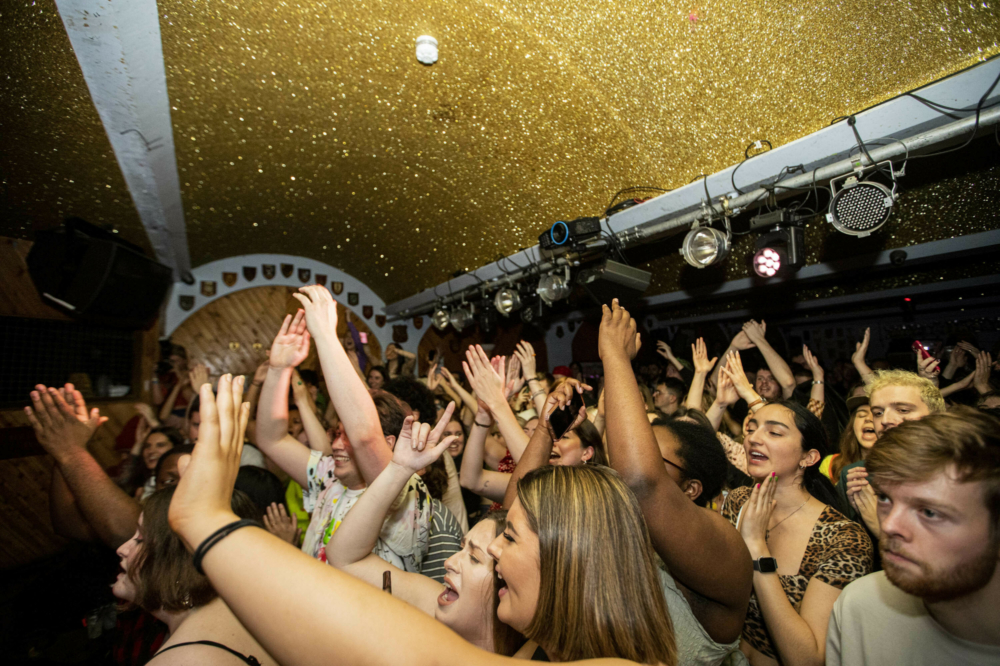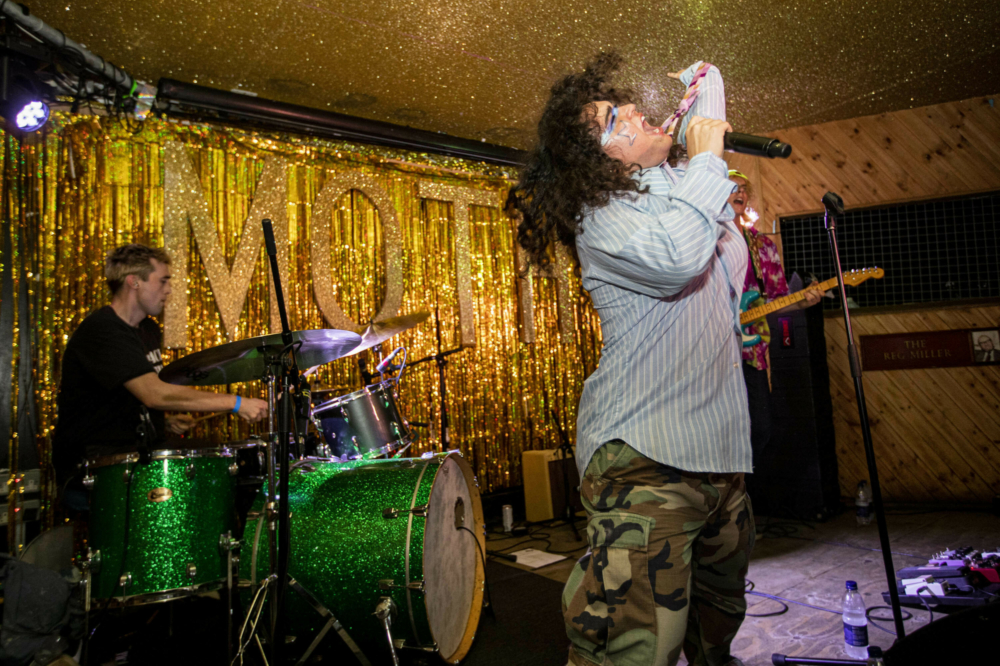 Get your copy of the latest issue
Read More