Festivals Sports Team, Flohio and Girl In Red bring an enchanting energy to day three of ESNS 2019
Penelope Isles, Lenny and Nvmeri also featured on the third day of the Dutch festival.
It's day three at Eurosonic Noorderslag, where over the past three days we've been travelling between the many venues of Groningen in the Netherlands, checking out the festival's showcase of hundreds of artists from all over Europe.
Our Friday starts at record shop Plato, where Brighton-based indie pop outfit Penelope Isles are impressing a full house with an afternoon in-store appearance. It's then another trip back to the Slovakian-hosted tiny Garage stage, where Bratislava's Nvmeri are thawing the assembled crowd with some funky slap bass.
Already a well-known talent in her home country of the Czech Republic as the recipient of four of the Czech equivalent of the Grammys, Lenny draws a substantial crowd on her early evening set at the festival. Mixing upbeat, powerhouse choruses with an energetic performance, she's every inch the upcoming popstar.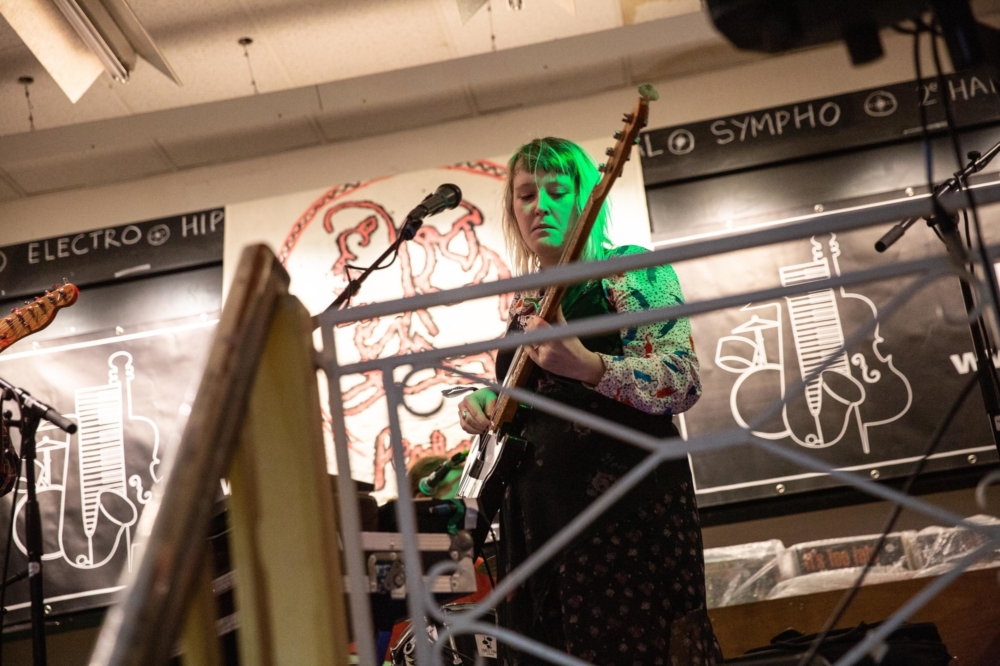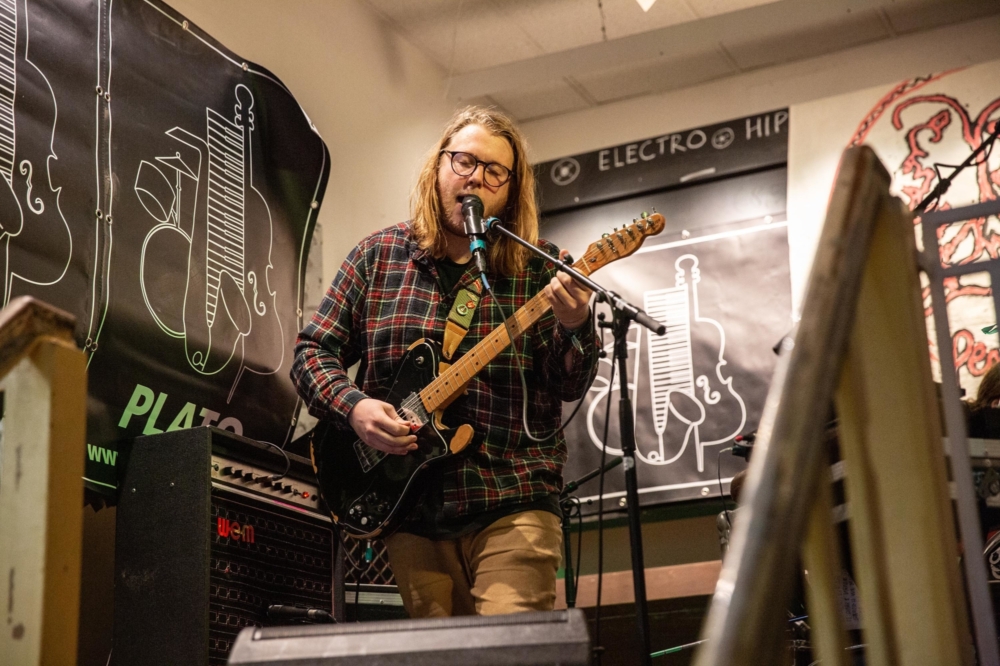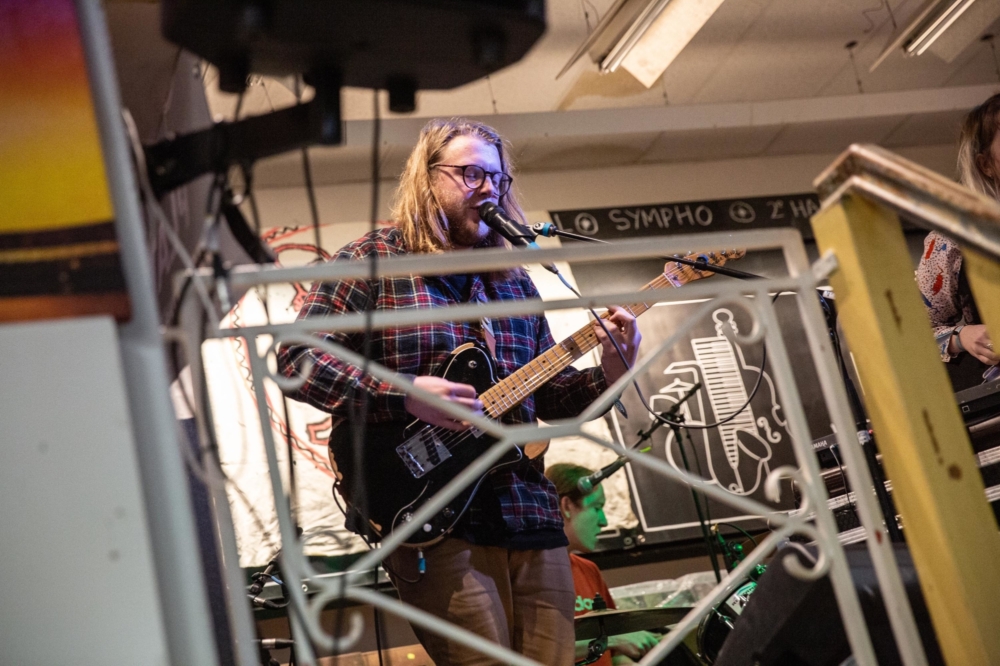 Norwegian singer-songwriter Girl In Red - aka Marie Ulven - only began making her bedroom pop a little over a year ago, but tonight she's joined by a full band on stage at what she explains is only her thirteenth gig ever. A little bit of those nerves show through early in her excitable stage chatter and jokes in between each song, but it's something she takes in her stride, laughing that music reviewers "say I talk too much… but I like talking so I'm gonna keep on talking!", before launching into the anthemic indie-pop of 'Girls'. A dream pop-heavy twist on a cover of King Princess' 'Talia' is a nice touch and Marie's live show can only go up from here.
A short walk away, Sports Team's show is a hectic affair, with the queue for their set snaking down the street of the venue. The six-piece band tap into a certain kind of indie nostalgia, with the ambitious bravado of frontman Alex Rice as he slides and shudders around the stage providing exactly the kind of chaos needed to keep the show's ferocious momentum in action. The as-yet-unreleased song 'M5' already sounds like a band classic and, for those still uninitiated to the band's ethos, wry and dry lyricism is part of the band's unique charm, whipping up odes to English summertime in 'Margate' one moment and inciting plenty of enthusiastic head bopping to 'Stanton' the next, which contains the 00s nostalgia inducing lyric "I wanna buy you a flip-screen Motorola!" over chugging guitars.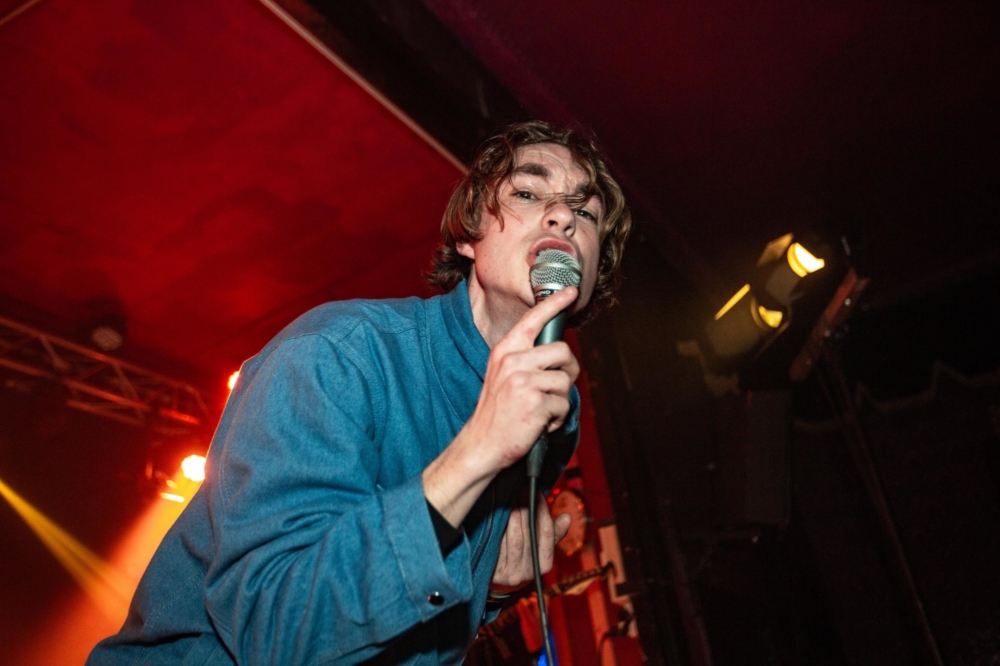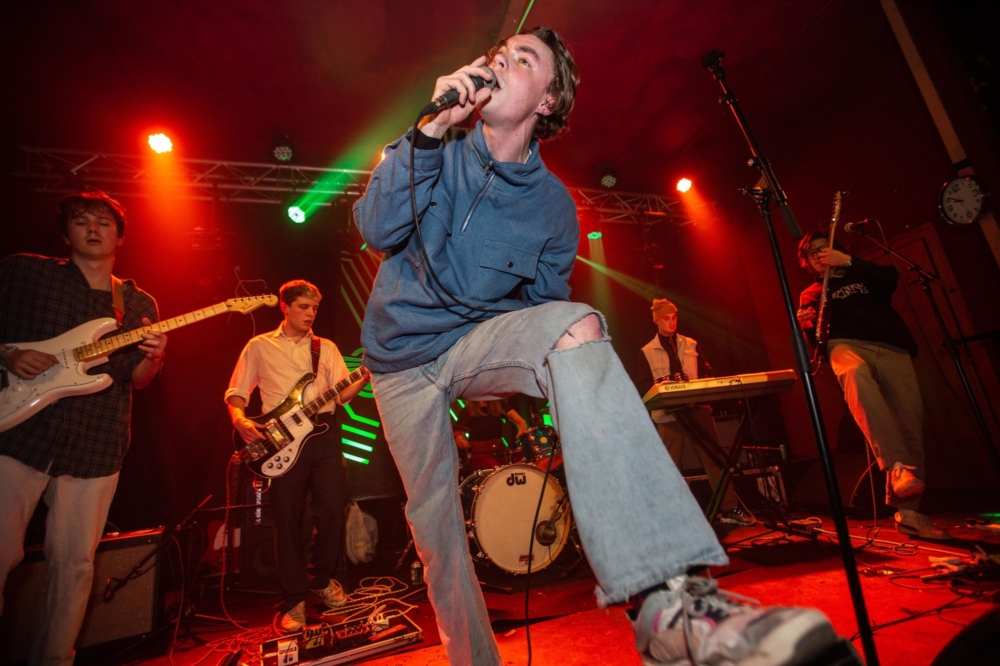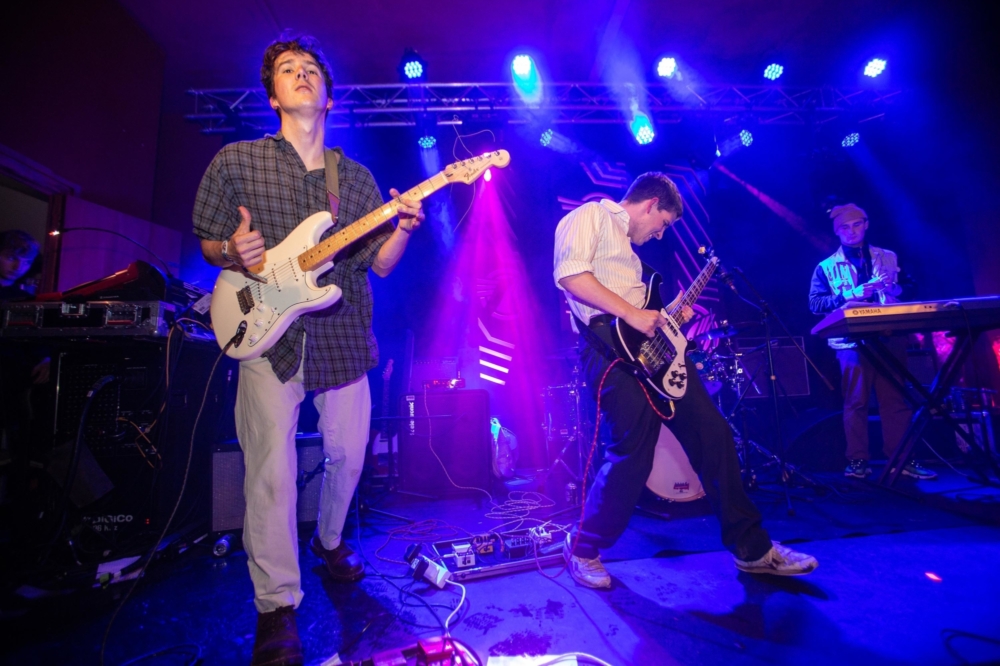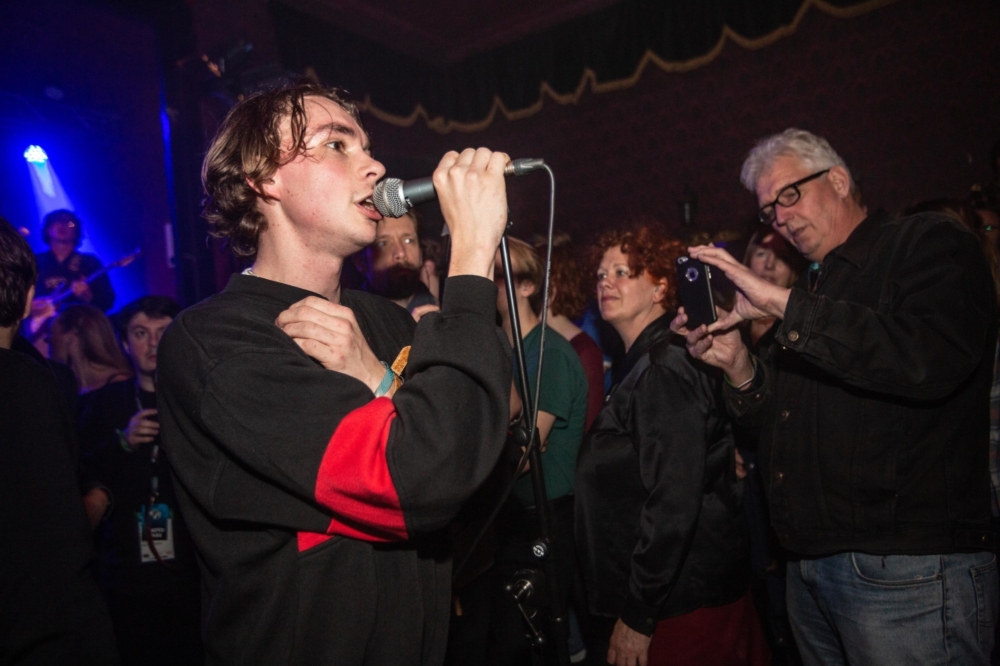 "Come closer, you're making me nervous," Flohio grins just after clambering onto the stage in the small venue, but if she's nervous, it barely shows. The South-East London-based rapper may have been tipped as one of rap's most vital new music back in the UK, but here in Groningen, she's still got work to do in winning over crowds. It's a challenge she takes to its max, turning the dingy bar she's playing in from a moderately interested crowd of head-nodders into a frenzied hub of energy, bordering on mosh-pit territory. Spitting fiery statements of intent, she runs through the shuddering 'Wild Yout' twice, clambering into the crowd the second time around, announcing breathlessly as she emerges "you have no idea how much that meant to me". She may have already won over UK crowds, but judging by this performance, wider Europe is her next target.

Get your copy of the latest issue