Festivals
Standon Calling 2016
29th - 31st July 2016
Standon Calling is still small, but is also a hive of infectious energy.
Dressed in a shimmering blue mermaid costume and carrying an umbrella adorned with fairy lights to look like a jellyfish, one giddy festival-goer describes Standon Calling as "more like a house party" than a festival.This year's fancy dress theme, 'Legend of the Lost Seas', is one that sees the site overwhelmed with glistening sea creatures. Over a decade since its inception, Standon Calling is still small, but is also a hive of infectious energy.
Early on Friday, teenage wunderkind Declan McKenna rattles through a small but strong set on the main stage. He seems a little shy to start, but finds his feet more towards the end, jumping into the crowd as they join him for a rousing sing-along to 'Paracetamol'. There's also time for an impressive cover of Fleetwood Mac's 'The Chain'.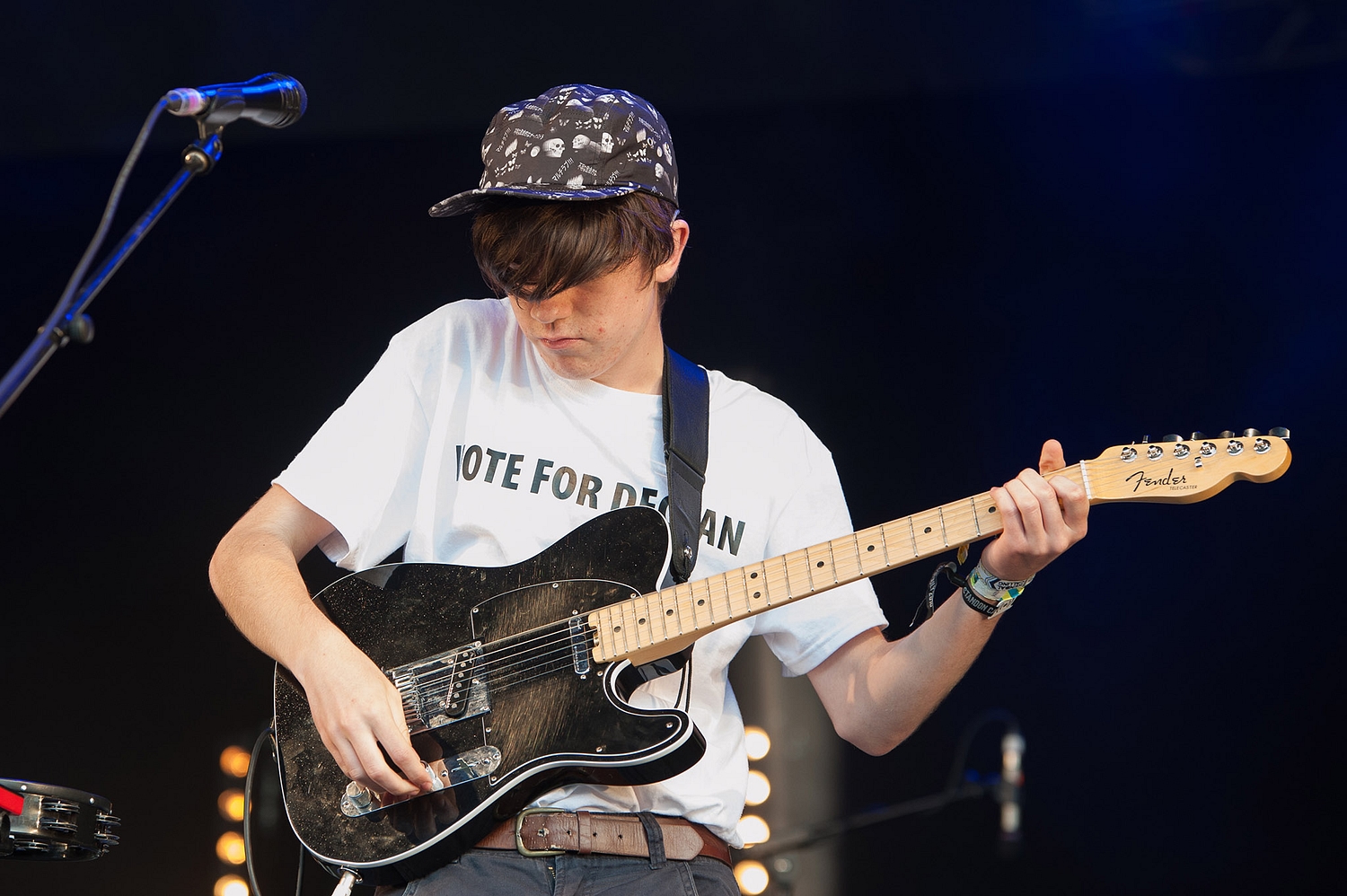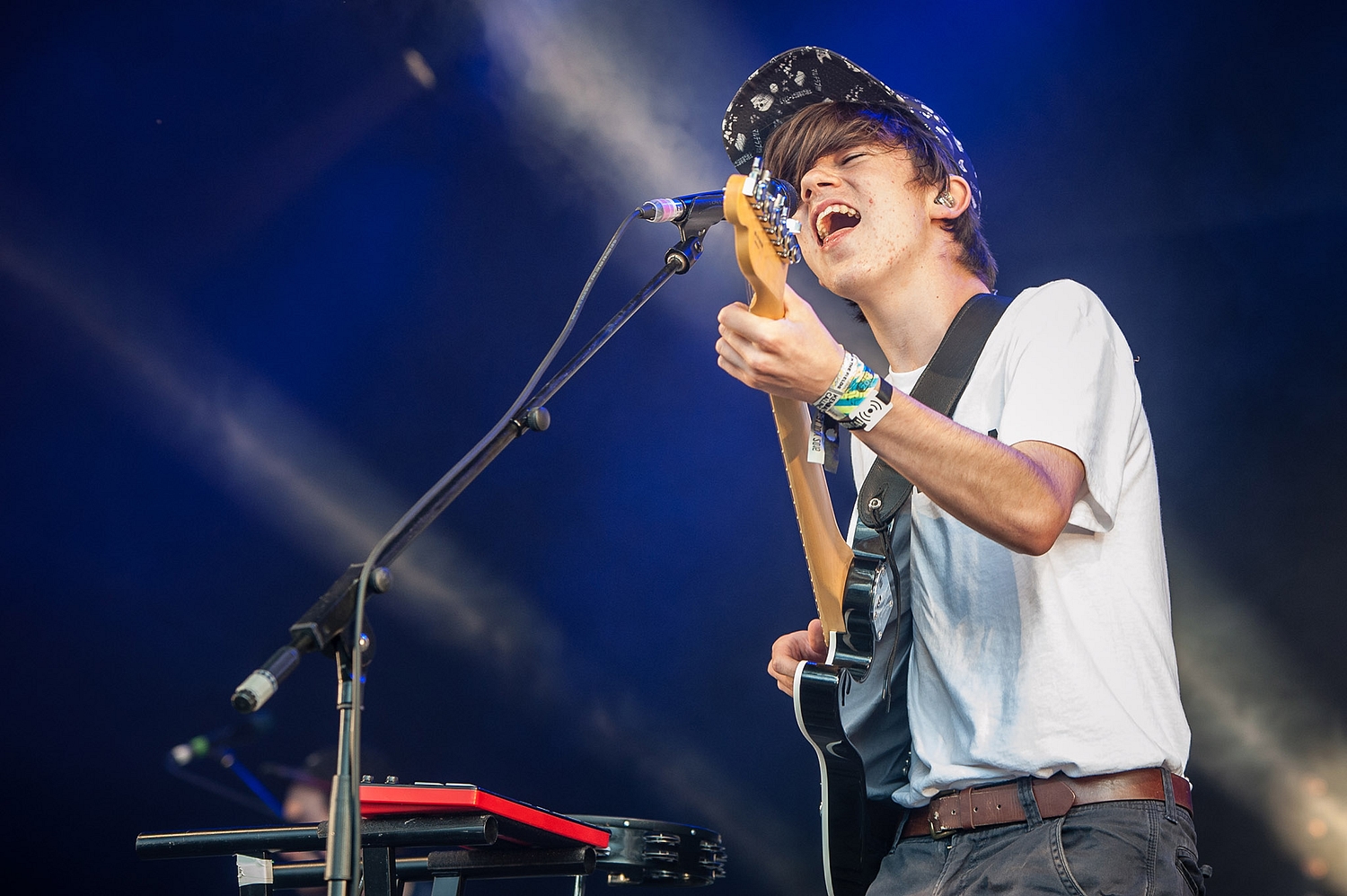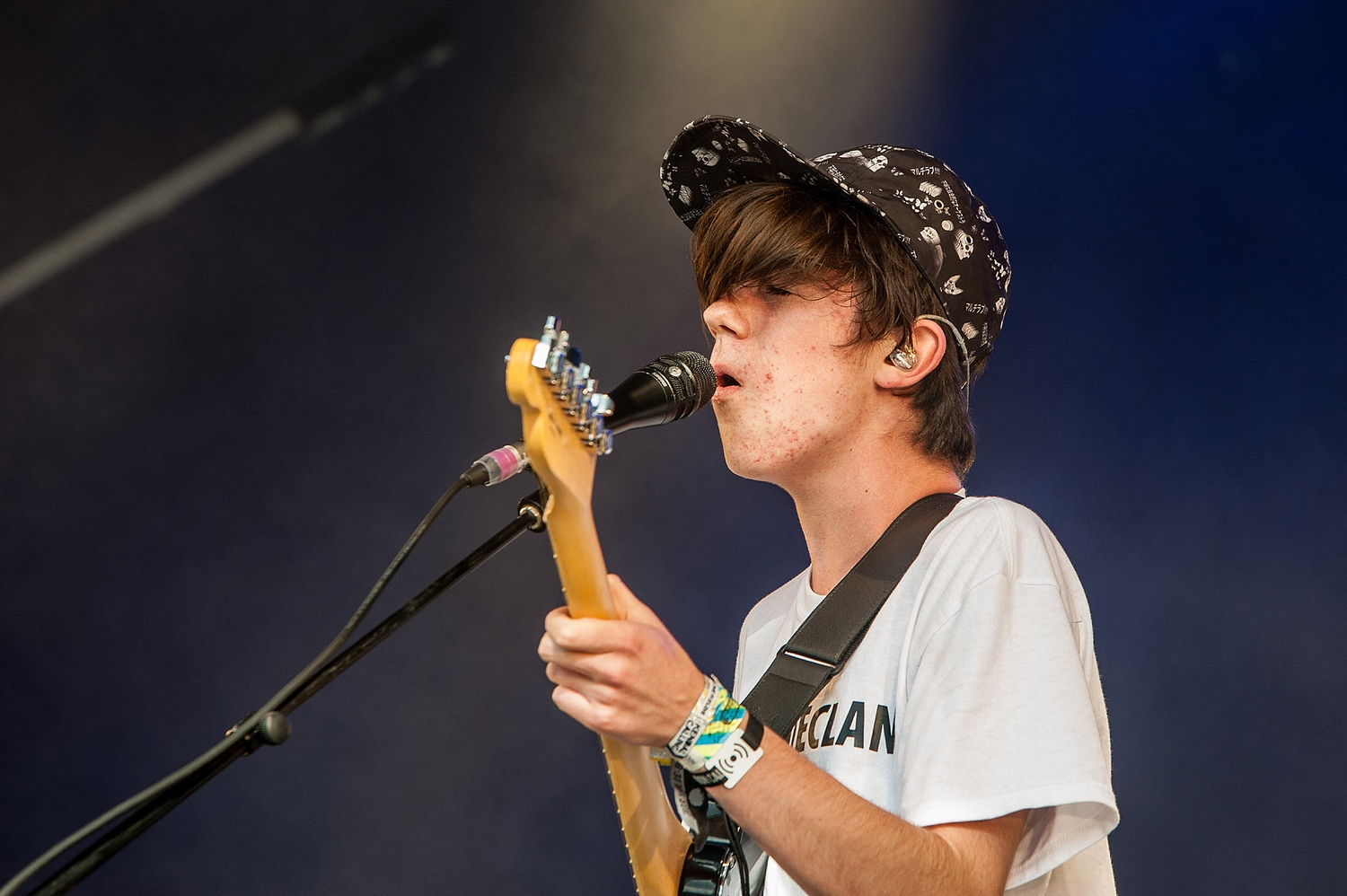 Later, Swim Deep bring the feel good vibes to a crowd which whoops and woozily dances, mermaid costumes still intact, from the moment they debut the twinkling piano line of 'Francisco' to the close of 'King City'. Then, over at the Laundry Meadows stage, Blood Red Shoes rumble through a rough-and ready-set to a packed audience, followed by the ambient fuzz of Toy, offering chilled-out psych-rock to a slightly sparse yet suitably enthusiastic crowd.
Back on the main stage are headliners Suede, with a marathon 90-minute set. Predictably and sensibly, they cover both old favourites and their slightly more experimental new ground - and by the time they hit 'Animal Nitrate' mid-set, a sea of exhilarating screams and sing-alongs cements day one as a success.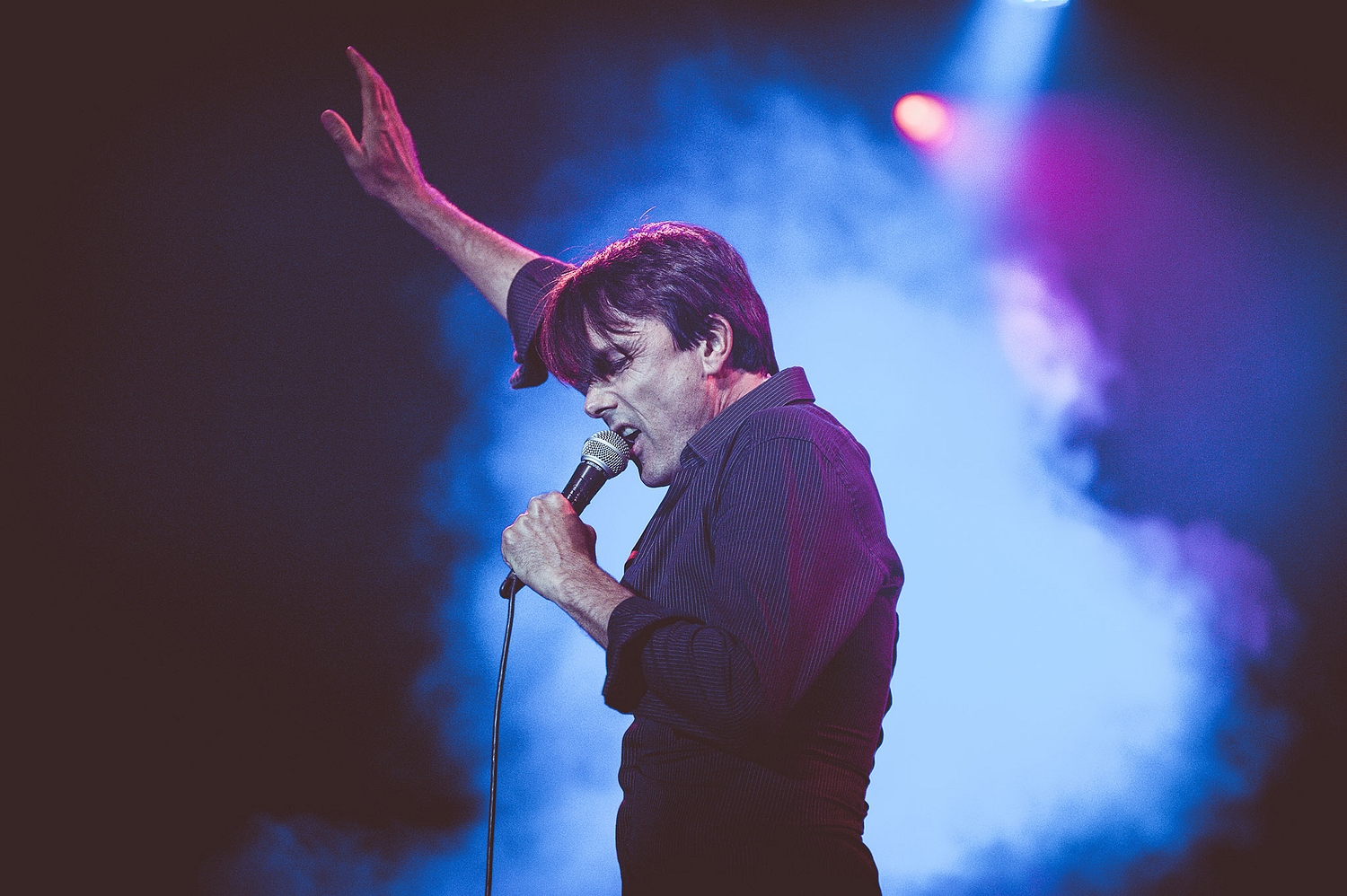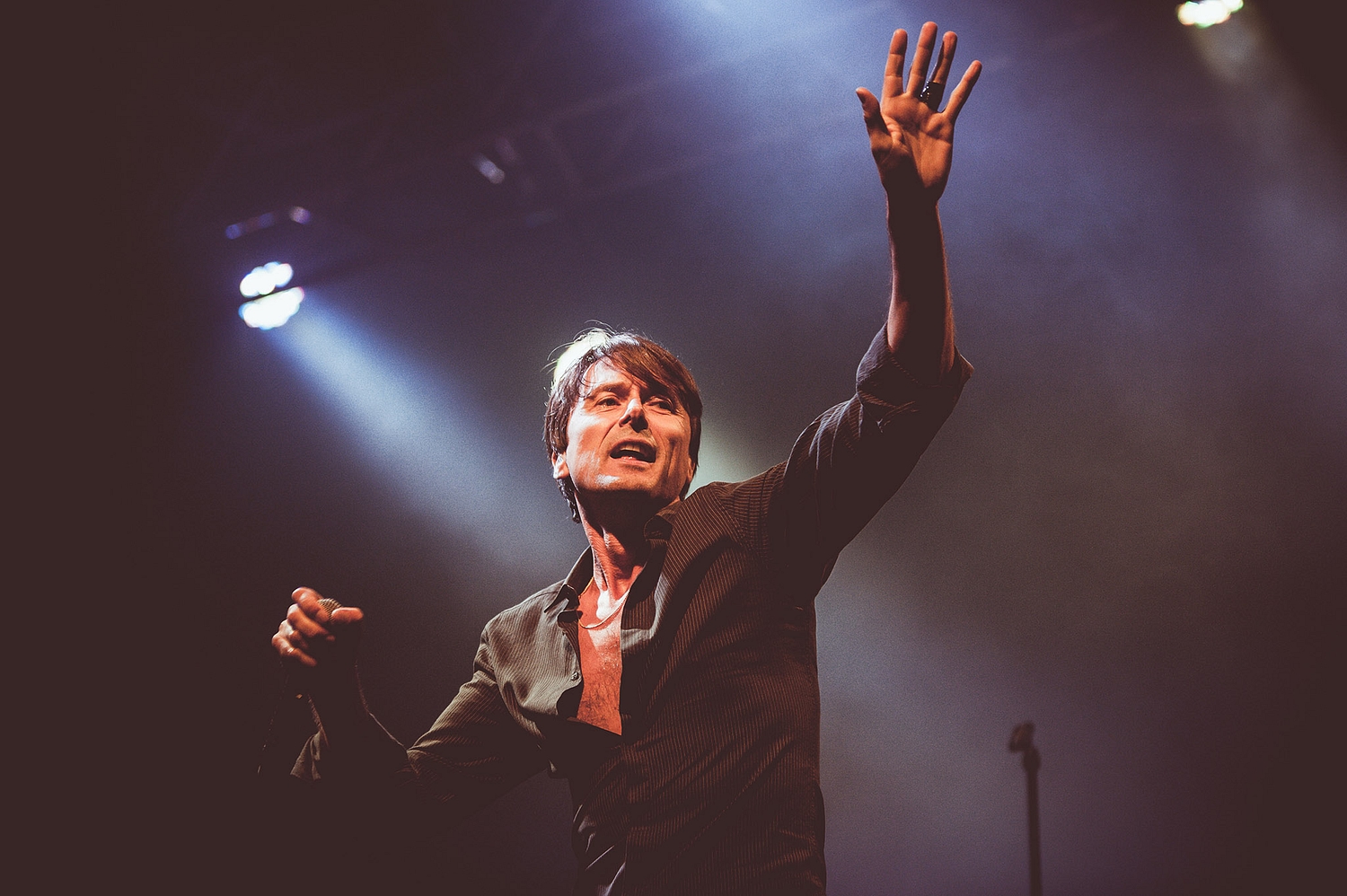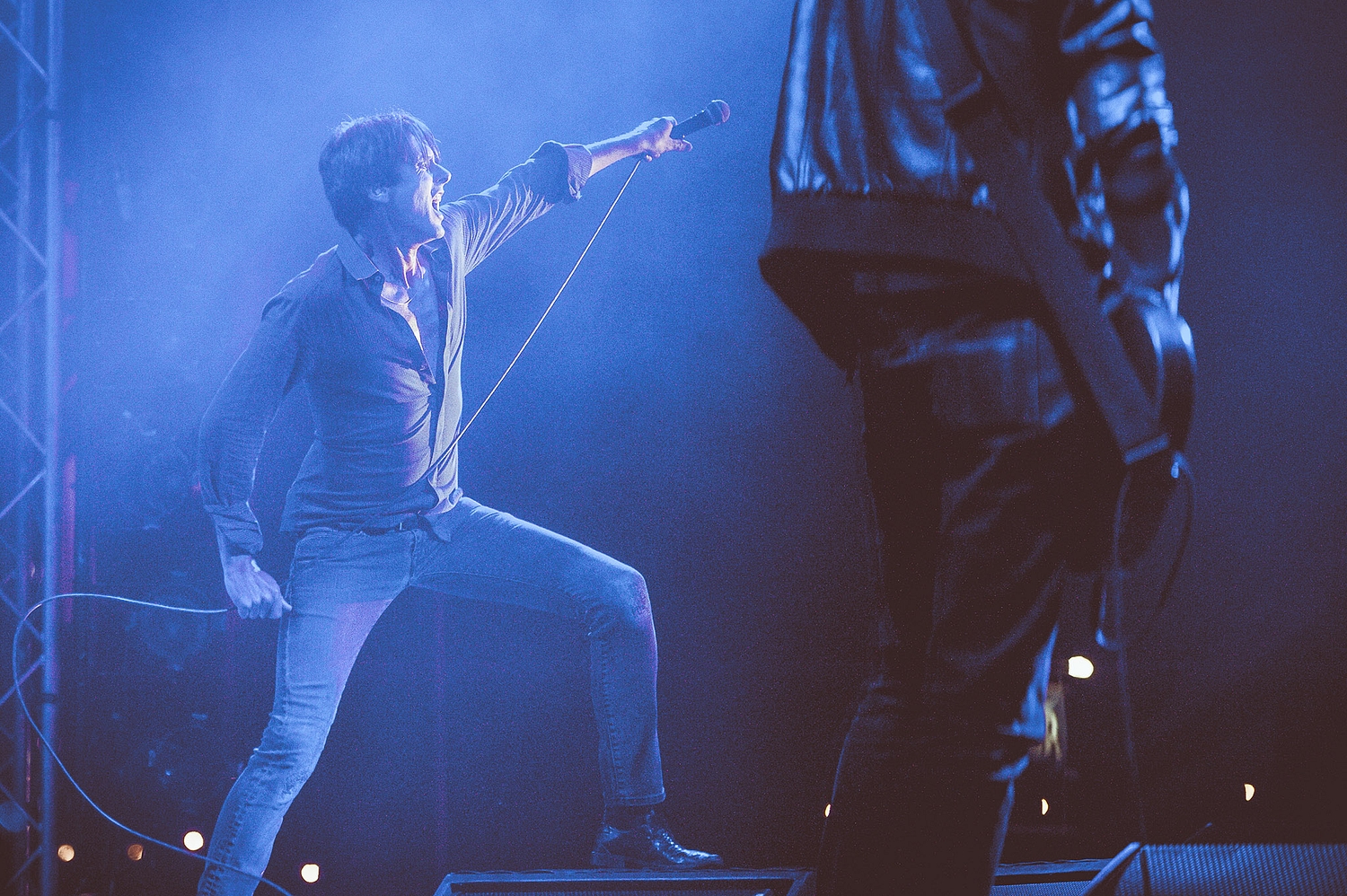 Early on the bill for day two is INHEAVEN who play a set that shows great promise. 'Regeneration' is an exploding powerhouse of anthemic fuzz where elsewhere 'Tangerine' is a slower, shoegaze sprinkled moment of reflection. Either way, we want to know when that debut album is coming.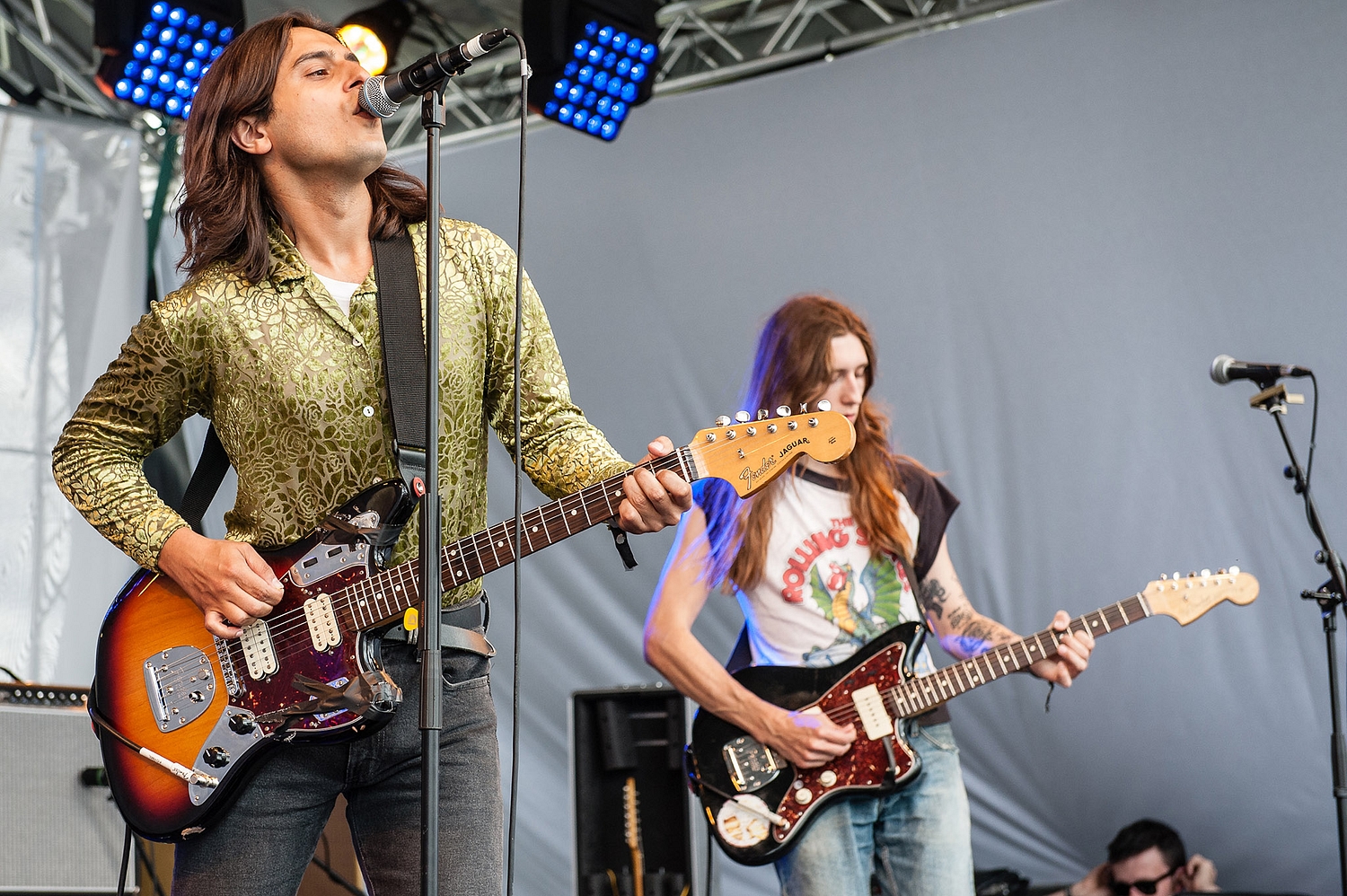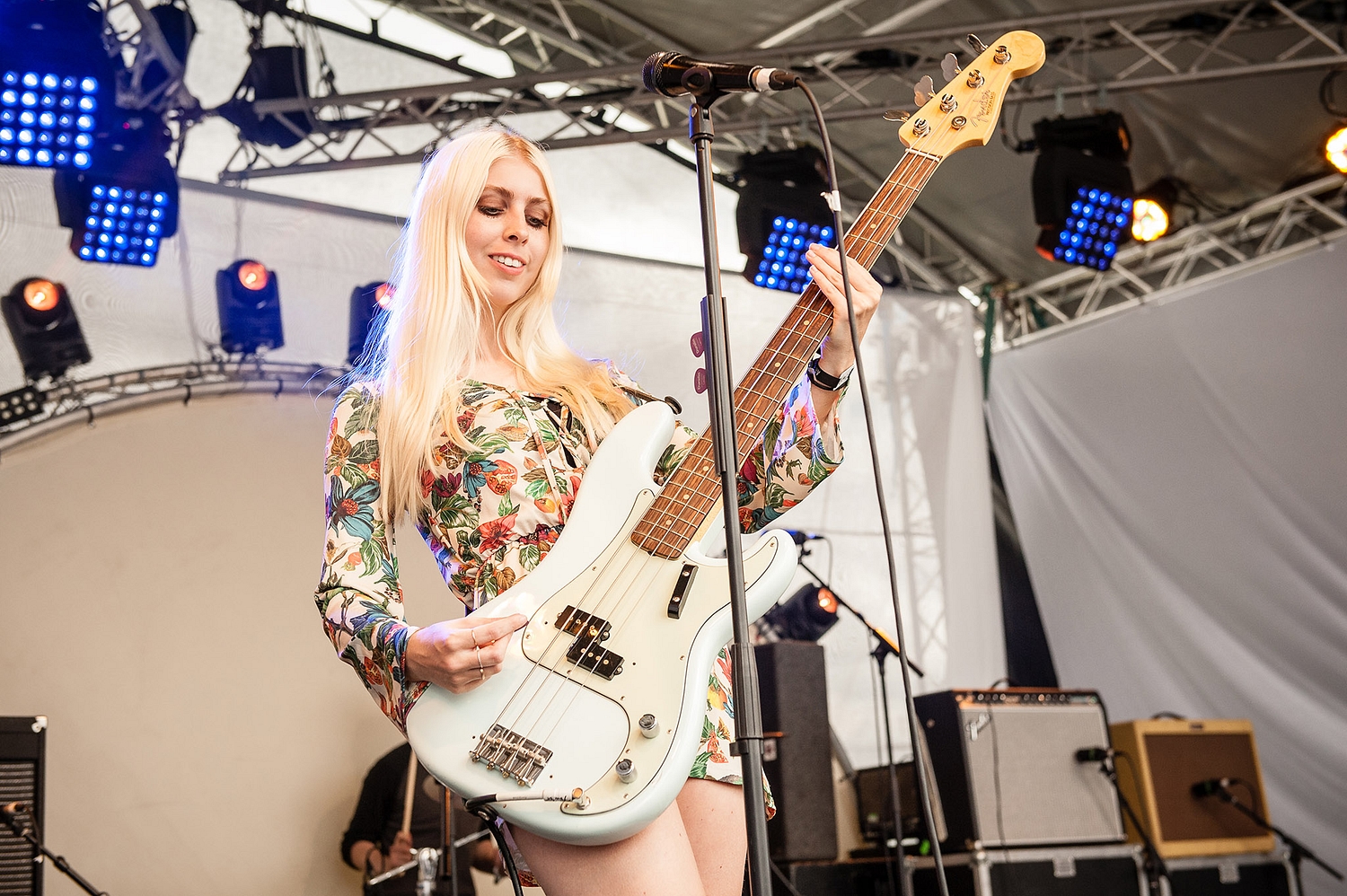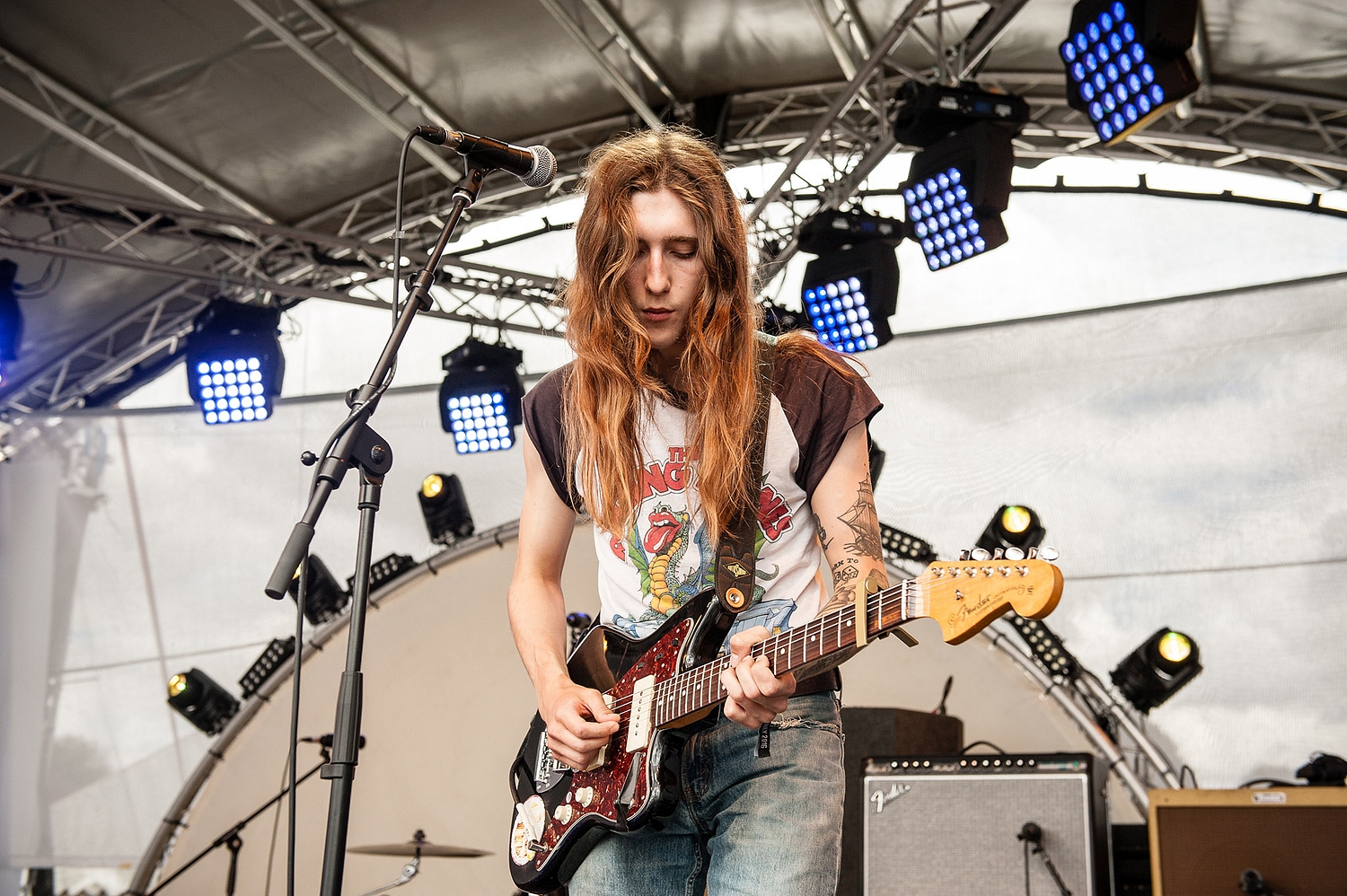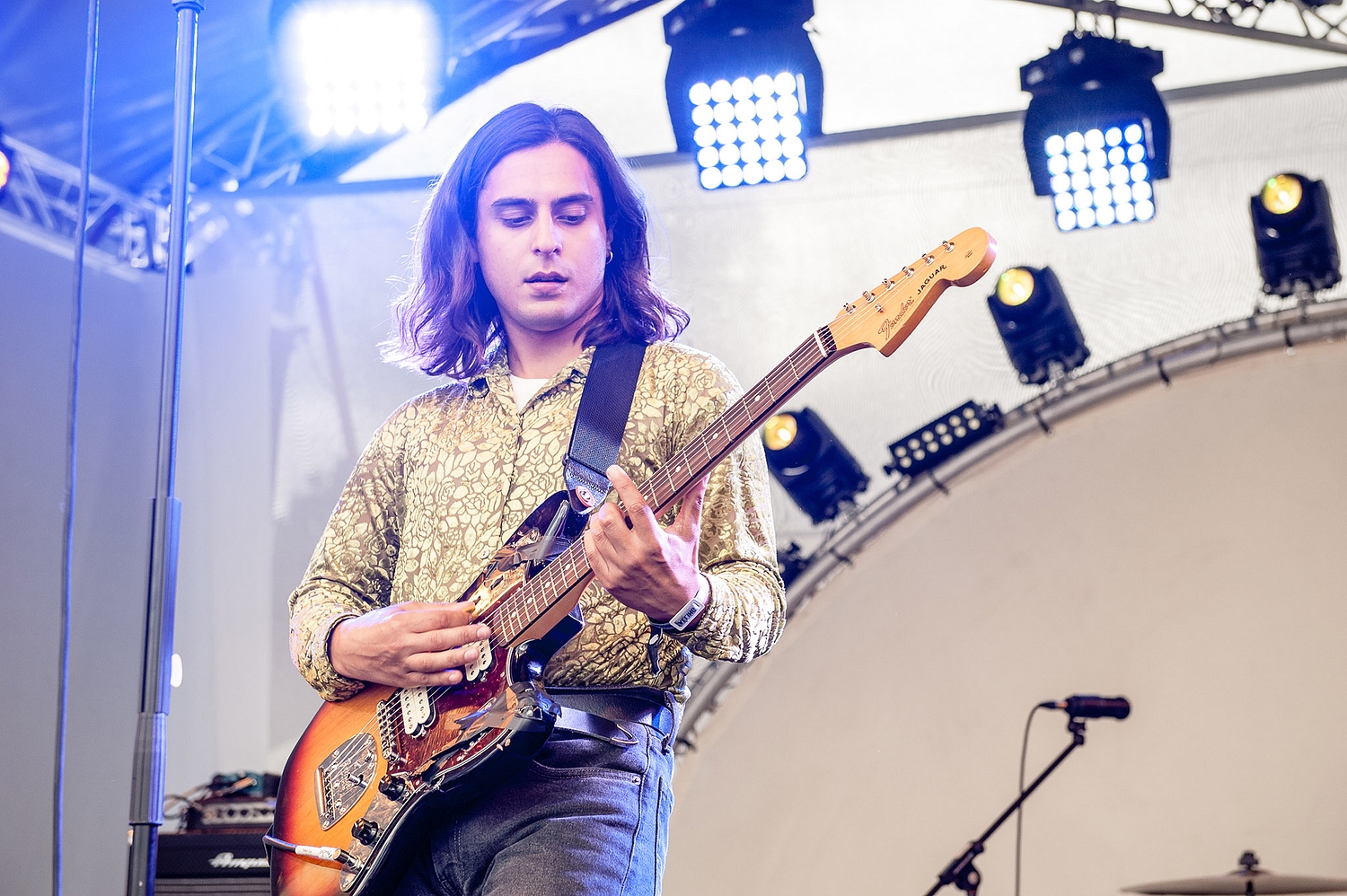 Yak frontman Oli Burslem is as delirious as the rest of us in the summer heat as during their sunny afternoon set he thanks the crowd at "Kendal Calling" for coming to watch and mention how he likes playing here in "the North". It's just as well they're brilliant good enough for no-one to care. Today he treads the carefully calculated border between nonchalance and boredom perfectly, his unusually relaxed and totally at ease on-stage presence bringing contrast to the band's energetic, pummelling sound.
Teleman do a pretty solid job of bringing Saturday to a successful end, with their feel-good indie pop. They're a band built for a bigger stage and a hyped crowd seem to think so too as they rattle through the infectious 'Skeleton Dance', 'Christina' and 'Tangerine'.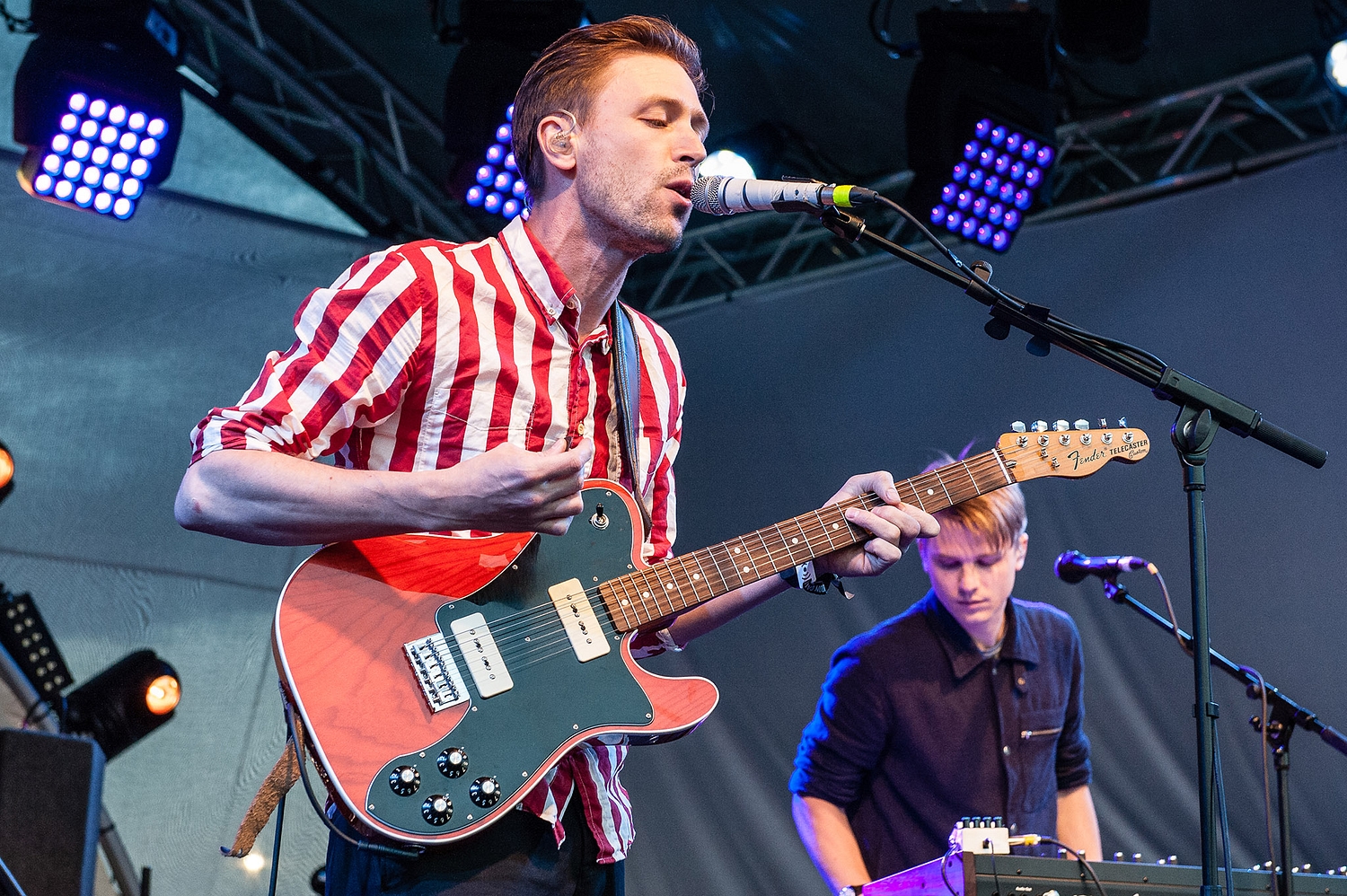 Then there's Sunday, and, as can often be the case with smaller festivals, its a weird day with a sparser line-up as the show winds down and many people start to head home. Still, there's always Anna Calvi, whose evening set is backed by a whole band tonight, her deep, brooding voice a mellow and welcome comedown.
Read More
Featuring James Blake, Romy, Marika Hackman, yeule and more.