Live Review
Steve Lacy, Kentish Town Forum, London
22nd November 2019
With his current success rate, this is the smallest gig he'll play for a long time.
Picture the scene: you're 21 years old and about to play a sold-out show to 2,300 people 5,000 miles away from home having just received your third Grammy nomination. It's safe to say Steve Lacy is having a really good day.

The only UK stop on his 'Apollo' tour, the people at O2 Forum Kentish Town tonight know they're in for a treat, squeezing every inch out of the lower auditorium while DJ Alima Lee gets things going.

Steve comes out with just one band member, Alima staying on stage behind a keyboard to mix the backing track and an assembly of amps taking up most of the stage. The lack of a live band is somewhat unsurprising considering Steve is known for his simplicity, having made his first beats and breakout EP on his iPhone 6, so it's definitely on-brand.

Clad in lilac flares, he starts the show like his album 'Apollo XXI' does with 'Only If' and 'Like Me', which let him show off his silky-but-powerful vocals and a host of dance moves. His range is clear to see within the first ten minutes as he picks up a bass for the faster section of the album including 'Playground' during which he impressively combines singing the loud falsetto and playing the funky bassline.

In a refreshing turn of events, an instrumental section gives Steve the opportunity to disappear off stage to do a costume change, reappearing in a lime and black Harlequin-like outfit to deliver Rihanna favourite, 'N-Side'. He closes the set with his earlier releases including a softer version of 'C U Girl' and fan favourite 'Dark Red' to close which is belted out from the floor to the top of the balcony.

As his songwriting develops it will be interesting to see if he expands his setup, but it's working for now – all the attention is on him and rightly so. His infectious smile beams throughout the set, and who can blame him? With his current success rate, this is the smallest gig he'll play for a long time.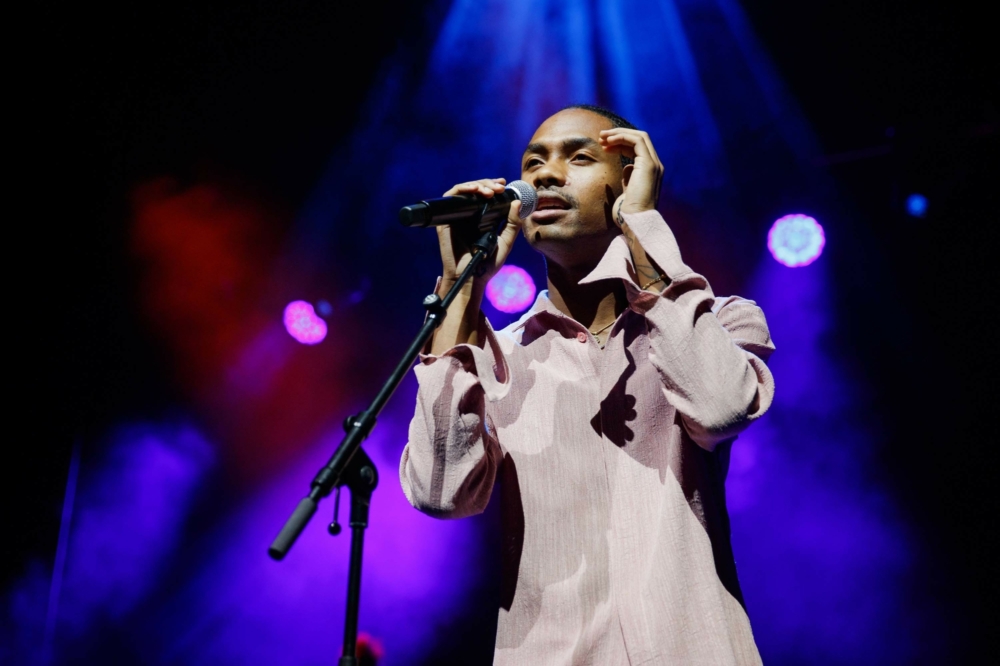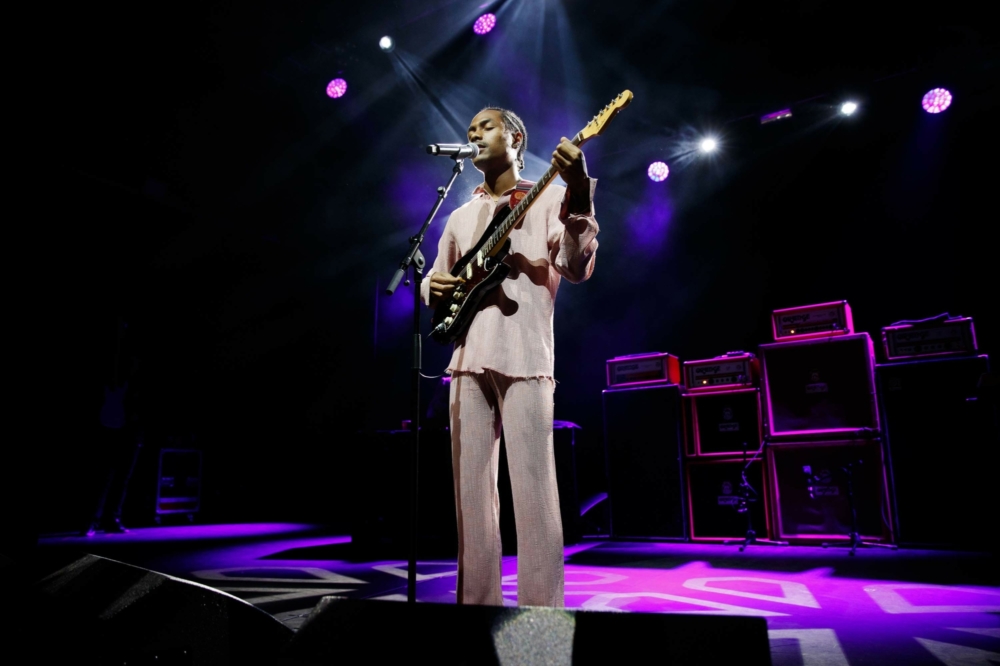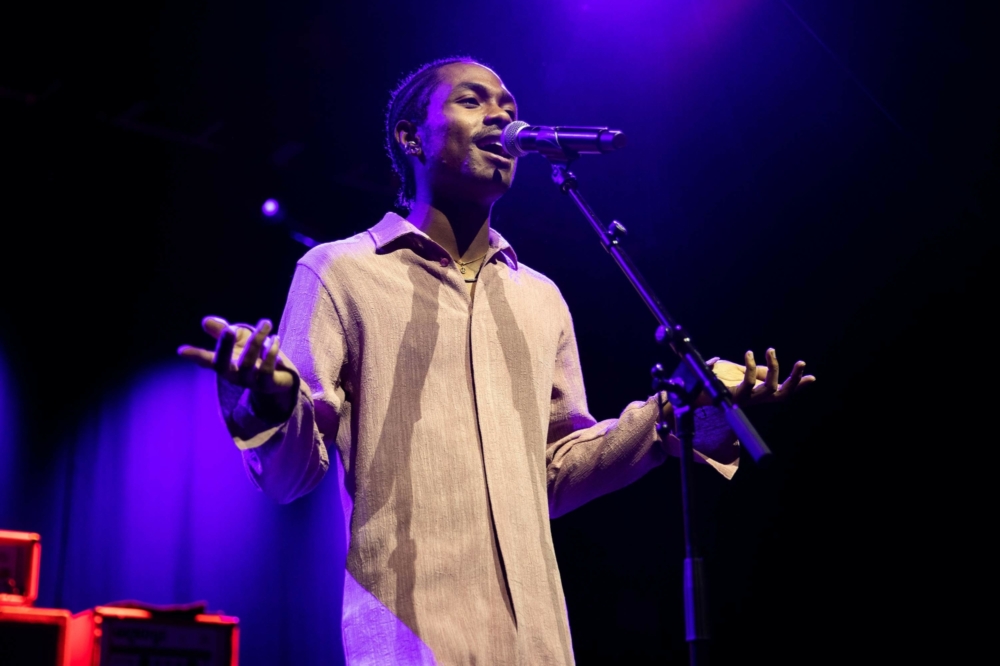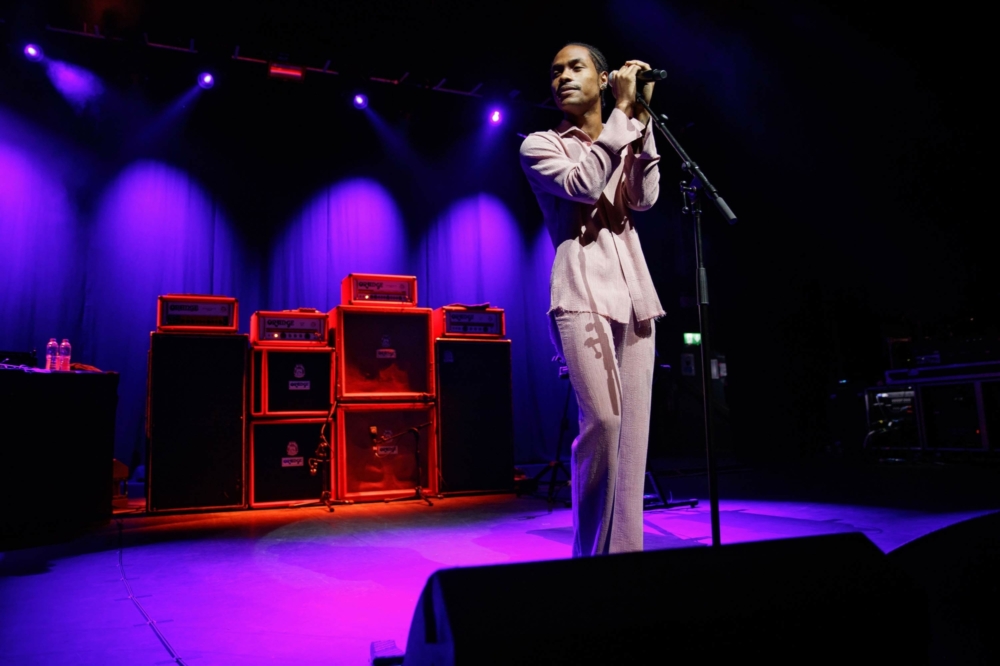 Get your copy of the latest issue
Read More