The band will headline the Birmingham leg of DIY's Do It Yourself Neu Tour next week.
November 23, 2018 10:05am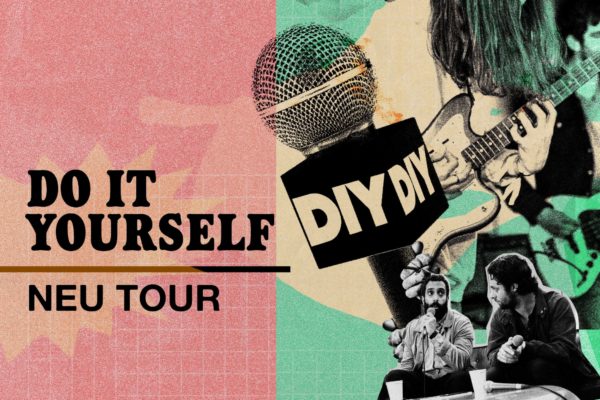 We've got a full day of speakers and gigs coming to Brighton, Birmingham and Leeds this month.
November 14, 2018 1:59pm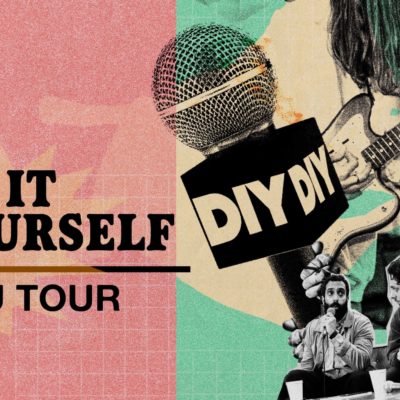 We'll be heading to Birmingham, Brighton and Leeds for three days of panels and gigs.
October 22, 2018 3:00pm