Neu Pick
Listen to Tomberlin's delicate, haunting new track 'I'm Not Scared'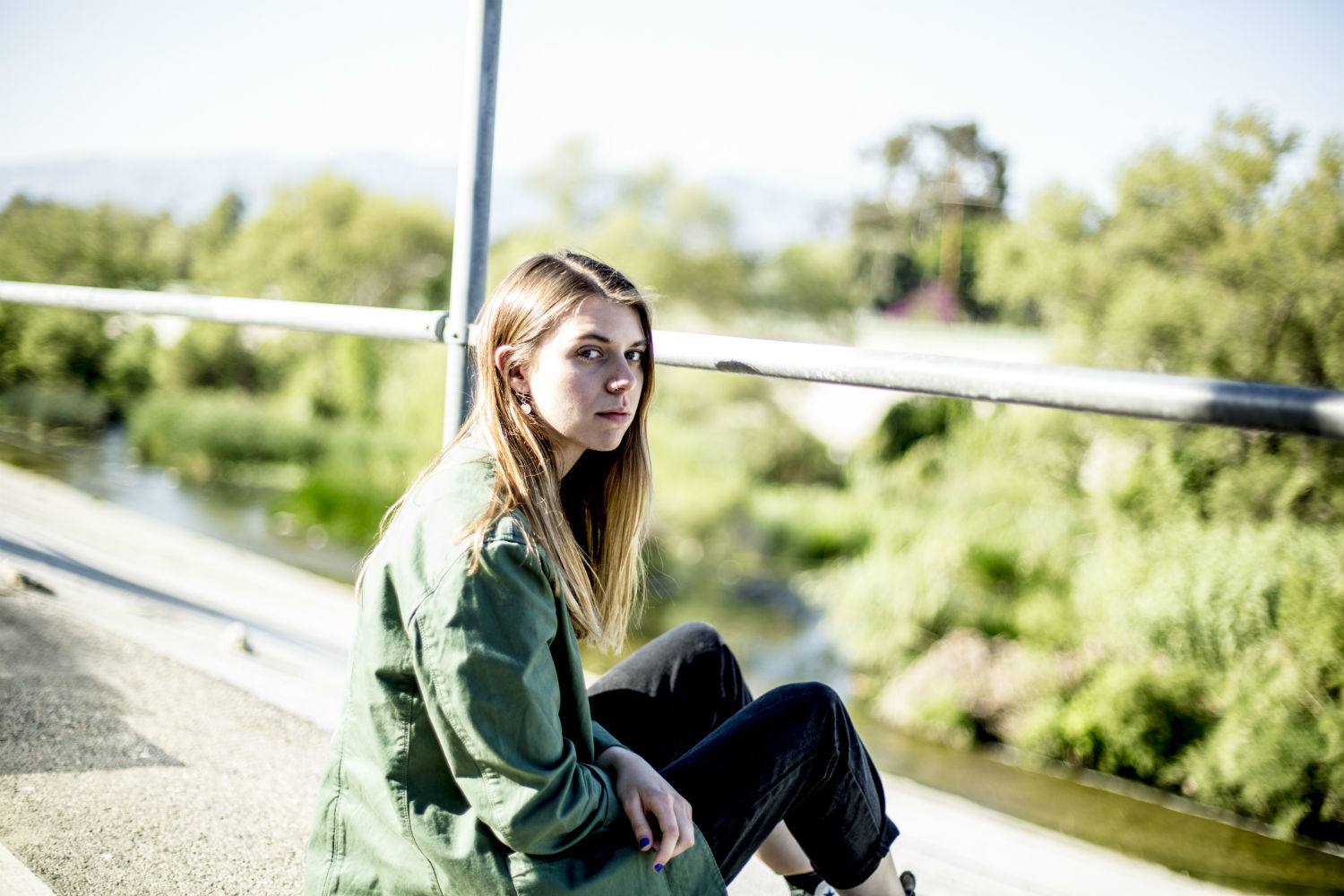 It's taken from the singer-songwriter's upcoming debut album 'At Weddings'.
Tomberlin has today released her new track 'I'm Not Scared' and we're delighted to be premiering the song on DIY today as our Neu Pick. 
'I'm Not Scared' is taken from the Louisville, Kentucky singer-songwriter's upcoming debut album 'At Weddings'. A deeply emotive and touching track, Tomberlin's haunting vocals explore finding strength after pain over a delicate instrumental. 
On the song, Tomberlin told DIY: "This song is really straightforward. There is not a lot I'm hiding here. It is abrasive, heavy, but packaged delicately. I feel like many people view women as such - shrill and emotionally burdensome but responsible for consistently presenting themselves pleasantly. Gentle and affable - their warmth a tool to heal often with no regard for the state of the body and mind that warmth permeates from. Women have such a capacity for pain. Physical, mental, emotional, psychological pain. This is a hymn-like song in the way that it moves melodically. A reflection on female suffering." 
She adds: "I didn't realize the full meaning when I wrote it. The weight of the song didn't hit me until I was listening to the final recording. It is kind of like leaving a person or situation that is really abusive and not realising how much it affects your psyche until you've removed yourself completely. You look back and you realize you are strong, even though that is the last word you would use to describe how you feel."
Listen to 'I'm Not Scared' below.
'At Weddings' is out 8th August via Saddle Creek.
More like this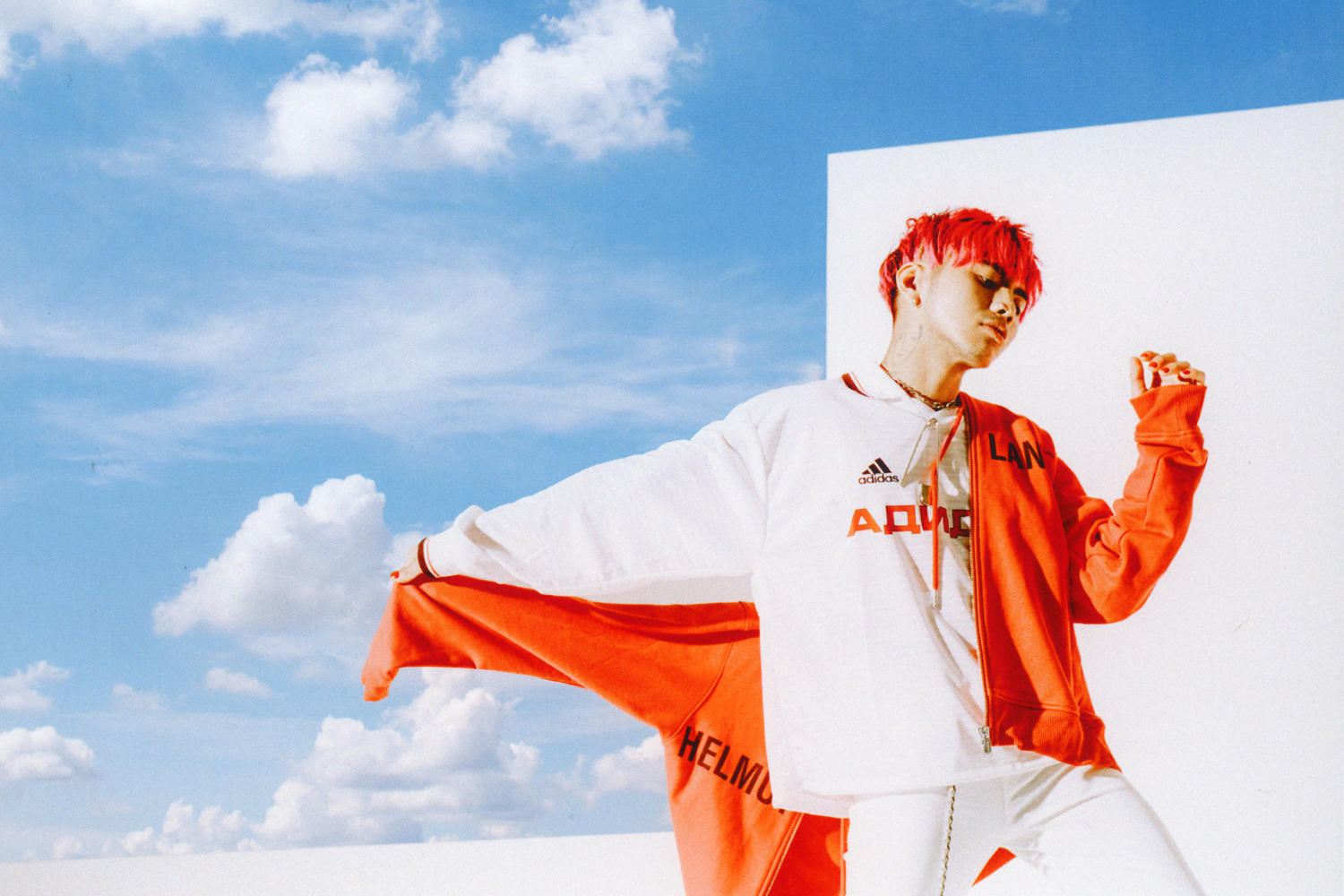 Our monthly guide of the buzziest new acts around.
Against lush backdrops of piano and guitar, Tomberlin searches for answers in her debut album 'At Weddings'.
DIY's essential, weekly guide to the best new music.