Ahoy!
Pale Seas reveal video for 'Evil Is Always One Step Behind'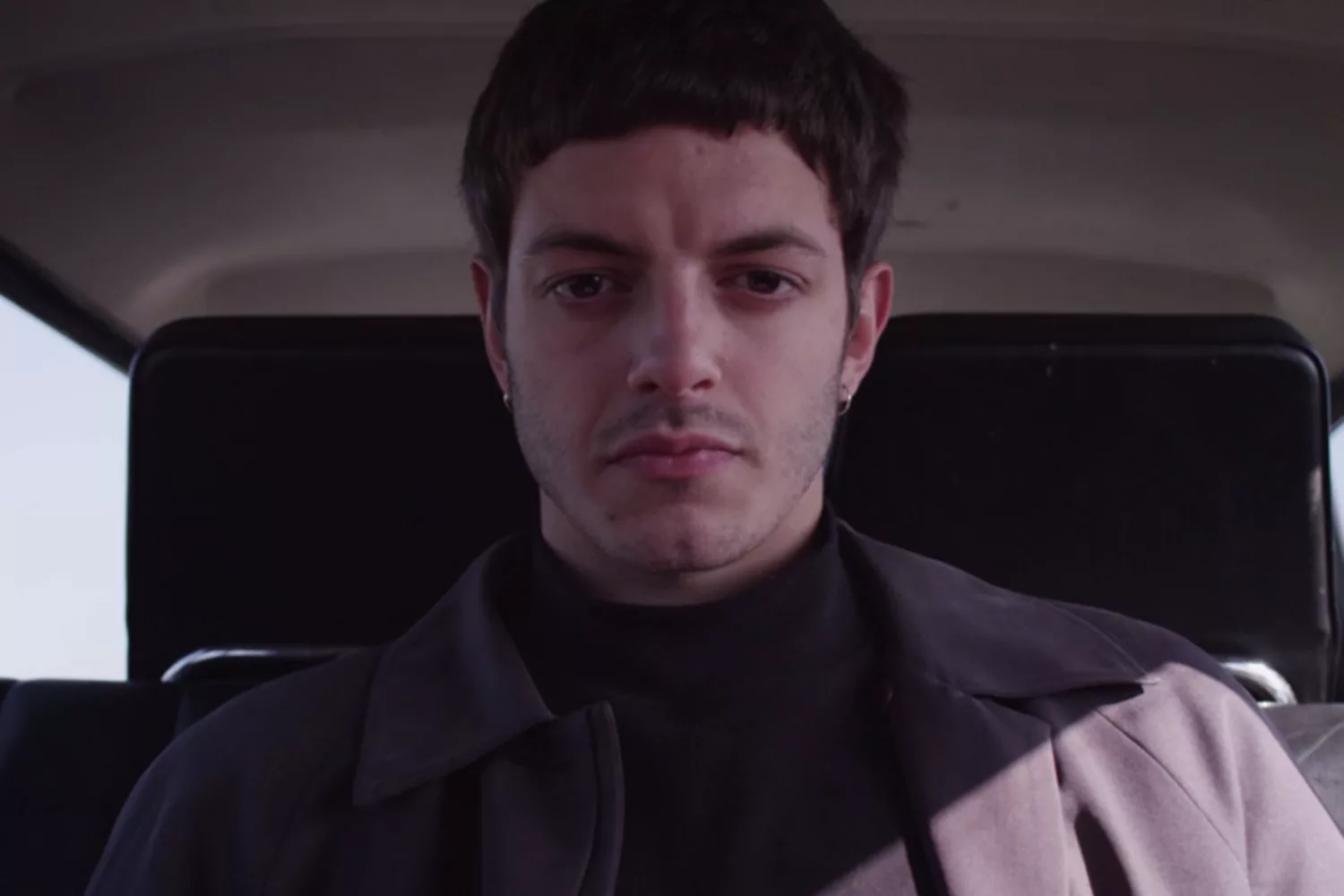 A new EP will be released next month.
Pale Seas have revealed a new video for 'Evil is Always One Step Behind', a track taken from their forthcoming EP 'Places to Haunt'. The London-via-Southampton troop's four-track release is due on 28th July through Native Pop; it was recorded on the Isle of Wight with long-term collaborator Paul Butler (Devendra Banhart / The Bees / Michael Kiwanuka).
Directed by Jordan Buck and filmed , the video "follows the band on a journey into a swirling opus, set to a backdrop of Portland, Dorset." Watch the footage below.
"It continues to be an exciting time for Pale Seas," reveals lead singer Jacob Scott. "We've been moving forward behind the scenes and if you've only recently joined us then you've managed to avoid all the sleepless nights and growing pains, you may even have missed out on our frenzied teenage years. It was looking ugly for a while, but if a band lives a life then I'm proud to say that ours has been pretty fucking extraordinary so far.
"Over the next few weeks we will be releasing our first material in over two years in the form of a four track E.P called 'Places to Haunt'. It is something that myself and the rest of the band consider to be our most exciting work to date and we are very proud to finally get to share it with you and the rest of the world."
The tracklisting for 'Places to Haunt' is as follows:
1. Different For Once
2. Wicked Dreams
3. Sleeping
4. Evil Is Always One Step Behind
£7.00
Buy Now