Interview:
Real Lies: "The London scene has been a disgrace for the past fifteen years"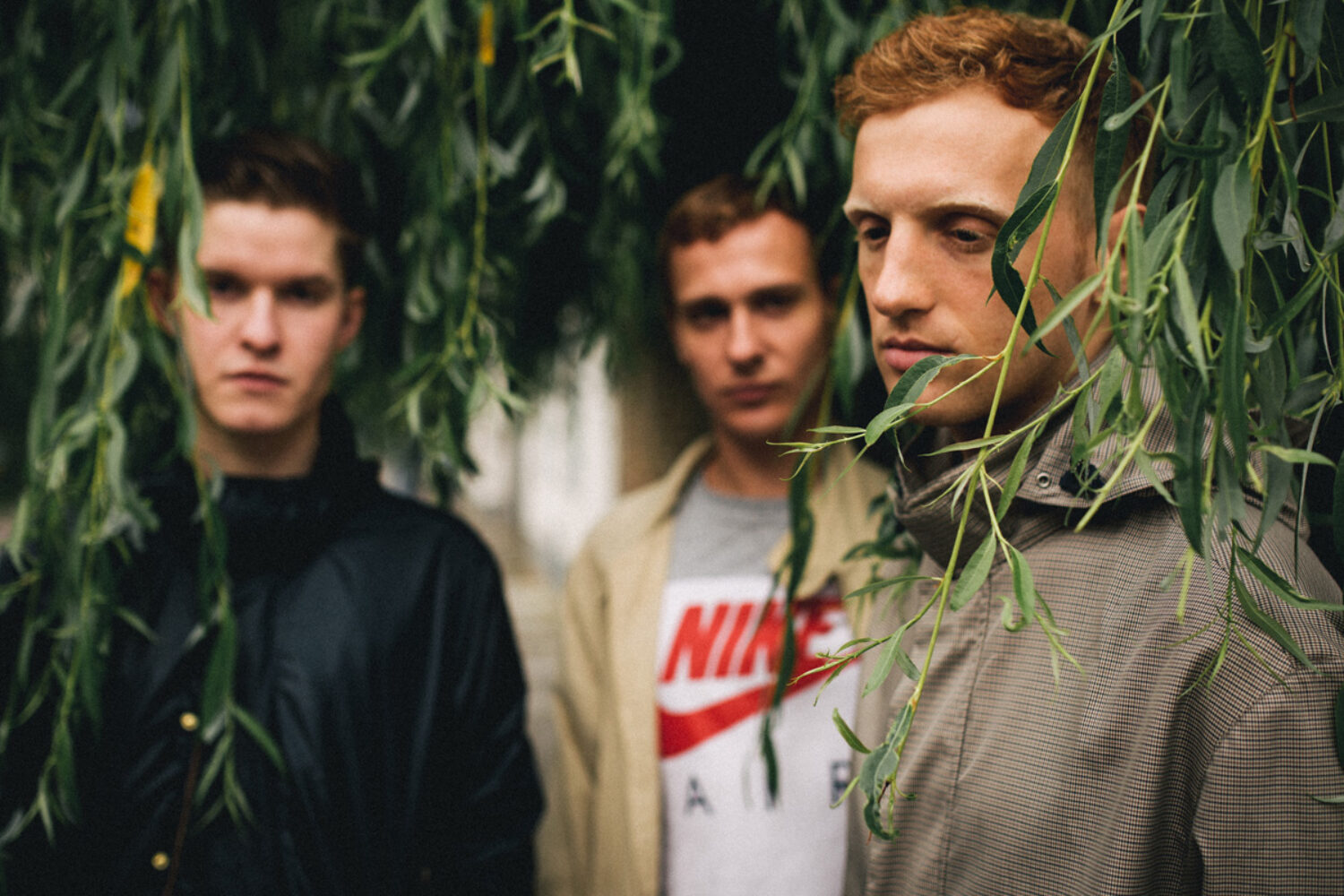 Champions of the in-between, Real Lies started on the outskirts and they intend to stay there.
Photo: Phil Smithies / DIY
The three that make up London trio Real Lies used to live on the outskirts of their chosen city. They were on the fringes, seemingly stifled but equally lured in by the bright lights that existed just miles away. When they arrived, individually they were confronted with bands that meant nothing to them. "The London scene has been a disgrace for the past fifteen years," claims Tom Watson. The very thought of being a part of this apparently going-nowhere movement, even as a bit-part, "would have absolutely disgusted me," agrees Pat King. "It was never our intention to be in a band."
Even today, the three of them don't have specific band roles. Guitars and electronics entangle, with Kev Kharas obsessing over loops or barely-there samples before applying lyrics that, when executed, walk a tightrope between spoken word and melody. He cites one of Pat's loops (for 'North Circular') that reached up to 2,000 plays before it even became a song. "I let it sink into my brain. That was the ambient noise I was hearing wherever I went," he remembers.
Some of the trio's songs were coined on a whim. Others took two years, going back to early days where Watson and Kharas took residence in a permanent party house by a reservoir. They describe the place as "artless", anything but a "music house". One night, the music was being played so loud that a chancer climbed through Tom's window and stole his laptop, containing a recording of new song 'Dab Housing', which was finished on the very same day. Hence why it took so long for some of these recordings to come to light.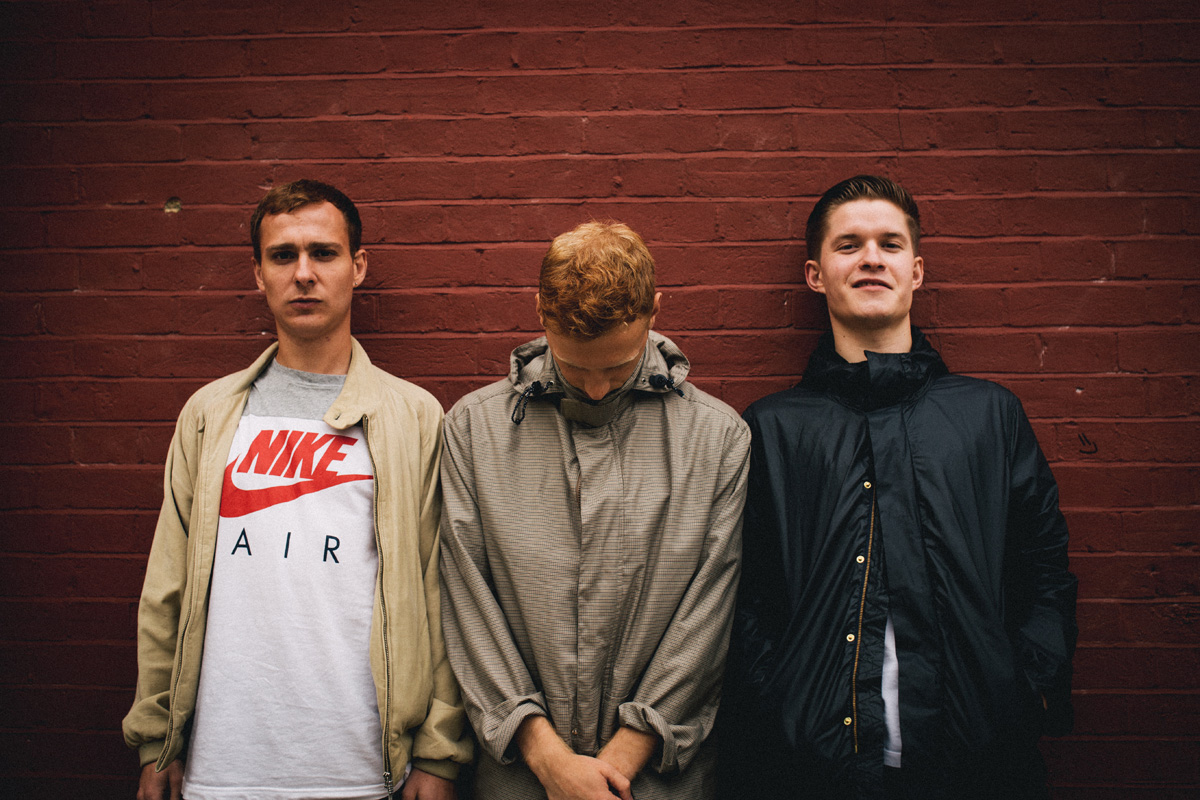 "At no point did we sit down and give ourselves a band name or decide to release what we were making," says Tom. It was only when they finished debut 'Deeper' that they decided to share something, instead of keeping this spare hours project to themselves. "We spent about a month worrying about it and arguing about it," Tom remembers, but eventually it saw the light of day, backed by a Rollo Jackson-directed video.
This clip brings together house party footage, plus snippets of London itself, from the morning commute to the ghostly hours. It's a song - and video - that doesn't cosy up with any defined thought or emotion. Real Lies are the kind of bunch that prefer to exist in the in-between. Kev sums it up by saying: "It's important to have that ambiguity with what you do. If music doesn't sit in a grey area between three different emotions it might as well be written down."
Taken from the August 2014 issue of DIY. Real Lies' 'North Circular'/'Dab Housing' single is out via Marathon Artists.