Tim Wheeler announces solo debut, 'Lost Domain'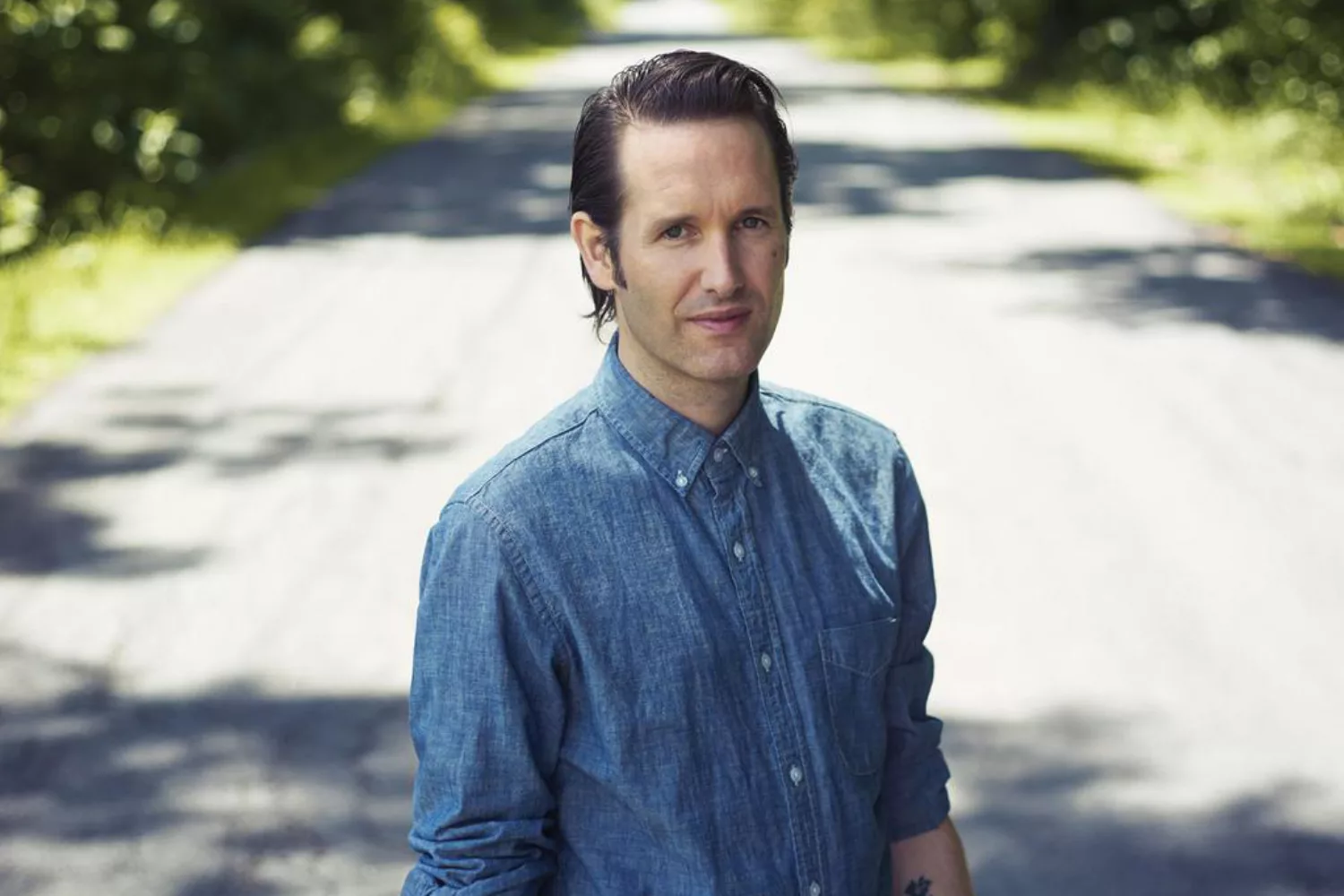 The Ash vocalist goes it alone for the first time this November.
Ash vocalist Tim Wheeler has announced details of his debut solo album.
'Lost Domain' is set to be released via Sony RED on 3rd November, with a portion of proceeds being donated to charity The Alzheimer's Society, as much of the record was, as he describes, influenced by the loss of his father to the disease.
"It was a really hard time," he says. "But the closeness within my family made it a powerful bonding time as well.
"After losing my father to dementia, I felt the need to personally do something to fight Alzheimer's. My friend Neil Hannon from The Divine Comedy's father also has Alzheimer's so we put on a concert in Belfast in November 2011 with The Divine Comedy, The Undertones and Ash to raise funds and awareness for the Alzheimer's Society. Since then I've had close links with The Alzheimer's Society and this year was involved with the Dementia Friends campaign. I'm proud to continue to support them and raise more awareness with the album Lost Domain."
'Lost Domain' was recorded in Ash's New York studio by both Tim and producer Claudius Mittendorfer, and features guest appearances from the likes of ex-Razorlight drummer Andy Burrows, Neon Indian and the London Metropolitan Orchestra, alongside a sample of Tim's father's own piano playing.
The track listing is:
Snow In Nara
End of An Era
Do You Ever Think of Me?
Hospital
Medicine
Vigil
First Sign of Spring
Vapour
Hold
Lost Domain
Monsoon
Preview 'First Sign of Spring' below.
Ash released their last studio album proper, 'Twilight of the Innocents' in 2007, followed by two singles compilations in 2010, and a 'best of' in 2011.

Get your copy of the latest issue
More like this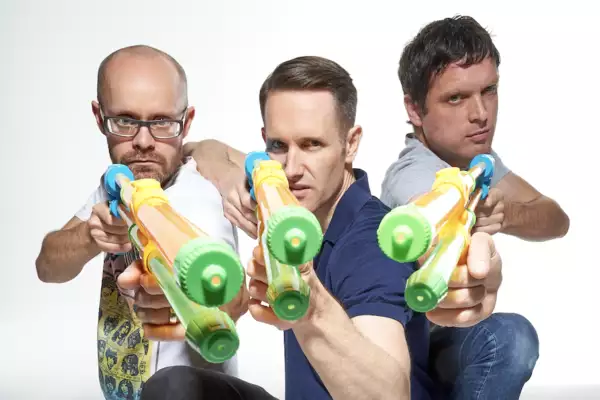 The remastered track follows the news of the Northern Irish trio's career-spanning new record, 'Teenage Wildlife: 25 Years of Ash'.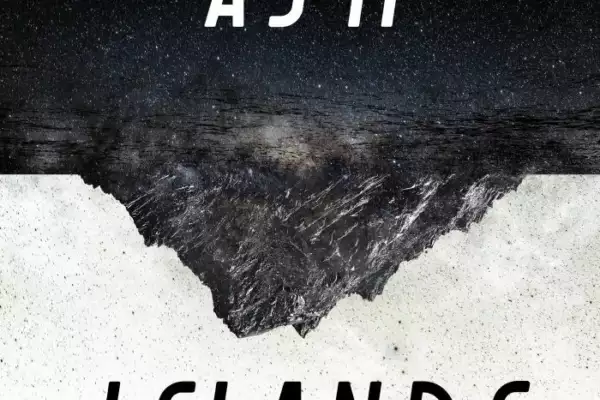 It's a shame most of 'Islands' doesn't have anything to grab hold of.