Listen:
Jackson Scott shares new track 'PRPLMTV'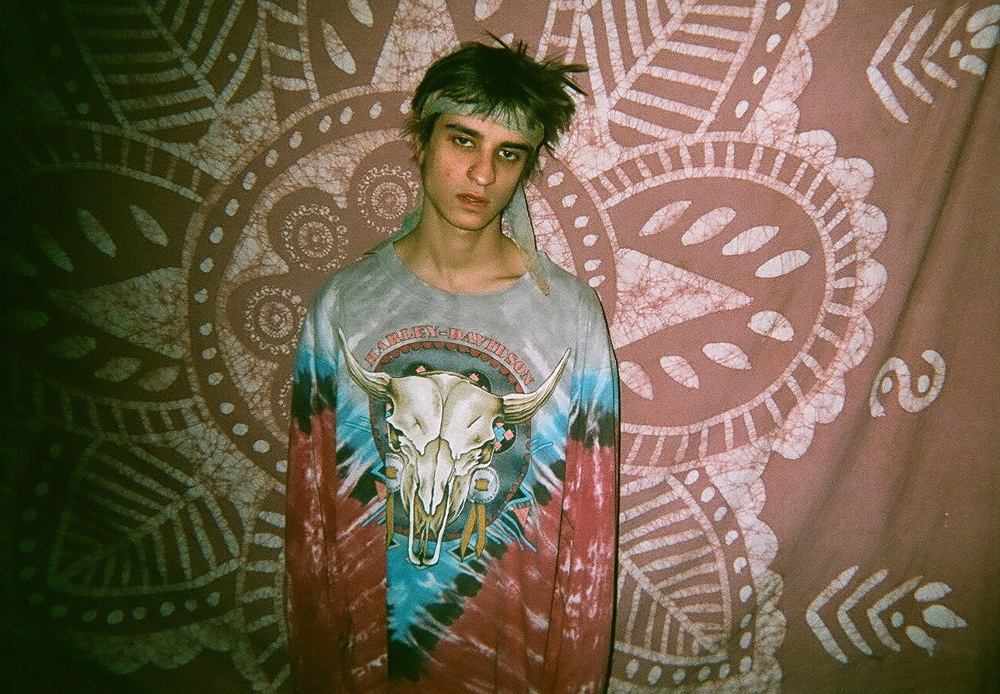 The second single from 'Sunshine Redux' has been released.
Jackson Scott has shared a new track taken from his forthcoming album 'Sunshine Redux'.
'PRPLMTV' follows on from last month's single 'Pacify', with the album set for release through Bloodmoss Records on 27th April.
His latest track - which he told FADER is about "some kids he used to hang around in college" - boasts a bright melody which rings out across Scott's noisy layers, with an eerie child's choir harmonising with him during the chorus. Swelling and building to the point where Scott is barely audible, his peer-inspired narrative gets translated into a loud and cryptic clamour, which you get the feeling only he knows the meaning of.
Listen to 'PRPLMTV' and check out the tracklist for 'Sunshine Redux' below.
'Sunshine Redux' tracklist:
1. 'Woodwork'
2. 'Broken Record'
3. 'Repeat'
4. 'Ripe For Love'
5. 'Steal Me'
6. 'Pacify'
7. 'Save The World'
8. 'Merry Nightmare'
9. 'Dissonance'
10. 'PRPLMTV'
11. 'Ripe For Love II'