Live Review
Florence + The Machine seizes her moment at Glastonbury 2015
Friday's closing set proves that if you take a risk and give someone new a platform, this is what happens.
It's a bit cheap to call this a make or break moment, but let's face it - Florence + The Machine have everything for the taking with their headline debut at Glastonbury. If all goes wrong, it's not a complete disaster, but seize the moment and a star is born. Three months after doing her ankle in and a couple of weeks after a previous headliner ended up in crutches, Florence Welch has absolutely zero fears about the occasion. From start to finish, she's boundless, racing across the stage like healing bones aren't even a thing anymore. "My parents are here, and they really don't want me to get hurt," she says towards the end.
From the second she starts, she looks like she was practically born on Glastonbury's prized hills. 'Rabbit Hole' transforms into an impromptu ode to Worthy Farm, and when she reaches out to members of the front row, they look like they're in the presence of their hero.
Within the space of a short bill-topping set, she proves her headliner credentials and then some. There's still a question of whether she'd be able to conquer a multi-hour epic the size of Foos', but for someone three albums in, this is bordering on heroic. New cuts 'Delilah' and 'Ship to Wreck' are future classics, and her arm-flailing antics are just as engrossing as the songs themselves. It's proof if ever it was needed that if you take a risk and give someone new a platform, this is what happens. 'You've Got The Love' - the Candi Station cover that helped launch her here - rings up in celebration, but there's also a sense of intent, of all the great things that lie ahead.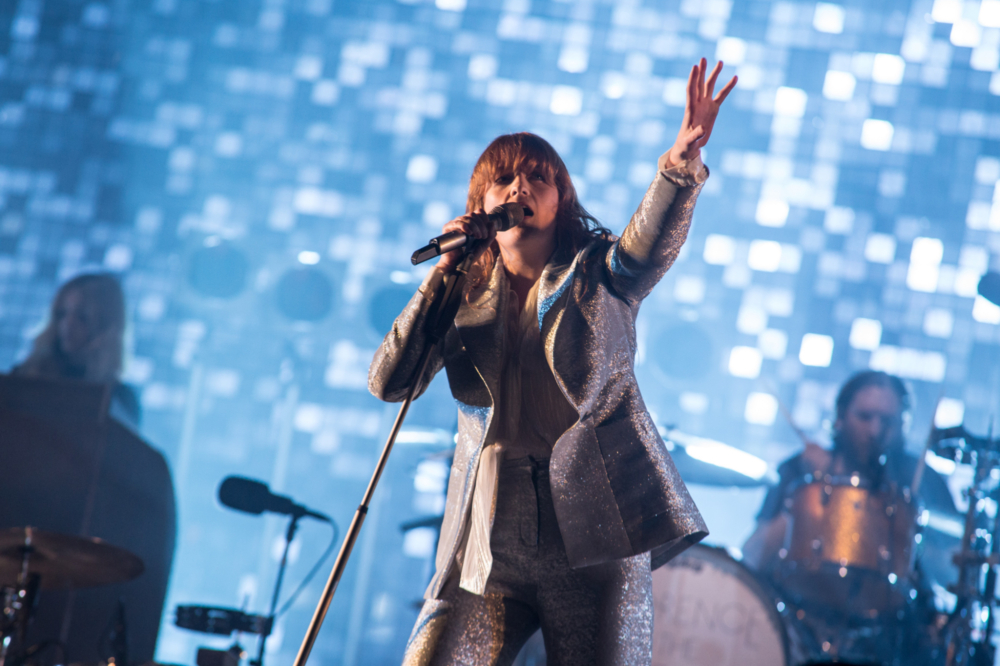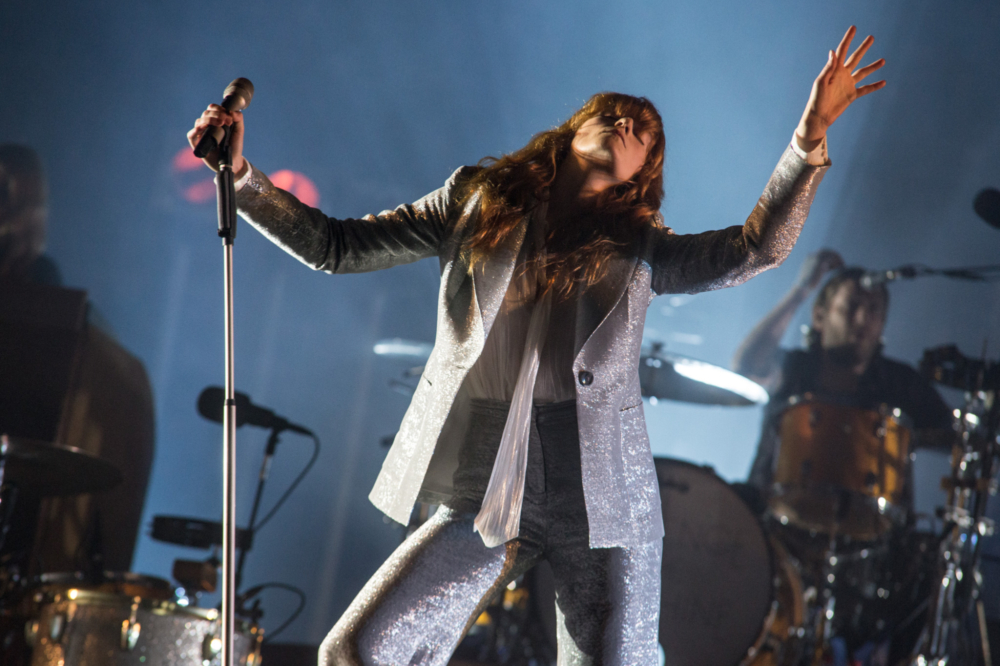 Get your copy of the latest issue