Interview:
Ain't it fun - Bleachers: "There was a freedom with this album"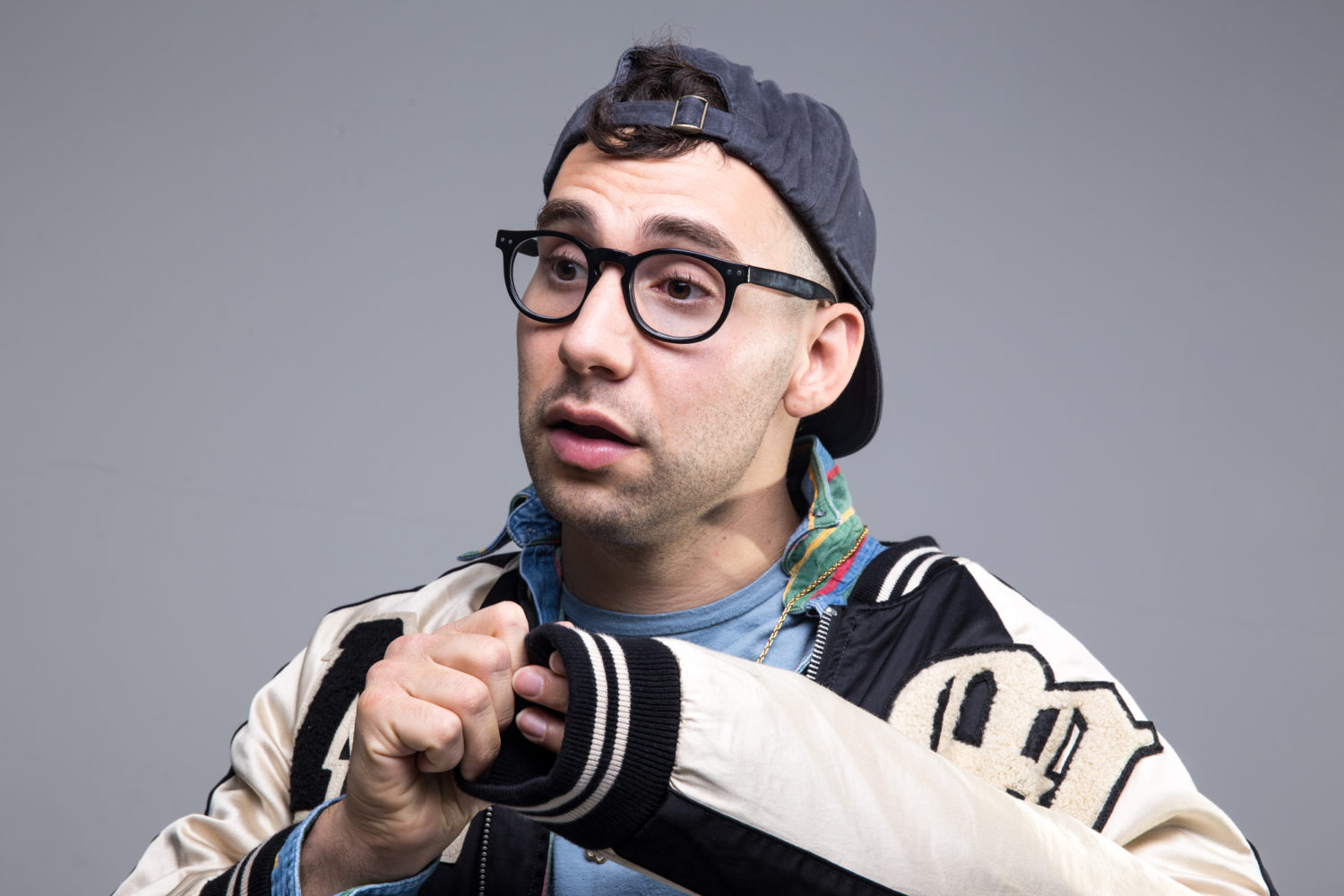 With his new project Bleachers, Fun.'s Jack Antonoff is uncovering a window into his world.
"The only thing I really think about is making records and playing great shows," says Jack Antonoff in complete earnest. "I try to keep everything else really separate because I feel like if I put time into it, it's like a rabbit hole and I don't really know where it goes. I don't know if I wanna know…"
The past eighteen months – the past three years – have been a whirlwind for the New Jersey native. Once a member of Steel Train who went on to become one of that multi-million selling band fun., he's since added Grammy Award winner and Taylor Swift collaborator to his list of accolades. That's before you dare delve into life as an unexpected A-lister.
"It is funny because in some ways," he continues, as he sits anonymous – for at least half an hour – on a rooftop in East London, "so many things have changed but in other ways, it feels like it's been the same thing for the past fifteen years; it's just me being on tour." Today he arrives, straight from the airport, still jet lagged, with one thing on his agenda: playing a show in London. "The hotel rooms are nicer and things like that, but my body still does the same thing. Take all of the emotions out of it and I'm still on planes, on a bus, in a hotel room. So, I think it's important to realise all of the ways in which things have changed, but also recognise all the ways in which you're still on this path that you set out on years ago. I try to keep my head down and look forward because I get a little freaked out if I think too much about things that are happening."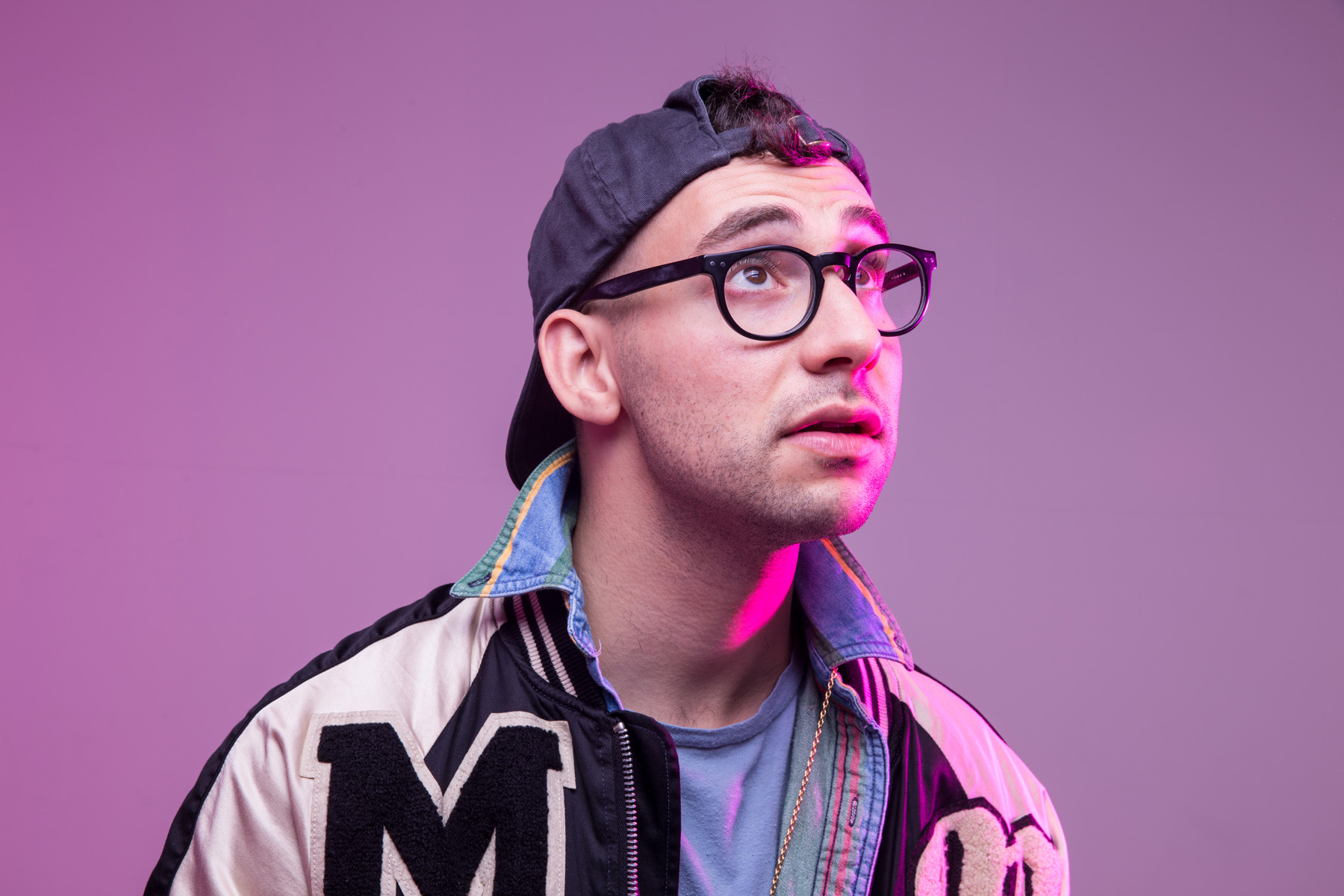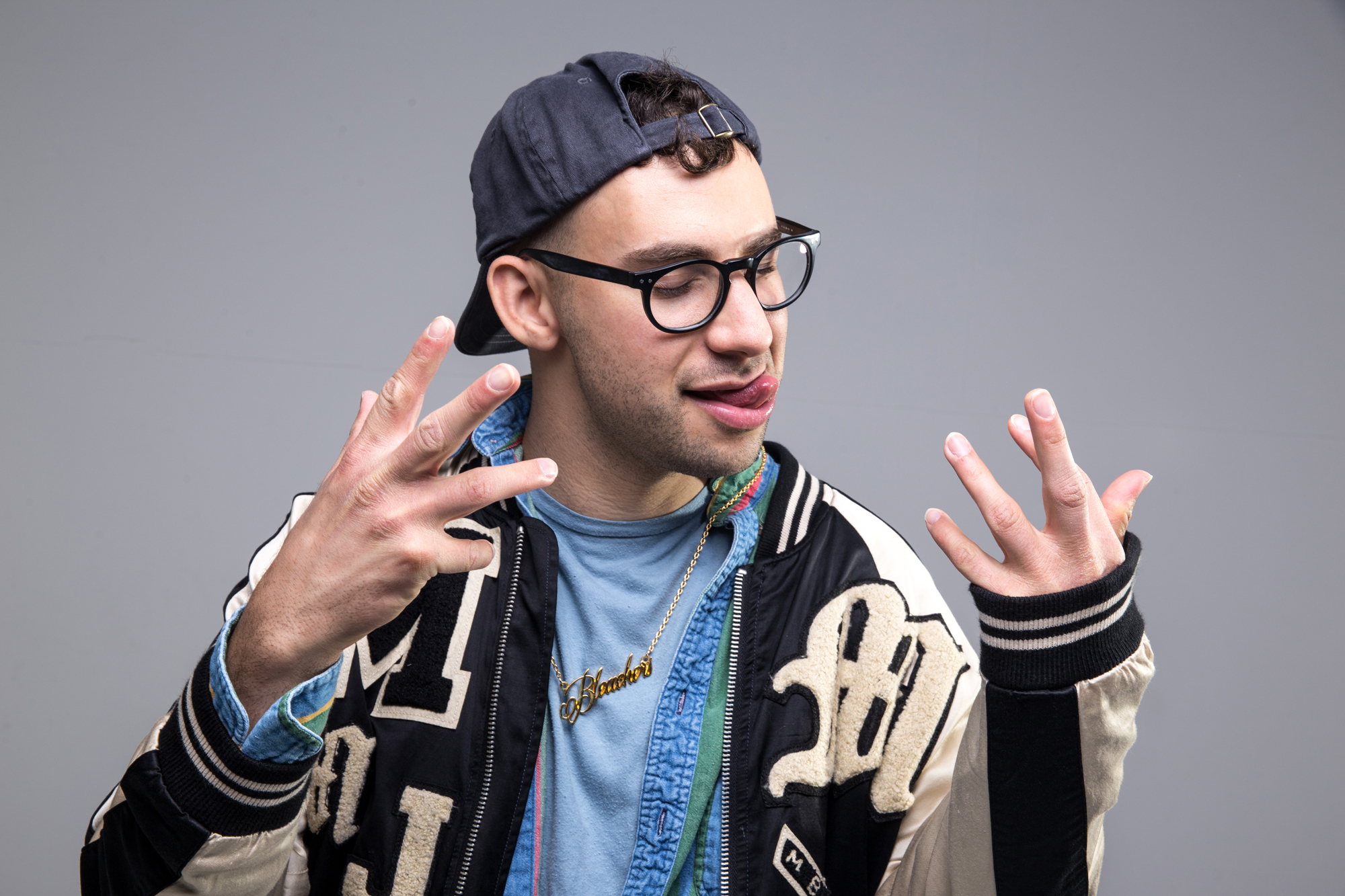 "This was the first album I've ever made where no one else knew I was making it."
Jack Antonoff
As of right now, his current project is Bleachers. Born in hotel rooms across the world, it was a direction he first embarked upon whenever he could get the time during fun.'s rigorous touring schedule. The real beauty of his newest musical journey, however, lay in the fact that no one knew about it until he was ready to reveal all.
"I think there was a freedom that came along with this album that I felt ready to do," he admits. "I was making it in silence. No one thought I was making it: nothing was going on besides just me wrestling with the songs in my head. That was a very rare thing. This was the first album I've ever made where no one else knew I was making it; every other album, I'd discussed it or been coming from another album. It was a totally different thing, it was extremely bizarre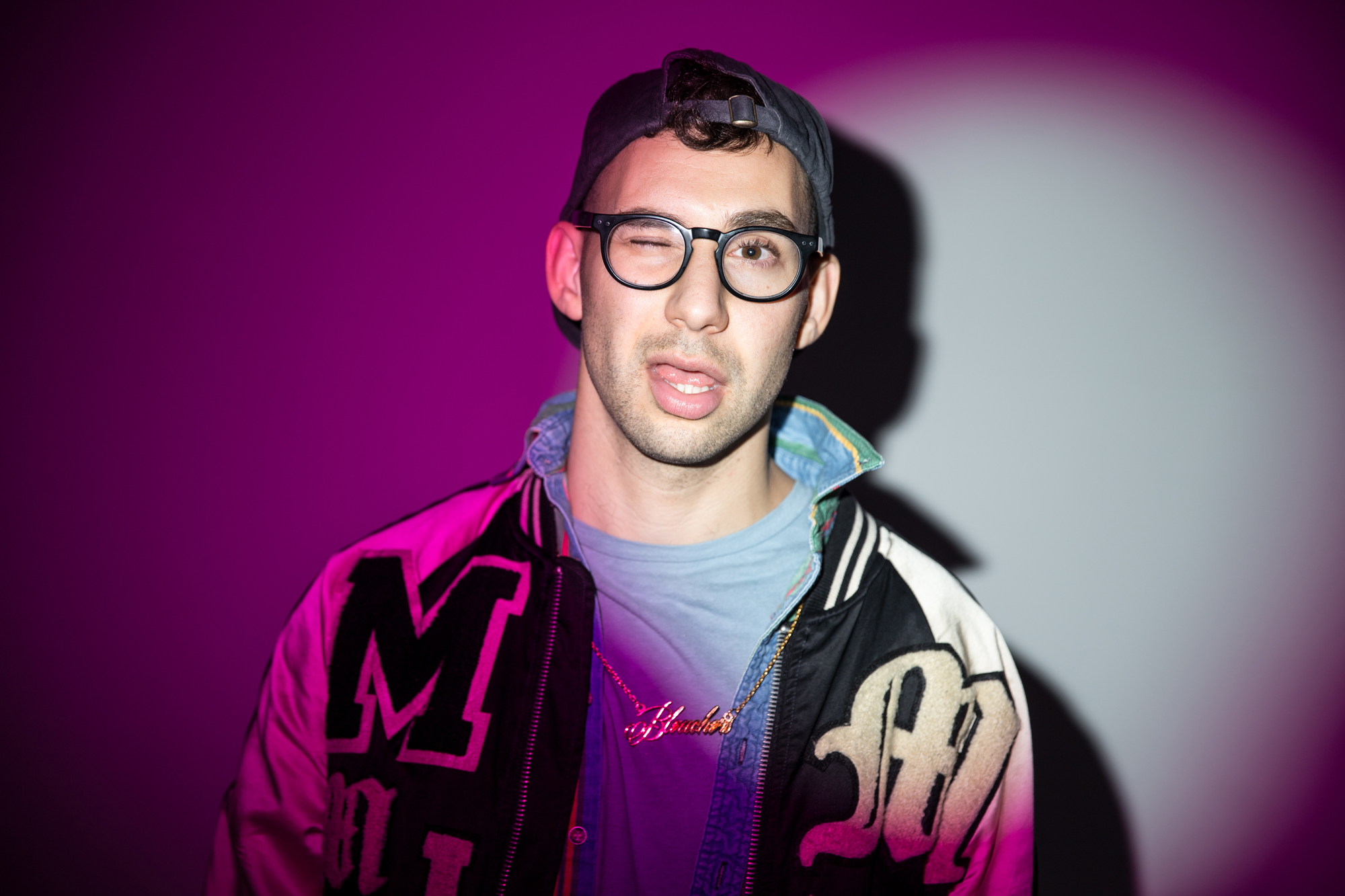 "I tried not to focus on it," he continues, touching upon the time during which Bleachers was created. "I was so wrapped up within the record and the only thing I can control is making great records. Everything else I can't control. I got so stressed out about it that I just only focused on the record. It was really weird. It was really odd and mostly exciting because I didn't know what was gonna happen. That's great because it's good to constantly put yourself in that position in life where you're scared and you don't know what's gonna happen but you've done something that you love very much and want to exist in a certain way."
'Strange Desire' is, therefore, an album that Antonoff feels he could use to truly express his own self. "It's sort of just me," he confirms. "It's my story in so many different forms. I've never really been the kind of writer than writes in overly poetic ways and weaves stories with other people. It's very literal. The music may be bombastic and kind of experimental but the songs end up being often really dark and very hopeful. I dunno, it's almost like a diary.
"A big part of the production on this album," he goes on, "was that I wanted to hear all of the sounds of my life, literally the people of my life. There's voices all over the album. I would sample voicemails and my friends and family to create this album that sounded like my world in a very literal way."
More than anything, after all of the highs and lows of his musical career so far, Bleachers was the most natural move for him. "With songs, you just never know when they're gonna come or why they're gonna come so it was very intense to be flooded with all of these ideas. I really started thinking a lot about the past ten years of touring; the good things that have happened, the terrible things that have happened. I was just very inspired to write an album that is essentially about kind of moving on, and how you figure out how to move on without becoming overly complicated as a human being."
Bleachers' debut album 'Strange Desire' is out now via Columbia Records.
Taken from the July 2015 issue of DIY, out now.
Photos: Emma Swann / DIY.