Features & Interviews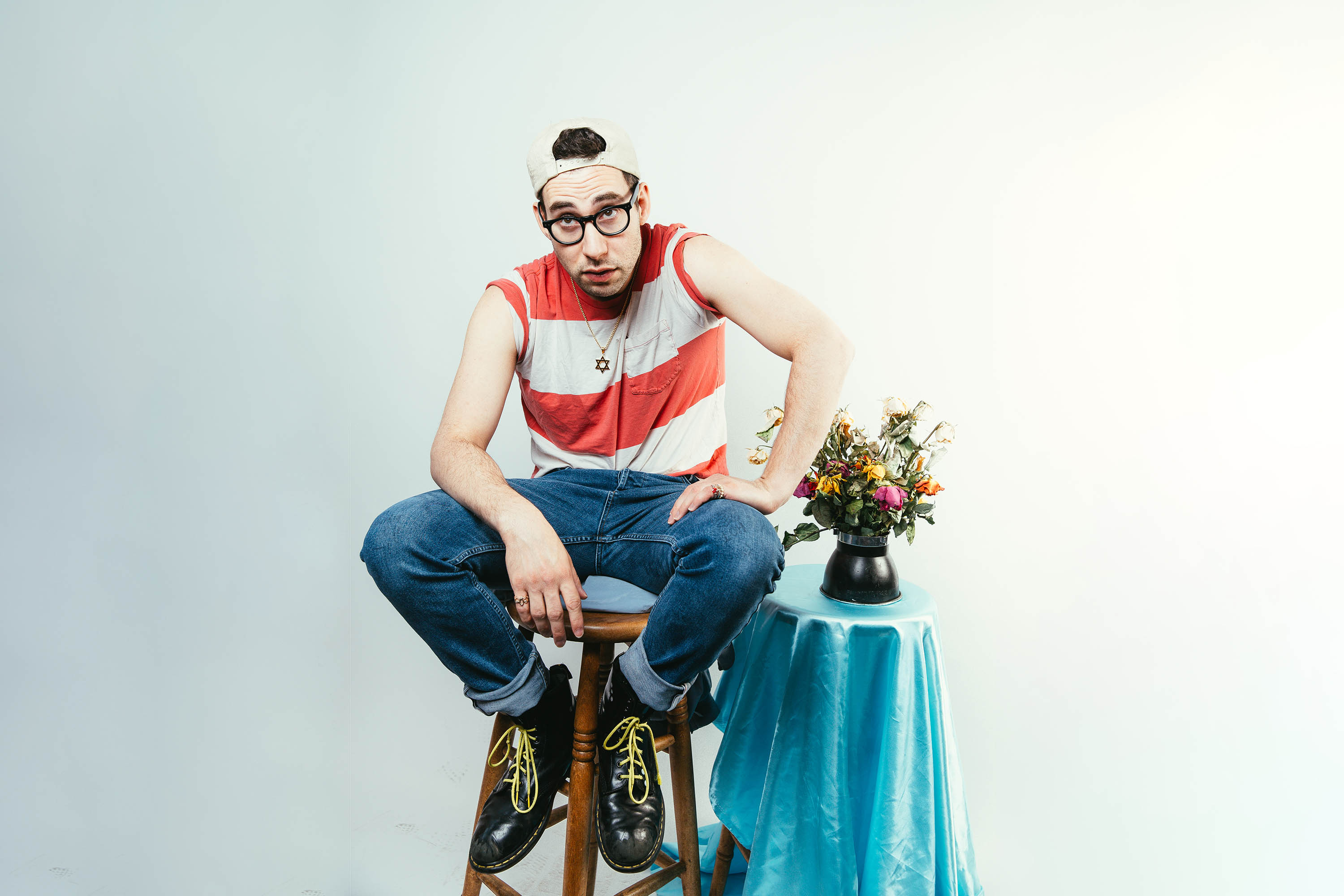 Bleachers' second album has Jack Antonoff finding joy in life's downsides, and standing on the brink of big things.
19th June 2017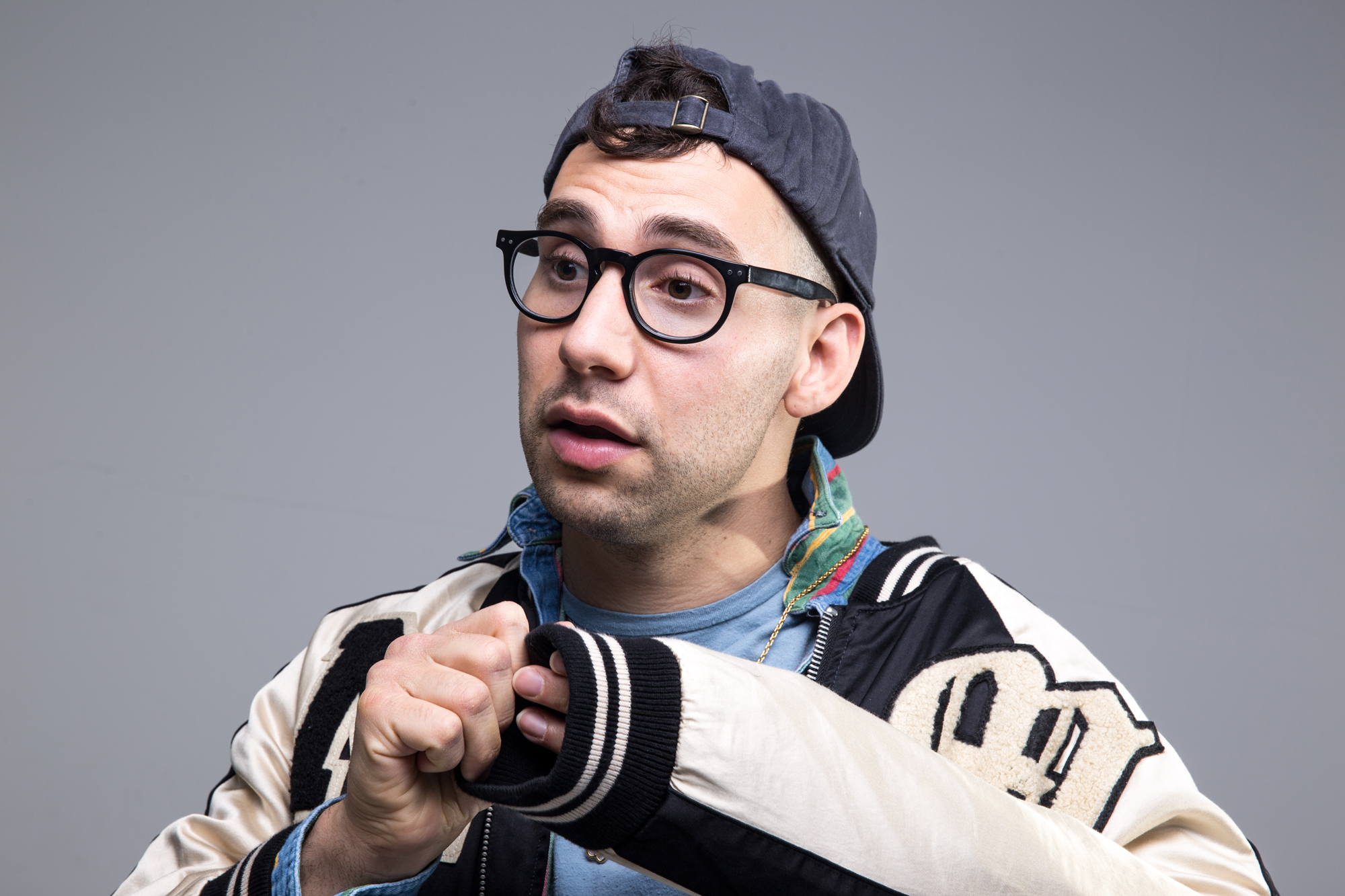 With his new project Bleachers, Fun.'s Jack Antonoff is uncovering a window into his world.
7th July 2015
Album Reviews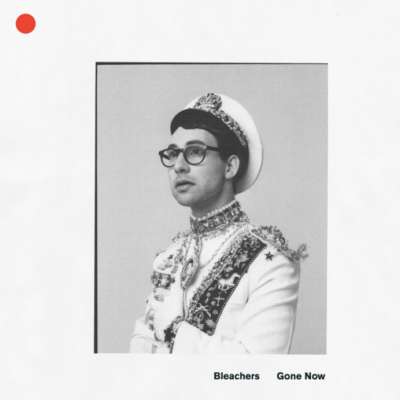 4 Stars
An album that's vibrant and full of life while still being wonderfully introspective.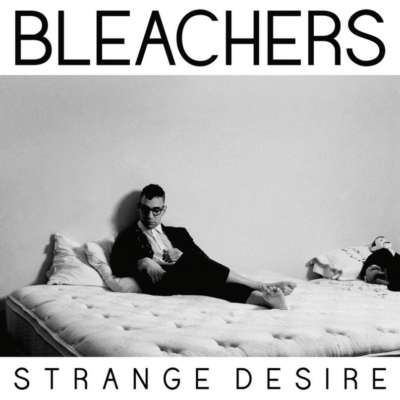 4 Stars
Where fun. were bombastic, Bleachers is explosive.