The Drones are coming!
Muse announce tiny last minute London show tonight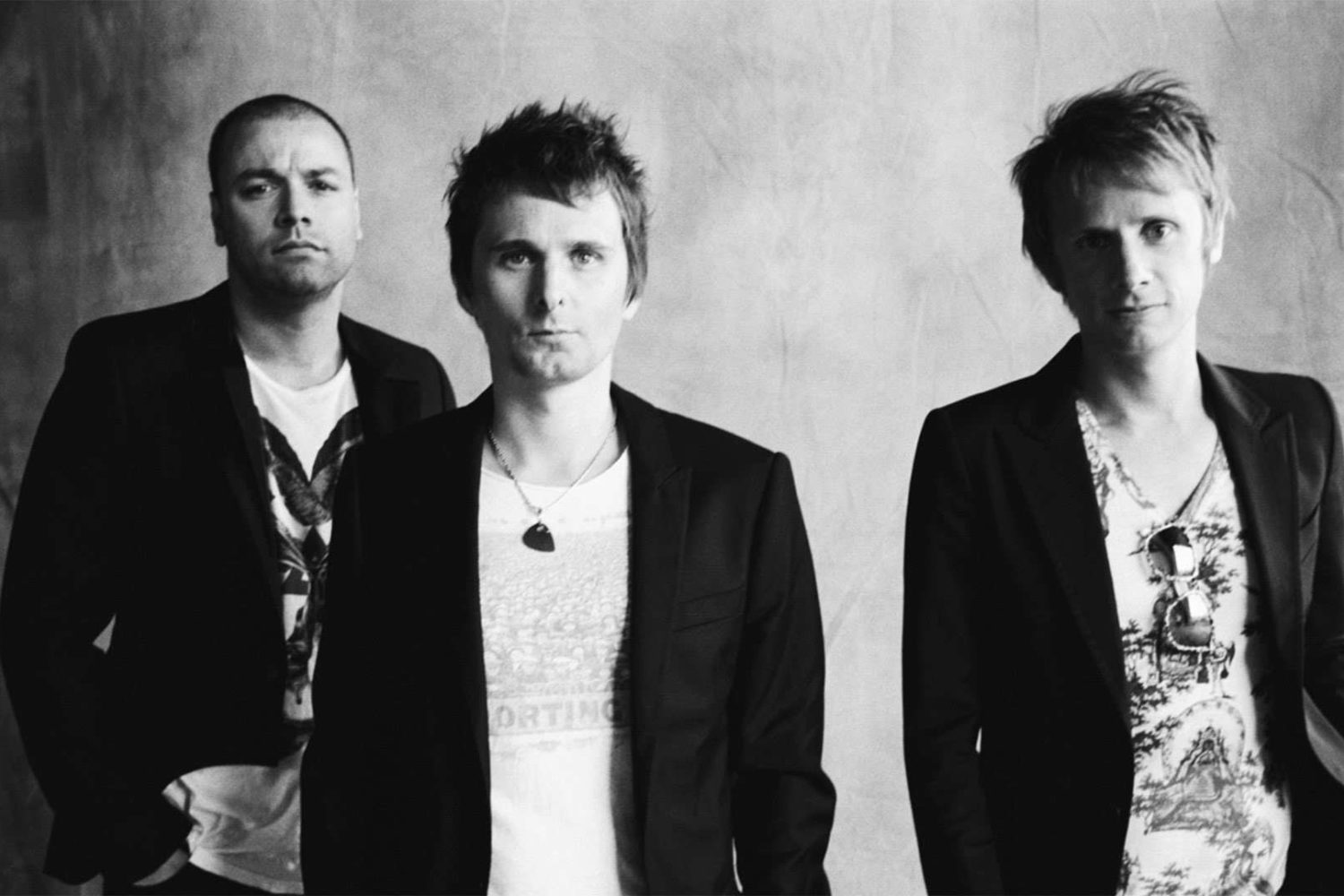 Tickets for the Electric Ballroom show are only available from the venue, first come, first served.
Here's that special announcment Matt Bellamy and co. have been banging on about - Muse have announced a last minute London show at - by their standards - titchy venue Electric Ballroom. Tickets are only available on the door, for £20 each, on a first come, first served basis. The box office opens at 3pm, with doors at 7pm.
The tiny date comes after the band announced a huge UK tour for next year, with two nights at London's O2 Arena. Tickets for the 2016 tour go on sale on 18th September, full dates and details here.
Drones at the ready, ticket hunters! Listen to Muse's 'Psycho' below.

Get your copy of the latest issue