Live review:
Anna Meredith, ICA, London
She's charming in her lack of pretence, and it's that warmth that somehow lends 'Varmints' yet another guise.
A classical composer turned pop prodigy whose CV includes the BBC Proms - you'd be forgiven for presuming Anna Meredith might come across as bit, well, dry. Taking up residence tonight amongst the chin-stroke inducing surroundings of London's Institute of Contemporary Arts for the launch of her kaleidoscopic debut album 'Varmints', you can't help but wonder if your shoes are sensible enough.
Beardy bores be damned, though - Meredith's stage show thrives on fun. The crushing 'Nautilus' might open proceedings with its apocalyptic avalanche of strings, but from there on out it's sugar-rush highs and silliness. "You have to think of this like a wedding," Anna laughs self-deprecatingly, "I'm gonna thank a lot of people." That she does - everyone from the PRS Momentum Fund to her parents gets a nod in between the repeated appreciation of just how happy she is to have her own t-shirts. She's charming in her lack of pretence, and it's that warmth that somehow lends 'Varmints' yet another guise.
It's a record that's packed full of ideas, every one receiving an outing tonight. The golden pop of 'Taken' inspires some of the dodgiest dancing both on- and off-stage, while 'R-Type''s cascading techno lends a darker edge to proceedings. It's all knitted together by, as Anna proudly states, "The patter that made me BHS Christmas sales assistant of the year 1996", the cerebral edge never outweighing the carnival atmosphere.
After shuffling off-stage and then immediately back on in what will surely go down as one of the year's most endearingly awkward encores, Anna's final dive into her toy-box of ideas goes literal. 'Never Wonder' finds her plucking all manner of left-field percussion out from a Mary Poppins'-esque bottomless bag. Everything from a Vibra-Slap (Google it) to maracas gets an outing, and as she departs the stage once more, every well-coiffed beard in the room comes paired with a beaming grin.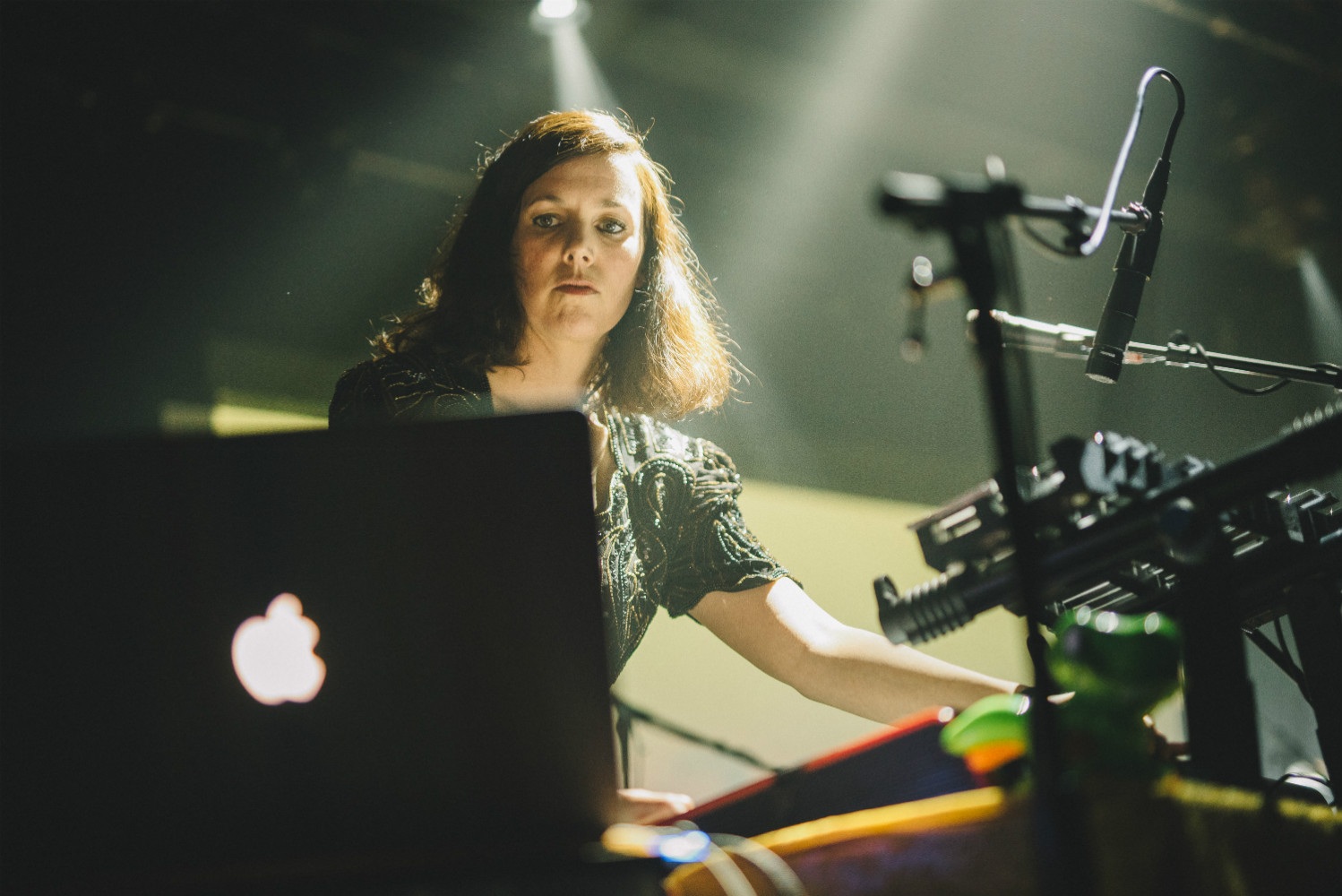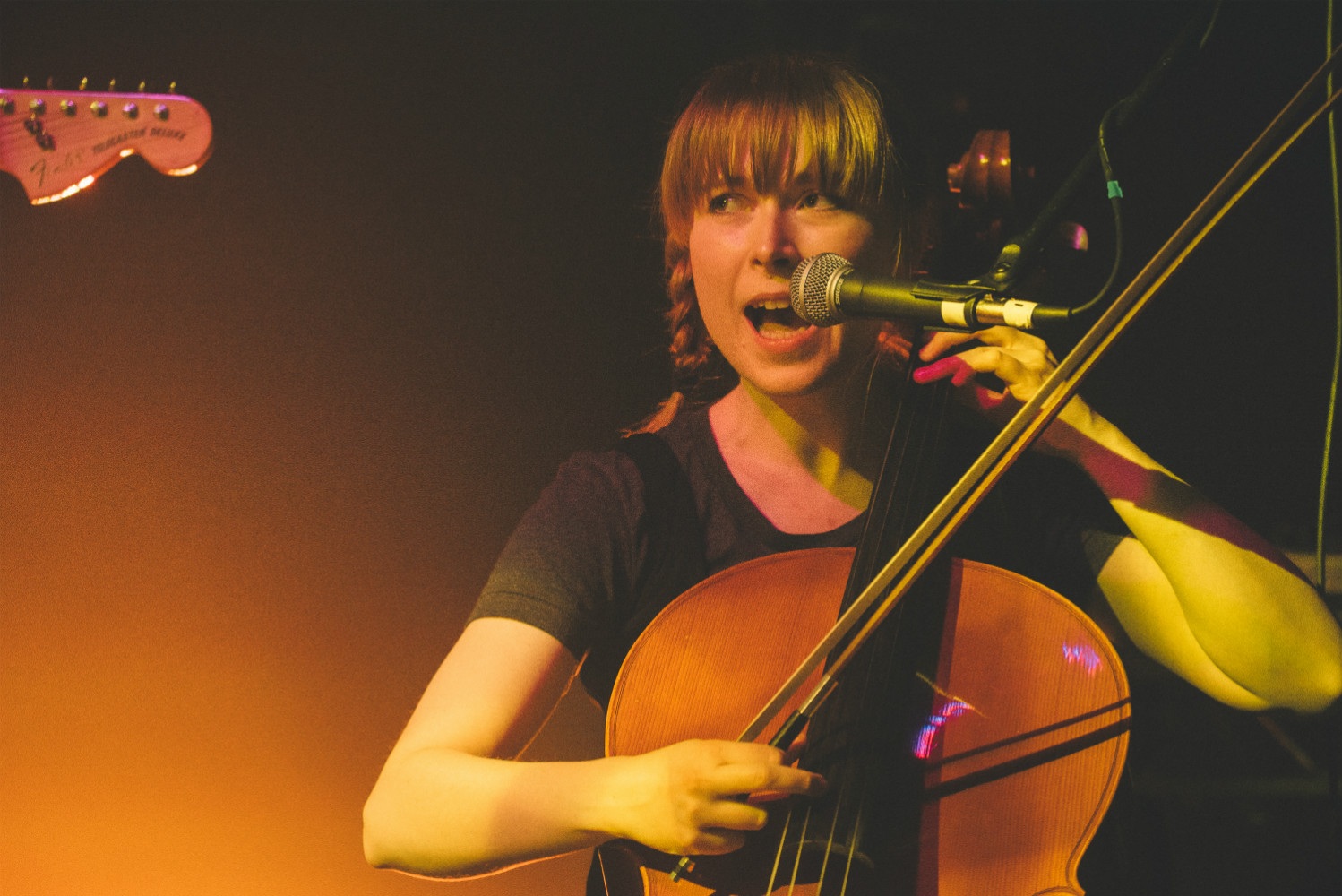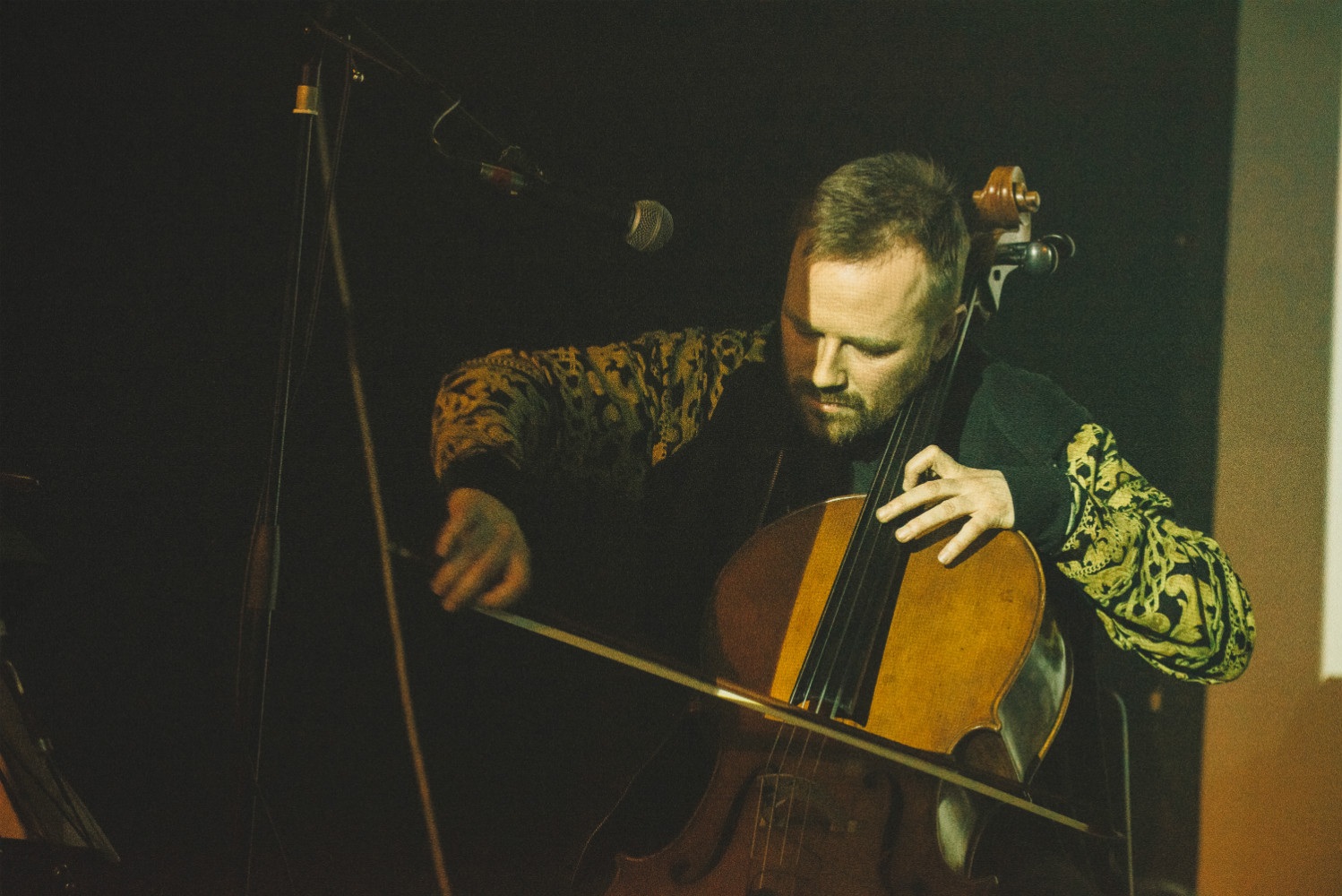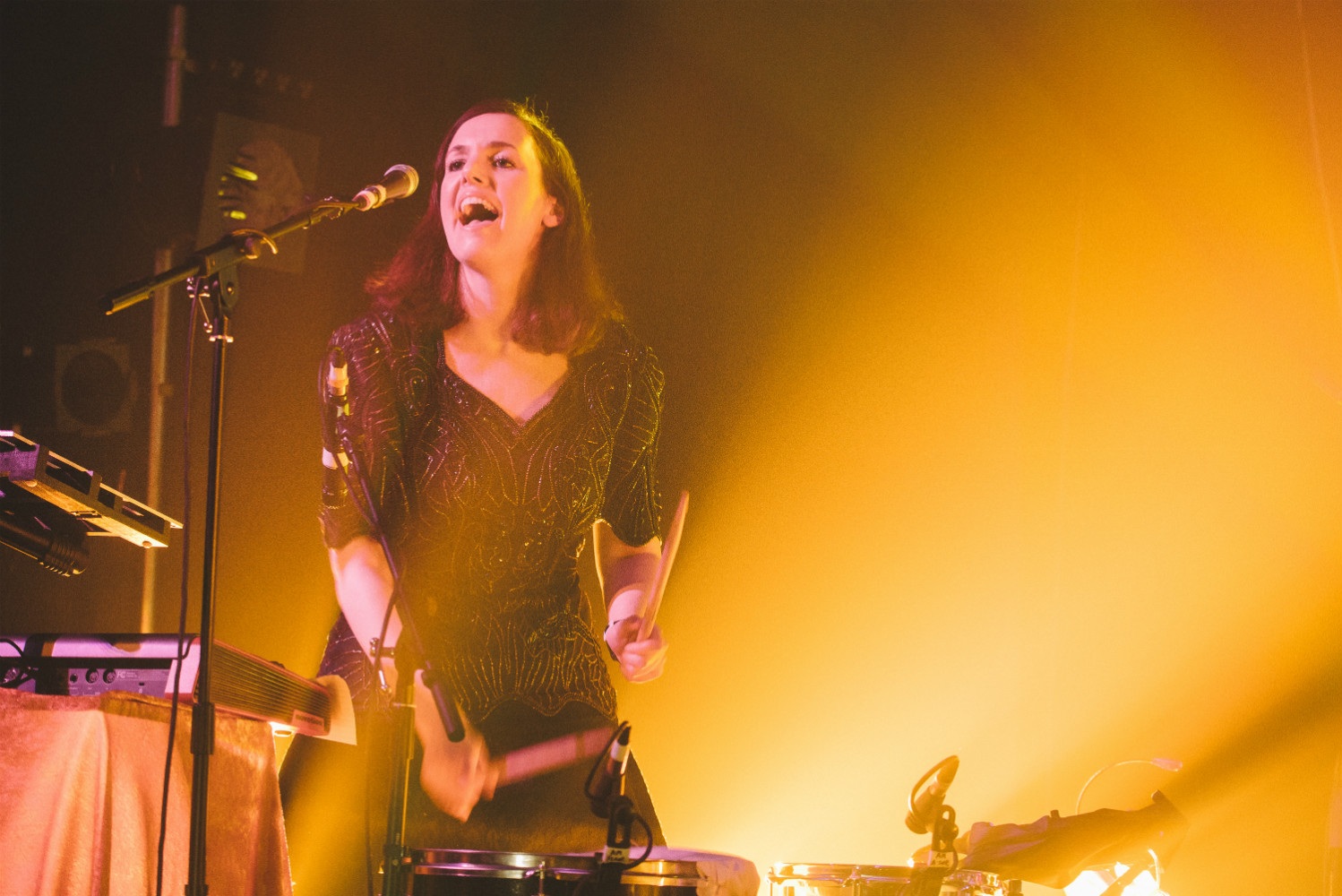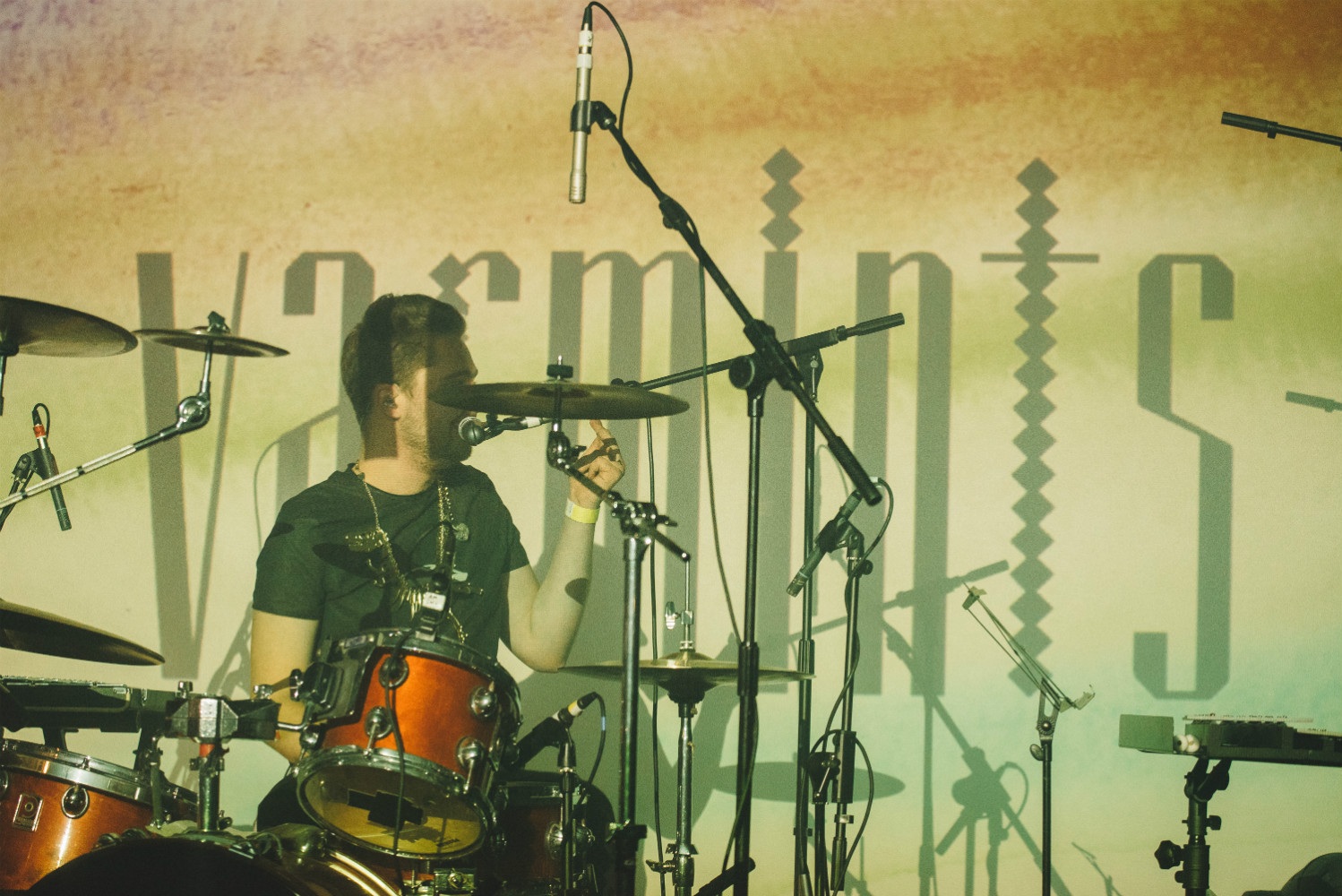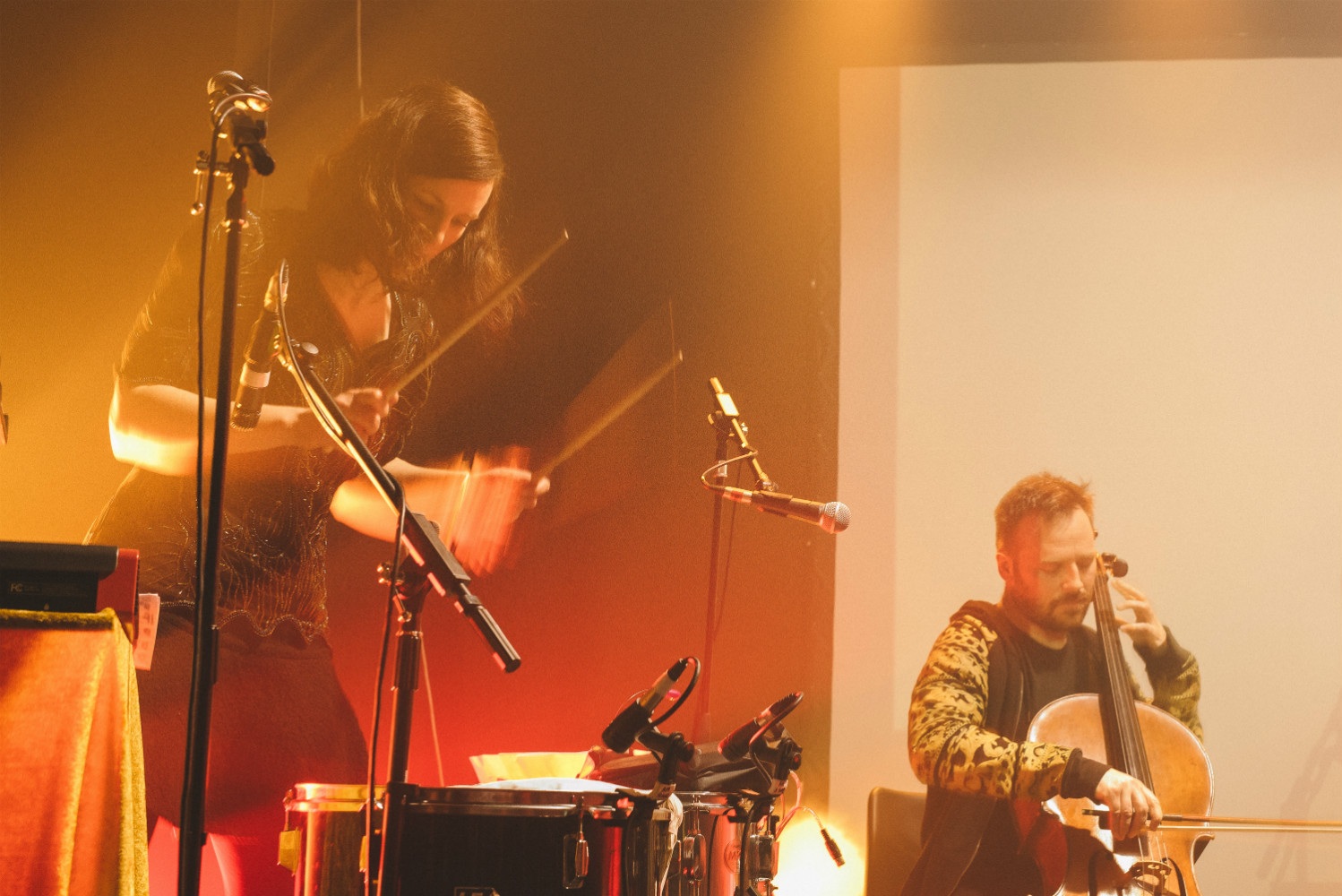 WE'VE GOT A FAVOUR TO ASK
We're often asked about you, our readers. So we'd really appreciate it if you'd offer up a bit of information about you, and your music-loving habits by filling in our 2019 readers' survey.
Click here to reach the 2019 DIY readers' survey.
(Don't worry, none of what we're asking for is personally identifiable - and no questions are compulsory.)