Anna Meredith shares 'Killjoy' video
Taken from last year's 'FIBS' record.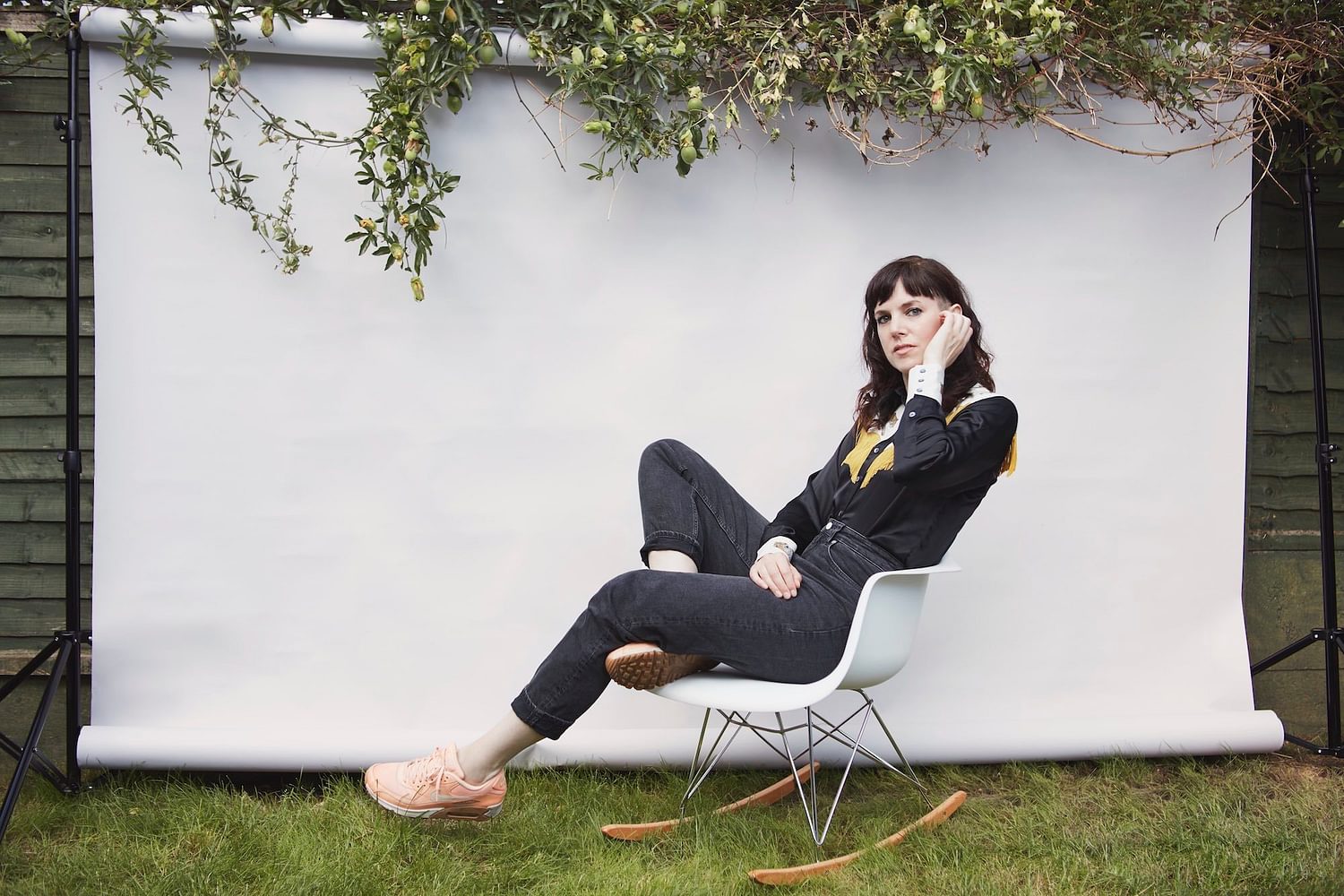 Photo: Gem Harris
After 'FIBS' got shortlisted for the 2020 Mercury Prize last week, Anna Meredith is sharing the video for record gem 'Killjoy'.
Speaking on the visuals, she says, "I've ALWAYS wanted to do a dance routine video and always had in the back of my mind that 'Killjoy' - with lead vocals by my amazing drummer, Sam Wilson - would be the perfect track for it.
"I knew it'd be a huge ask as (in case it's not obvious) NONE of us are remotely trained or even (booze pending) willing dancers but we worked with brilliant choreographer David Ogle and he made something so much more cool and ambitious than I expected which meant we had to practise together every moment we could."
Check it out now below.
Read More
Featuring James Blake, Romy, Marika Hackman, yeule and more.