Interview:
Mitski: Reborn In The USA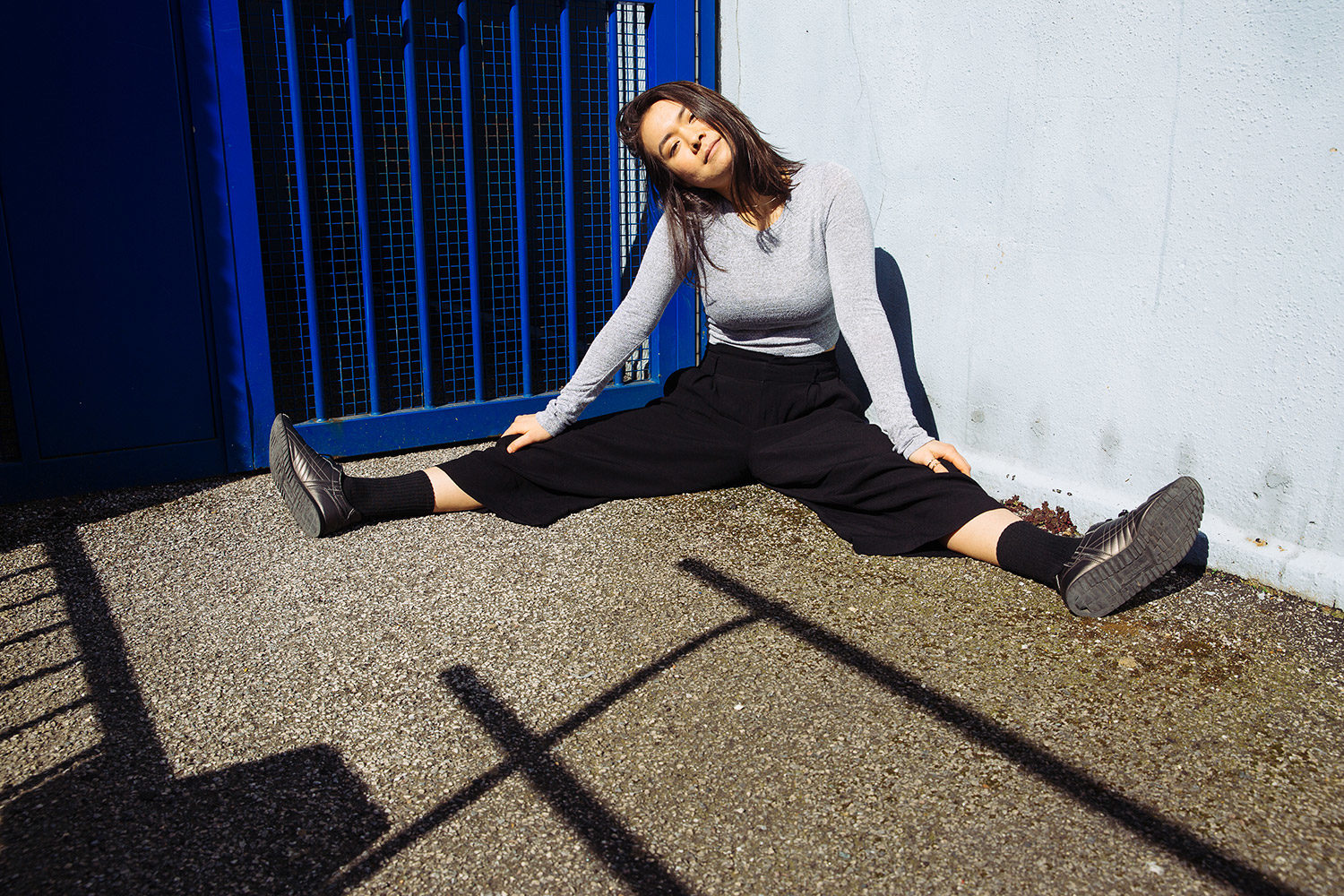 As she heads out on tour with latest album 'Puberty 2', Mitski's entering her longest stretch on the road to date, and leaving a lot behind.
The New York apartment that Mitski Miyawaki desperately clung onto while her star quietly rose has finally gone. Now, the singer-songwriter's choosing a quiet, cheap suburb of Philadelphia to base herself in for her precious few moments off tour. "I tried for so long to keep an apartment in Brooklyn while touring," she begins, "but I would never be there and it was so much more trouble than it was worth. I really want a place to call my own and really settle into, but right now it can't happen."

Having moved to the city to study six years ago at the age of nineteen, following stints in (deep breath) Turkey, Malaysia, the Democratic Republic of Congo and her birthplace of Japan, Mitski had reached "the end of the honeymoon period" in the run-up to recording fourth album, 'Puberty 2'. It's a feeling that spawned the album's gigantic lynchpin and first single, 'Your Best American Girl'.
"I felt like I was now American, and therefore needed to put down roots, forge relationships and to be a real adult here," she offers up. "That's when you start to realise the conflicts of doing that. I'm also from Japan, and over there much more stress is put on being homogenous and part of the group. When there's a natural disaster in Japan, everyone acts so quickly and orderly, because there's such a sense of togetherness. I'm not putting down any cultural value, but in terms of being different, there's more room to achieve that in the US. However, the US is extremely consumerist, so I think the ways you are allowed to be different are driven by that - you can be different, but only if you are still consuming."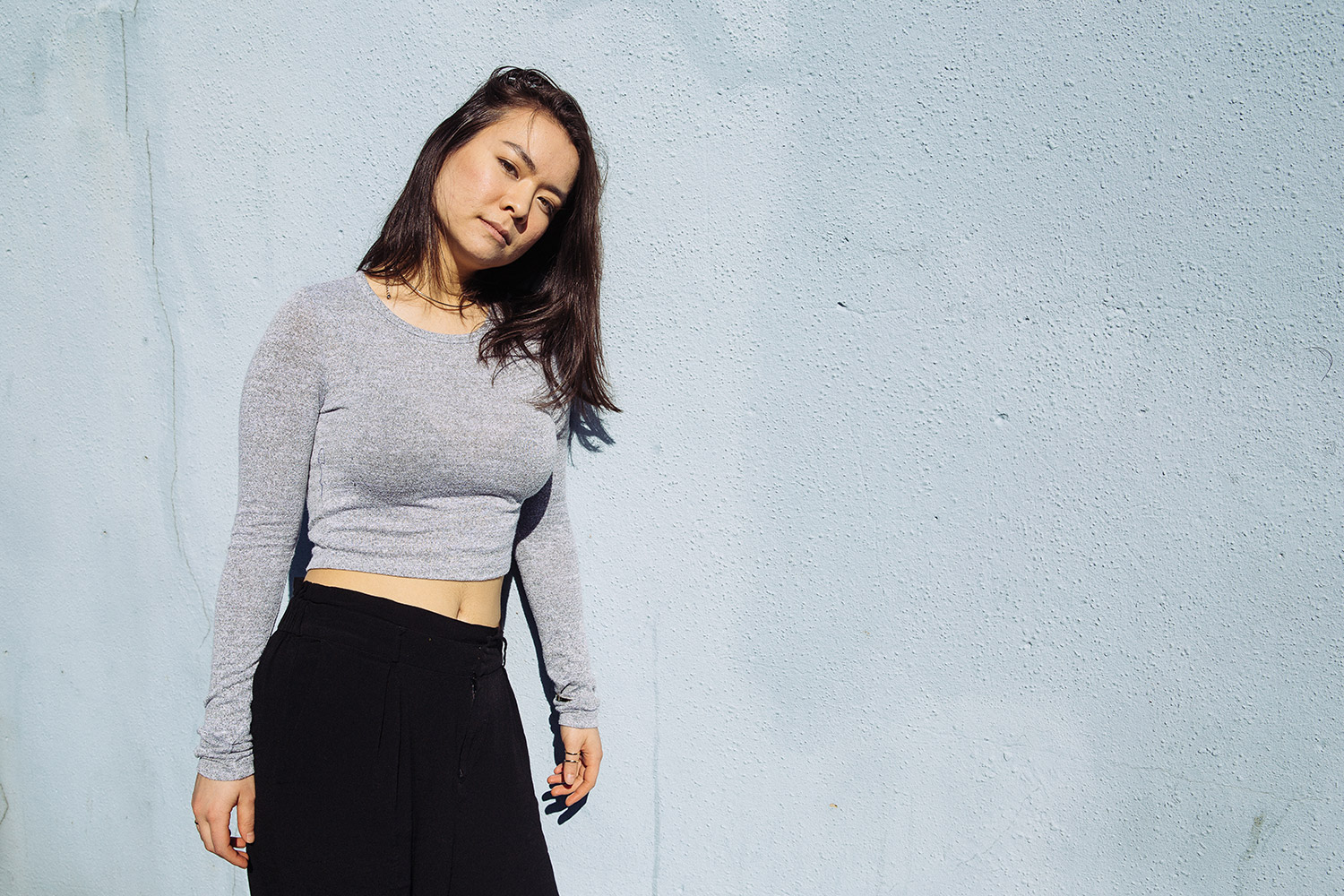 "None of the songs are fictional, but I wanted to be able to express these feelings without simply just laying out how I feel."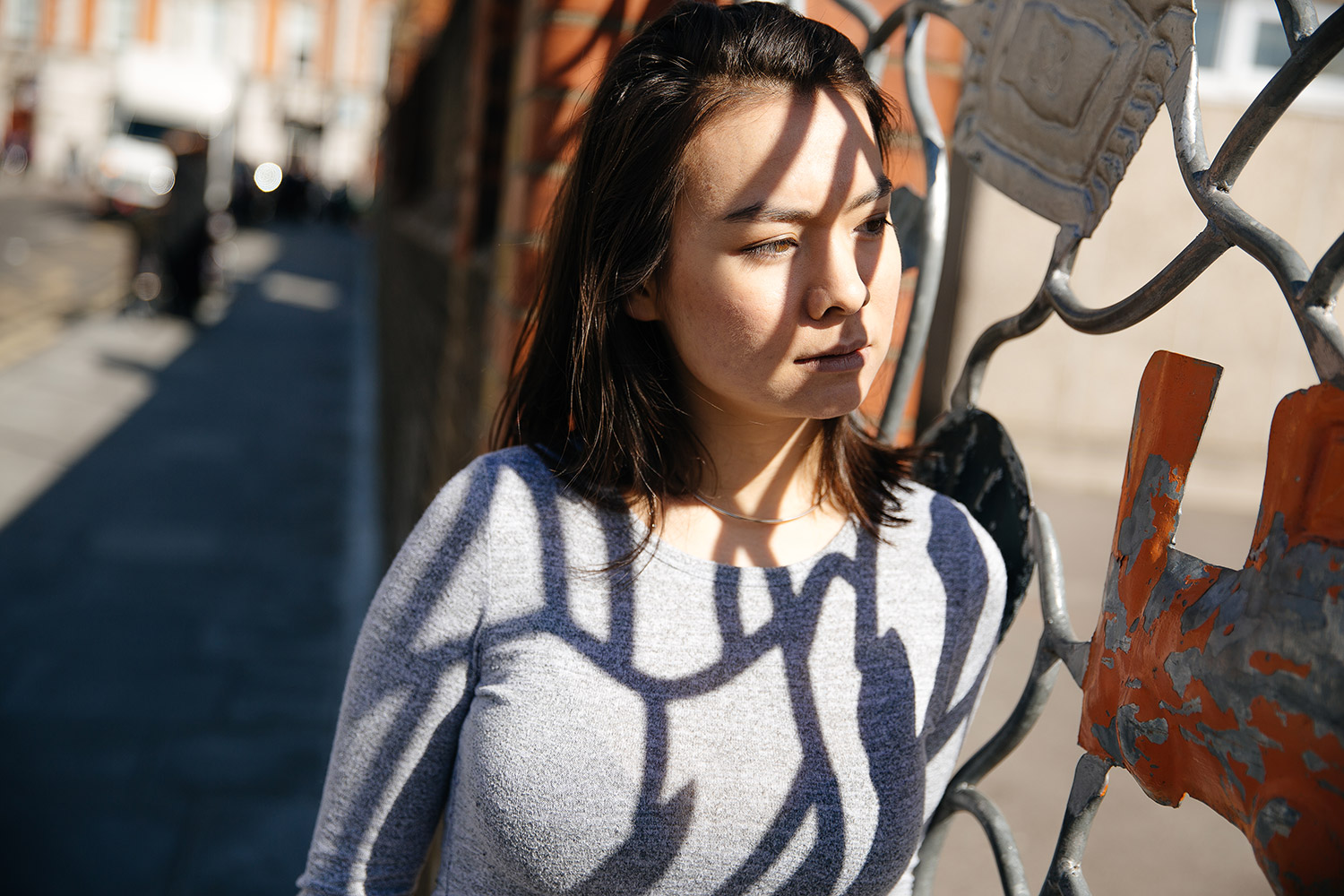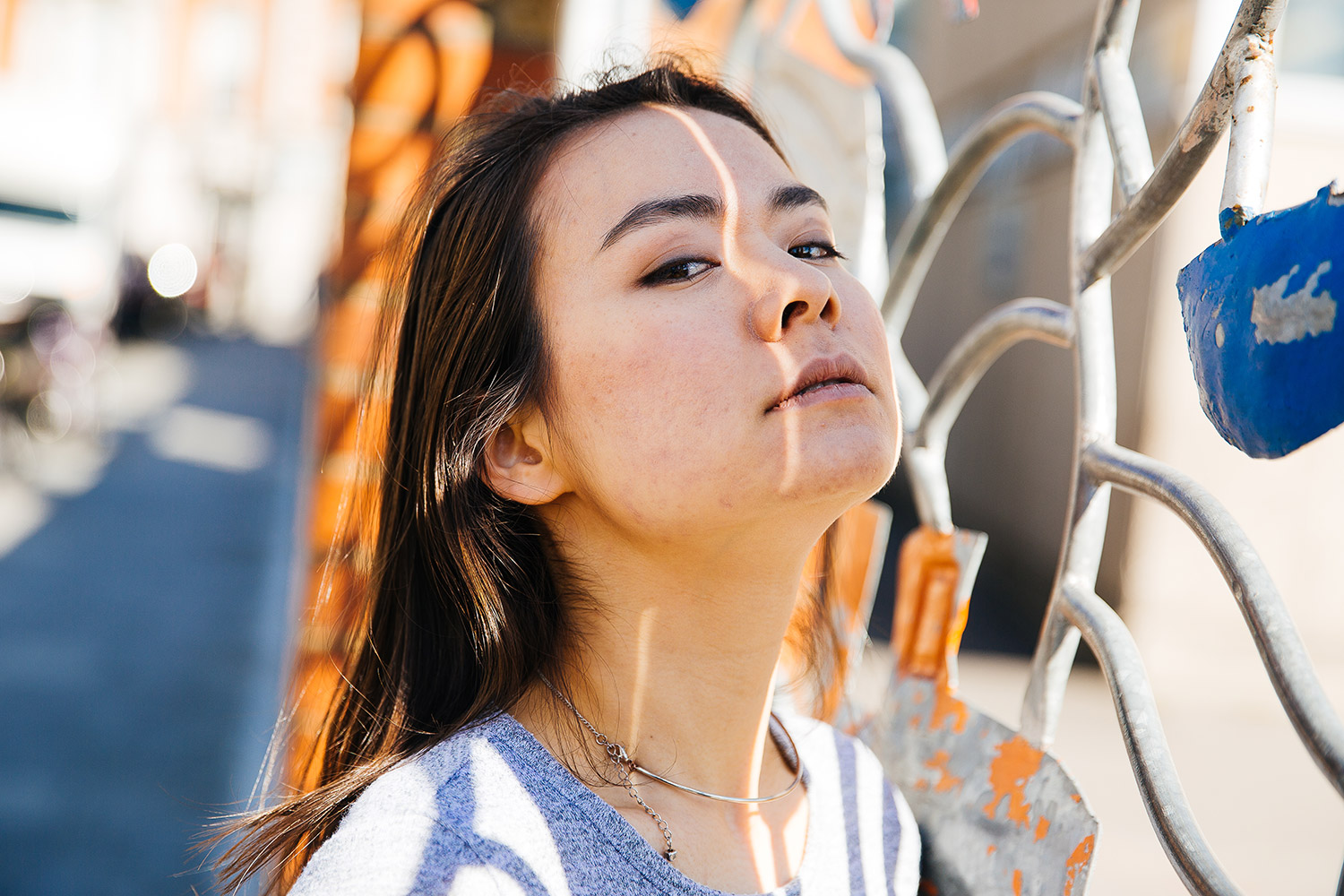 The song's striking video was one she never envisaged - "It's such a melodramatic song, and when you make a video to go with that kind of song, it often just becomes cheesy, and I was very afraid of that" - but an idea she couldn't turn down when director Zia Anger came to her.
'Your Best American Girl' depicts Mitski struggling to grow into the home she'd made for herself in the US, and its accompanying clip reflects as much. Engaging in a bit of harmless flirtation with her dashing 'All American' co-star, things soon take a turn for the worse as a rival love interest walks on scene, causing Mitski to take things - quite literally - into her own hands when it comes to finding her place in the world.
Even from just the record's title, there's a transitionary feeling from the off. Lyrically it's an exercise in more abstract expression, with the singer beginning to add characters and outside elements to her tales. "None of the songs are fictional, but I wanted to be able to express these feelings without simply just laying out how I feel," she explains.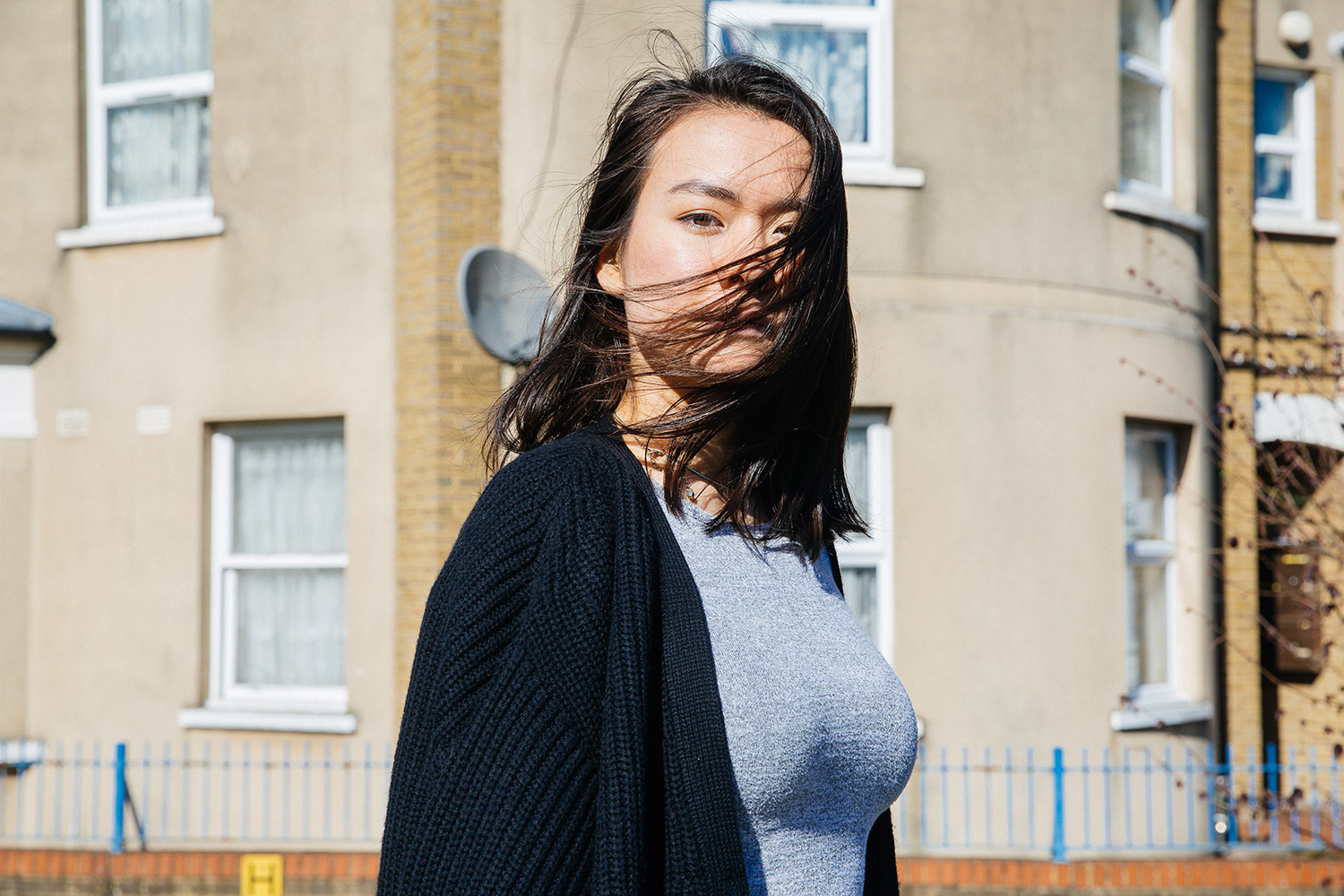 "Everyone gets that thing that they're supposed to do - this is my thing."
So she's hurling herself into the record and everything that it'll bring at breakneck speed. "It's hard to think you have a real job as a musician when there's no definite schedule. There's no person telling you exactly what you should do - no rules, no track you should go on. It's hard to see it as a job when you don't quite understand what your responsibilities are." Is the fragmented lifestyle worth it? "Of course! This is my skill. Everyone gets that thing that they're supposed to do - this is my thing."
"A lot of this job is about momentum," she says, relishing the increased attention she's had since the release of third album 'Bury Me At Makeout Creek' back in 2014. "Not just public momentum outside of yourself. It's very easy to become complacent if you're not proactive. It's very easy to fall out of the habit of being a musician, as it's a very specific kind of lifestyle and skill, and when you're off tour for a long time, you remember how great it is just to live somewhere and have a routine."
That momentum looks set to continue, and right now stopping just isn't an option. "When I finish recording an album, I always have an excess of songs ready to record next and carry on with. Without them I'd feel very lost."
Photos: Phil Smithies / DIY.
Mitski's new album 'Puberty 2' is out 17th June via Dead Oceans.
Taken from the June 2016 issue of DIY, out now. Subscribe below.

Get your copy of the latest issue