Features & Interviews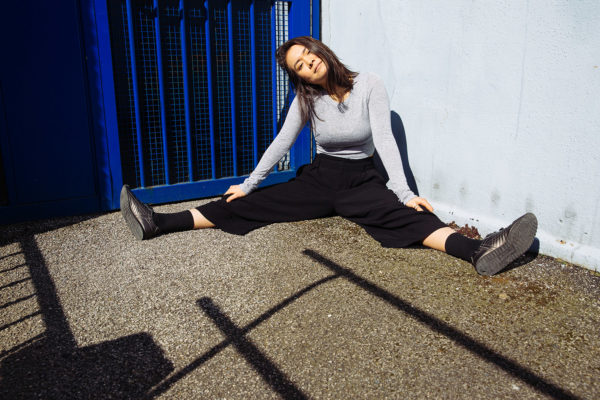 As she heads out on tour with latest album 'Puberty 2', Mitski's entering her longest stretch on the road to date, and leaving a lot behind.
16th June 2016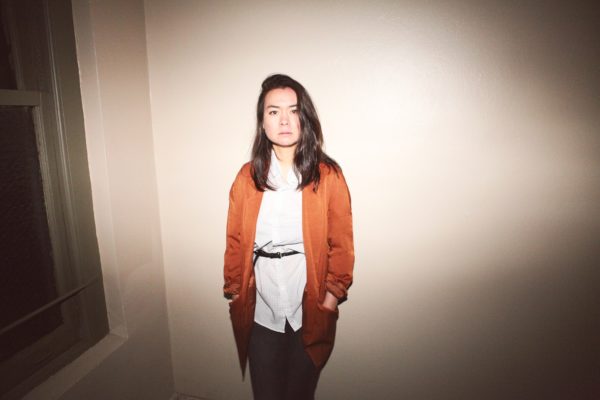 Coming to the UK for the first time this month, Mitski Miyawaki is changing and feeling comfortable with the transition.
21st October 2015
Album Reviews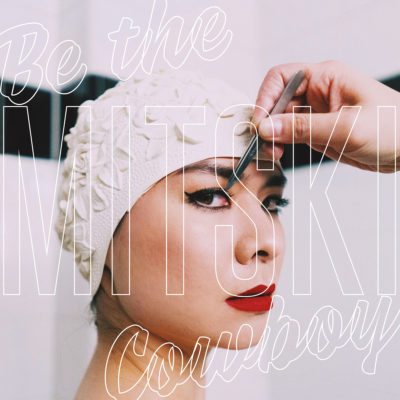 4 Stars
It furthers her ability to create immersive worlds to fall into.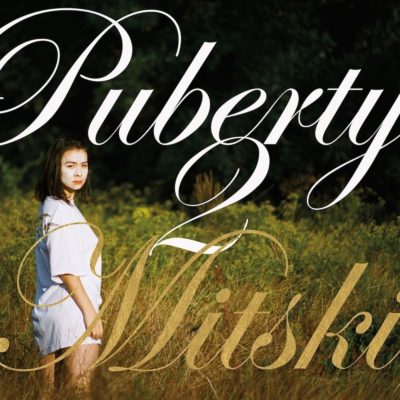 4 Stars
Mitski Miyawaki's latest is a brutally tough shock to the system, one that will leave its trace for years to come.