Neu Pick:
itoldyouiwouldeatyou stretch aching muscles on 'Get Out Of Bed'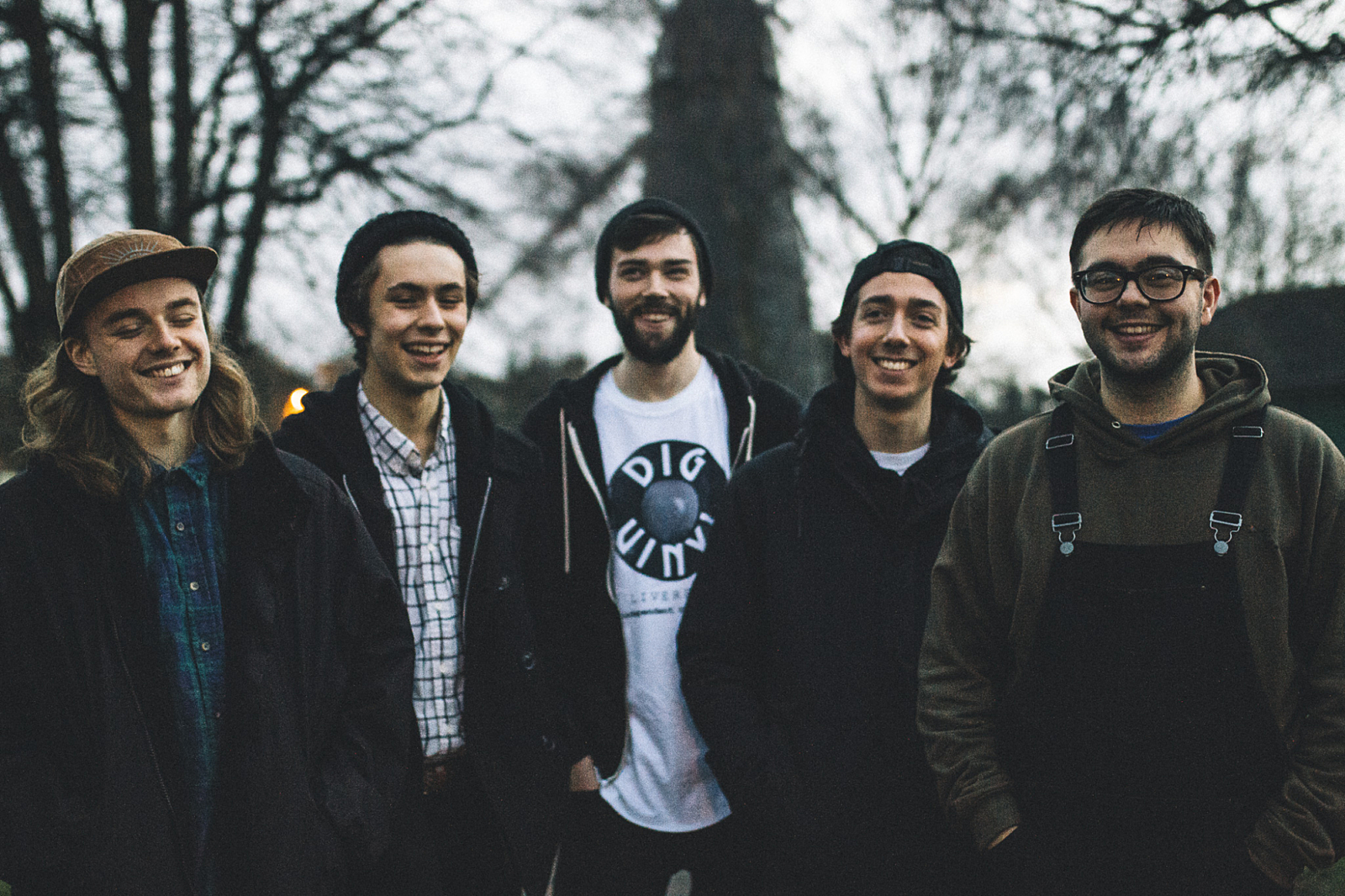 Ever-evolving new group's latest single is premiering on DIY as today's Neu Pick.
Every weekday, DIY's new music know-it-all Neu brings you one essential new release to get obsessed with. Today's Neu Pick comes from itoldyouiwouldeatyou.
Spread all over the country and boasting seven (!) members amongst their current ranks, itoldyouiwouldeatyou don't take the easy route. It's an ethos that's reflected in their latest single 'Get Out Of Bed', as it twists and turns its way through more tasty new treats than a cartoon caterpillar with an insatiable appetite.
Taking the twinkly emo template and adding innumerable bells and whistles, they're a group that relish the freer side of expression. It's not all wide grins and basking in creativity, though - there's a catharsis at their core.
"In short, I was depressed and didn't want to get up," explains vocalist Joey Ashworth of the song's inspiration. "I tried not to obsess and I couldn't, I tried not to despair and I couldn't. Instead I put all my effort and hope into a relationship, which, sidenote, no one should do ever. This song is about recognising that desperation and having a go at shrugging it off in a self-aware way."

Taken from a new EP set for a September release, get wrapped up in the flowing, silken layers of 'Get Out Of Bed' below. itoldyouiwouldeatyou support Johnny Foreigner in London tomorrow (9th July), at The Crowndale in Camden.
(Photo: Isha Shah / Artwork: Molly Bevan)