Interview:
In the studio: Two Door Cinema Club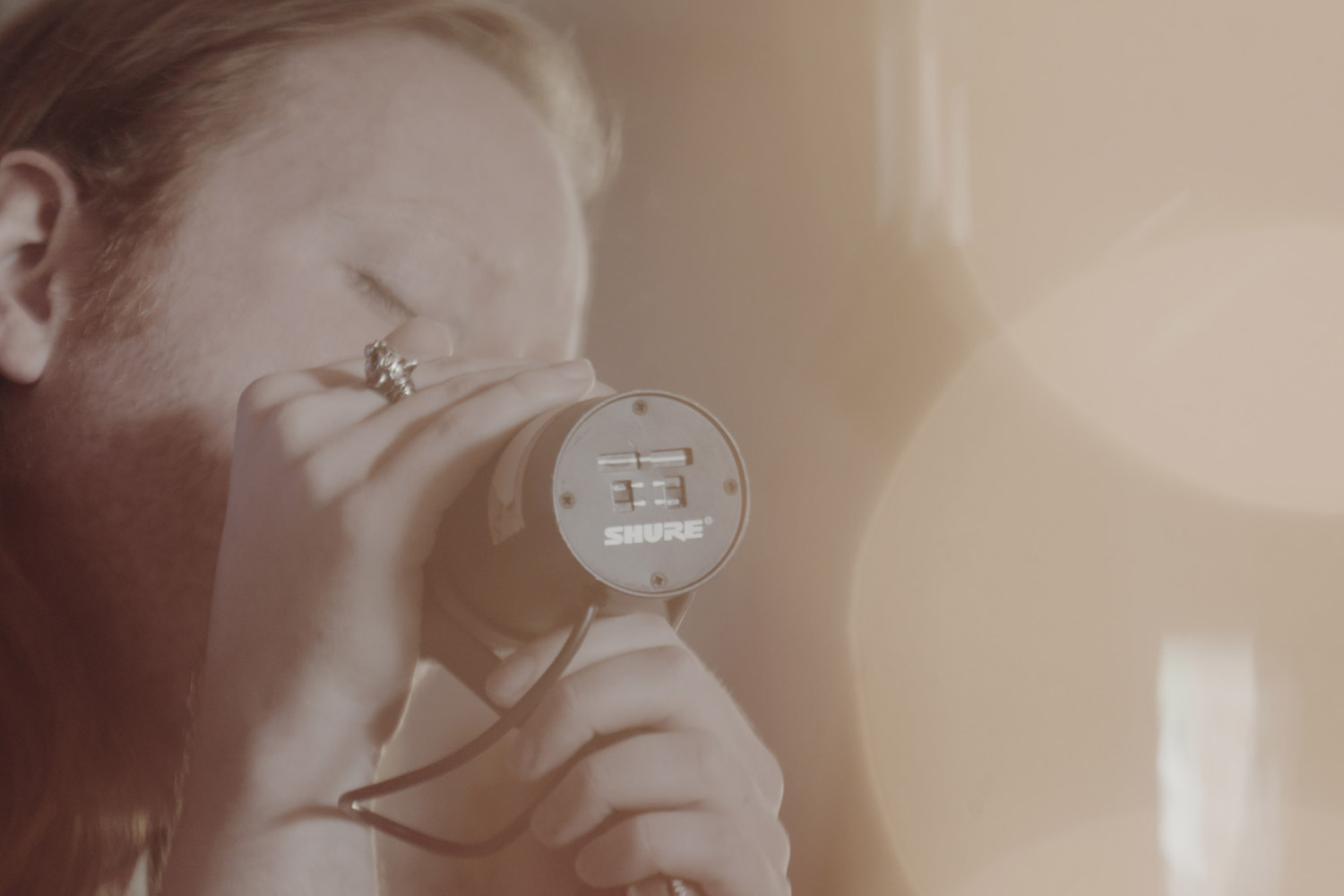 With their second album 'Beacon', the band "played it far too safe", but now Alex Trimble and co. are back, with a new sense of fearlessness.
Alex Trimble is halfway across the world, locked in a tour bus that's been driving overnight from Kansas City to Columbus, Ohio. This summer Two Door Cinema Club will continue their current festival circuit across the States before heading across Europe and then to Asia, playing gigs in Malaysia, South Korea, Thailand and Japan over the coming months. It's turning out to be a busy year for a band that hadn't played live for two years until a few months ago - or released an album for four. So where the hell have Two Door Cinema Club been?
"By the end of the last touring cycle, we just didn't want to be around each other at all. We'd had enough," frontman Alex admits of their unplanned hiatus. "That's just what comes with spending five years locked up in a little box together."
There's no doubt Two Door's rise was pretty sharp, with little time to take stock. The three childhood friends from Bangor, Northern Ireland were not long out of school when they recorded debut LP 'Tourist History'. After that they barely stopped, embarking on a relentless record-tour-promote treadmill that propelled them straight back in the studio to record a follow-up. Like many musicians who put out a second album quickly, as Alex says so not to "lose the momentum we had", he has a few regrets about not giving their sound room to breathe and grow.
"We didn't have time to want to put it together," he says of 2012's 'Beacon'. "And I don't look back on that album or the making of it very fondly… I think we played it far too safe."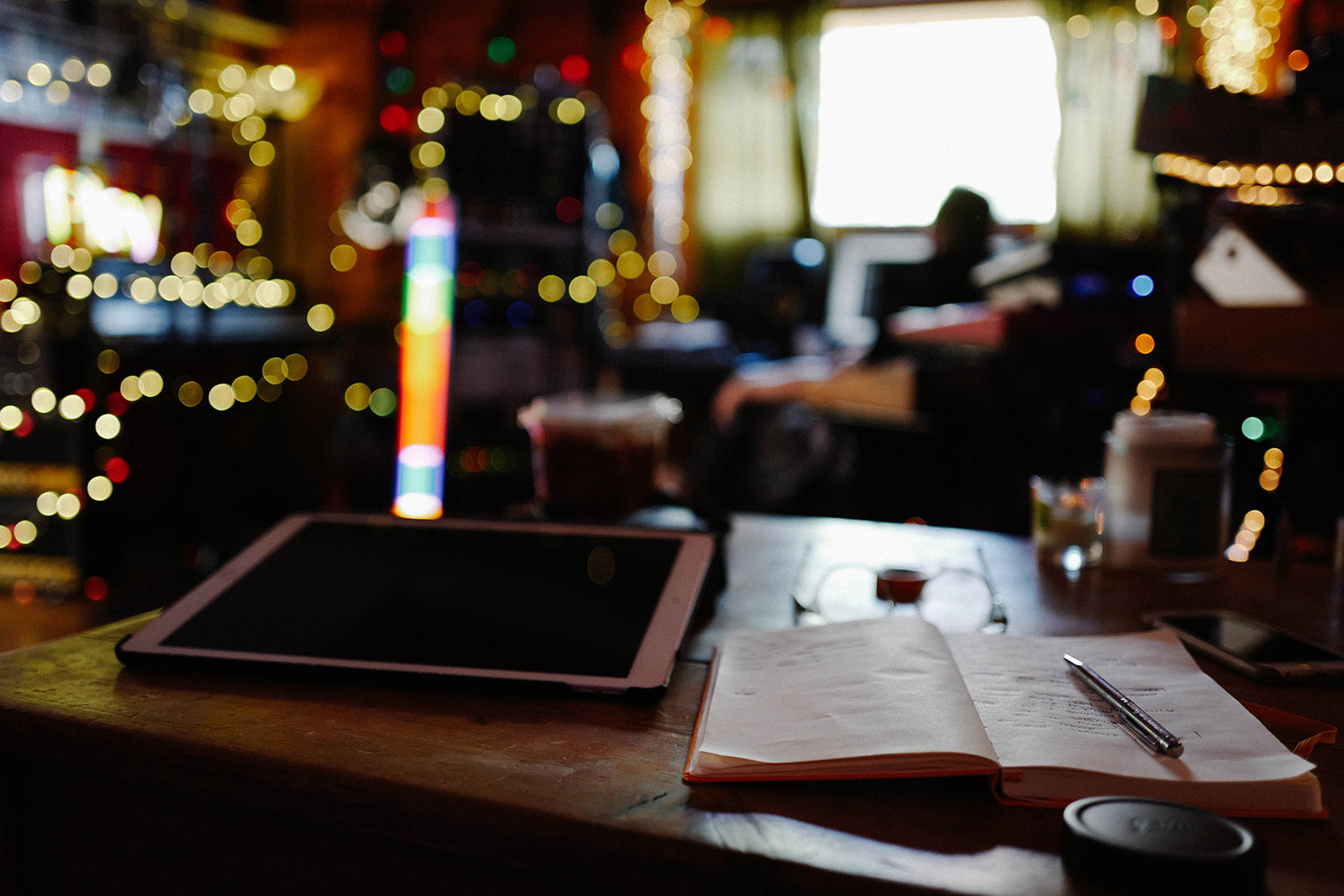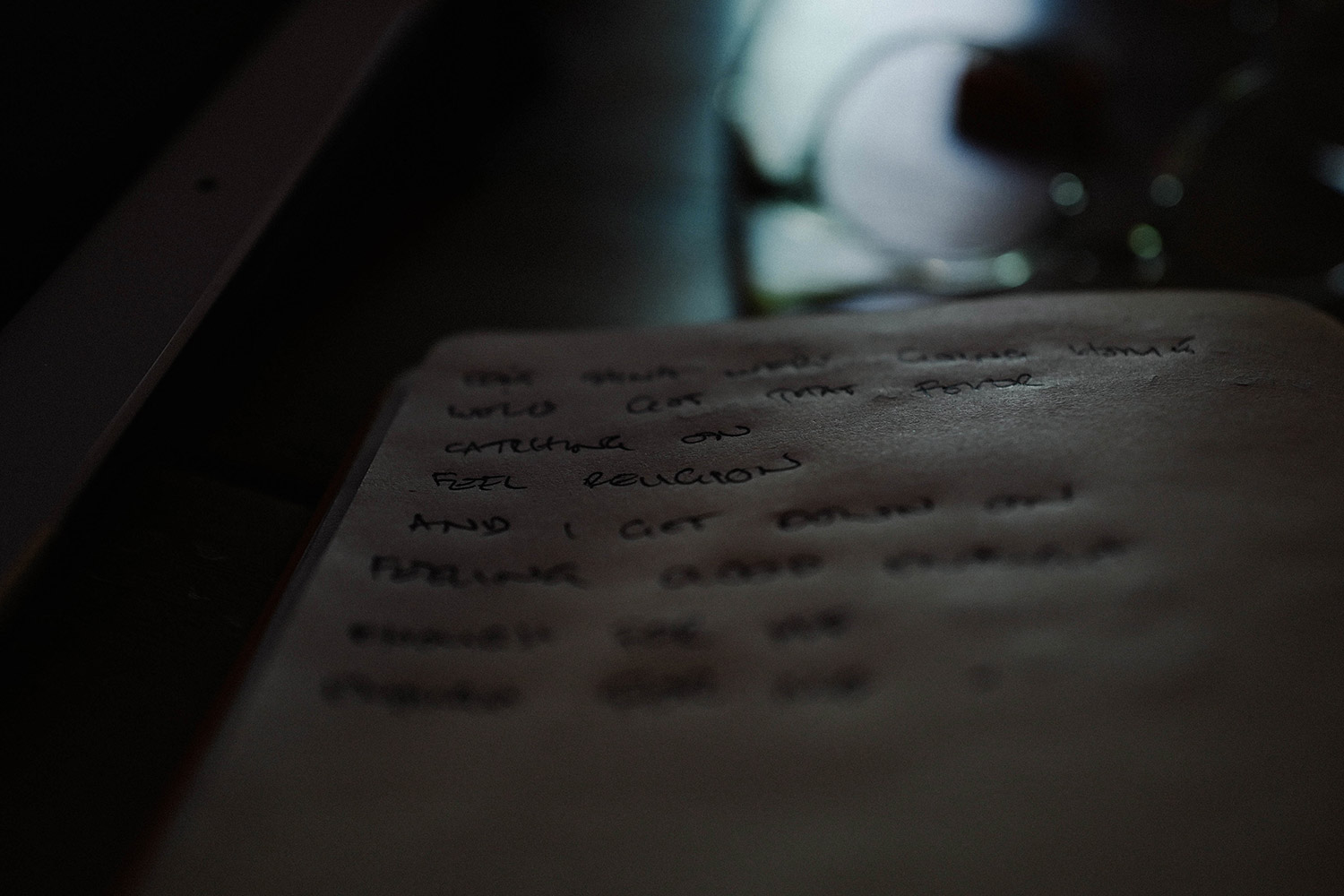 "I don't look back on 'Beacon' or the making of it very fondly."
— Alex Trimble, Two Door Cinema Club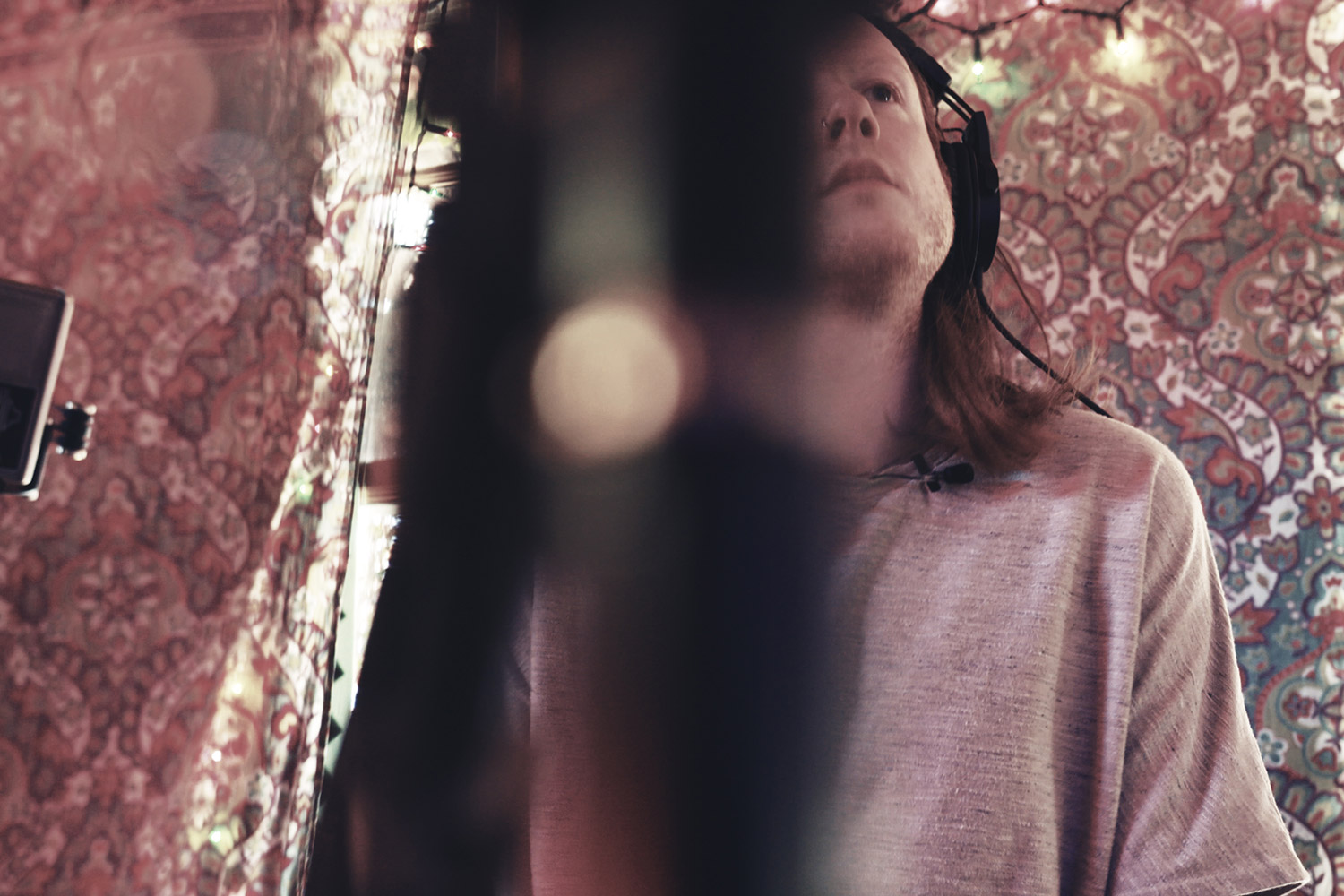 What followed was two years in which Alex reckons they did "nothing" as a band, a silence that left many fans wondering when, or even if, they'd ever make a return. That was until the beginning of 2016 when, along with bassist Kevin Baird and drummer Sam Halliday, he convened in LA with producer Jacknife Lee to see if time apart had affected their ability or desire to try to make a third album. Luckily, it hadn't.
"The break and the time apart gave us reason to not be worried so much," Alex says. "It was very relaxed. Having time to kind of let the years pass thinking and register, I think it brought an extra confidence or fearlessness almost,"
Their time together in LA produced an album - 'Gameshow', due this October - that clearly shows a band that have grown up, diversified and, importantly for them, taken risks.
Take the album's namesake as one example: 'Gameshow', a new song they've been playing on their US tour, is a larger-than-life rock song with a winding guitar line that begs to be played to festival crowds. Elsewhere, 'Bad Decisions' teams falsetto vocals with a funk-style bass line, and lead single 'Are We Ready? (Wreck)' begins with a sample of a harmonious children's choir before launching into a sleek, upbeat pop tune. Have no doubts, this album is definitively a Two Door Cinema Club creation. But it's one that's unafraid to step away from the pop-tinged indie their built their name on.
"I think at it's core, it's a pop record," Alex explains, not a Taylor Swift kind of pop, he stresses, but "more traditional pop, if that's a thing". One such 'traditional' pop pioneer who played an influence was the late David Bowie: "He embraced pop music in the most wonderful way… He would bring it outside of his own time and I wanted to try and capture some of that with our record."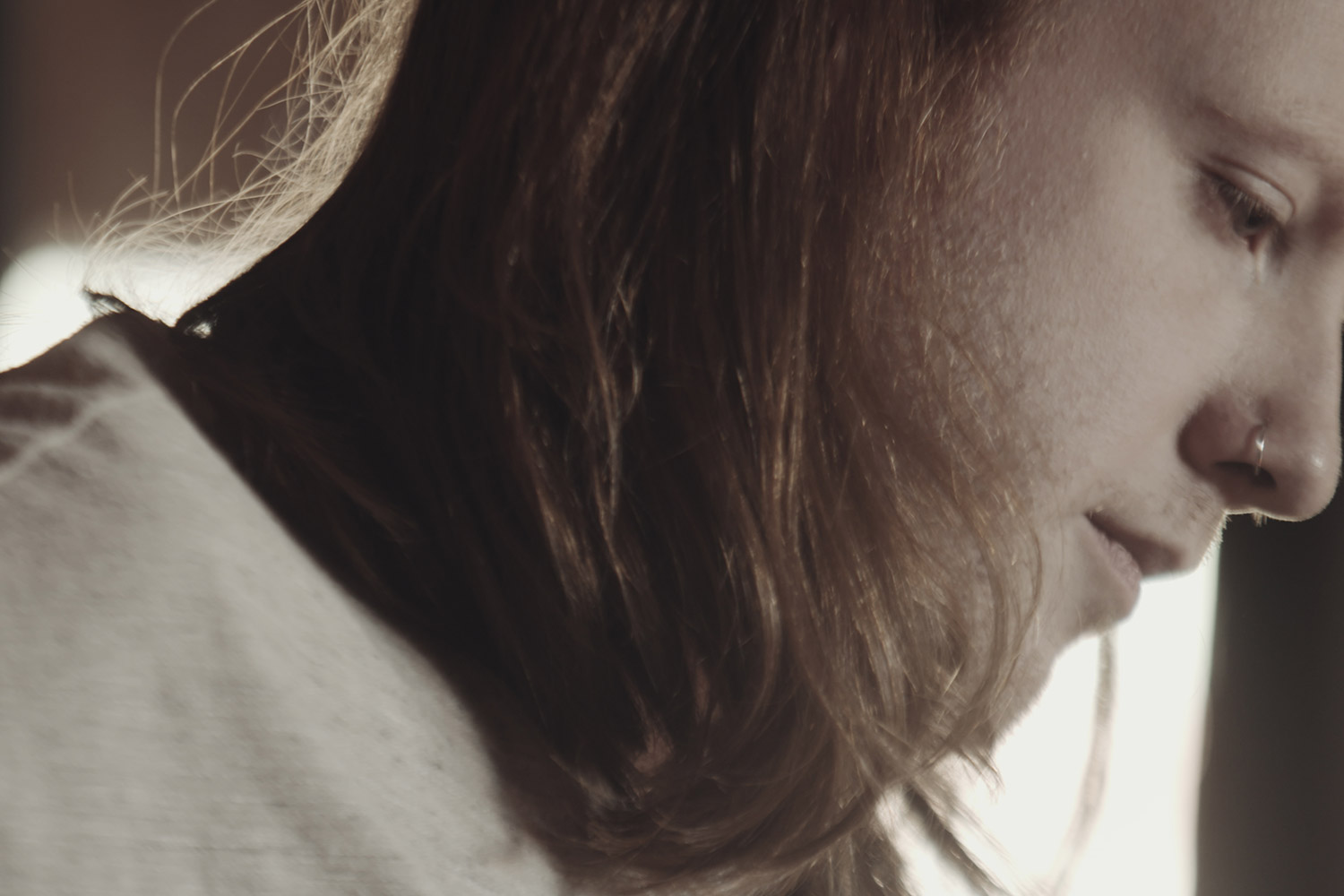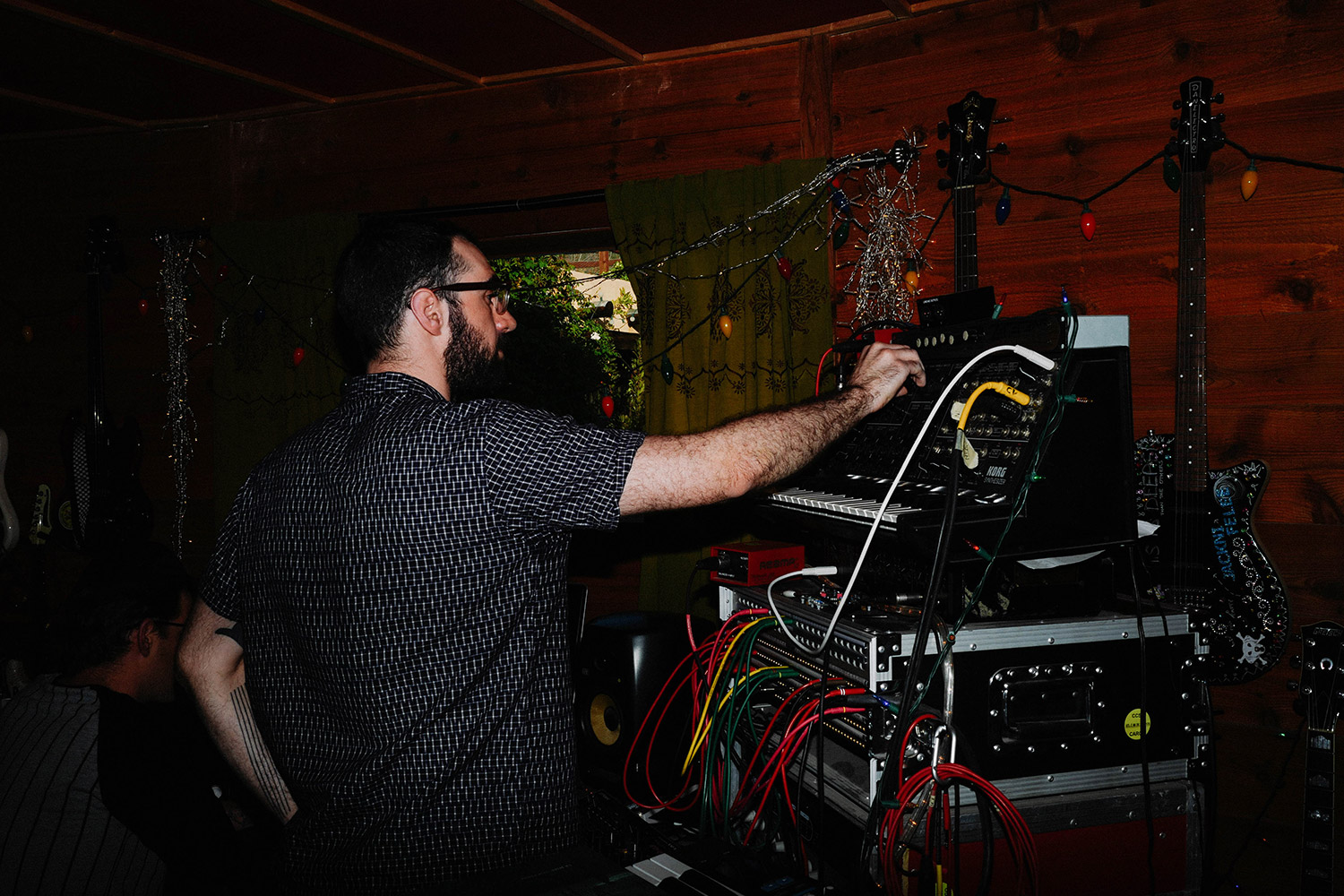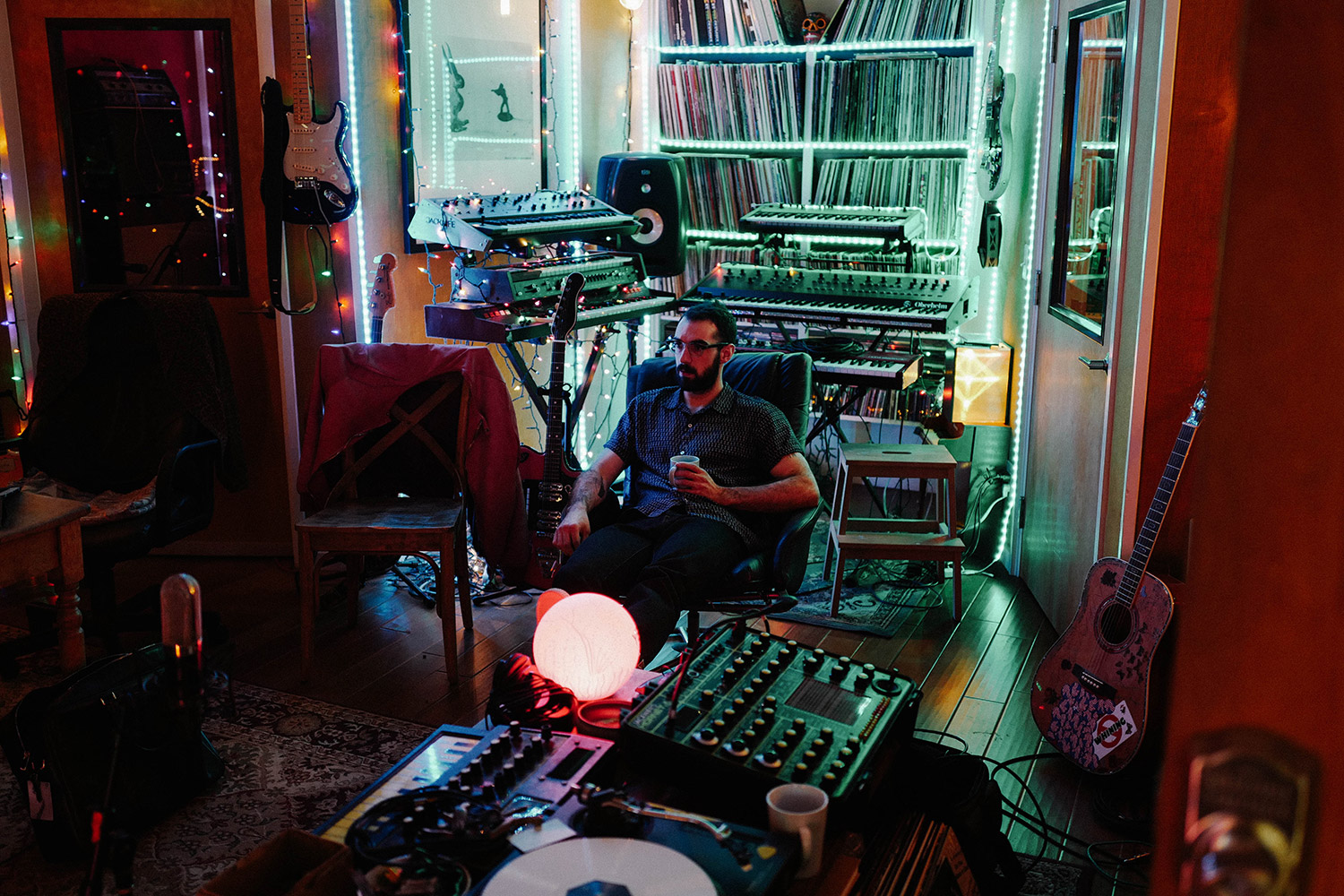 With this album, Two Door Cinema Club have had time to look back on their past success and move it forward. After "kind of doing [the last record] for other people… All the wrong reasons to be doing something," this time round their reason is pretty simple."My only real aim, which for now I'm almost kind of there," Alex says, "is just to make something that I am genuinely proud of."
But isn't there a risk that fans will be surprised at their new direction in sound? Alex seems unfazed: "There's a chance we might lose some older fans but there's a chance that we might make some more fans as well. I've so much confidence in this that surprises will only be a good thing".
WE'VE GOT A FAVOUR TO ASK
We're often asked about you, our readers. So we'd really appreciate it if you'd offer up a bit of information about you, and your music-loving habits by filling in our 2019 readers' survey.
Click here to reach the 2019 DIY readers' survey.
(Don't worry, none of what we're asking for is personally identifiable - and no questions are compulsory.)