Live Review
The Cribs, Oval Space, London
1st September 2016
The Jarmans take it back to 2005 in style.
2005: a year when Kaiser Chiefs were genuinely cool, when Myspace was at its prime and when Twitter was but a glint in the milkman's eye. Indie kids wore waistcoats, the idea that one of Test Icicles would go on to hang in the same circles as one of Destiny's Child was laughable and Hard Fi were non-ironically nominated for a Mercury Prize.
Suffice to say, the majority of 2005 has not aged well. But tonight in a corner of Hackney, The Cribs are here to remind us why 2005, at its peak, was the best time of our god damn lives. Because make no mistake – the crowd gathered tonight for the band's last-minute, special 'old skool set' are no fairweather fans and The Cribs? Well, The Cribs are still as passionate, playful and downright perfect a punk band as they were 11 years ago.
In keeping with the evening's theme, the set is cribbed (ahem) entirely from the band's 2004 self-titled debut and 2005 follow up 'The New Fellas'. The hipster-bashing anthemics of 'Mirror Kissers' kick off proceedings, while fan favourite standalone single 'You're Gonna Lose Us' and an acoustic singalong of 'It Was Only Love' come early. Despite the 800-capacity Oval Space being substantially larger than the venues where those songs made their debuts, the temperature (hotter than the sun) and fervour of a crowd who still know every word transport the room back to the grotholes of yesteryear, which the Jarmans pepper the set with nostalgic references to.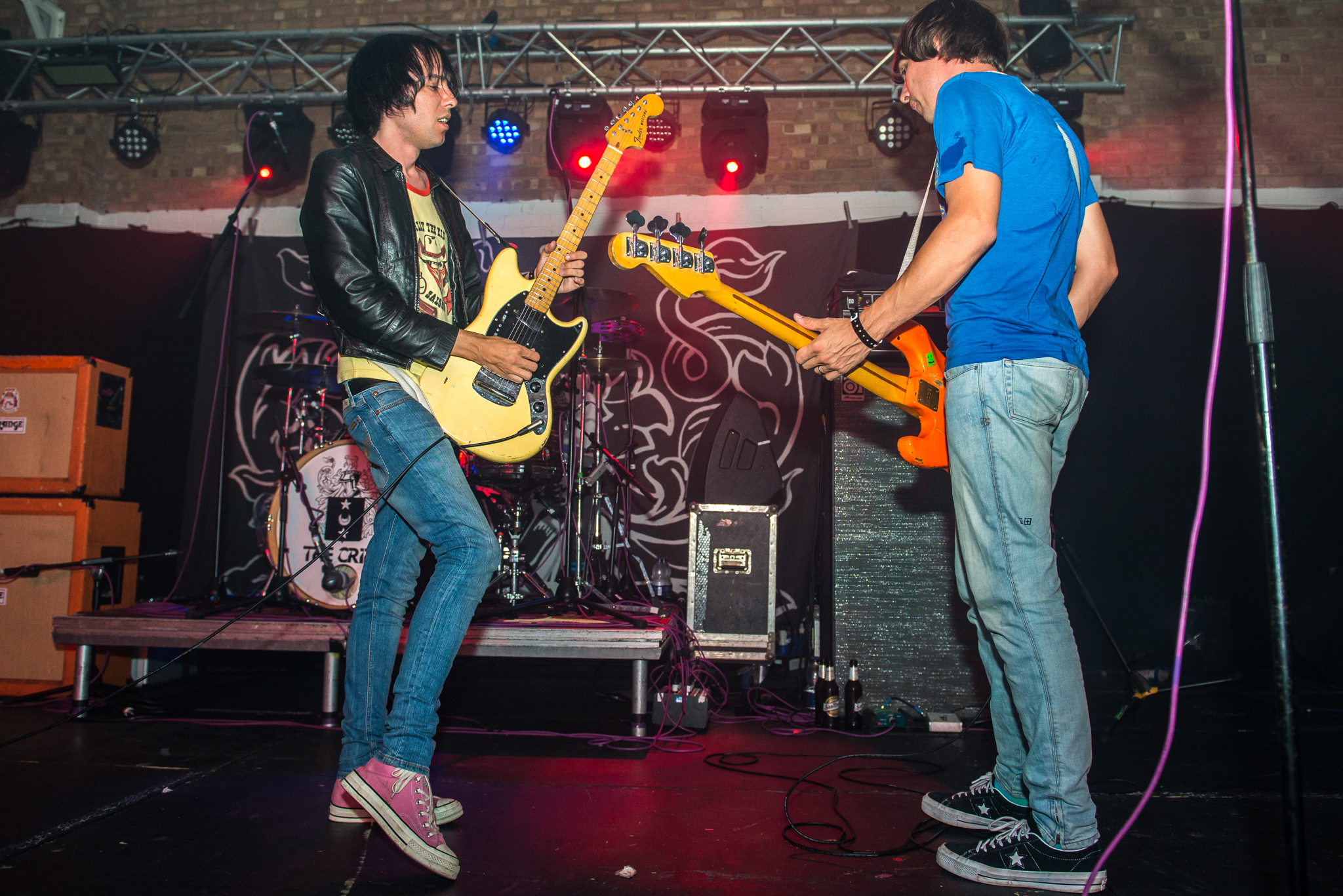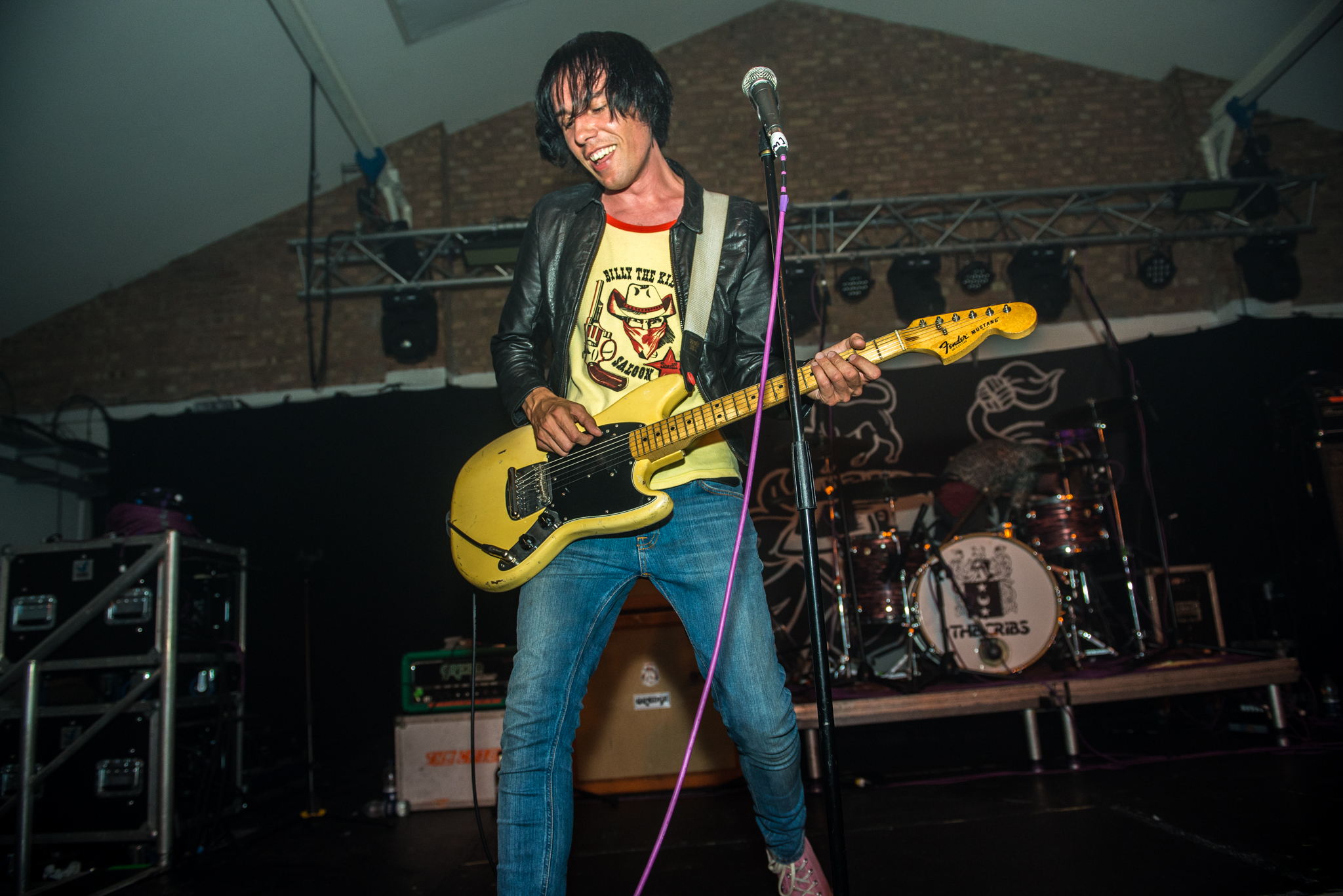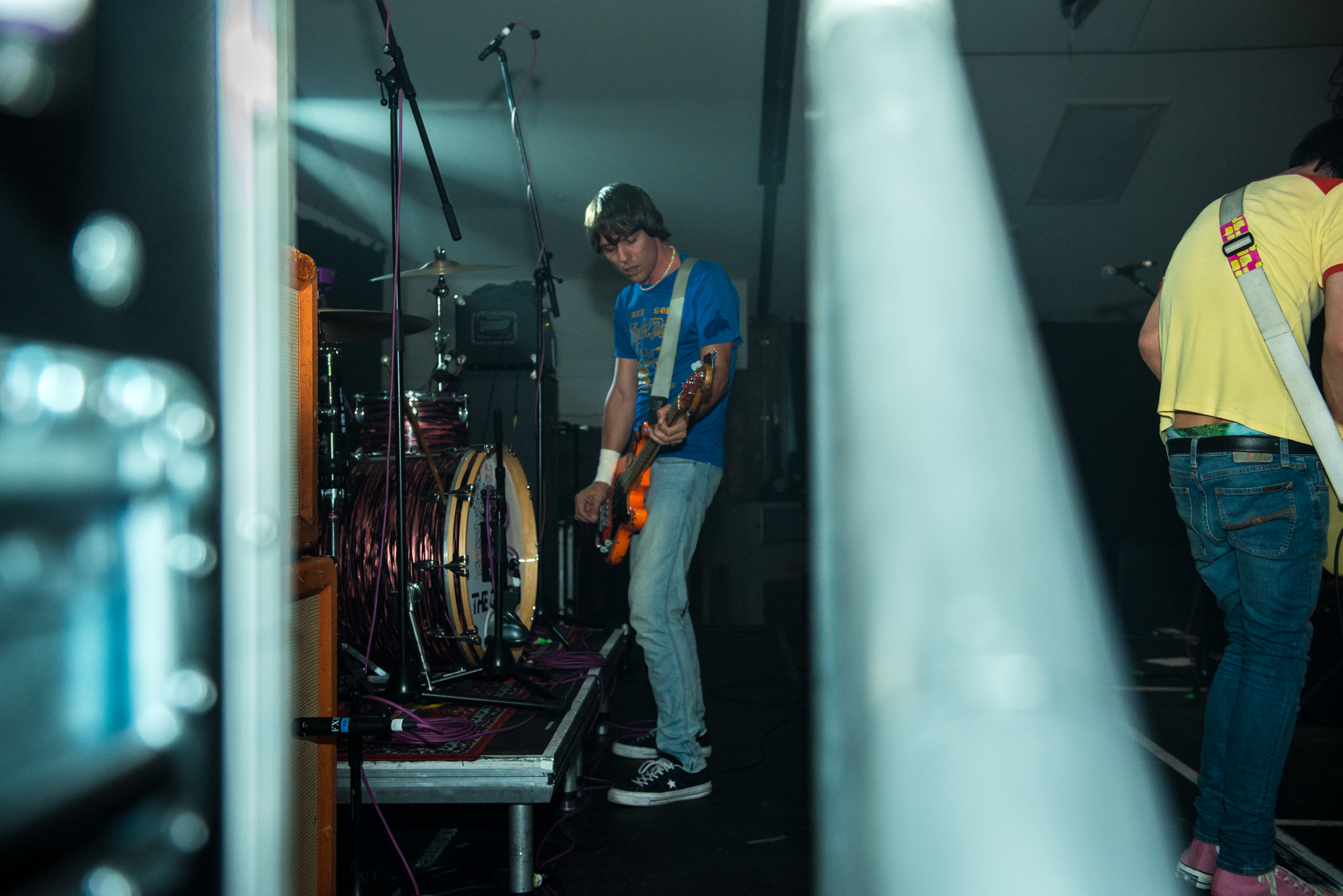 The biggest perk of a set harking back to the band's beginnings is, naturally, the chance to dig back into the archives. Rarely played album tracks ('Things You Should Be Knowing', 'Hello? Oh...') rub shoulders with old B-sides ('To Jackson', 'I'm Still Blaming You') and classic Cribs covers (Comet Gain's 'Saturday Night Facts Of Life'), while 'Hey Scenesters' and 'Another Number' are elevated into bona fide life-saving anthems.
It's to be noted, of course, that the reason The Cribs can throw a party like tonight, indebted to the joy of their early glories, is because they're still glorious in 2016. Unlike waistcoats and Myspace and Hard Fi, the band have managed 12 years and counting in the public eye without ever falling out of favour or giving into the humdrum treadmill. Tonight can nod to nostalgia, because when the Jarmans get off stage, they'll be heading back in the studio to cook up something new and equally as exciting. And as the final peels of 'The Wrong Way To Be' ring out, it's a glorious reminder of how, since even before 2005, The Cribs have slowly become one of our dearest national indie treasures.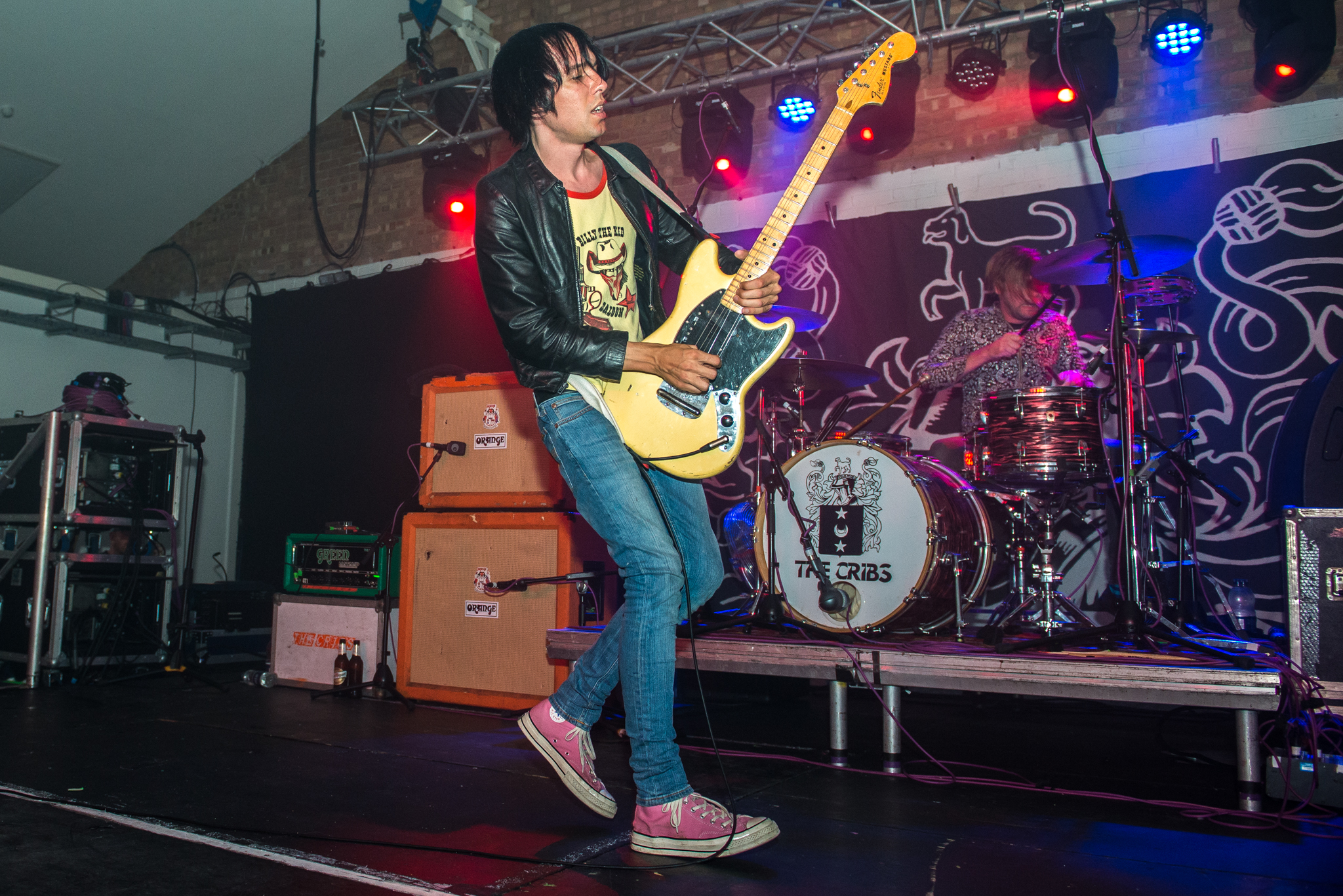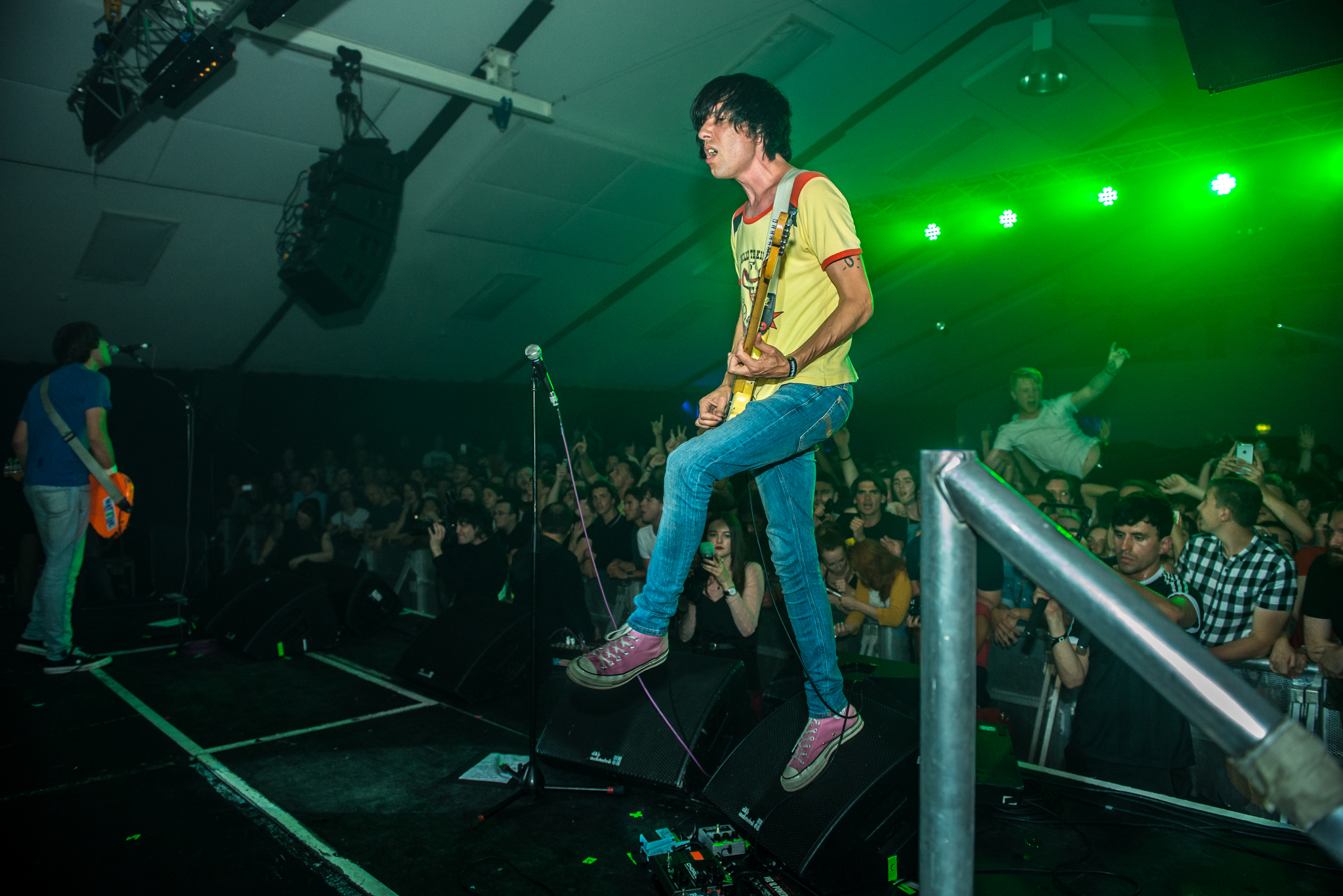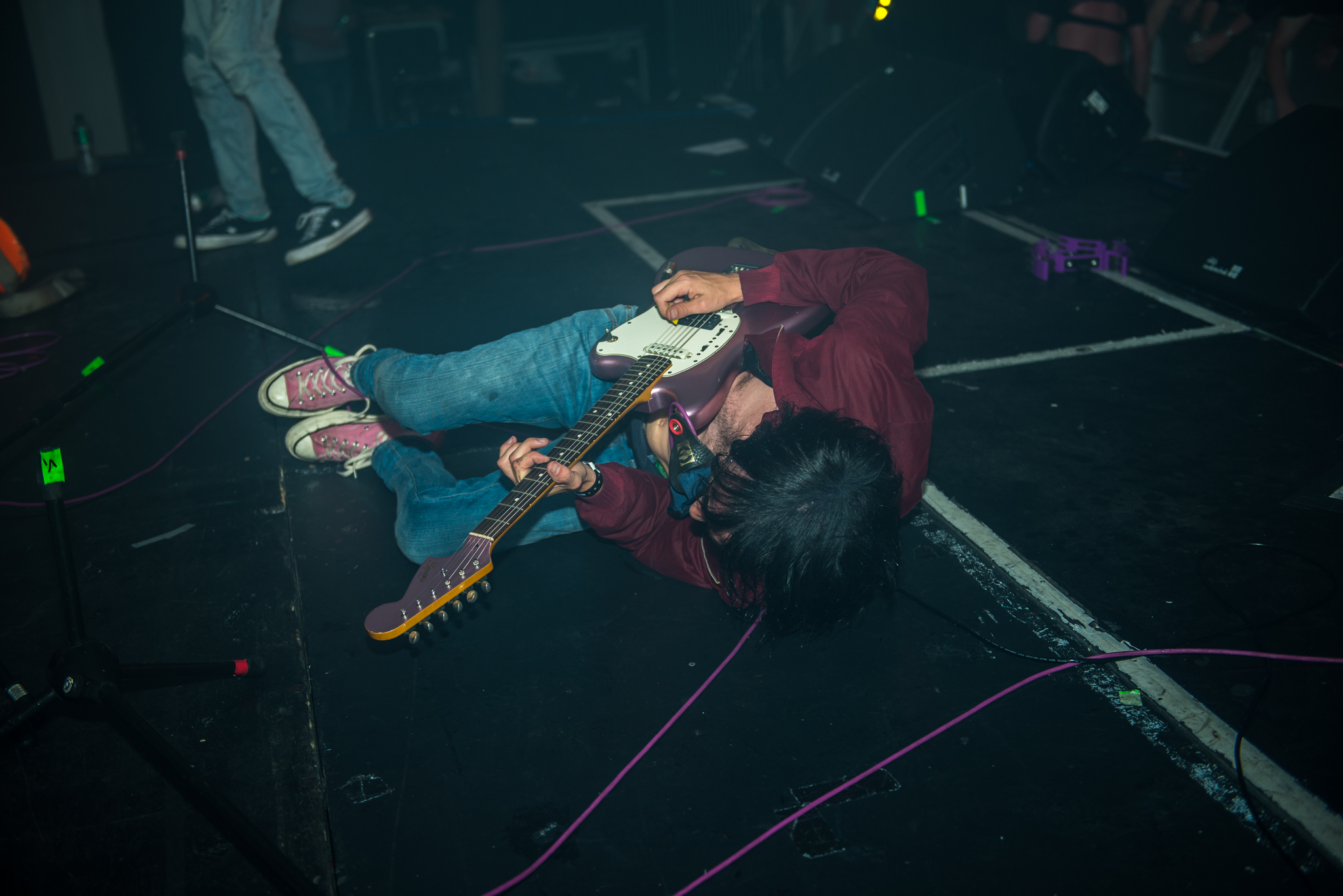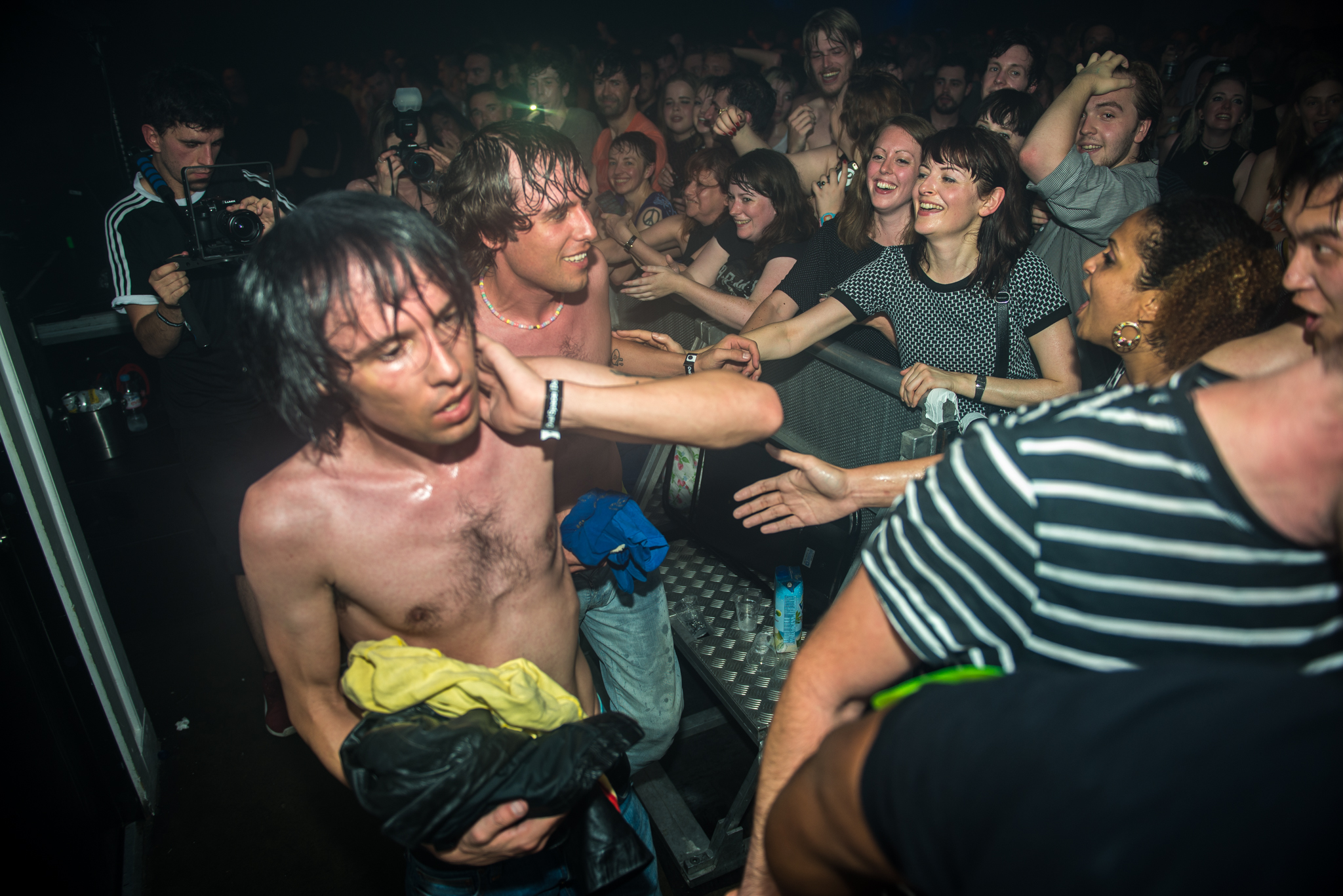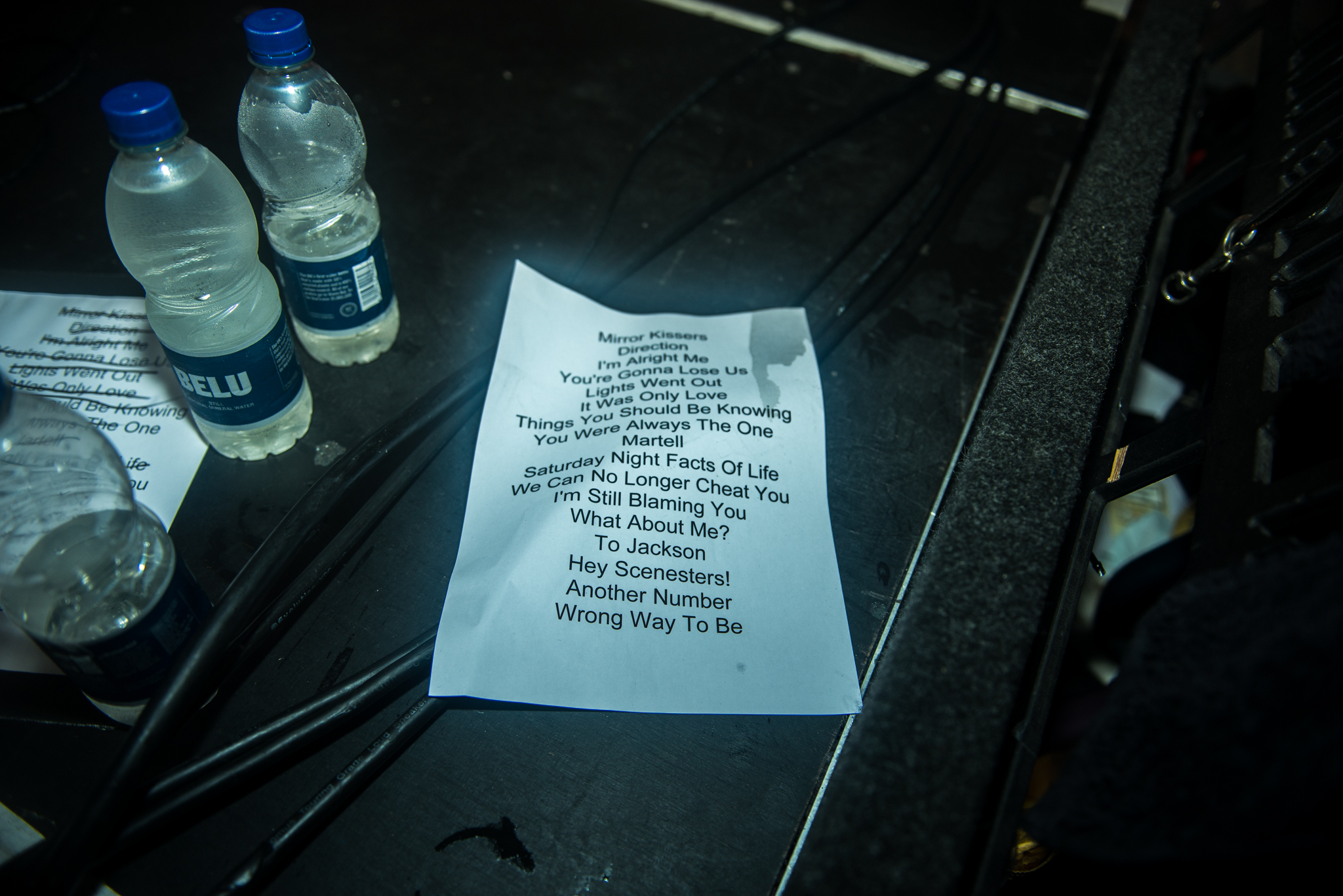 Photos: Lindsay Melbourne

Get your copy of the latest issue