Features & Interviews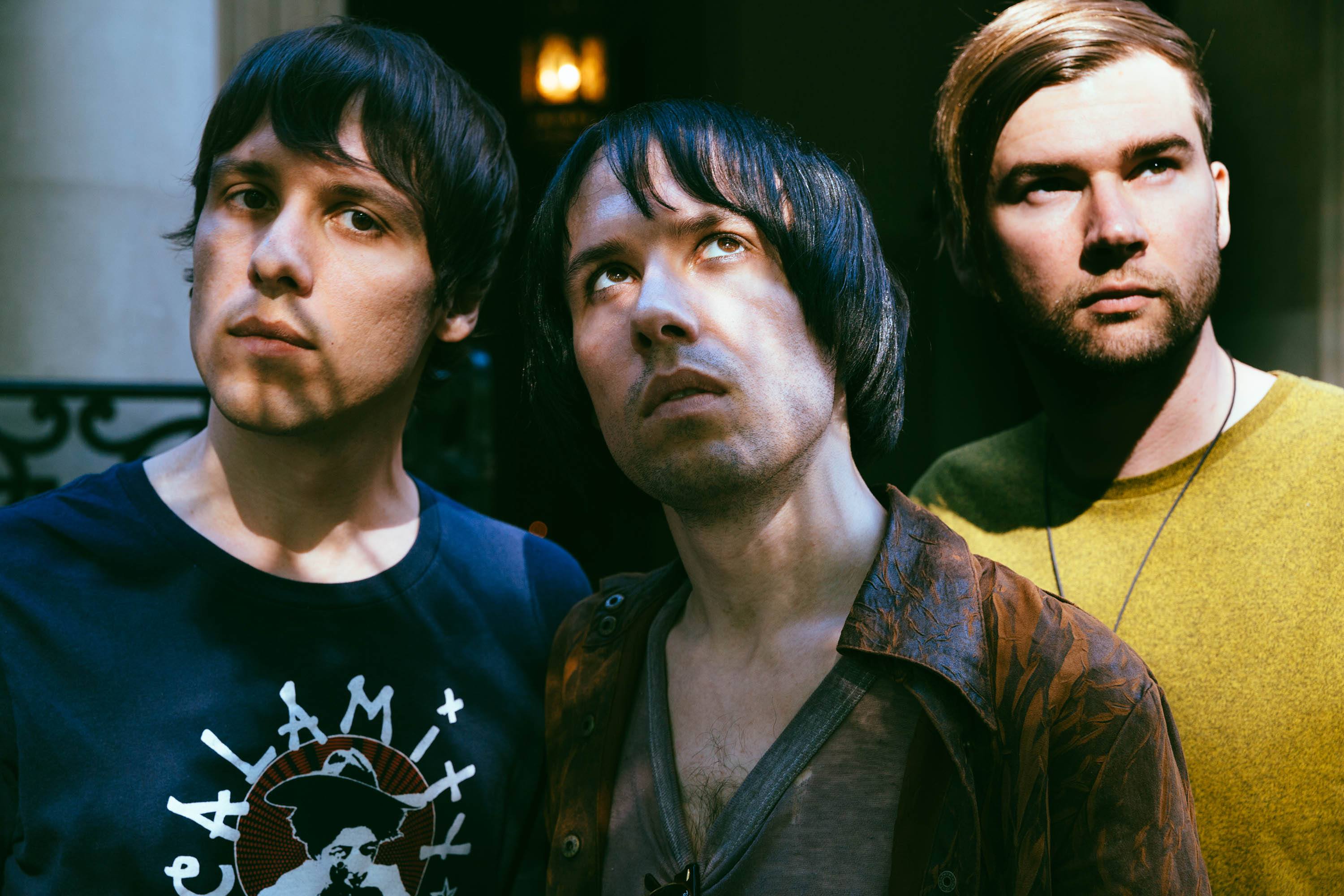 Boxing, green horses and leather gloves: we really get to know The Jarmans by not uttering a word about the music.
16th February 2018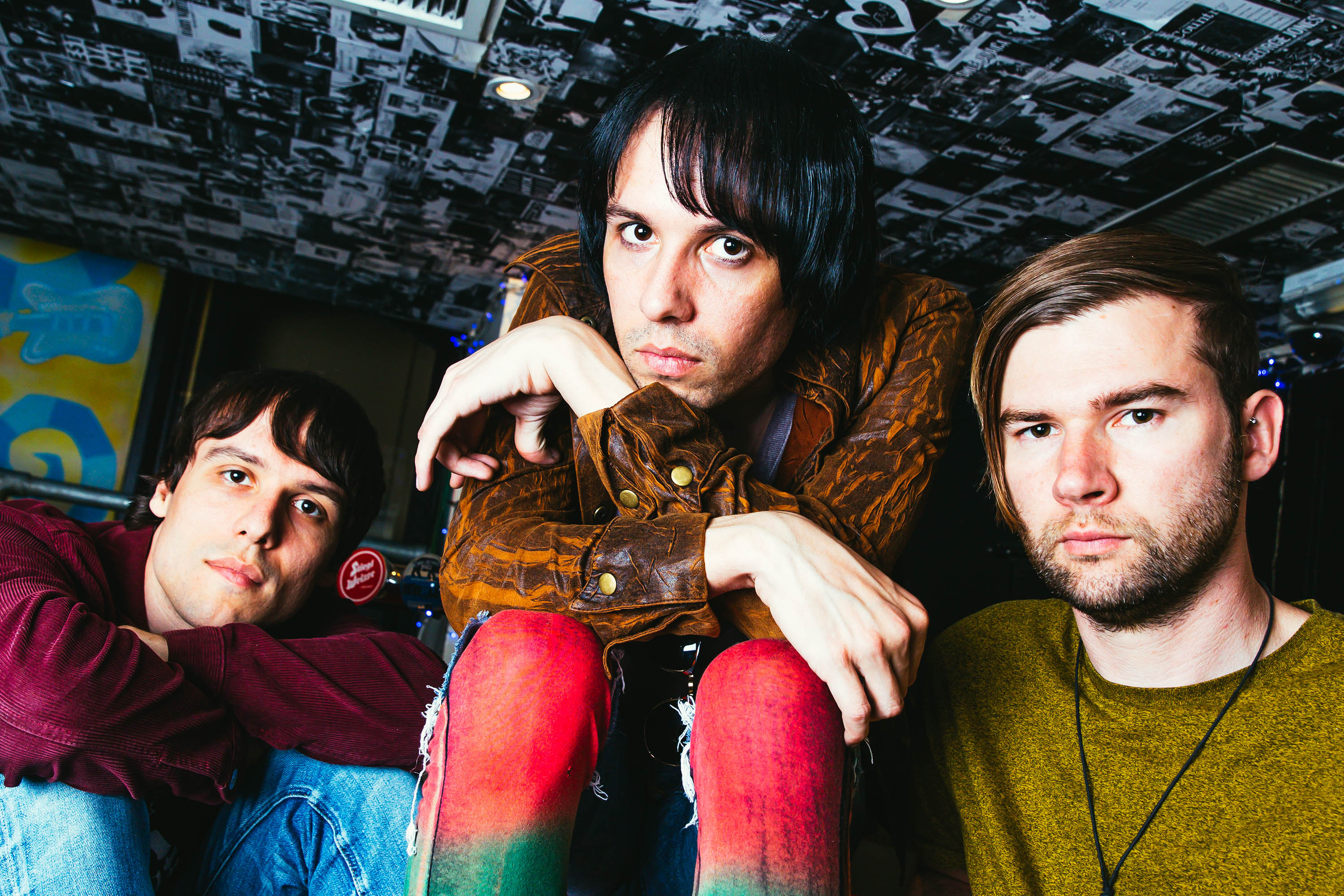 After 15 years of going against the grain, safe to say The Cribs aren't changing any time soon…
10th August 2017
Gary, Ross and Ryan dig into their photo albums, and look back a decade to their iconic 2005 record.
20th October 2015
Album Reviews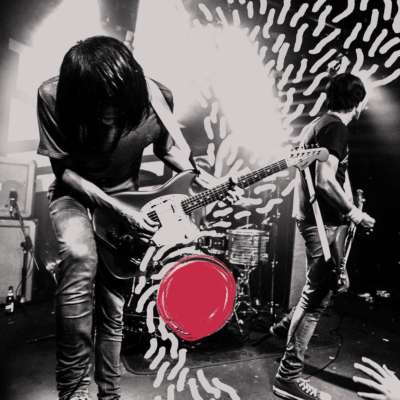 4 Stars
An unadulterated thrash through everything the Wakefield trio do so well.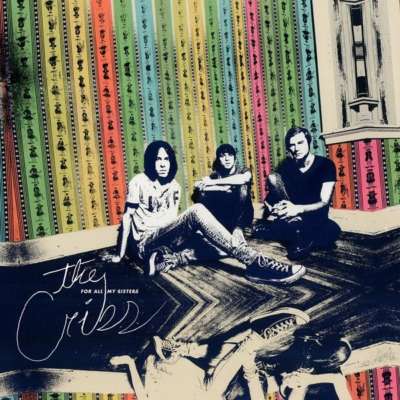 4 Stars
'For All My Sisters' feels like another step up.