World beater:
Blanck Mass is releasing new album 'World Eater' in March
He's also unleashed the lead track 'Please'.
Benjamin John Power – one half of Fuck Buttons – is readying a new album under his Blanck Mass moniker.
'World Eater' is set to come out on 3rd March via Sacred Bones, and follows on from his single 'D7-D5' from last year.
Benjamin explained the idea behind the title in a statement, which is apparently "a reference to both the inner beast inside human beings that when grouped en-masse stops us from moving forward towards good". That makes perfect sense when you consider that the LP as a whole is set to be a representation of the previous year.
It's not all going to be angry, violent synth stabbing though, as embedded within the brutality there's set to be a couple of love songs. "Being surrounded by so much hate in the world right now throws a whole new light on the importance of love," Benjamin said.
He continued: "Fear and hope are both parts of our human make up, but it's the way that we act upon these feelings that is of concern to me - to understand the beast or to become the beast." Judging by the chopped-up vocals and distorted waves of synths on lead track 'Please' alone though, Blanck Mass is definitely off the leash.
Check out the tracklisting and listen to 'Please' below.
1. John Doe's Carnival of Error
2. Rhesus Negative
3. Please
4. The Rat
5. Silent Treatment
6. Minnesota / Eas Fors / Naked
7. Hive Mind
£7.00
Buy Now
More like this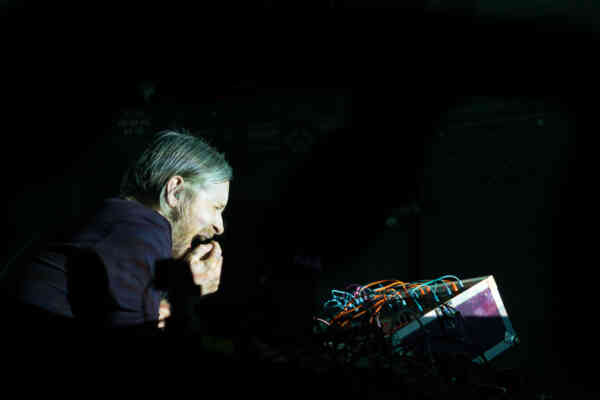 Sorry, Goat Girl, Kero Kero Bonito and more also play the Hackney all-dayer.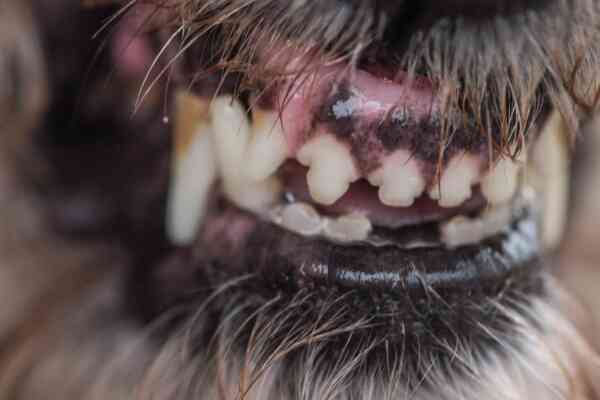 Like the evil twin of Clarence Clarity that joined a particularly nasty cult.