Live:
The Bronx announce tiny free London gig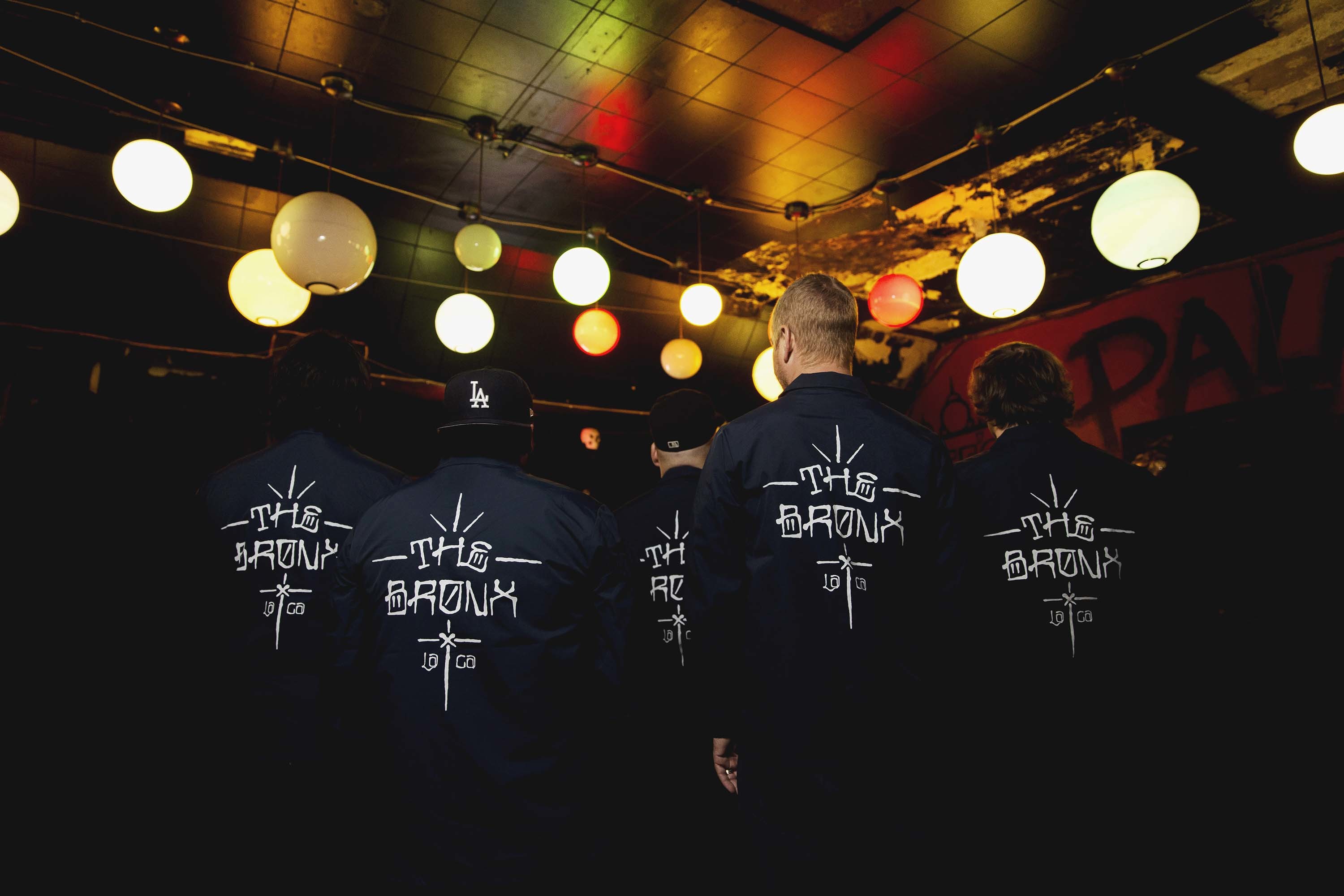 They're playing The Black Heart in Camden in a couple of weeks.
The Bronx have announced details of a tiny, free London gig.
The band, who released fifth album 'V' back in September, will play the 150-capacity Black Heart in Camden on 20th November.
Tickets will be on a first-come-first-served basis.