Album Review
Haley Heynderickx - I Need To Start A Garden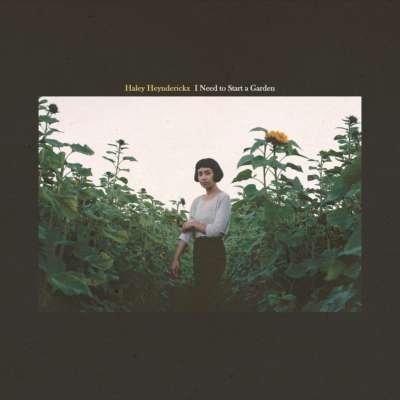 Tender without being twee, this debut LP captures a moment that's both genuine and touching.
Label: Mama Bird
Released: 30th March 2018
Portland folk artist Hayley Heynderickx has expressed the view that a recorded album is, in some ways, like a live show for an invisible person. "I have no idea how people can intake and receive music without the external stimuli of a live performance", she says. But on debut LP 'I Need To Start A Garden', a strong sense of emotion creates a powerful atmosphere, where each finger's pick at a nylon string resonates, and a dynamic range of vocals leads the listener on an intimate journey on each and every track.
Aside from the occasional flourish of strings and piano or cacophonous horns, Haley largely confines herself to a lone guitar, which allows her soft vocals and colourful lyrics to take centre stage. 'No Face' reaches an almost Angel Olsen-esque climax as soft coos evolve into a warbling vibrato. 'The Bug Collector' creates a magical atmosphere as she sings about a "praying mantis in the bathtub" and a "millipede on the carpet" as metaphors for her religious past - a theme that reappears on 'Untitled God Song'. 'Worth it', meanwhile, recalls Pavement-style rock'n'roll at points, in an eight-minute highlight that metamorphoses between sliding arpeggios and angsty power chords.
'I Need To Start A Garden' is largely a subtle and restrained record, and aside from the tangible vocal refrain of 'Oom Sha La', there are few traditionally-structured pop songs. Deep inside this warm collection of songs, though, there is a delicate charm to be found. Tender without being twee, this debut LP ultimately captures a moment that is both genuine and touching.
More like this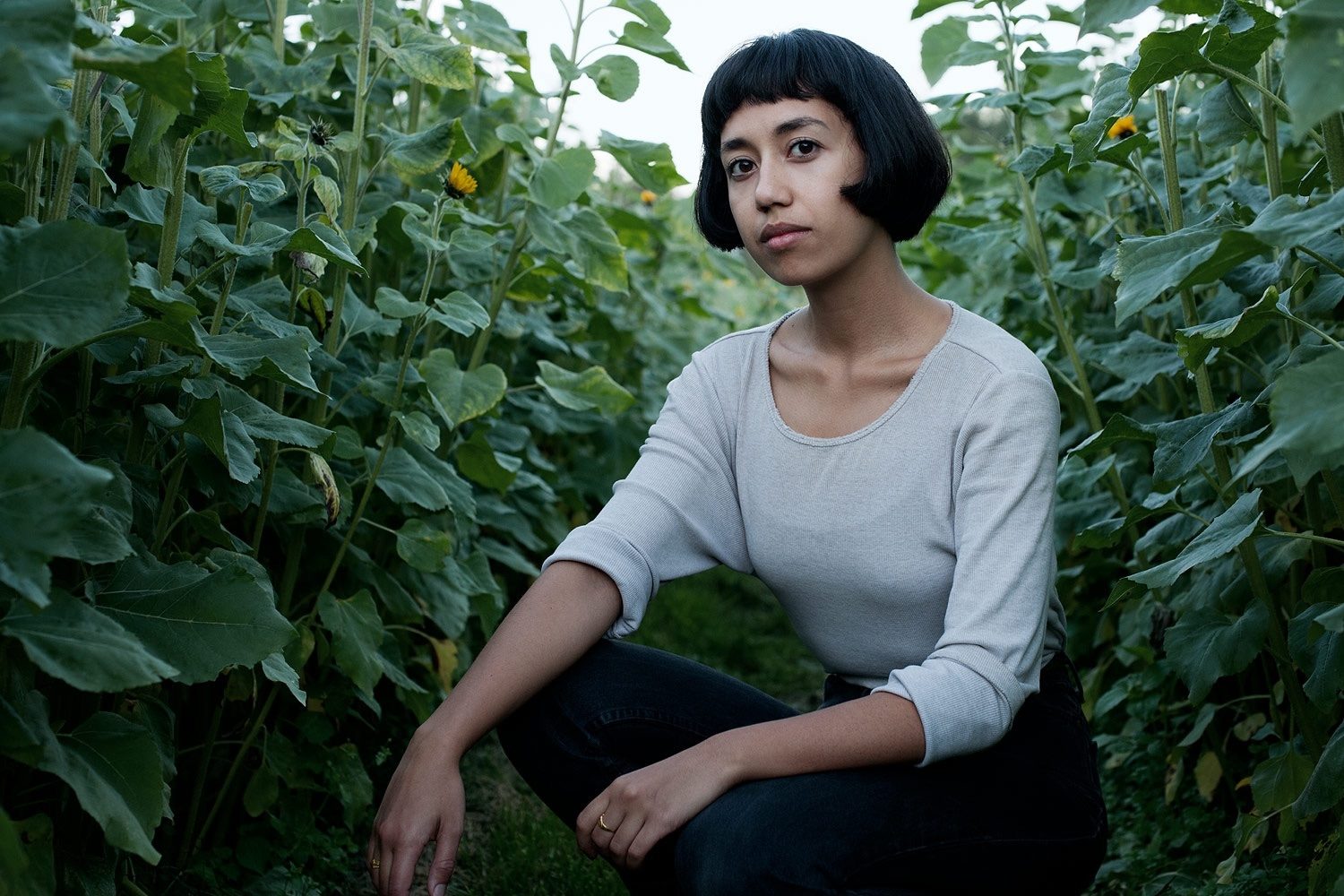 DIY's essential, weekly guide to the best new music.