New music guide:
The Neu Bulletin (ST.MARTiiNS, Barrie, T-Shirt Weather & more)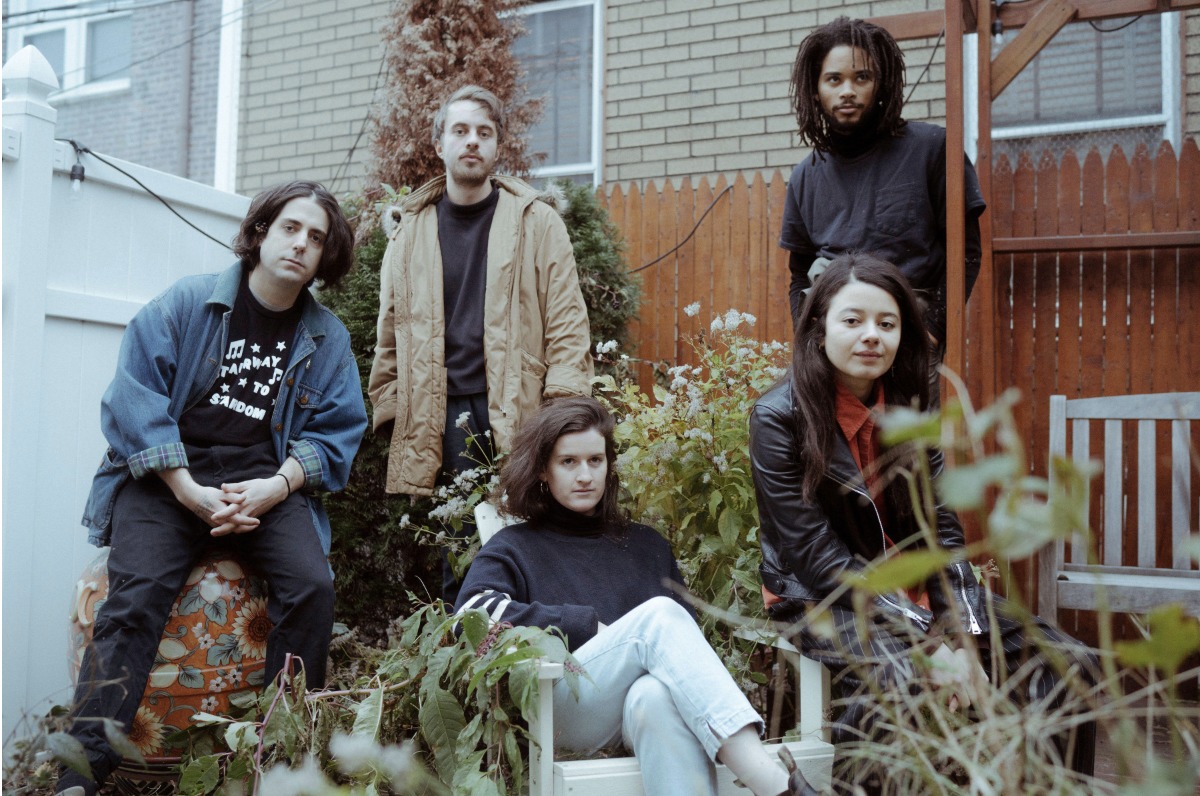 DIY's essential, weekly guide to the best new music.
Neu Bulletins are DIY's guide to the best new music. They contain every single thing that's been played at full volume in the office, whether that's a small handful or a gazillion acts. Just depends how good the week's been.
Alongside our weekly round-up of discoveries, there are also Neu Picks. These are the very best songs / bands to have caught our attention, and there's a new one every weekday. Catch up with the most recent picks here.
ST.MARTiiNS - No It's All Over
ST.MARTiiNS is Katie Lynch and Mark Johnston - a duo making alluring indie-pop from Dundee. After drip-feeding us singles for a year, as well as releasing an EP 'bad w/ her' in 2017, now they're back with new track 'No It's All Over'. A slowly building song that pairs Katie's distinctive lilting vocals with jittering guitar, it takes them in a slightly more pop direction than their previous work and it's a direction that suits them well. (Rachel Michaella Finn)
Barrie - Tal Uno Arriving from all over the world - Baltimore, Boston, São Paulo, London, and Upstate New York - indie five-piece Barrie are now based in Brooklyn. Making laid-back, shimmery pop with dreamy vocals, it's still early days for the band - 'Tal Uno' is only their second single - but if it's anything to go by, they hopefully have a bright future ahead of them. (Rachel Michaella Finn)
South London newcomer Mina Rose shines with her slick blend of pop, soul and hip hop, carving a niche with her socially conscious lyricism. After previous single 'Lemon & Limes', which tackles relationships between the youth and the police, she's returned with 'Paradise', a track full of cinematic lulls and widescreen ambition. "'Paradise' focuses on our want to make this life as perfect as we can by finding escape," Mina explains in a press release and it's certainly a track you can escape to. (Rachel Michaella Finn)
T-Shirt Weather - My Dad's Blue Motion
Durham's T-Shirt Weather know their way around a sublime, catchy melody or ten, and they're packed in by the pound to new single 'My Dad's Blue Motion', the first preview of new record 'Dinner and a Show'. "I ran every red light trying to get to you," they sing over brisk, summery chords and earworm melodies, a simple but biting romantic gesture, yet a reminder, in their own words, "that trying your best can't always work". (Will Richards)
WE'VE GOT A FAVOUR TO ASK
We're often asked by potential advertisers about you, our readers. So we'd really appreciate it if you'd offer up a bit of information about you, and your music-loving habits by filling in our 2019 readers' survey.
Click here to reach the 2019 DIY readers' survey.
(Don't worry, none of what we're asking for is personally identifiable - and no questions are compulsory.)
More like this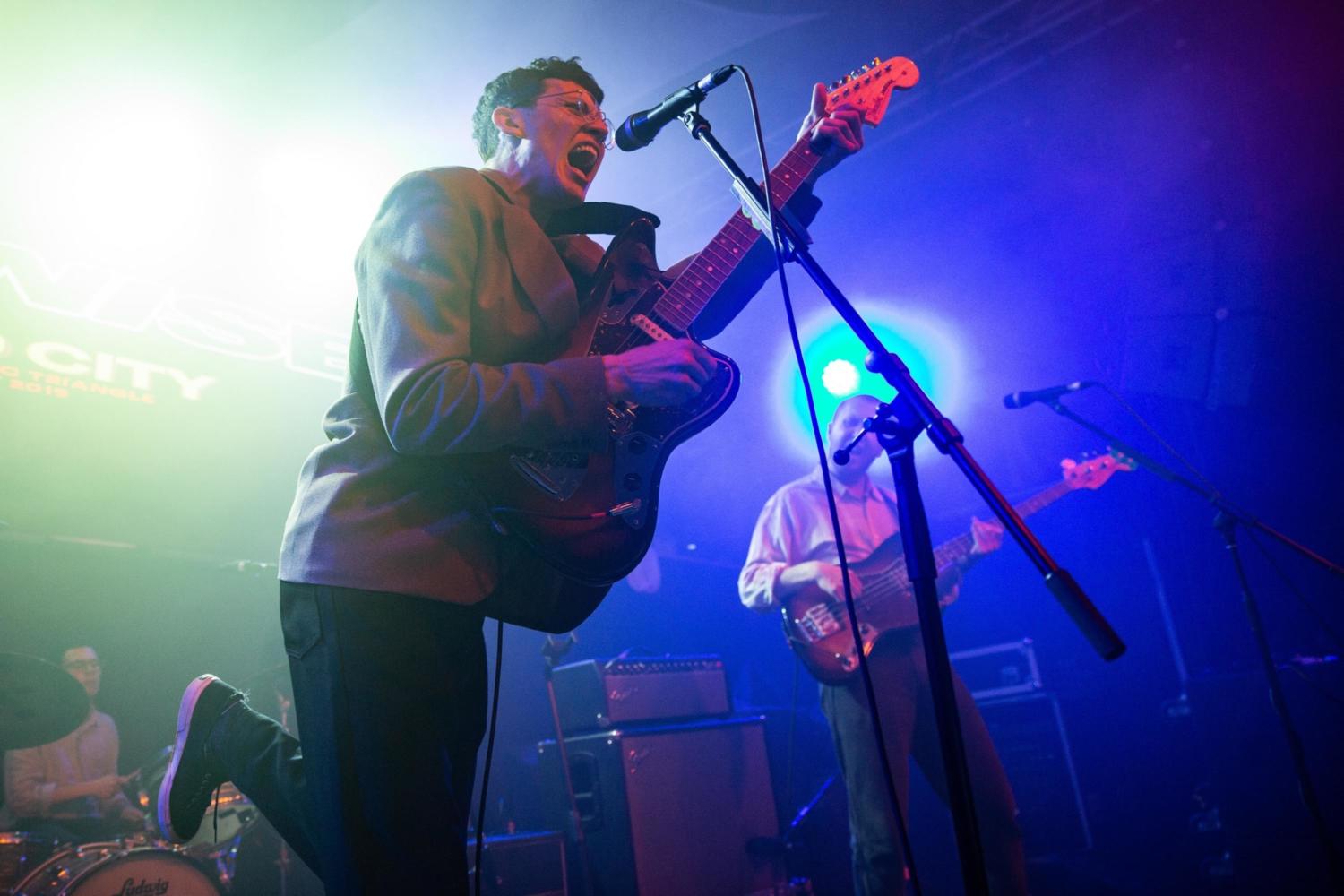 This comes with the news that the festival will move to the East End of Glasgow.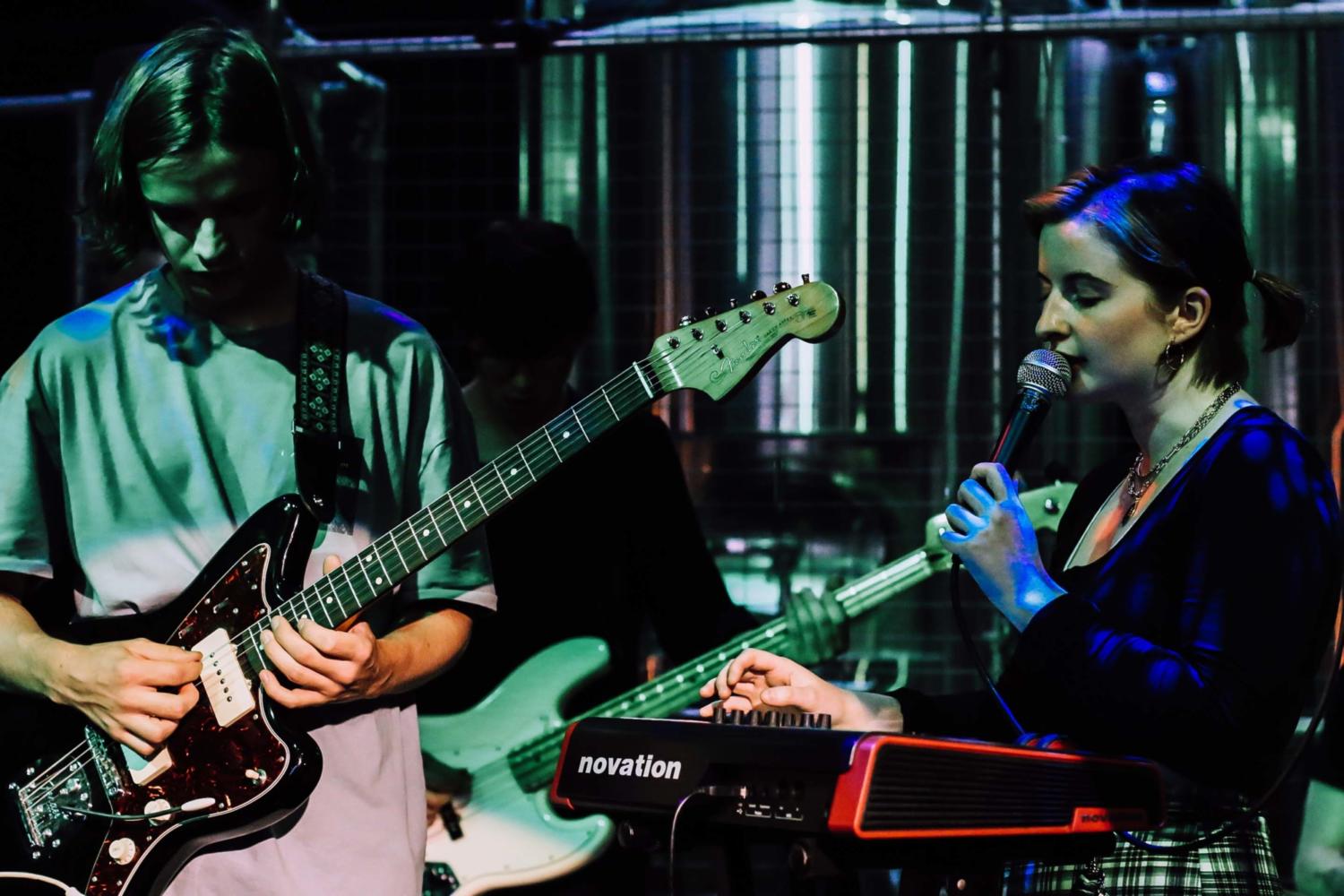 The Dundee duo took to the stage at Tileyard's Two Tribes Brewery earlier this month.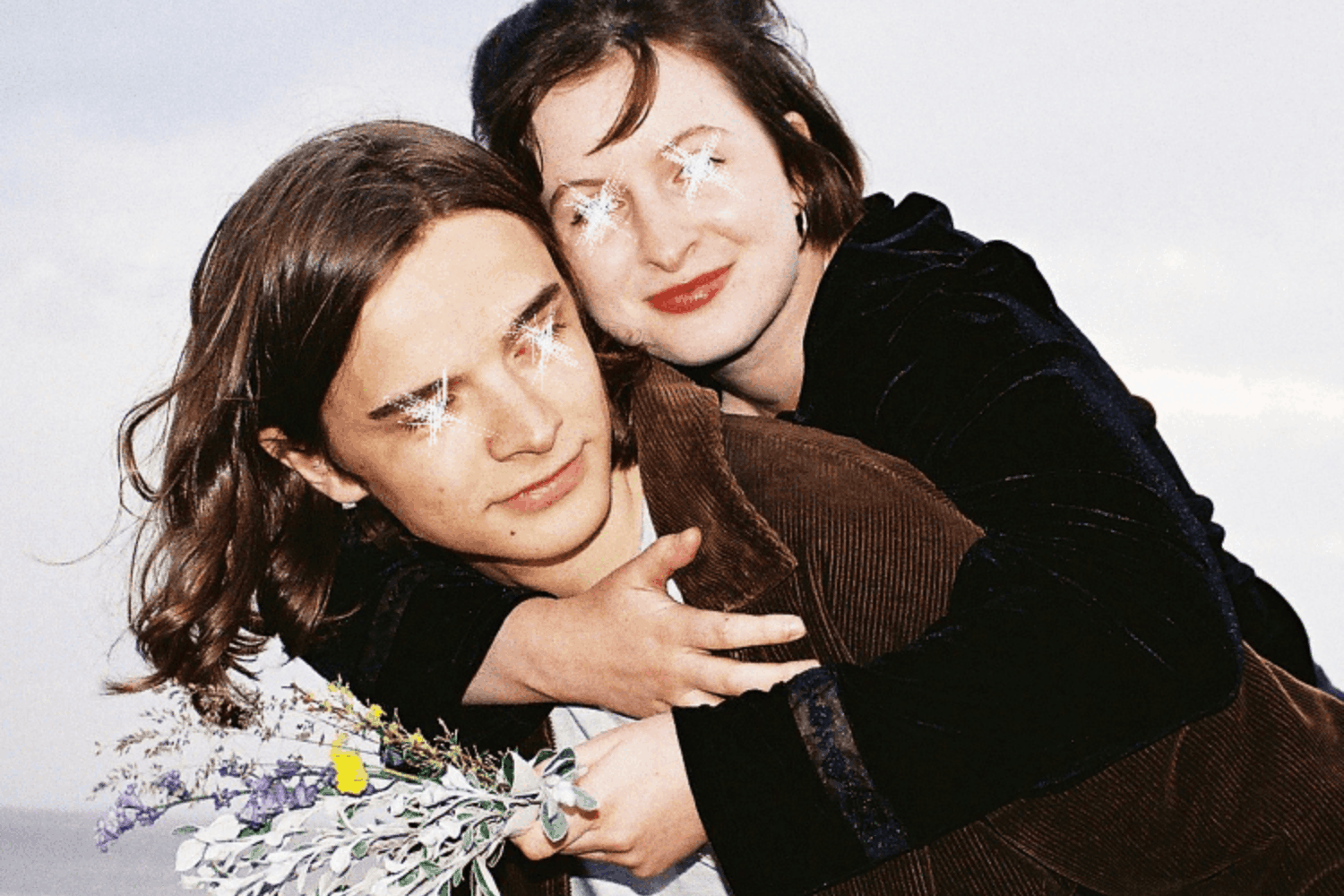 The Dundee duo's latest is a subtle banger.