Live Review
Years & Years, Roundhouse, London
10th July 2018
Olly, Mikey and Emre bring a 'Palo Santo' party to the iconic North London venue.
Years & Years announced a massive arena tour around the UK just weeks ago, in support of new album 'Palo Santo'. The giant structure that adorns the stage of the comparatively cosy Roundhouse tonight shows they're more than ready. An electrifying, supremely confident performance then goes on to hammer the point home.
Opening with 'Sanctify', Olly Alexander is well on his way to becoming a bona-fide superstar, and is greeted as such by a frenzied sold-out crowd. Footage from the band's 'Palo Santo' short film accompanies an intense, sensual opening and 'Sanctify' is already received as a world-beating hit. "This is a 'Palo Santo' party," he beams, and proceeds to put on one hell of a knees-up.
Confetti rains down on the crowd in 'Shine', while Mikey Goldsworthy stands atop the stage, shredding an almost comical keytar, and the set is as much a party of circus-led theatrics and hilarity as it is a steamy, sexual show. 'Eyes Shut' sees an Italian girl brought on stage as part of the Make A Wish foundation to sit beside Olly for a thoroughly emotional run-through of the ballad, before 'If You're Over Me' - the band's new, absurdly catchy single - sees them shooting for arena gold again.
'Palo Santo''s title track sees Olly - absurdly but wonderfully - lifted up on a platform in a sparkly gown in front of a full moon, delivering a beautiful, affecting version of one of the album's standouts, embracing his status as the focal point of the trio, and not holding back.
Support act MNEK joins Olly for new track 'Valentino', before rainbow confetti rains down during a triumphant closing of 'King'. The Roundhouse already feels beneath Years & Years, and though it serves as an intimate underplay of an album launch, you can tell the band are already thinking firmly forwards to their arena tour, and taking up their crown as kings of British pop. It's about time, too.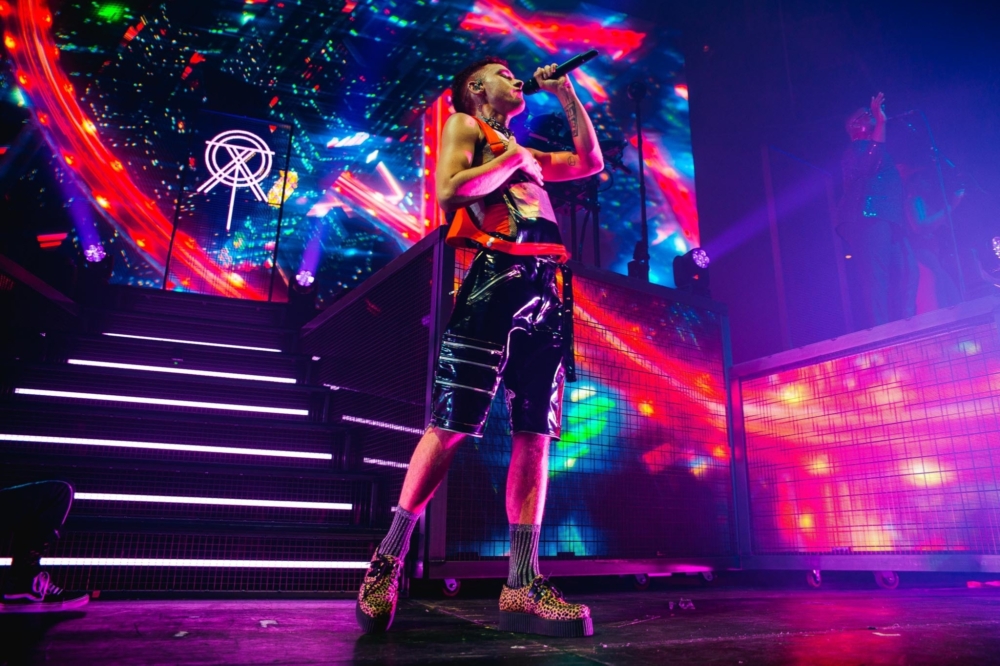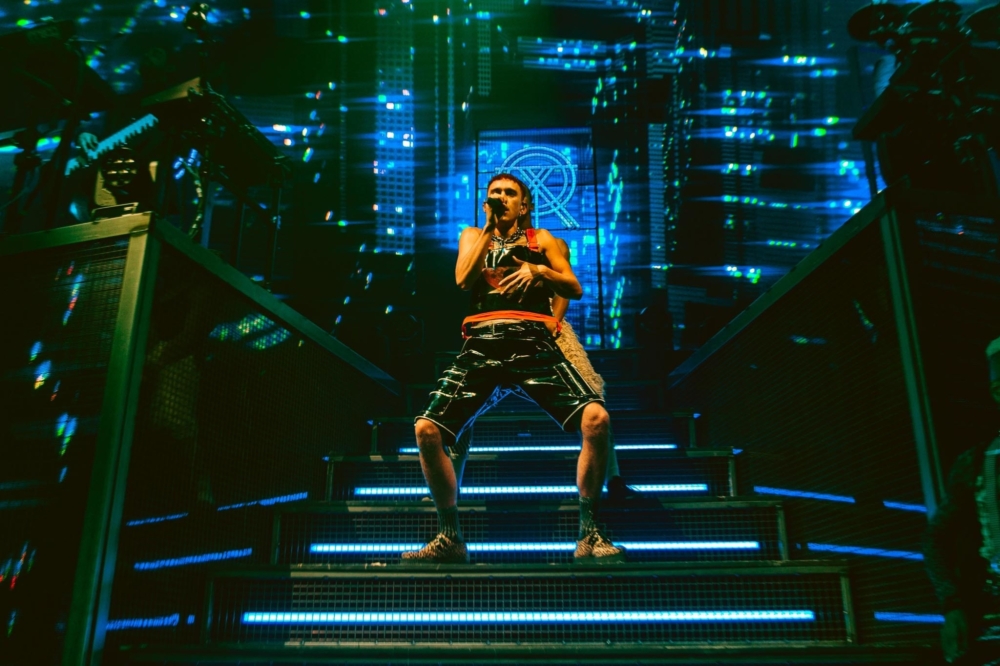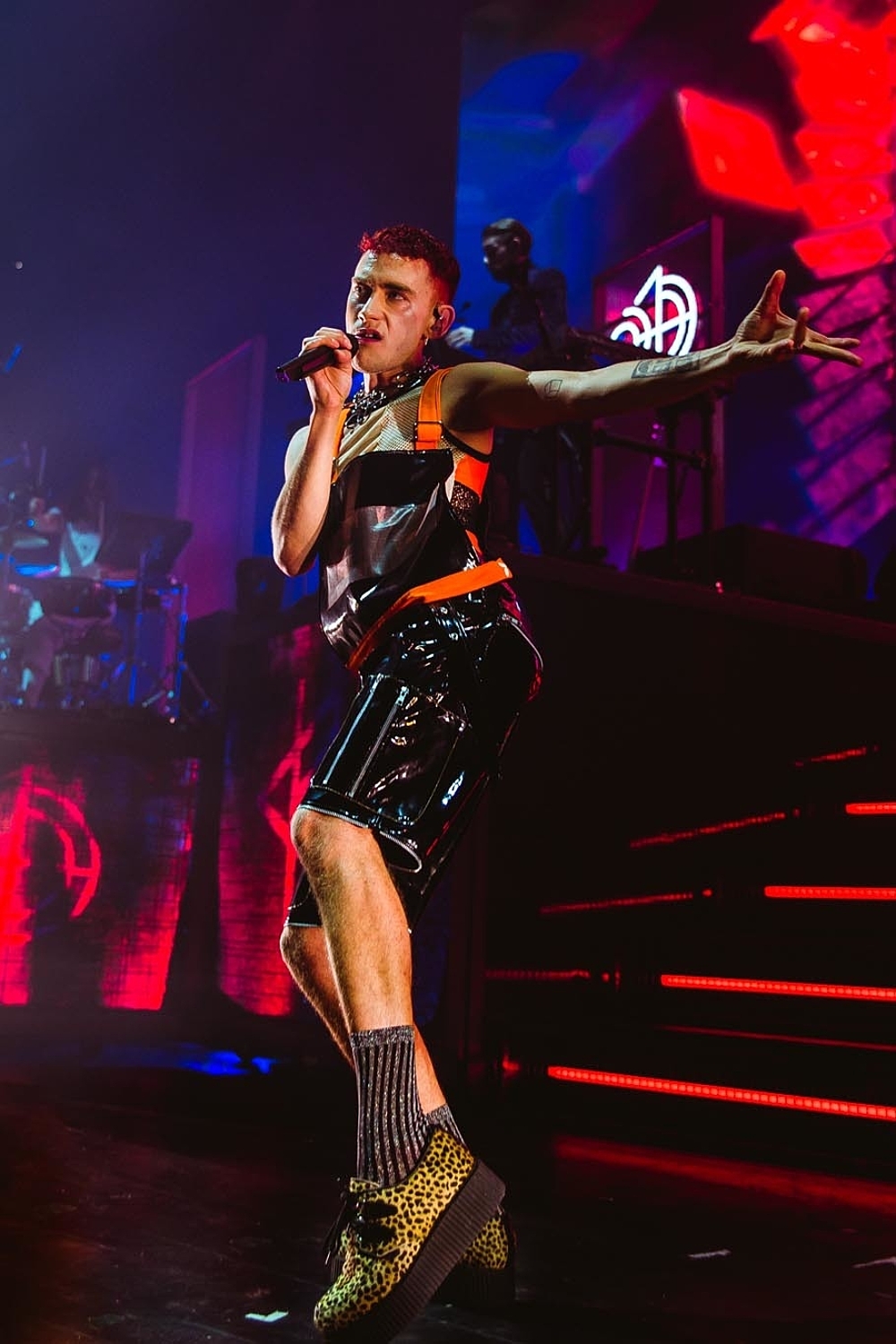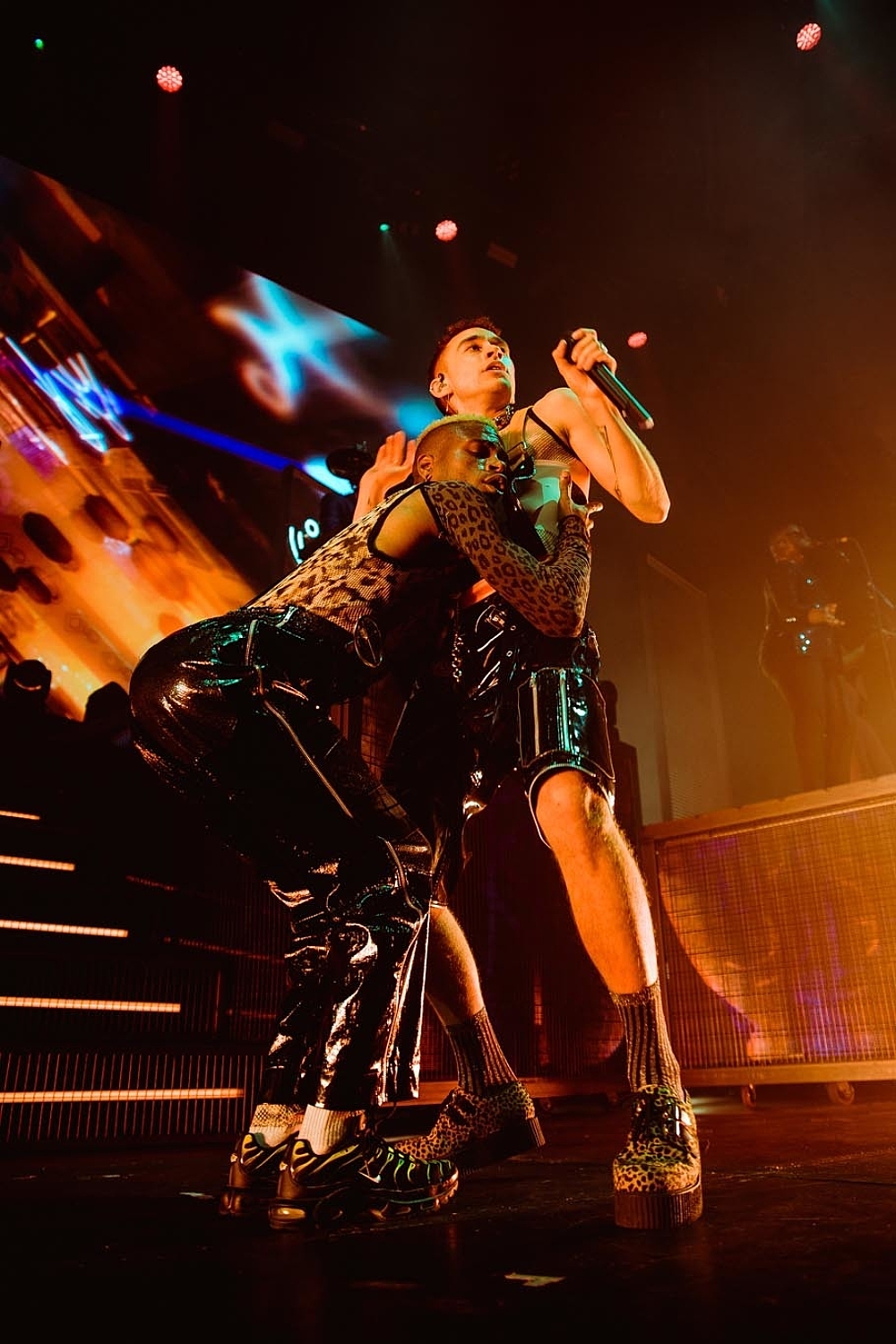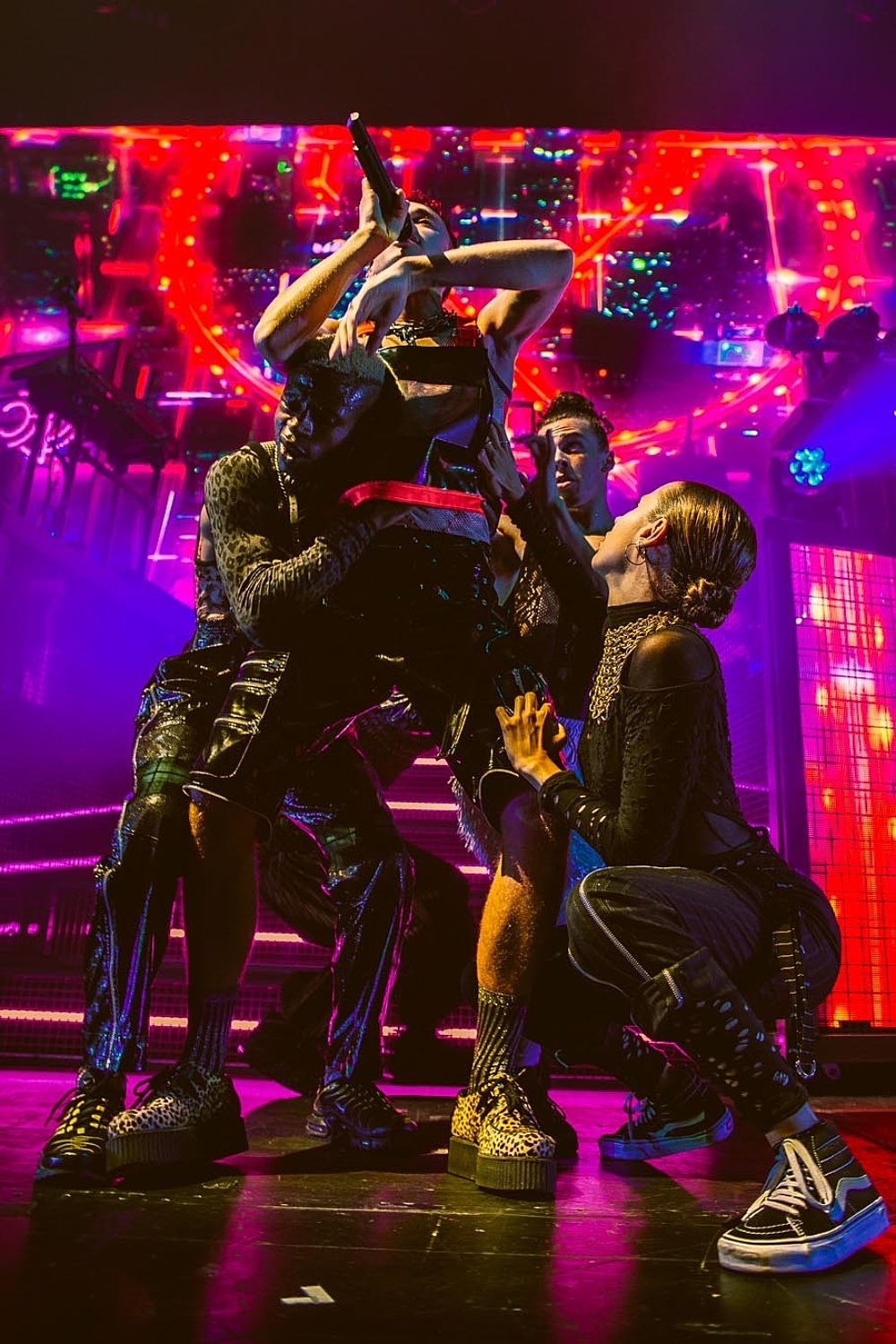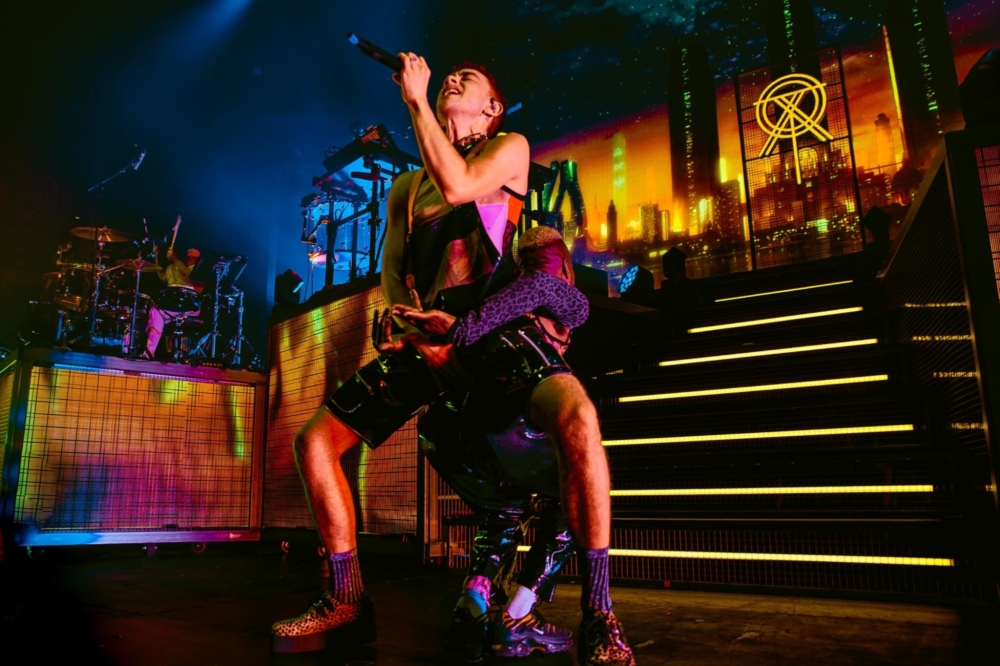 Get your copy of the latest issue