DIY Live
Thee MVPs bring the noise to Big Indie Big Nights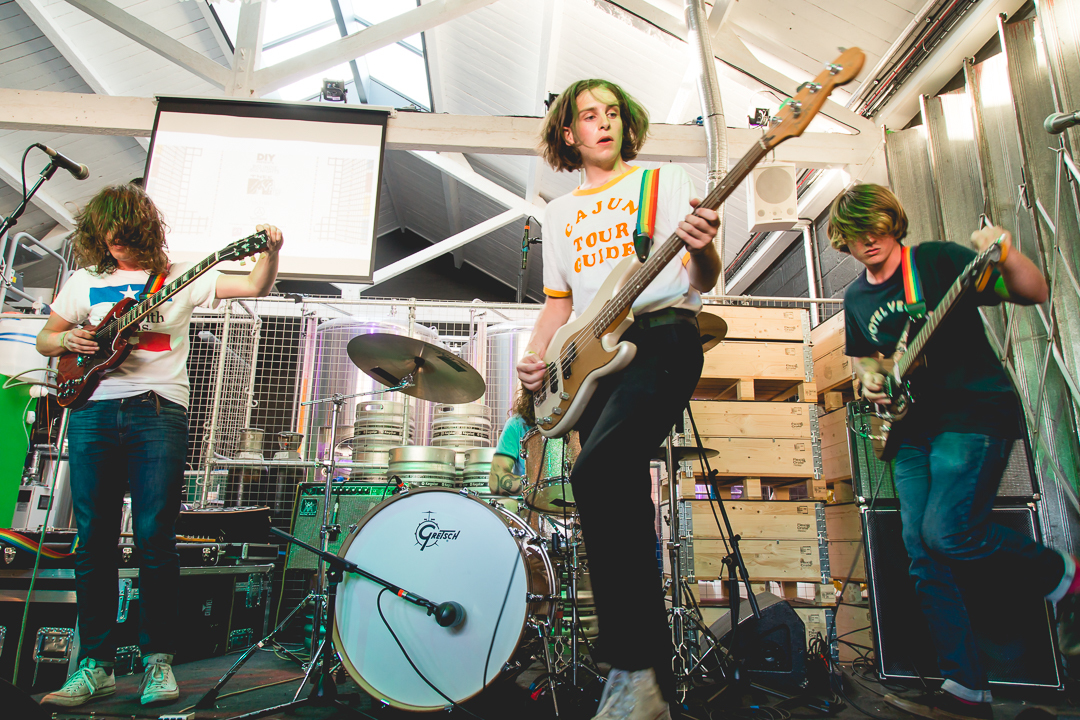 The ferocious four-piece blasted away the cobwebs at Two Tribes Brewery earlier this month.
Here at DIY, we've been teaming up with record label Big Indie for a new monthly live music night, the appropriately titled Big Indie Big Nights, where we put on a host of new artists that we're very excited about indeed.
Taking place each month at Two Tribes Brewhouse and Tap Room, in Tileyard Studios, close to King's Cross and DIY HQ, we'll be putting on one band each month for the very reasonable price of £0.
To say that things were going to get rowdy at the latest edition of Big Indie Big Nights would've been a massive understatement. Not only did the July edition of our series land on the same night as England's World Cup semi-final - which, understandably, adds a certain sense of hysteria to proceedings - but Thee MVPs are never ones to do things by half. Having already gained quite the name for themselves thanks to their full-throttle live show, tonight proves no different.
Blasting through their rough-and-ready selection of scuffed up garage tracks, the quartet are a ferocious force from the off. New offering 'American Dreamin'' is blistering and fraught in the best way possible, and by the time they collectively clamber onto the brewery's kegs for an electrifying finale, the whole room is in the palm of their rowdy hands.
For the next edition of Big Indie Big Nights, we'll be joined by the gorgeously serene St. Martiins. Tickets are free and will be available soon on a first come, first served basis…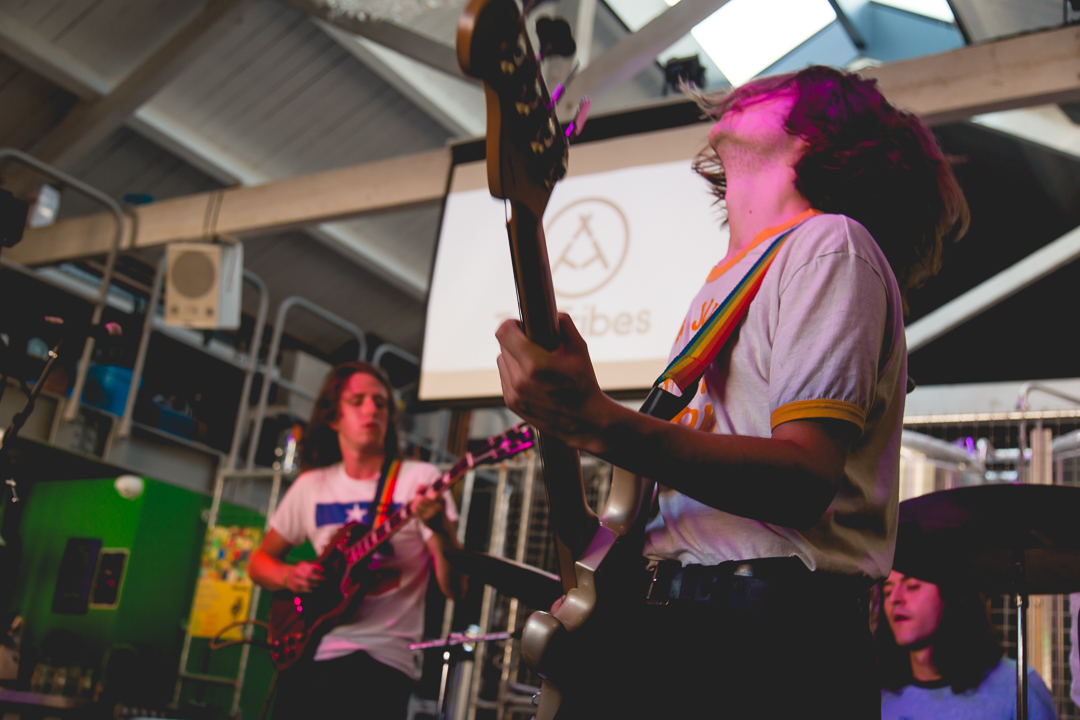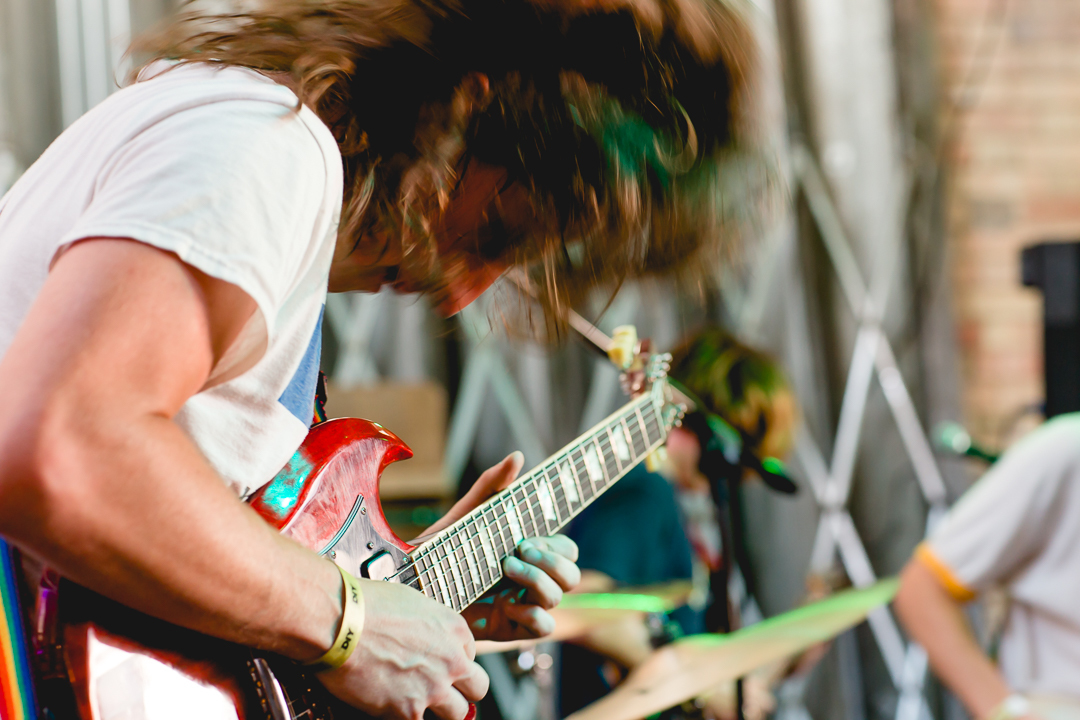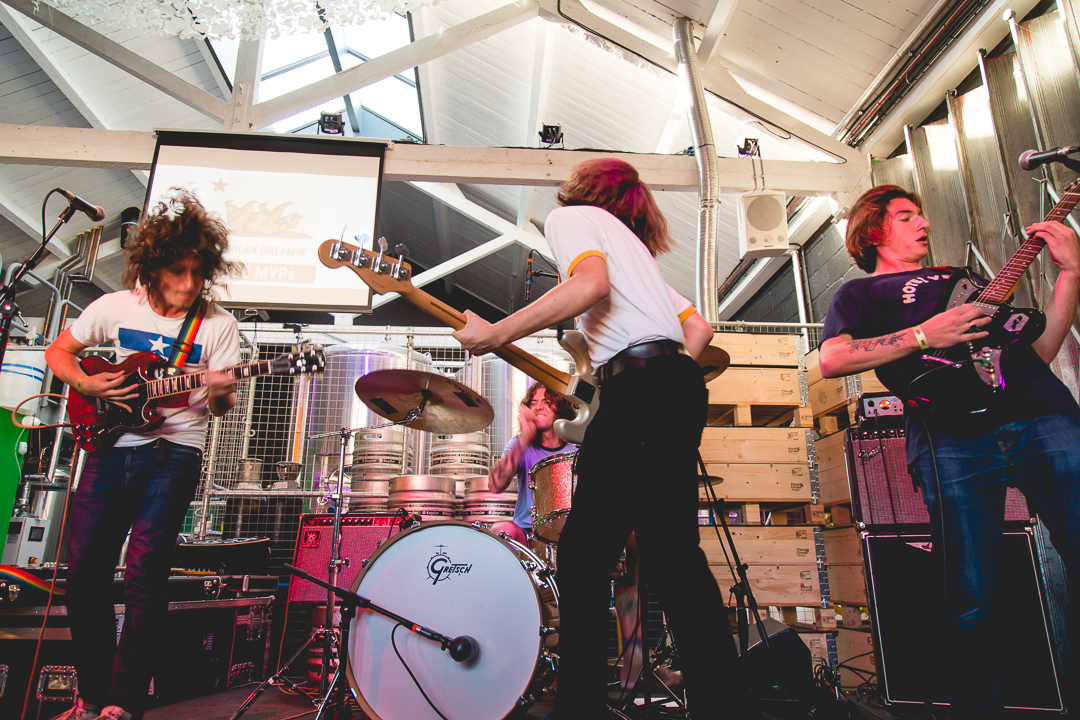 More like this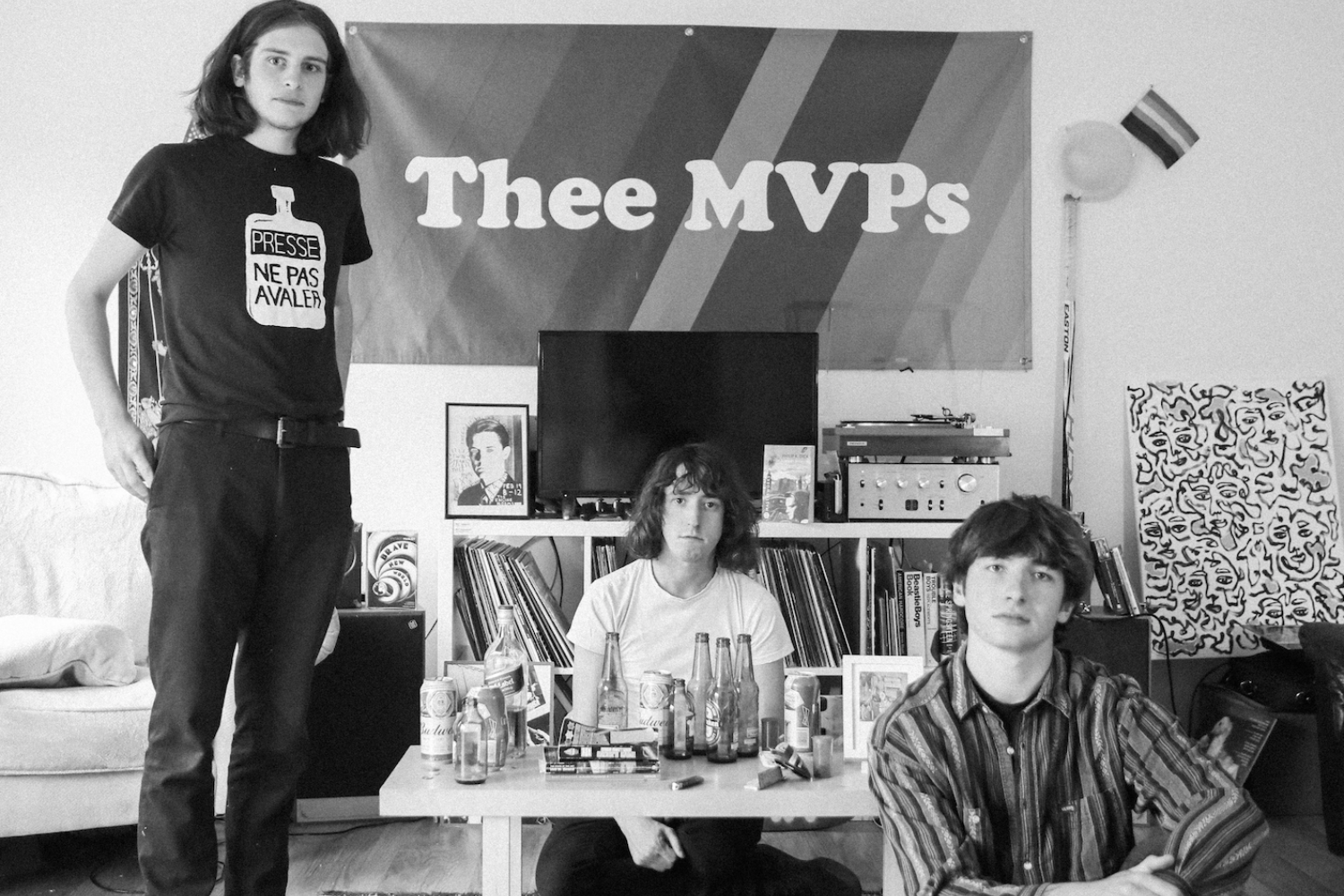 With their blistering new track 'A Song For Councillor' out now, meet the Leeds-based trio.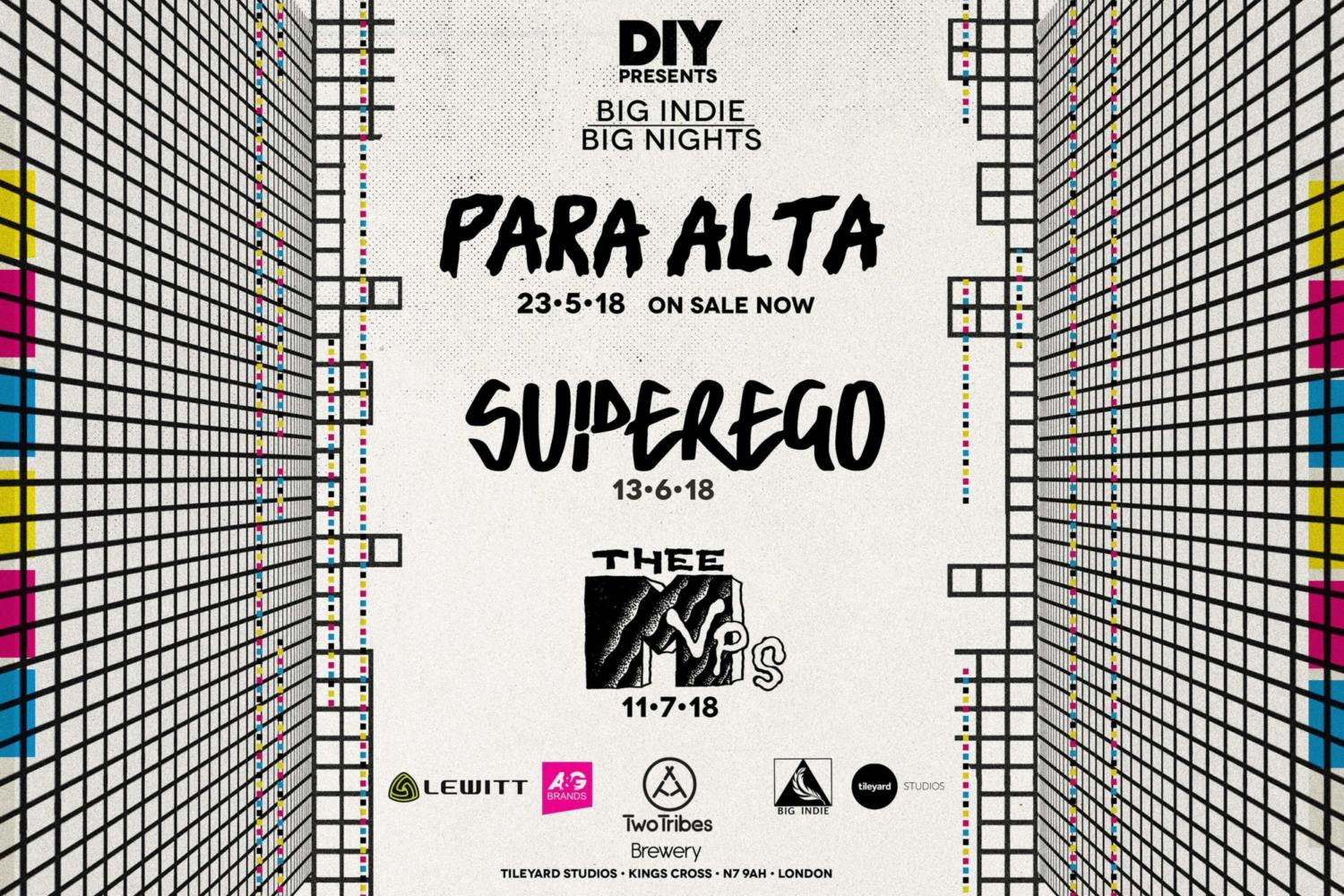 It's DIY's new monthly collaboration with label Big Indie.
Group are releasing a new 7" single via No Iguana Records.