Live Review
Pixies, Roundhouse, London
30th October 2018
It's been 30 years since the release of these two iconic records, but Pixies still know how to conquer.
When Pixies reformed in 2004 their four-day stint at Brixton Academy was the fastest selling in the venue's history. 14 years later they revisit debut EP-and-album 'Come On Pilgrim' / 'Surfer Rosa' during five concurrent shows at the Roundhouse, and tickets are lapped up with a similar kind of fervour. Those who managed to bag one won't be disappointed - the band still sound absolutely… gigantic.
The first sold out show begins with seven screens of scrambled VHS-style visuals forming a curve around the stage of the bustling venue; the band eventually walk on stage as a stunning strings rendition of 'Where Is My Mind?' plays over the tannoy. Without a word to the audience, Black Francis picks up a guitar and strums into a momentous rendition of 'Caribou'. He coos gently for a verse or two before hurtling the track's signature screams of "Repent!" at the crowd. It's loud. And he sounds every bit as wicked as he did in 1988.
Technicolour strobes and plenty more shrieking accompanies 'Vamos', which appears twice tonight (owing to it being included on both records). Guitarist Joey Santiago, riding a pedalboard as big as him, casts thunderous noise over Dave Lovering and Paz Lenchantin's driving rhythm section. By the time the band reach 'The Holiday Song' the initially small group of energetic moshers in the centre of the crowd has grown to include a horde of grey-haired and balding men - while a handful of young women near the barriers have started a kind of twirling dance party. 'Nimrod's Son' only continues to incense the lively atmosphere.
After a tender rendition of the David Lynch-penned 'In Heaven', sung by Paz against a backdrop of ambient purple lights, 'Bone Machine' re-amplifies the venue as the band storm straight into the second full record of the night. 'Gigantic' sparks a mass-singalong, the audience pointing their fingers in the air as choppy, sepia visuals reminiscent of the 'Surfer Rosa' artwork play across the screens. 'Where Is My Mind?' is ultimately the most elated moment of the evening, arms waving from every corner of the venue.
The band bows before returning to the stage for a comparatively anti-climactic encore that includes both early b-side 'Into The White' and Trompe Le Monde single 'Planet of Sound', but when the lights finally come up a buzz remains in the air. It's been 30 years since the release of these two iconic records, but Pixies still know how to conquer. A stellar performance.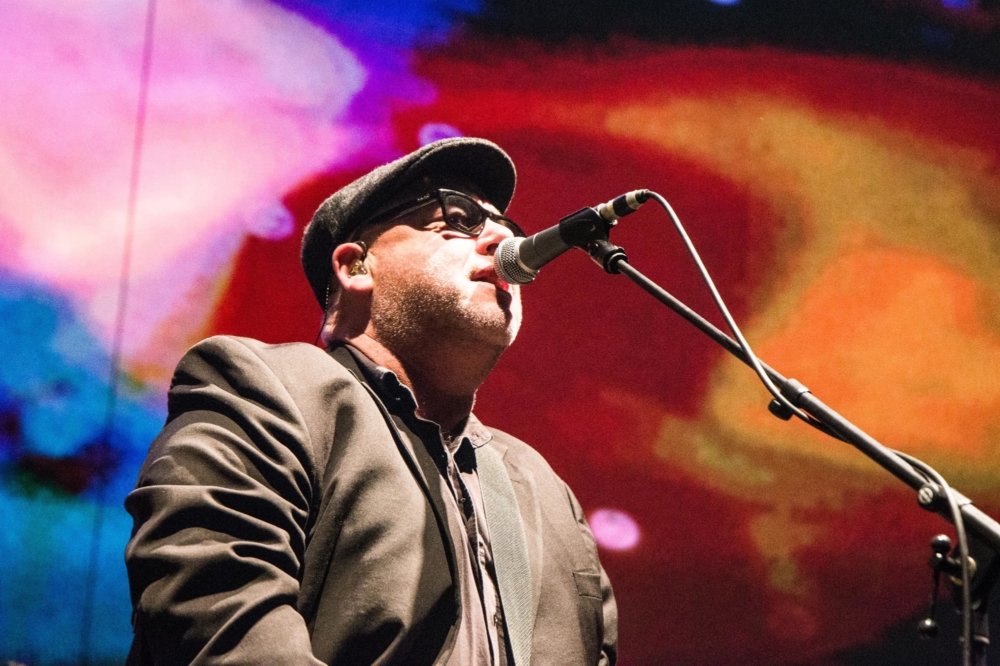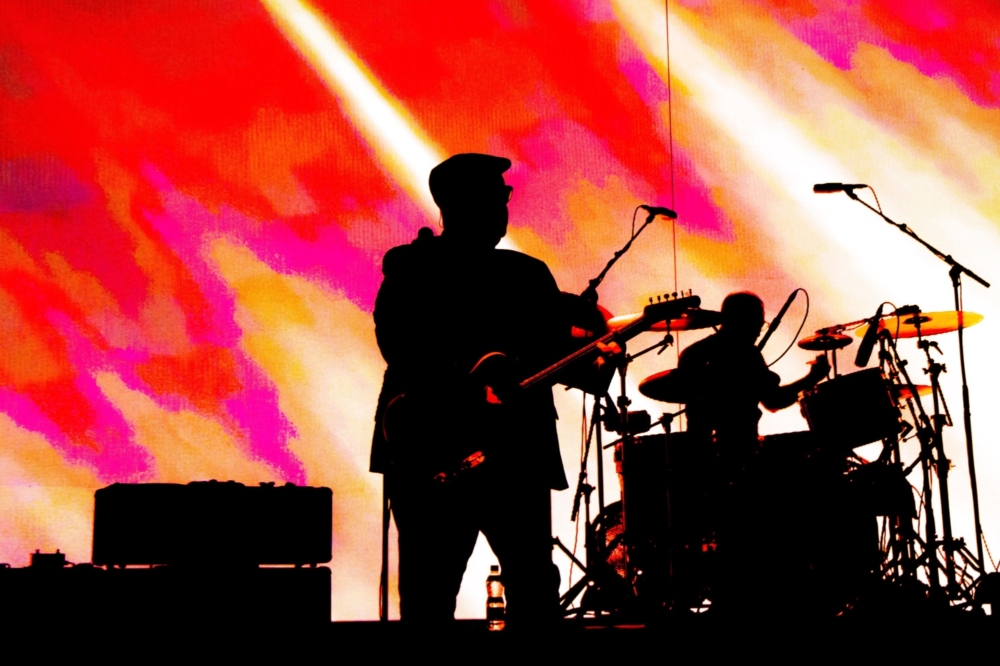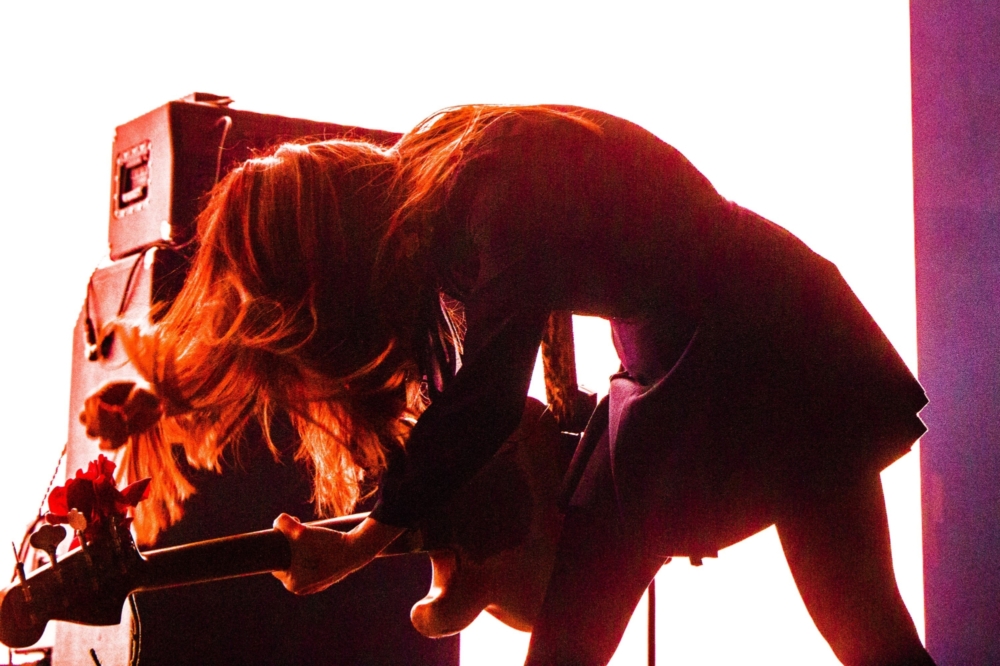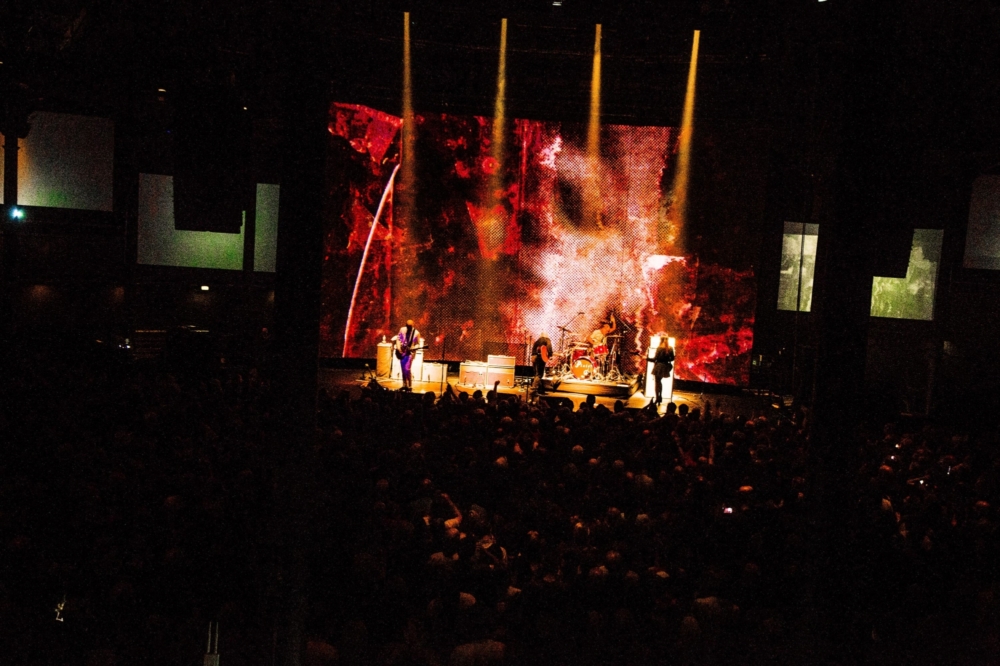 Get your copy of the latest issue